Hiring the right or wrong salesperson can often be the difference between success and failure. This can be especially true in cases of small businesses, who usually have smaller sales teams. Hiring smart can have a huge impact in motivating and upskilling the team, whilst driving in the big-ticket sales.
In this guide, we'll walk you through the complete process from finding to hiring the right salesperson for your business.
Before You Begin
The reasoning behind hiring a new sales team member can be a number of things, including overcoming particular business challenges. However, going full speed ahead into hiring a new sales professional before thinking about your business' needs can lead to further, bigger issues down the line.
It's important to take the time to think about exactly what it is you want to achieve when considering a hire. Below are a few common issues, with alternative solutions you could choose before deciding to make a hire:
Sales team are stretched too far? Try researching and introducing software that automates parts of their responsibilities.
Looking to increase profit? Try cutting costs where possible without sacrificing turnover.
New challenges that require new sales skills? Try working with your current team members to upskill and mentor them on new techniques.
Decide What You Need
If you conclude that hiring is definitely the way forward, the next step is deciding exactly why you are hiring. Breaking your reasoning down into as much detail as possible can really help.
Instead of "I need more sales", try "I need to sell more umbrellas to the shopping malls in Texas City".
The more precise you can be with your reasoning, the easier it will be to find and hire the right person for the job.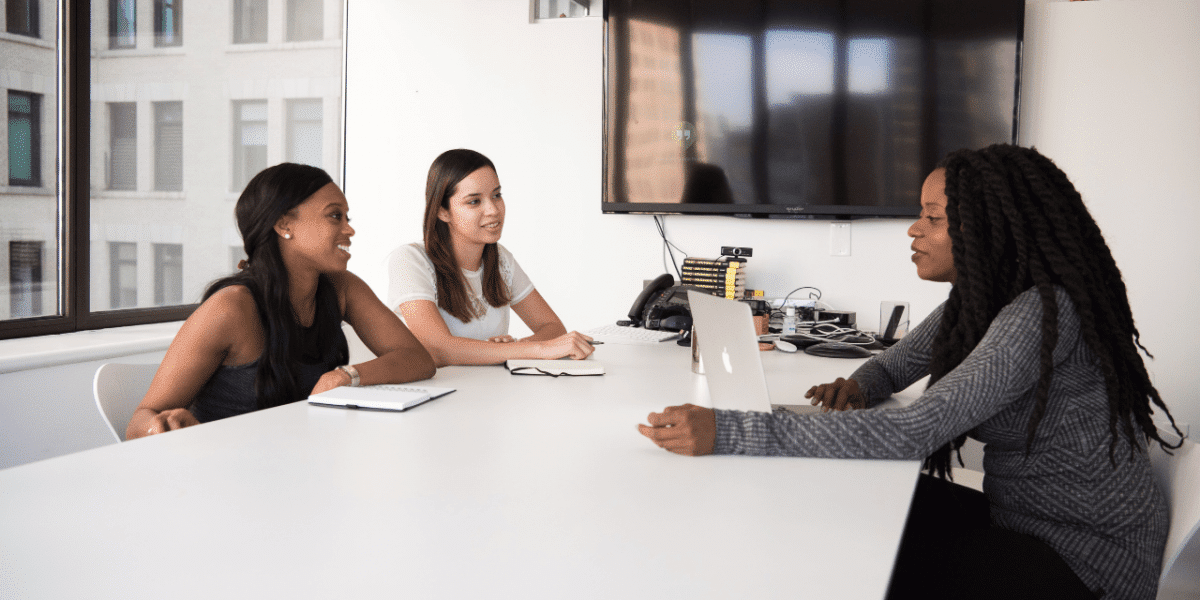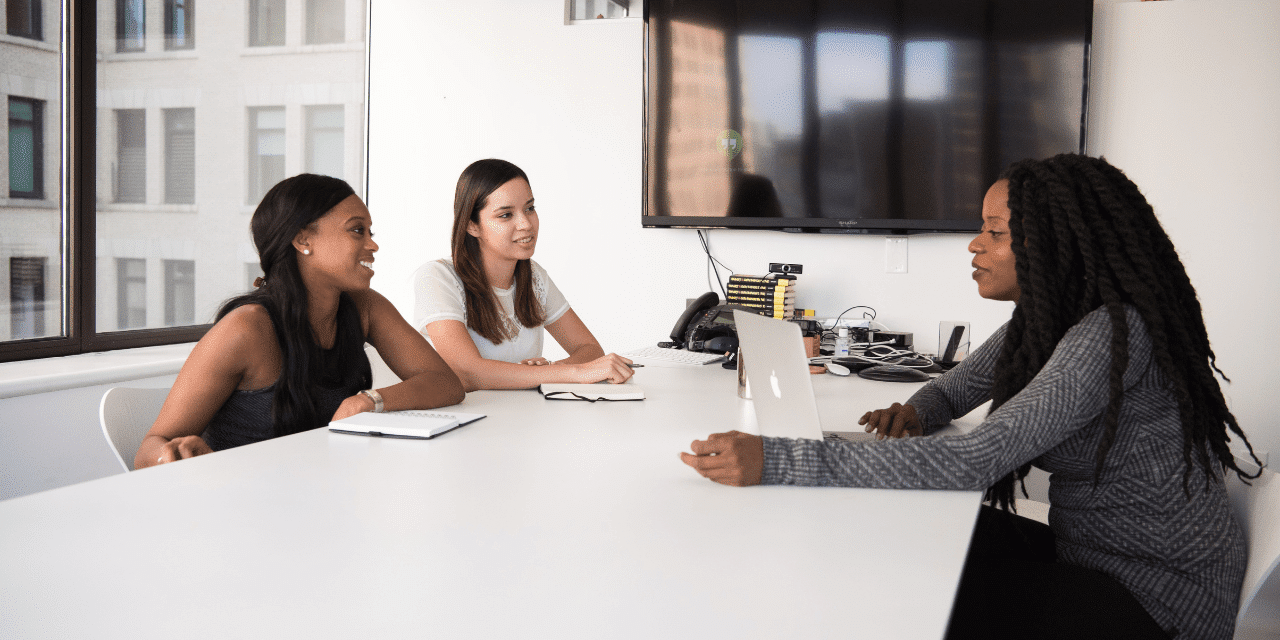 Write a Killer Job Description
Clear, concise and honest job descriptions that detail the challenges you're looking to overcome will lead to the right type of person applying.
To write an effective job description, we suggest using the following points:
A specific job title
A short overview of the job role
An overview of the company
The type of person who will fit the role & company
A detailed, honest overview of responsibilities
Base salary and on-target earnings
Although your job description should be detailed, you should also try not to be too specific about what you are looking for. For example, stipulating '10 years experience' or a certain, unnecessary degree could seriously narrow down your choices and lead to you missing out on great candidates.
Decide if You Will Use a Recruiter
Using a recruiter often depends on the size of your business, and how much time and resource you have. Even though most recruiting agents will write a job description for you, using the steps above to write the initial outline will give the recruiter a detailed and useful brief to work from.
There are, like most things, negatives and positives to using a recruiter when hiring a salesperson. Below are a few for you to consider:
Negatives
Expensive
Potential to misunderstand the desired personality fit
Can be an impersonal process for both you and the candidates
Positives
Access to a wider network of candidates
Faster hiring process
Saves you time
Expert knowledge in recruitment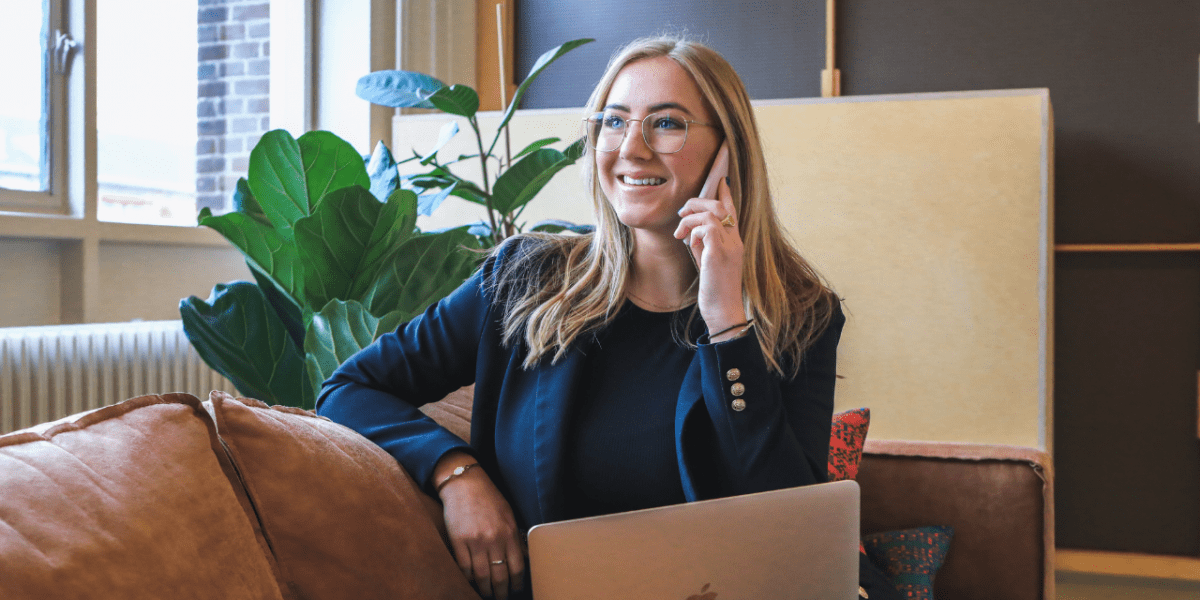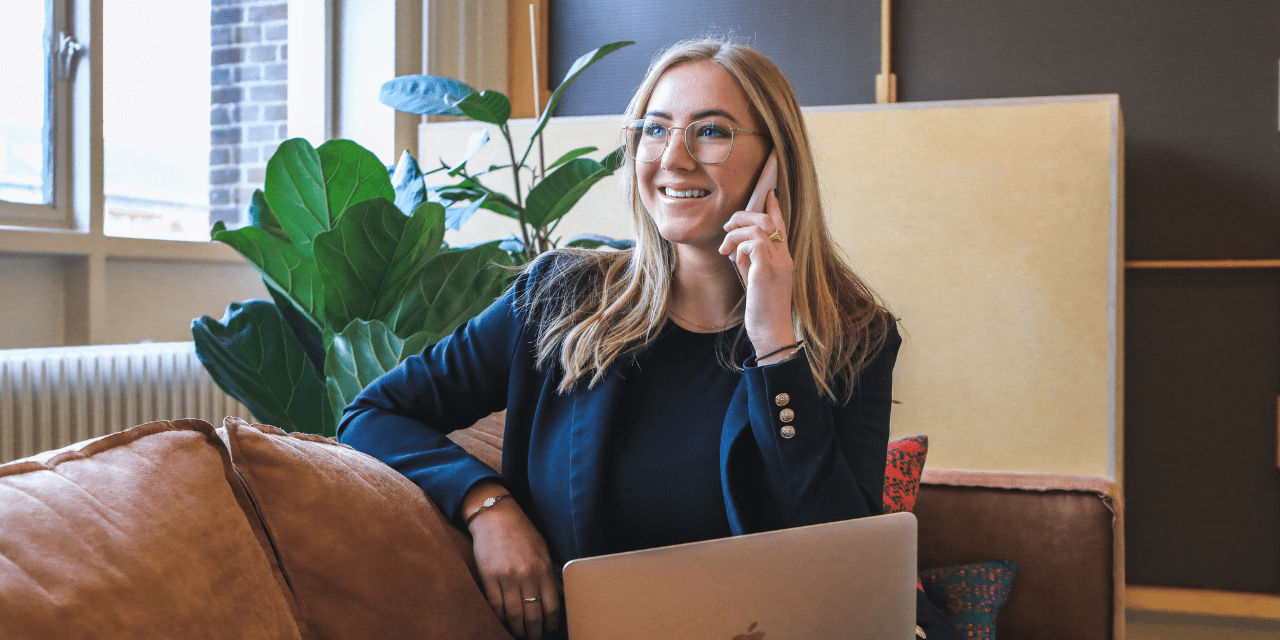 Reaching Out to Applicants
If you decide to work with a recruiter, you can sit back and relax while they find suitable candidates. But if you decide to handle the process yourself, reaching out to potential candidates is a great way to drum up interest and applications.
Below are some tried and tested ways to reach potential candidates:
Publish the job ad on LinkedIn, and/or other company social platforms, including your company page
Advertise the job on your own company website
Publish the job ad on relevant industry websites, magazines or newsletters
Leverage your employee's networks to find suitable candidates by offering a referral bonus
Use specialist or general job boards to find candidates
Shortlisting Applicants
Once your job ad is out there, you should start to see a steady stream of job applications coming through
However, more isn't always better. In fact, a small number of quality applications will save you considerable time when it comes to shortlisting.
When shortlisting your job applicants, you can use software to help you find the best matched candidates. This specialist type of software typically scans CVs and covering letters, looking for keywords that indicate the suitability of an applicant. Using these types of software can save you time, but can also lead to missed opportunities where variables in terminology have been used.
Manually sorting through applications can be time-consuming, but gives you the best chance to find the right fit. When shortlisting applications, use your job description as a guide to identify who best matches the criteria. Doing this will also reveal who of the applicants has fully read the job description, and in turn spent the time to tailor their CV.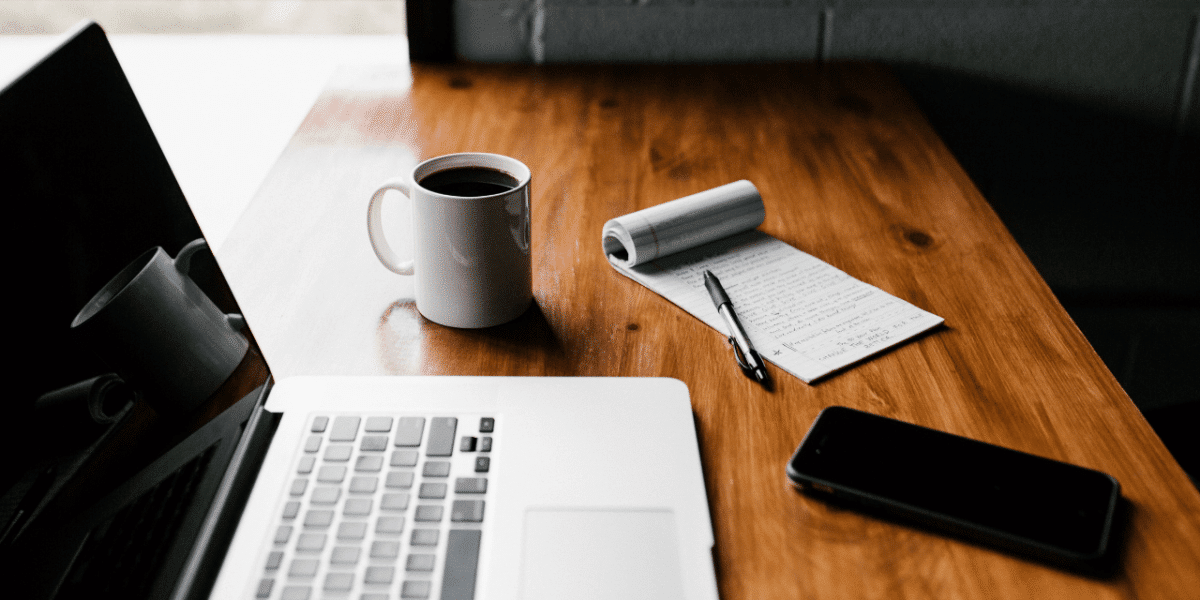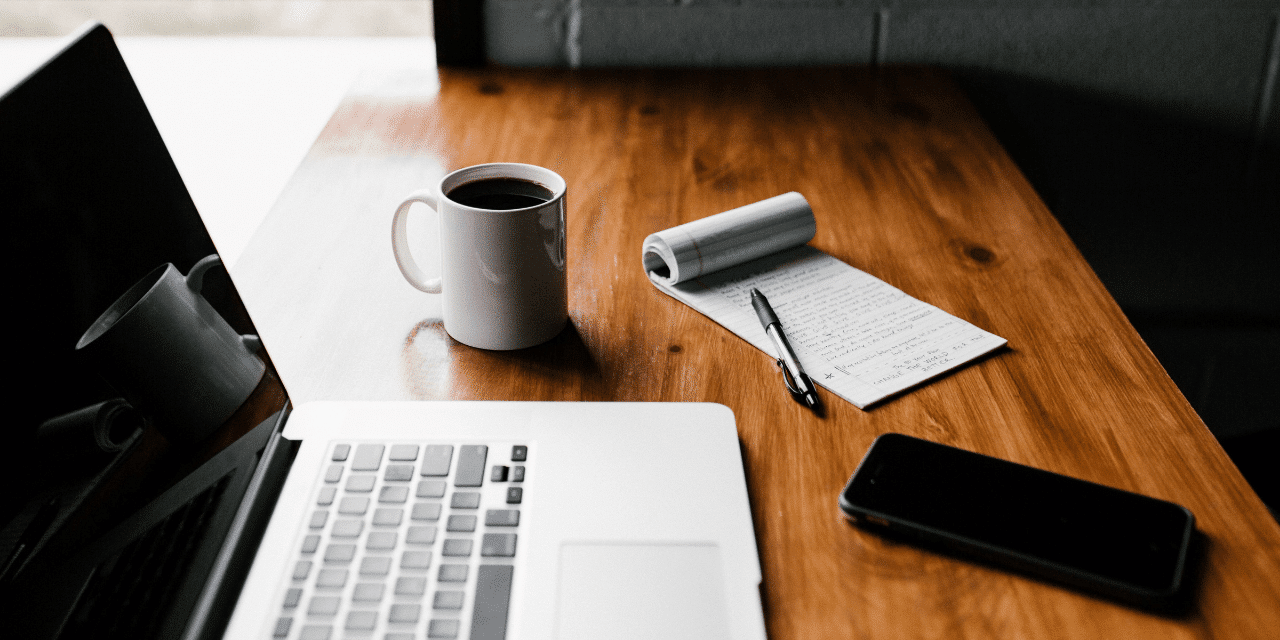 Interviews
When you have a shortlist, inviting the chosen candidates to an interview is the next step.
Typically, the first interview is a 'getting to know them' type scenario. These are often more relaxed and talkative in nature. Although an in-person interview is better, to save time at this stage, you may choose to conduct the first interview virtually. The team manager is a good person to conduct the initial interview, as they will likely be a good judge of whether that person will fit in well with the team.
After initial interviews, you will have a good idea of who is a genuinely good fit for the role. Second interviews are usually structured to question the candidate on the specifics of their abilities and understanding of the position. For a sales rep, you may include a number of 'tests' to assess their skills. For example, you may ask them to write a sales email to a potential customer or prepare a short sales presentation for delivery to assess their skills.
Third interviews are not often necessary but can be used if the second interview didn't highlight one candidate as a clear leader. In a third interview, a more senior member of the company may wish to meet the candidate, or you may want to introduce them to the wider team to see how well they fit culturally.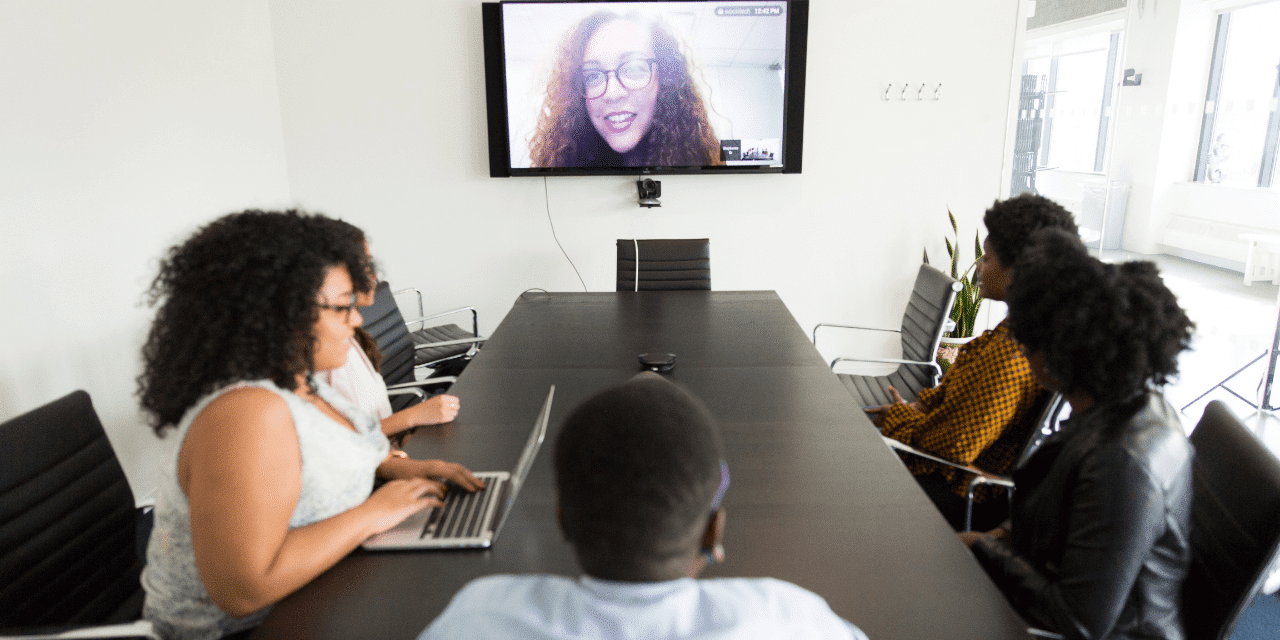 Offer
Now you have interviewed the applicants on your shortlist, and found your perfect candidate, you should be ready to make an offer.
When making an offer, it's not just about offering the position and salary. Think about what else matters to that individual and their quality of life. In your offer, you may include details on:
Base salary
Bonuses and commissions
Pension
Set working hours and flexibility
Working from home arrangements
Work perks
Career progression
A great candidate may have interviewed with numerous businesses and potentially have multiple offers on the table. Taking the time to put together a highly appealing and detailed offer is a good way to boost your chances of securing the candidate in the role.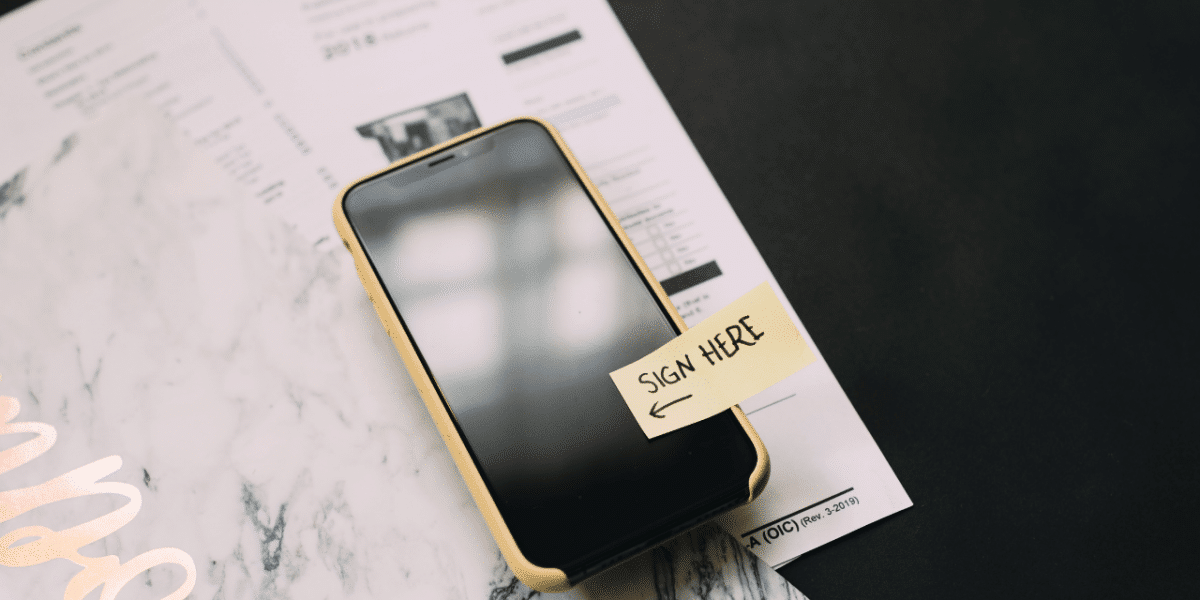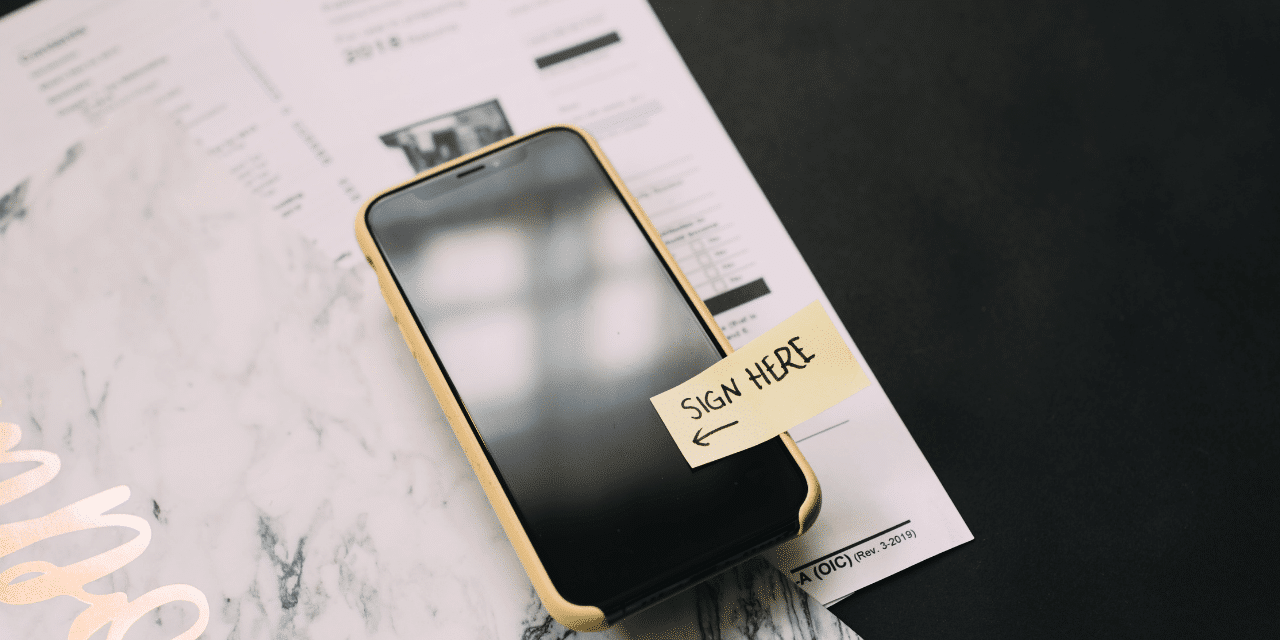 Hiring Great Salespeople
Making the right choices in hiring is crucial to business success. Taking the time to find the perfect candidate pays dividends in the work they will do in the coming years.
Follow this guide to find and hire the best salespeople for your team!
Dive in deeper to fine-tune your hiring process with these useful articles: