Text recruiting can help lower the time to hire and improve the candidate experience. Here's all you need to know about texting for sourcing, screening, hiring, and onboarding.
Text messaging for recruiters
Text recruiting isn't anything new or fancy: essentially, it's using text messages to communicate with job candidates. What's interesting is how recruiters are doing it: using text marketing software that does way more than just send texts.
Text marketing software enables you to send bulk texts, schedule messages, and create targeted drip campaigns from your computer, where you can easily type out recruitment text messages.
We use texts to keep candidates warm, remind them of their interviews, remind them to complete their application, initiate their background, and welcome them. Melissa Willis, Manager, Talent Operations and Employment Brand
When to text
You can send texts at all stages of the recruitment life cycle.
At the sourcing stage, you can message passive candidates inviting them to apply for a job opening. You also can text your entire talent pool or a specific segment within that pool.

At the screening and selecting stages, you can use texts to ask quick yes/no questions, schedule phone screens, and more.

At the onboarding stage, you can send text messages to welcome and check in with new hires.
You can also use SMS to nurture passive candidates – although it's best to tread carefully here, as a small survey with US job seekers found that 12% of them considered texts unrelated to job hunting to be inappropriate.
I recommend using text messages as another touchpoint. Jonathan Kidder, Recruiter II at Amazon
How text recruiting works
A common misconception about recruiters and texting is that you have to use your own mobile phone to send messages. While this works for communicating with a small number of candidates individually, it isn't ideal for launching mass campaigns.
You literally can't text 1,000 candidates at once from your cell phone. And adding contacts and typing out messages on a mobile device is tedious, time-consuming, and difficult.
There are privacy issues, too. Using your own cell phone to recruit means making your number public; inversely, losing your cell phone with hundreds of job candidates' contact information puts their privacy at risk.
Finally, cell phones don't integrate with applicant tracking systems (ATS) or provide a way for you to comply with text messaging laws.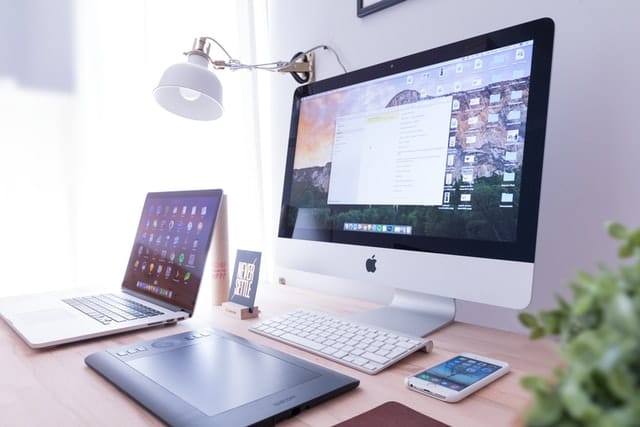 So how do recruiters text candidates? Through text recruiting tools installed on their computers. Text recruiting software is as sophisticated as email marketing software and has some of the same features, including list creation, customer segmentation, scheduling, and analytics.
Text recruiting works well for automatic campaigns. I have used TextRecruit and Magic SMS which can be connected to your ATS/CRM – in my case, Salesforce. It helps you save time. Anthony Rodriguez, recruiting expert
Text marketing stats
But why send texts when you can send emails?
The stats for text marketing are impressive. According to technology market research firm Radicati, the average open rate for a text marketing campaign is 98% – a huge contrast to the 20% average open rate of email marketing campaigns.
The response rate for text campaigns is also higher – 45% for texts compared to 6% for emails. And whereas SMS promotions have a 19% click-through rate, the average click-rate for email campaigns is 2.62%.
Not surprisingly, recruiters texting candidates has become common, at least in the United States. A 2018 survey found that 71% of North American recruiters were using recruiting text services to message candidates.
We noticed a huge uptick in responses when we started texting. Melissa Willis, Manager, Talent Operations and Employment Brand
Why texting works
The success of SMS marketing campaigns might have something to do with the ubiquity of mobile devices. Almost every individual in the US owns some type of mobile phone. Smartphone owners use their phones more frequently than any other device.
The popularity of SMS-centered initiatives in marketing, physical health, and mental health suggests that people like the convenience of sending and receiving texts.
We also enjoy the dopamine boosts we get each time our phones buzz. According to Harvard researcher Trevor Haynes, every notification, whether it's a text message or an Instagram like, can provide us with an influx of the "feel-good" hormone dopamine.
A 2012 study by the University of California psychologists found that even automated text messages gave depressed people a happiness boost.
I text after an attempted call. I haven't tracked the response rate in a few quarters but I'd say it's over 85%. Brian Ledoux, recruiting expert
Benefits for job candidates and recruiters
For recruiters, SMS messaging can be an easy, quick, and effective way to keep job candidates informed and engaged. The strategic use of text messages can help reduce time to hire and improve the candidate experience.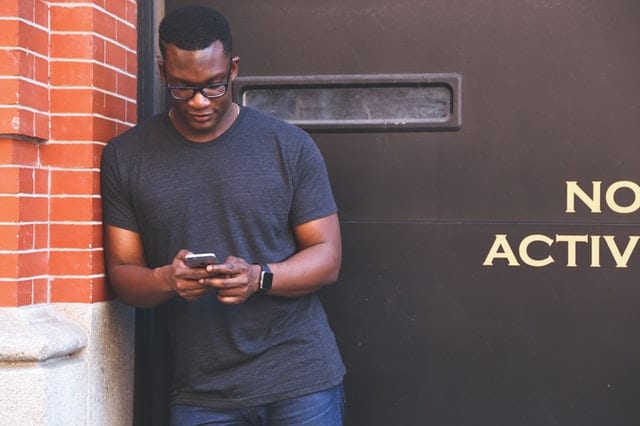 For job candidates, texting can be a convenient way to stay in touch with recruiters and hiring managers. Through texts, they can quickly communicate about job opportunities even while at work.
I mostly use texts for initial contact because people don't answer the phone, then phone for interviews and do all followup by text. Dagne Goodwin, recruiting expert
Text recruiting tips
Ready to start text candidates? Here are some tips to get you started:
Use text recruiting software
Text recruiting companies offer free trials; test programs simultaneously to understand the pros and cons of each.

Get permission to text
Before you start texting candidates, get their permission. Sending messages without getting opt-in is illegal.

Keep messages short and sweet
Keep messages under 320 characters. Be warm and personal. Use emojis sparingly.

Be professional
Make sure your texts are spell-checked. Don't use internet slang such or all caps.

Know when to text
Phone etiquette rules apply to texting. Avoid texting candidates before 8 am and after 8 pm.

Be responsive without being pushy
If a candidate sends you a text, send a quick reply back. But if your text goes unanswered, try email. On that note…
In my former company, we used it for screening candidates and scheduling interviews, not for general communication. Daniella McDonald, recruiting expert
A cautionary note
While text marketing stats indicate that job seekers are likely to open and respond to recruiting texts, there are reasons to choose email or even a phone call in some situations.
This survey found that job seekers' preferred method of communication is email – except when the purpose is to schedule an interview or follow up, which they think is easier to do over the phone. A small number of candidates also said that they thought it was inappropriate for a company to provide interview feedback over SMS.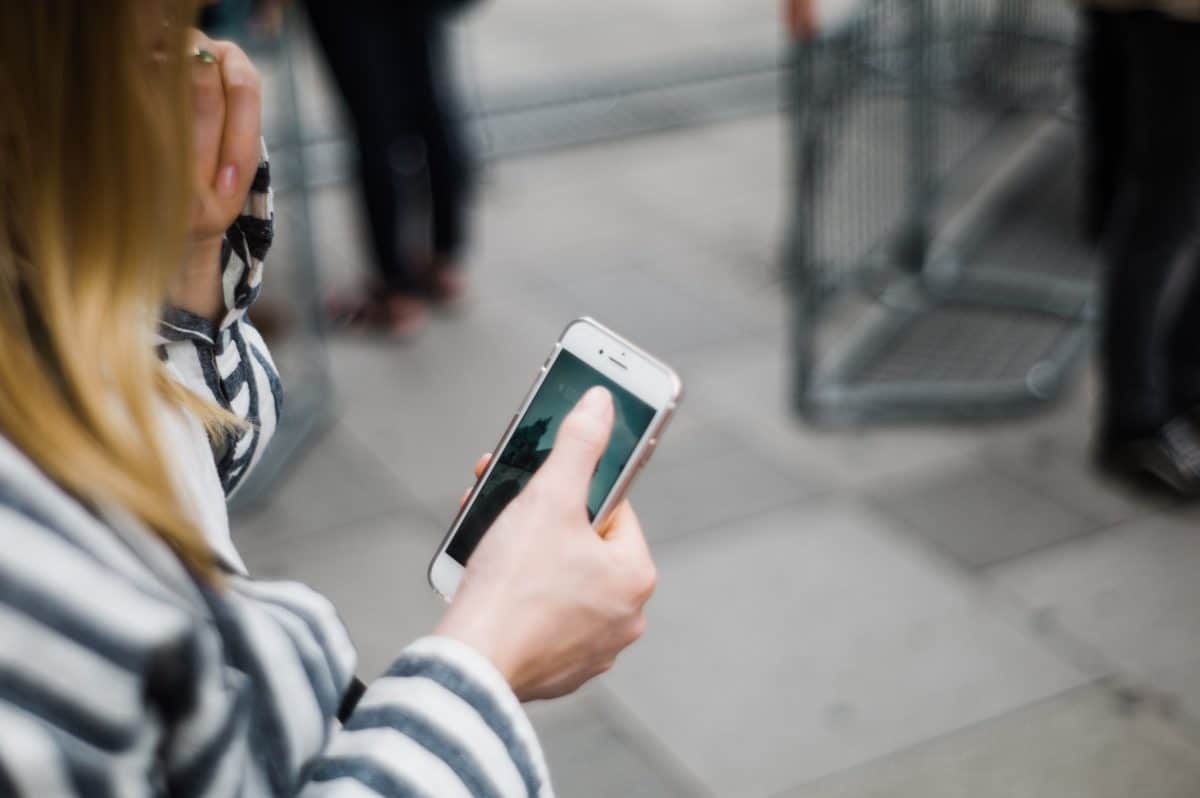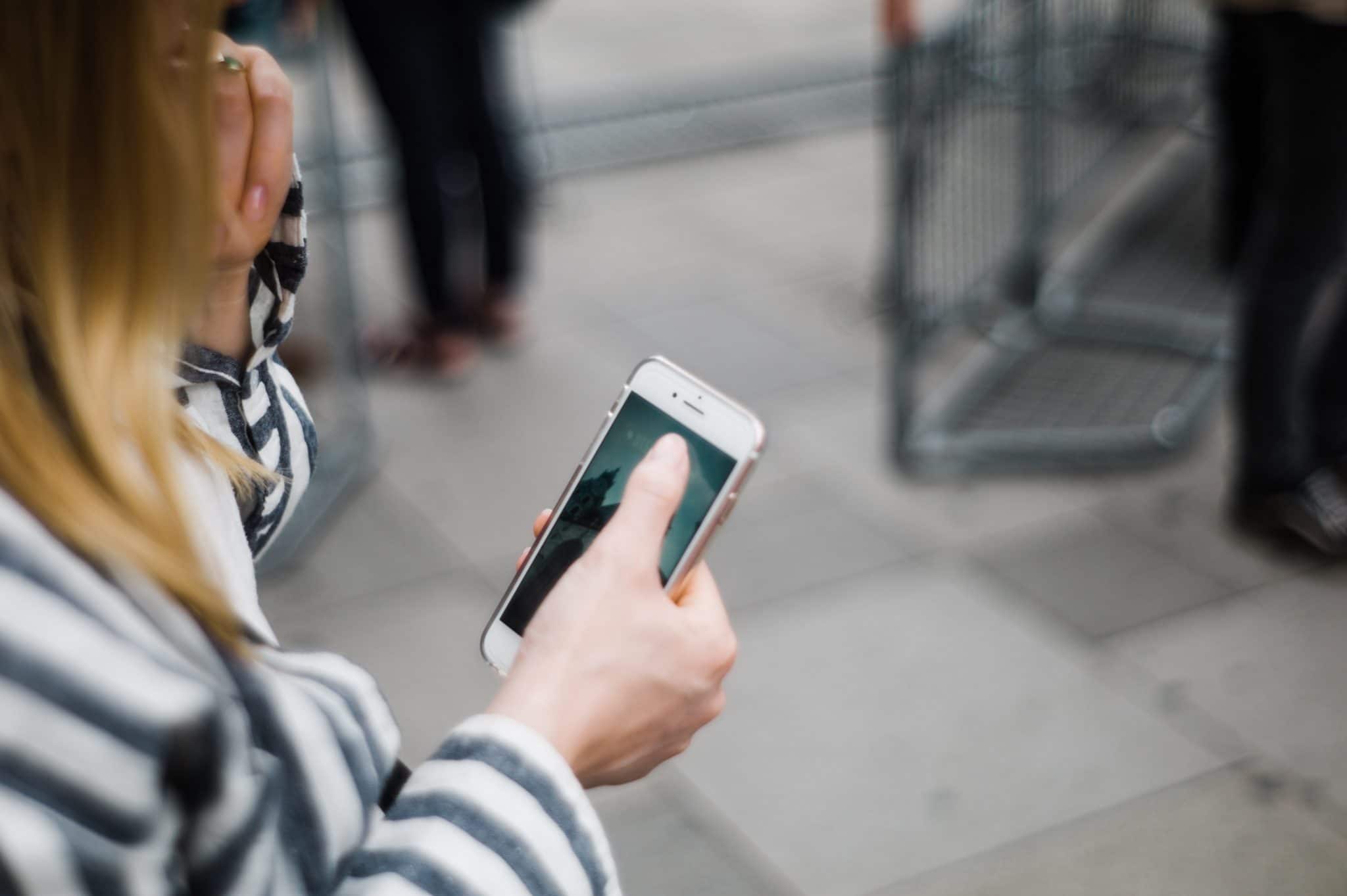 Although far from definitive, these findings suggest that recruiters should view texting as one more way of communicating with job candidates, to be used alongside other methods of communication they already have in their recruitment toolkit.
After all, email is still going strong, InMails continue to work, and although texts are highly effective, they're not always appropriate.
Takeaway
Just as companies use multi-channel marketing to go where their customers are, recruiters should meet job candidates where they are by strategically using various methods of communication, including texting.
What communication methods have you found to be most successful when reaching out to a candidate?