I've been living in and around the startup world for about 10 years. In that decade I've seen many companies succeed. There is this idea that startup success and being "scrappy" means that they have to forego valuable tools. Rather than paying for something that will make their life easier and make their company more productive, many startups choose to get by with alternatives until some unspecified point in the future.
Who needs a CRM when you have Google Sheets, right? Why would we pay for a premium email service when the free one gets us by for now? The thing that many companies forget is that they will have to replicate any work they do in the "for now" systems once they move to the "forever" systems. So not only do these stopgap measures not work as well, they're also creating more work for later.
The good news is that it doesn't have to be this way. There are many companies that offer startup programs that have reduced costs, or even free options. This is especially true when we're talking about technology-focused companies. The minimal needs of most startups barely register as a blip on the radar of some organizations. By providing them with an early foot in the door, these companies are helping to assure themselves paying customers later as the startup grows.
Getting Organized
Let's start with the basics. From the earliest days, one of the most important things that you can do to find startup success is develop and maintain systems of organization. Information that is readily accessible to the right people at the right time is paramount.
CRM Systems
Customer relationship management (CRM). This is one of the first startup tools that I look for. There's nothing quite as powerful as being able to keep track of your interactions with current and potential customers.
CRMs come in all levels of capability, but with expanding capability often comes expanding complexity.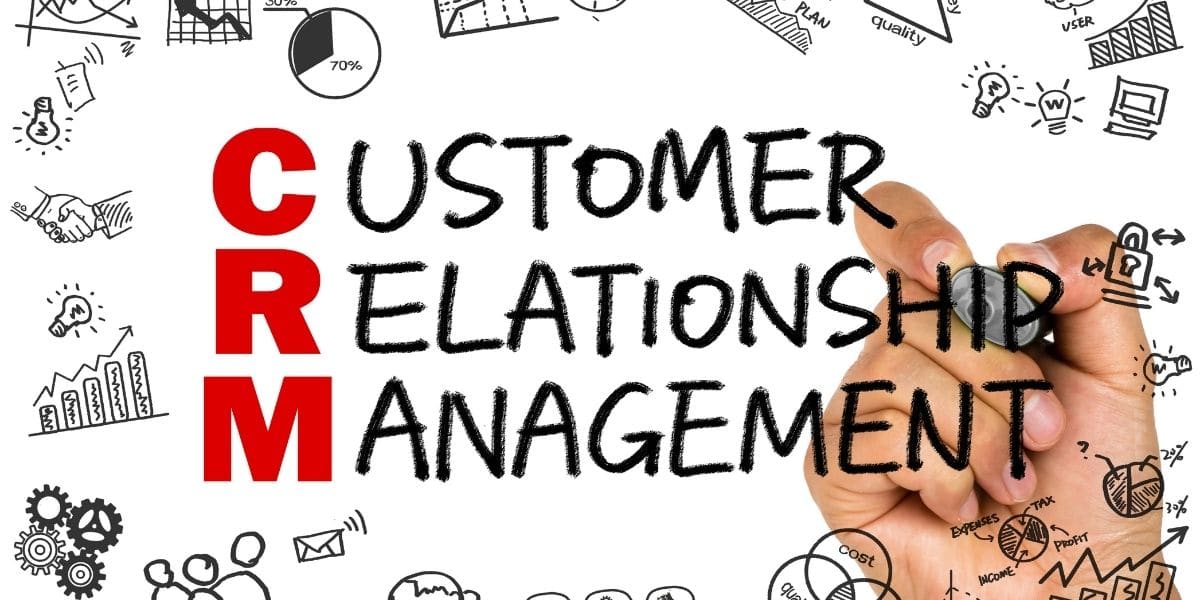 Salesforce is the name that everyone seems to know, and with pricing that starts at $25 per user per month after a free trial, it's affordable. But as you expand its capabilities, expect to invest time and developer resources to take full advantage of them.
Zoho has a host of great tools for new, small businesses. The company does have a startups program, but it's only live for parts of Europe at present. That said, the Zoho suite is huge, and you can start small by signing up for the CRM for only $14 per user per month.
HubSpot has its own startup-focused program, and it includes far more than the CRM, known as Sales Hub. The company also has a Marketing Hub and Service Hub which both integrate into the CRM for a holistic view of the customer journey. The caveat to the startup program is that it's only available for companies that work with certain partners. But for those who meet the criteria, they can see discounts of up to 90 percent for the first year.
Document & Share
Alphabet, under the Google flag, has had a lock on this segment for years. Word processing, spreadsheets, presentations and storage are all part of its Google Workspace suite. At a mere $12 per user per month, it's an approachable bargain. That price is even more appealing when you consider that Workspace includes custom Gmail, calendaring, and meetings.
But sometimes the suite of tools that does everything isn't the answer. Other companies have found success by focusing their efforts in specific areas, rather than trying to be everything to everyone. The magic of this approach comes in their customization, allowing you to use them how you want.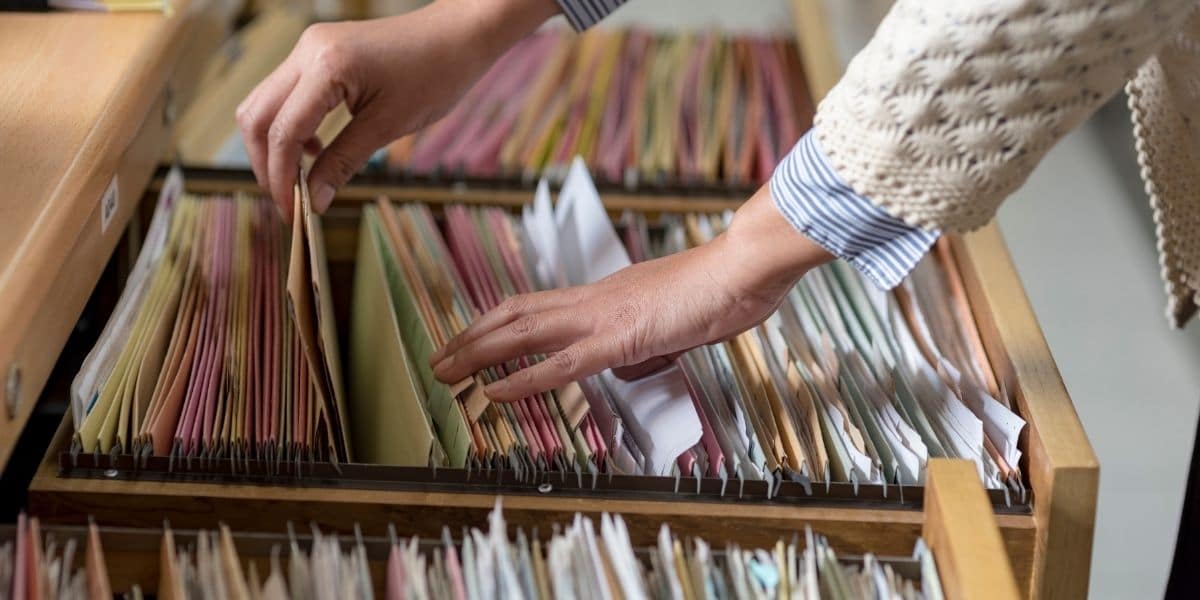 ClickUp is a personal favorite. I've used the tool for everything from project management to creating wikis. The company's website has a wealth of examples for how you can use its product, and chances are good that it integrates with anything you're already using. The company's startup program offers $3,000 in credit, but the base level of ClickUp is free forever for personal use.
Airtable is what happens when someone asks what a spreadsheet could do with unlimited power. While the company doesn't have a dedicated startup program, it has a page full of examples for documenting and sharing information. What's most interesting about Airtable is how you can use it to build low-code applications that can automate workflows.
Notion is another popular option for documentation and sharing. Like ClickUp and Airtable, it's also capable of far more. Notion includes task management capabilities, though they are limited. But it excels at bringing teams together, helping them make a roadmap, serving as a place to keep notes, and as a platform for wikis. Notion also has dedicated apps for both desktop and mobile, and the company's startup program offers up to $1,000 in credit for team-based plans.
Get Productive
I'll be the first to admit that I'm not the biggest fan of pure productivity tools. Almost every one of them forces me to change how I work and that change is often more hassle than it's worth to me. But what I am a huge fan of is saving time.
Time is the one thing that none of us can create more of, and it's a key to startup success. When I sit down at my desk at 8am, and I have a meeting at 11am, I know that there are only three hours in which I can work. I had better make the most of those three hours. Here are the tools that help me do that: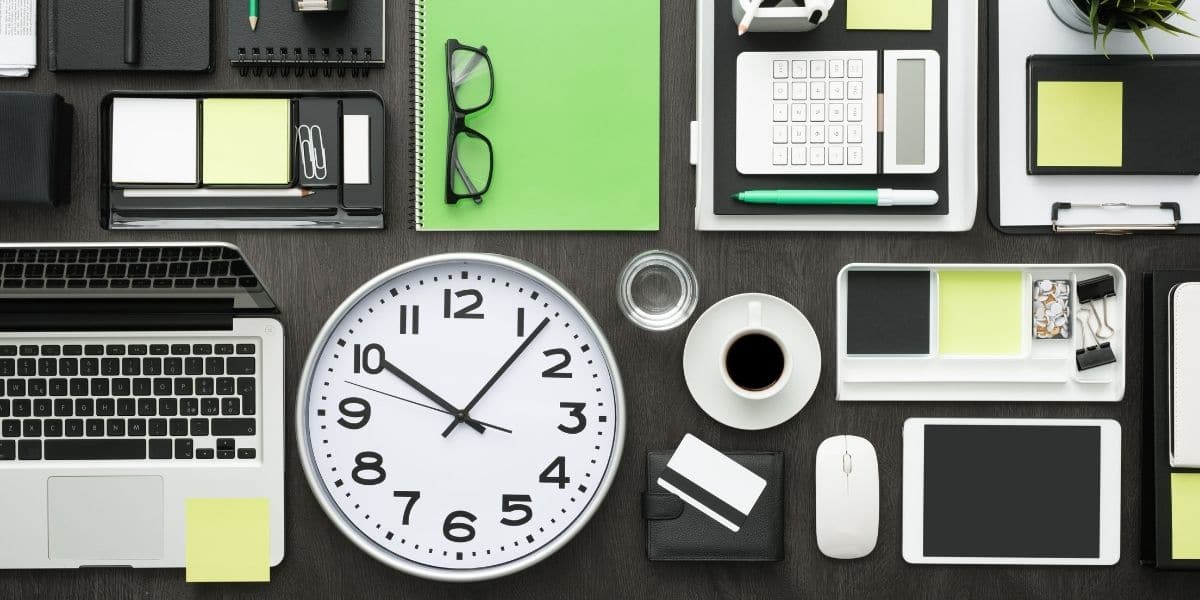 Zapier is like duct tape for the Internet. Someone signed up for more information through a Google ad? Zapier can load their details into your CRM for you. Someone paid you through PayPal? Add them to a Mailchimp list. Best of all, it's free to get started. Some of my automations have been running for years and I've never paid a dime for them.
TextExpander is another invaluable tool for me, and no, I'm not saying that because I'm writing this blog post for them. It's a time-saving tool I use every single day to help me send repeated messages faster. But what I really love more than that is how I can work with my team to develop the ideal language for a Snippet, then share it across the organization with TextExpander for Teams. Now that I use it every day, I understand why it's called a knowledge activation tool. They even have a startups program that will give you TextExpander free for a year.
Monday might seem redundant at first, but I promise that it's like adding the right amount of salt to a well-seasoned dish. Whatever tools you're using, there's a good chance that Monday interfaces with them. So when you want to manage your entire business as a project, it's hard to beat.
Shift is like Monday because it combines many of your tools into one window. Have a few Gmail accounts? They're all inside of Shift. Discord, Instagram, Messenger, Slack…the list goes on. Shift is a great hub for communications, but it also does music and video streaming, news, office admin, and much more. You can try it for free, but it's quite limited. The $99 annual plan gets you unlimited access to everything, and team pricing is the same at $99 per user per year.
Boomerang is a go-to tool for me, and the company keeps making it better. If you're a Gmail or Outlook user, you need to give it a look. They were the originator of Inbox Pause, and they still do it better than anyone else. But they also have follow-up reminders, tools to help you send email later, and now they've added one-click calendar scheduling. I know, everyone seems to have a Calendly these days, but I've never been a fan of asking someone for a meeting and then having them do the work. Boomerang is free forever, and if you need more credits their pricing starts as low as $5 per month.
---
There's no way to fit every great tool into a single blog post, but I'm glad to give you a jumping off point. The next time that you're looking for a tool, do a quick search for "[tool name] for startups" and see what they have to offer. Many companies offer discounts, and a lot of the ones that don't have put serious time and effort into recommendations to make your life easier.
What tools do you love? We want to hear about them! Drop them in the comments below and we might include them in our next roundup.