Recruiters and hiring managers have little incentive to provide candidate feedback. They're incredibly busy, and giving negative feedback is tricky. Doing so can put them in uncomfortable situations, and can even expose them to litigation.
But providing candidate feedback is less scary than it sounds, especially for recruiters who are prepared. It's also a long-term investment in employer branding. In this blog post, we'll explore the reasons to consider providing candidate feedback and share tips on how to best go about it.
Candidate feedback: why it's worth giving
Employer branding – the work that goes into building your company's reputation as a good employer – is becoming increasingly important for attracting talent.
And while there's a "flashy" side to building your employer brand – creating an inspiring careers page or showing the behind-the-scenes of your company on social media – there's also the less visible but equally important work of creating a positive candidate experience.
Giving candidate feedback is part of creating that experience. Job candidates have come to expect it from the companies they admire the most.
Companies that don't respond to job applications gain a reputation for being inconsiderate, disorganized employers. Companies whose recruiters and hiring managers fail to provide feedback to candidates who have moved forward in hiring processes are seen as insensitive and rude.
By showing consideration, even when rejecting candidates, companies can provide closure and protect the company's positive image. They also create an opportunity for the same candidate to reapply in the future, or to encourage friends and family members to do so.
When to give candidate feedback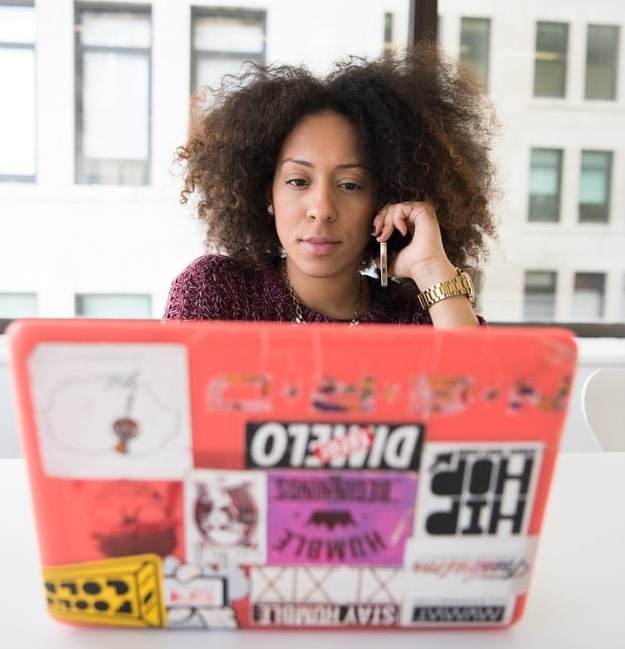 Most recruiters agree that it's essential to let job applicants know when they are not moving forward in the recruiting process.
After that, the consensus is that the more time candidates have invested in the process, the more feedback they are entitled to receiving.
The good news is that taking the time to explain the decision to hire someone else doesn't just help the candidate who got rejected – it also helps the recruiter or hiring manager.
After all, candidates who have moved through the different stages of the recruitment life cycle were chosen for a reason. There may be an opportunity for a recruiter to reconnect when a new, more suitable opportunity arises.
How to give candidate feedback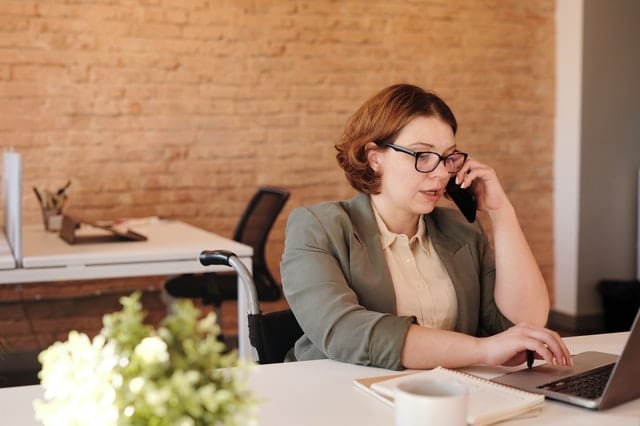 Here are tips for letting job candidates know they're not getting the job, and why.
Do's:
Be sincere
Always tell the truth. It's the fair and ethical thing to do.
Be professional
Don't get personal. Limit your comments to how the candidate matches the requirements and experience you were looking for.
Be timely
Let candidates know they are not moving forward in the process as soon as possible.
Be complimentary
Let them know what they excelled at during the process, or what about their skills or experience you found impressive.
Be brief
The best rejection emails are straight the point. Their purpose is to inform so that candidates can move on.
Be nice
Let them know you appreciate the time and effort they put into the process. Thank them. If this was a difficult decision to make, tell them.
Encourage them to reapply in the future
Some of the best candidates need to try more than once for the same job, especially if it's a highly competitive position. If a new opportunity is already on the horizon, let them know.
Consider calling
Depending on the position and the candidate's level of involvement with the process, it might make sense to call instead of emailing. Emails can be considered impersonal.
How to craft the perfect rejection email
What the perfect candidate rejection email needs: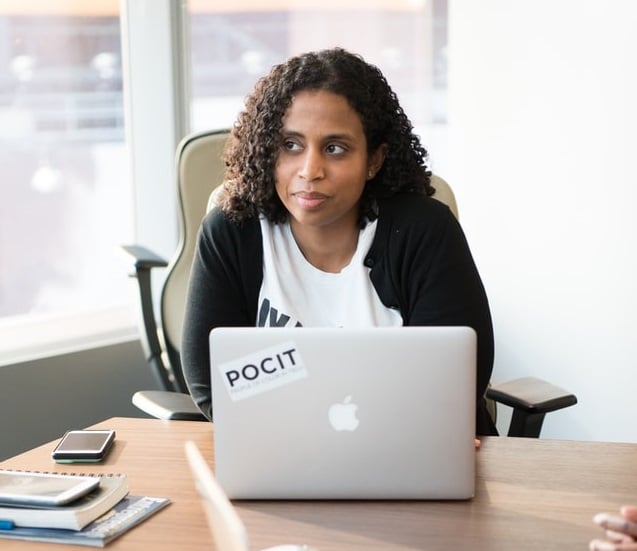 There's no need to reinvent the wheel. Here's what a rejection email should include, paragraph by paragraph:
Paragraph one
Thank them for applying for the position and let them know that they are not moving forward in the process.


Paragraph two
Let them know why they were not chosen. For legal reasons, it's best to provide a general reason: "We were looking for someone with more experience", as opposed to, "We were looking for someone with five years' experience, and you only have three".


Paragraph three
Let the candidate know how they impressed you during the process. Which strength of theirs stood out? Also, if there's a specific area where they can improve, let them know.


Paragraph four
Wish the candidate luck in their job search and thank them again for applying for a job at your company.
Note: While we encourage you to use the template above to guide your writing, make sure to personalize your message. Use the job applicant's name and refer to the specific position they applied for.
The importance of candidate feedback
Giving feedback to someone you didn't hire isn't easy, but it improves the candidate experience and can turn a negative event into goodwill for your brand.
What's your experience providing candidate feedback? Have you ever received meaningful feedback after a hiring process? We'd love to know.