Rapid advances in technology, global pandemics, and a focus on the importance of work-life balance as a crucial part of mental health are all key reasons why many businesses are more commonly leaning towards creating virtual teams.
In sales, a profession that has traditionally been human-centric, going 100% virtual presents new and exciting challenges. Smart sales leaders can see the opportunities in virtual sales and are making efforts to adapt their approach for better results.
This article runs through five approaches and methods that you should be using to excel in virtual sales.
1. Understand The Competition
There are huge opportunities for those that decide to move their sales force into the virtual space. Operating digitally helps break down the usual borders and restrictions applied to traditional sales methods.
The potential to sell globally is a positive that no sales team can deny, but its important to remember that your competitors also have the same opportunities.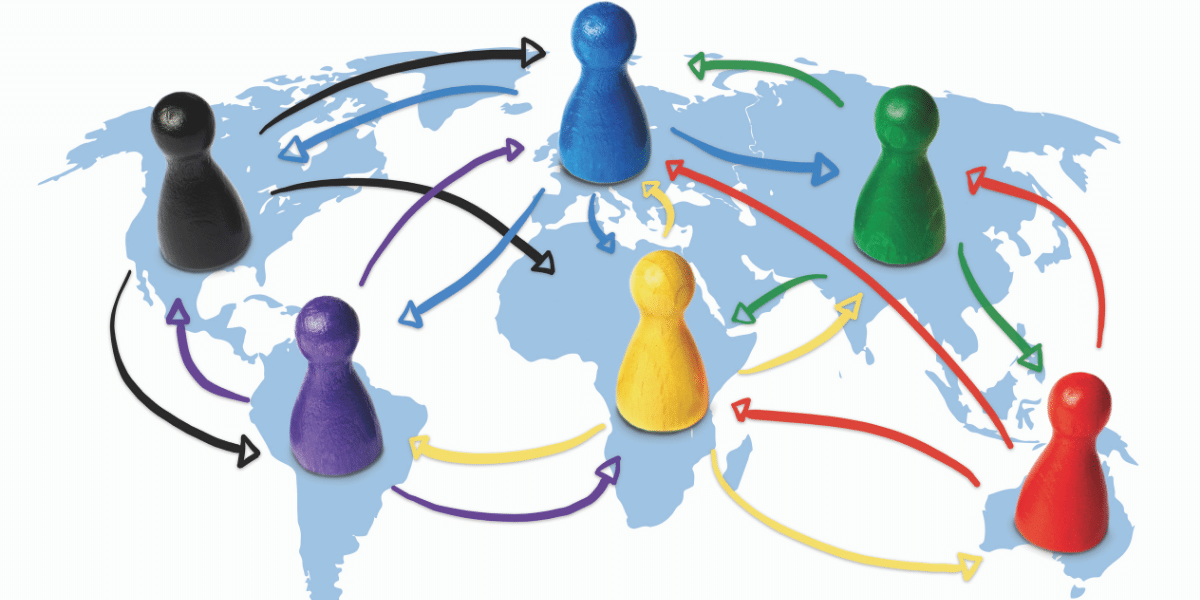 Virtual selling opens you up to a new challenge in grabbing your prospective customers' attention. Not only are you competing against anyone globally who can provide your prospective customer with a similar offering, but you are also competing against anyone and everyone who may want to sell something to that same prospect.
Earning and keeping your customers' attention is likely the most challenging andrewarding aspect of selling via digital methods. Therefore, innovating your approach and keeping ahead of the curve can pay huge dividends when done correctly.
2. Establish Trust
When you remove the human element from sales such as shaking hands, sharing a coffee, or presenting a pitch in person, it can become tricky to establish the level of trust required to build a long and beneficial relationship with your customers. There is a considerable amount of noise on digital channels, and your prospective customer is likely the recipient of endless emails, LinkedIn messages, and other cold-contacts weekly.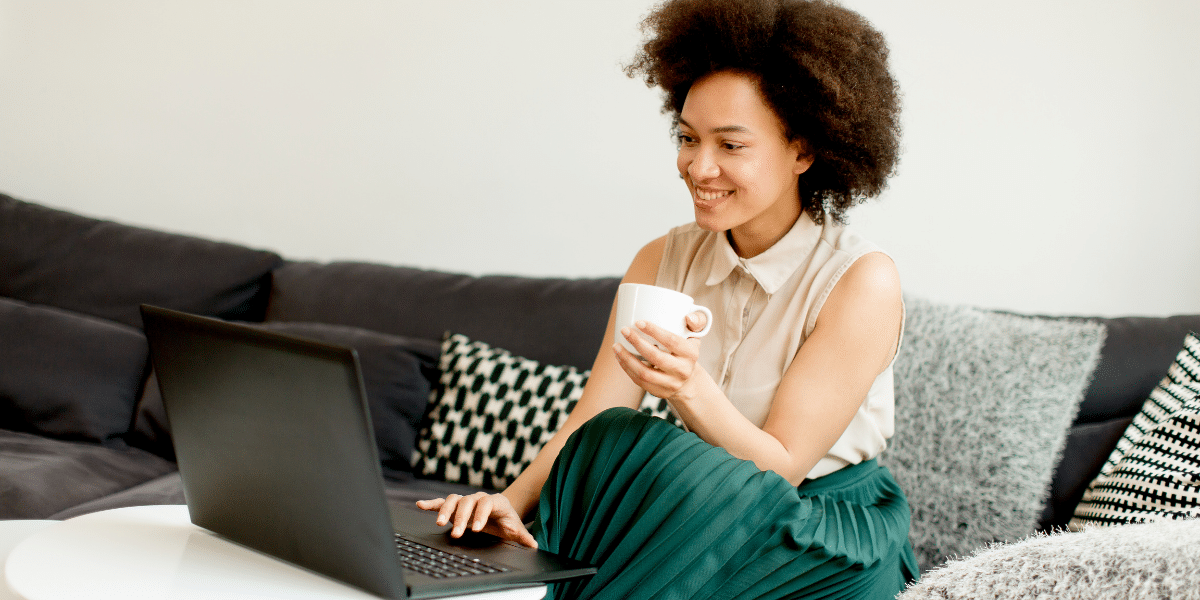 Establishing trust requires virtual salespeople to use unique approaches and help you cut through the noise. Where possible, take the time to establish yourself as 'human' in the eyes of your prospective customers by taking actions such as making calls and scheduling video meetings. Voice and video communication is a good way to add extra dimensions to your persona and establish trust.
Whlie as salespeople we should always remain professional and respectful in our approach, taking a more casual approach to communication can also help develop trust and understanding between yourself and your customer. Engaging with your prospect and sending them useful information without trying to sell is another good way to build a strong relationship.
3. Use The Correct Methods
When executing virtual sales, using the right communication method at the right time is critical to success.
Establishing your presence within the industry and building your pipeline can be achieved by using social media platforms. Being active platforms like Twitter and LinkedIn can help you add the credibility you need to make sales.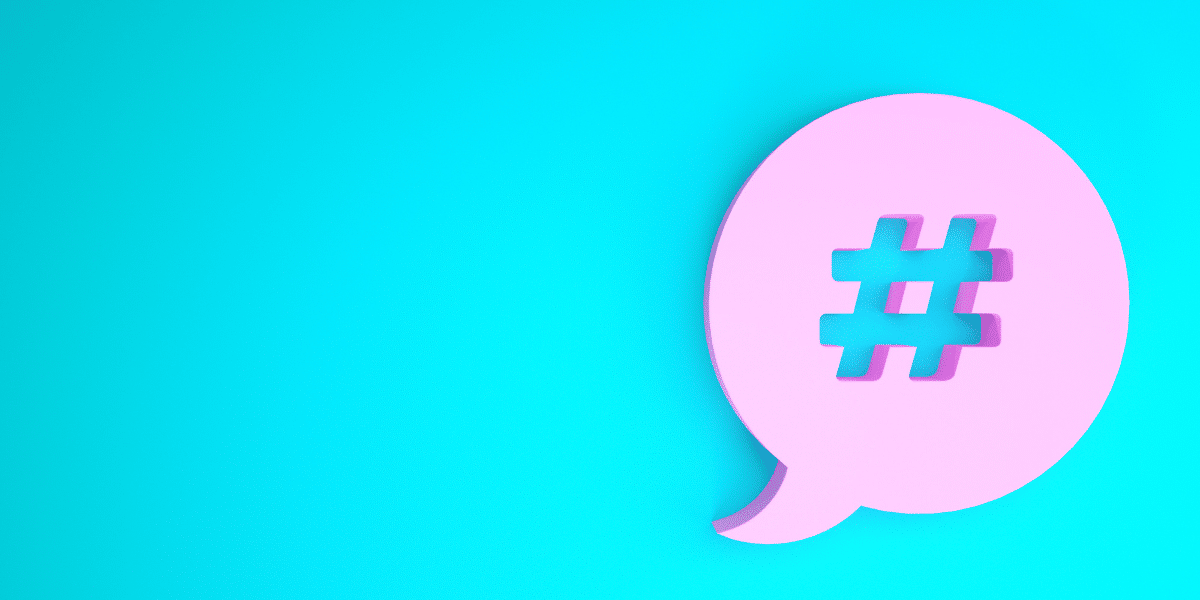 Knowing when to use communication methods can also improve the success of your sales process. For example, trying to convince cold prospects to jump on a Zoom call is unlikely to be successful before establishing a certain level of trust. In contrast, using a platform like Zoom can be very beneficial during the negotiation phase as it allows you to keep the conversation going and build momentum towards closing a deal.
When selling virtually, it is important to remember that you always need to keep yourself presentable in case an opportunity arises that requires a video call.
4. Leverage Automation & Delegation
Selling and working in a virtual space makes it considerably easier to apply and benefit from automation tools and collaborate seamlessly with external service providers. In our recent webinar, Stacy Carlson, Partnership Manager at Smile and TextExpander, was joined by Tom Lambotte, CEO of GlobalMac IT, and Maddy Martin, Head of Growth & Education at Smith.ai Virtual Receptionists & Web Chat to discuss how smart automation and delegation is beneficial to free up the time of professionals such as those in sales.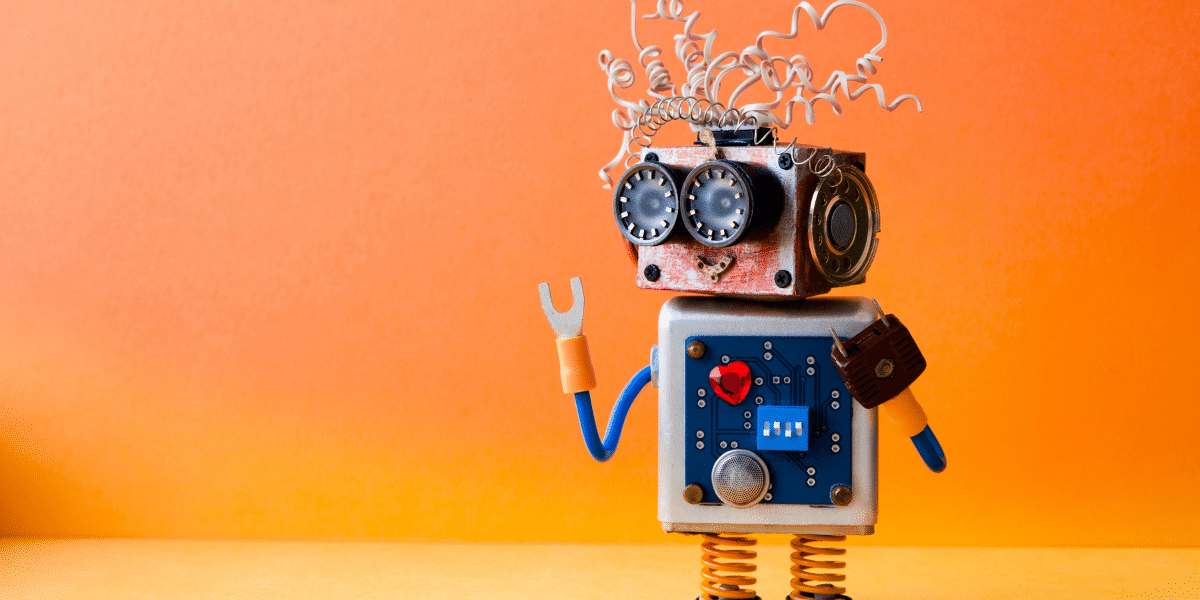 For example, using automation tools like TextExpander and delegating repetitive tasks to external service providers can free up virtual sales professionals' time to focus on growth tasks.
You can read more about how to do this in our published article How to Use TextExpander and Smith.ai Receptionists to Capture More Leads & Deliver Better Customer Service.
5. Develop a Process
Creating a strong sales process has additional benefits when selling virtually as it is significantly easier to scale up the areas which bring the biggest benefit. This can be done by using automation and delegation in the ways we have highlighted above.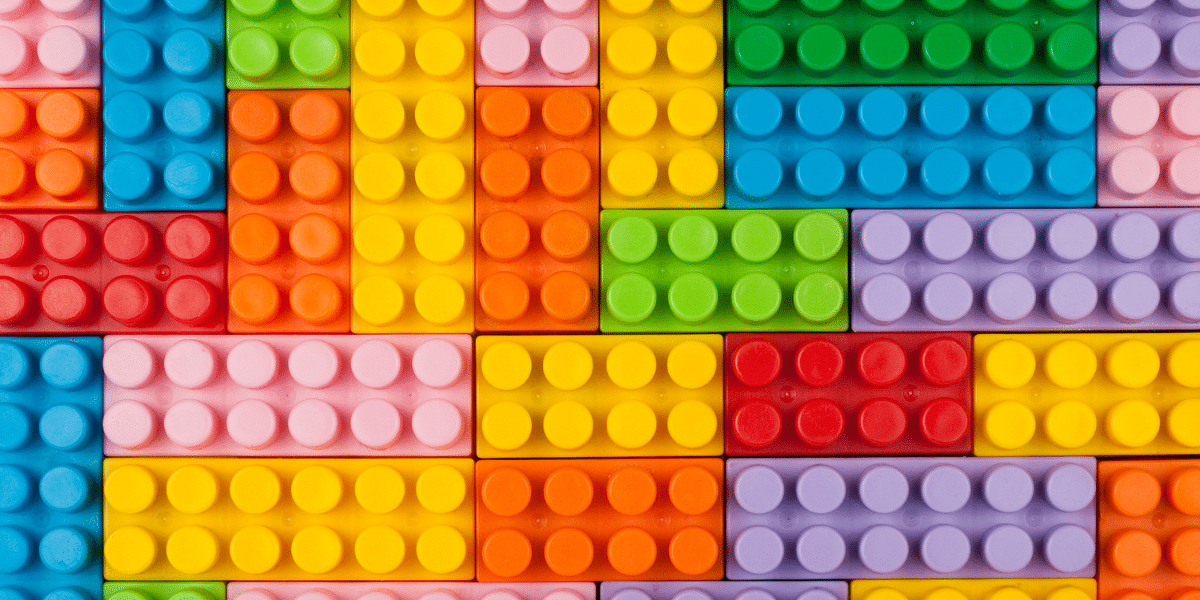 To excel at virtual sales, it is crucial to always experiment with new ways to improve your sales process. These new methods will help you stay ahead of the curve. There is no guarantee that what works today will work tomorrow in a fast-paced profession such as sales.
Excelling at Virtual Sales
Working in the virtual space offers sales professionals new and exciting opportunities. With so much competition, staying ahead of the game and building strong relationships is the only way to excel and ensure sustainable success.
How are you improving your virtual sales to get better results?
Managing a remote team? Check out our post How to Support Your Remote Sales Team to Keep Them Thriving.