The ability to hire outstanding individual salespeople is one of the characteristics of a high-performing sales team. Things have long been competitive out there, with the market geared in favor of the candidate. But as we close 2020, everything is shifting, with some businesses deciding that now is the best time to get in front of some top talent. 2020 has seen many sales teams facing cuts, which means brilliant salespeople are out there looking for enticing positions. Because of this climate, the ability to compete and create sales teams that are true high-performers is more important than ever.
In this guide, we walk through how to attract and hire the right people into the roles that'll set you up for success. Get ready to stand out and build up an exceptional sales team with the characteristics you'll need for 2021.
Get Proactive About Sourcing New Talent
You know you need to find great people, and you need to think outside the box to attract them. Compete with confidence, thanks to our strategies that will help you recruit creatively.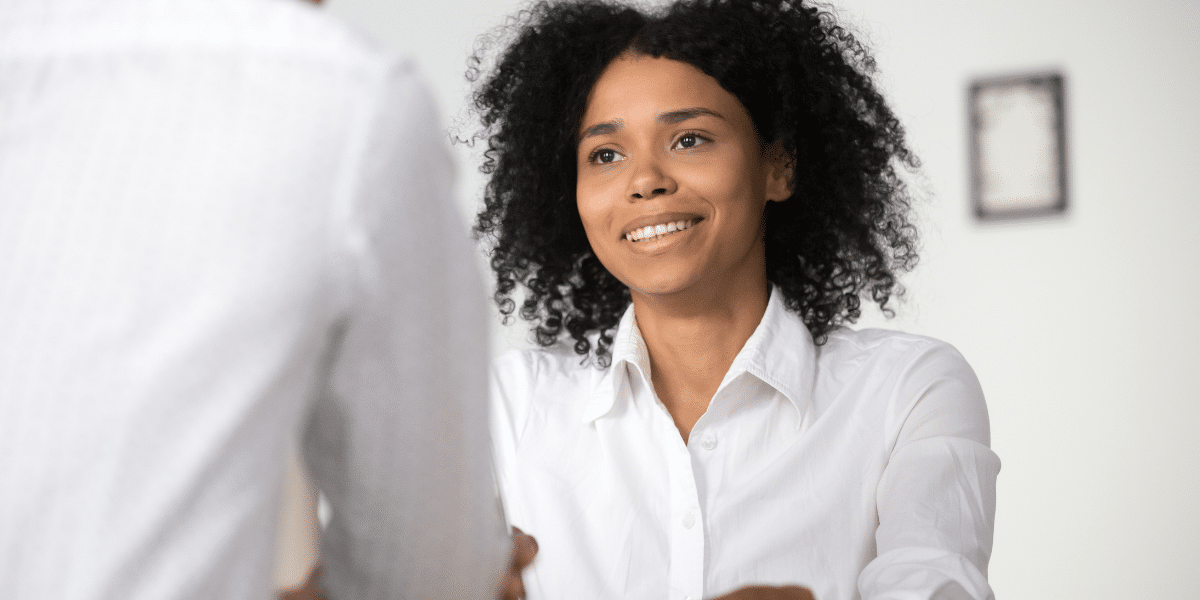 Ask Your Team for Referrals, and Consider an Employee Referral Program
Turn to those you know and trust: your sales team supporting you already. Ask your team for recommendations of sales professionals they know and see as a great fit for your organization. You're likely to benefit most from your experienced sales talent, whose work in the field will have connected them with salespeople they know well. Increasingly, innovative businesses are offering employee referral programs to encourage existing team members to bring in professionals that perfectly suit you.
More: Employee referral email examples
Go to Job Boards and Recruitment Agencies Who Specialize in Your Sector
We'll always see a place for sites like Indeed and Monster, but niching down helps you cut out the noise and find excellent sales candidates more easily. Working in tech? Find where tech salespeople are searching. Specialists in healthcare? Be visible where your relevant professionals are. Benefit also from the skills of the pros, letting targeted recruitment agencies cut out work for you too.
Remember to Approach Top-Rate Sales Professionals Who Are Already Employed
It might be that one of your team knows an exceptional salesperson who is currently employed by another company. With the right offer, a high-performing sales talent will be more than willing to make the switch.
Be Attractive to Your Ideal Candidates
Outreach is pivotal, but making sure your business has all a professional needs to say yes is just as crucial. Take steps that ensure you're irresistible and onboard true talent.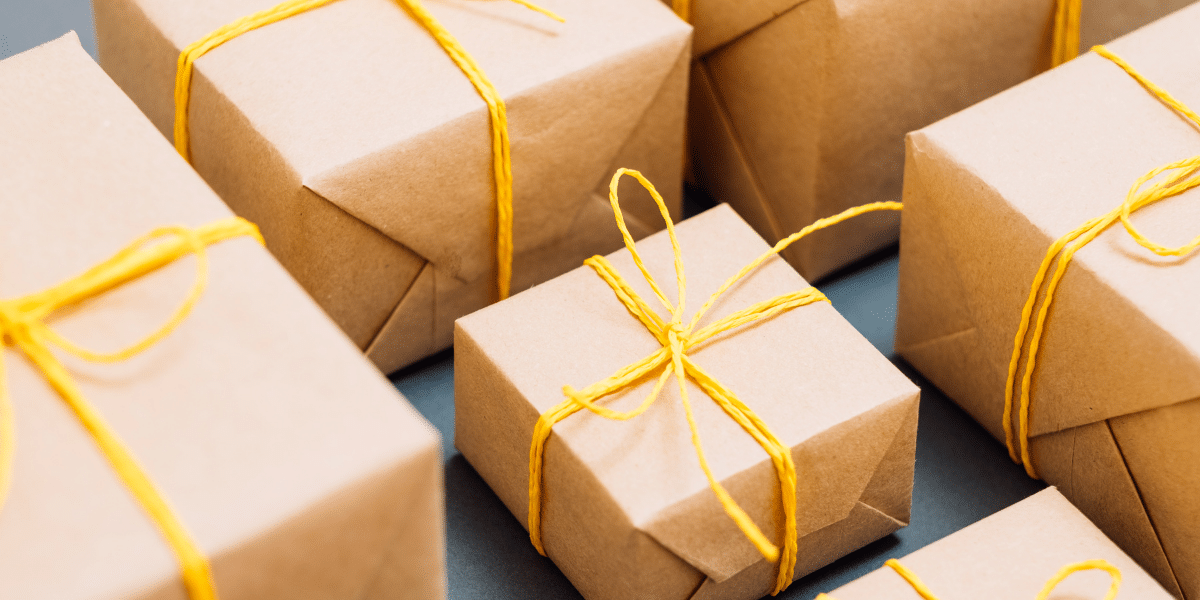 Offer Enticing Compensation Rates
With plenty of competitors to choose from, compensation rates are one of the deciding factors that will help shift a candidate's opinion. We always stress the importance of effective research, so make sure you know how your opposition compares – and react accordingly. An attractive deal will put your sales opening at the top of the list, given that often this is the first factor a salesperson will consider.
Communicate Your Brand Values Before Sales Professionals Have Even Reached Out
This is where portraying your company's brand values will pay off, big time. Your tempting compensation rate might open the door, but it's a clear and exciting future that will have your sales professionals join you on the team… and stay long term. Nowadays your digital presence is the shopfront that should thoroughly represent your vision online. Sales candidates will be used to businesses describing themselves as "challenging", so take advantage of the chance to appeal with more.
Which big picture goals are your organization striving for, that will inspire potential sales team recruits? What is it that sets your approach apart from the competition in your field? Is your work environment engaging, supportive, responsive, inclusive? Be sure your content and job posts express the ethos, ethics, and environment that a sales professional would want to see.
Demonstrate You're Offering a Strong Career Track
Offering progress is one of those key characteristics of high-performing sales teams. Impress by sharing how you are dedicated to building a future for your employees and developing their skills in an environment that benefits them. Sales teams that invest in the progress of their people increase engagement and motivation among those working hard for them. This is becoming a priority for sales job seekers in today's market. Make this known in your online posts and expand fully in interviews with your potential employees.
Remember: Retention Is Key
Show candidates that you not only hire talented sales pros, but that you nurture them too. More and more we're seeing employees in all industries researching the reputations of companies they're applying for, so work hard to keep your own talent passionate about you and your business.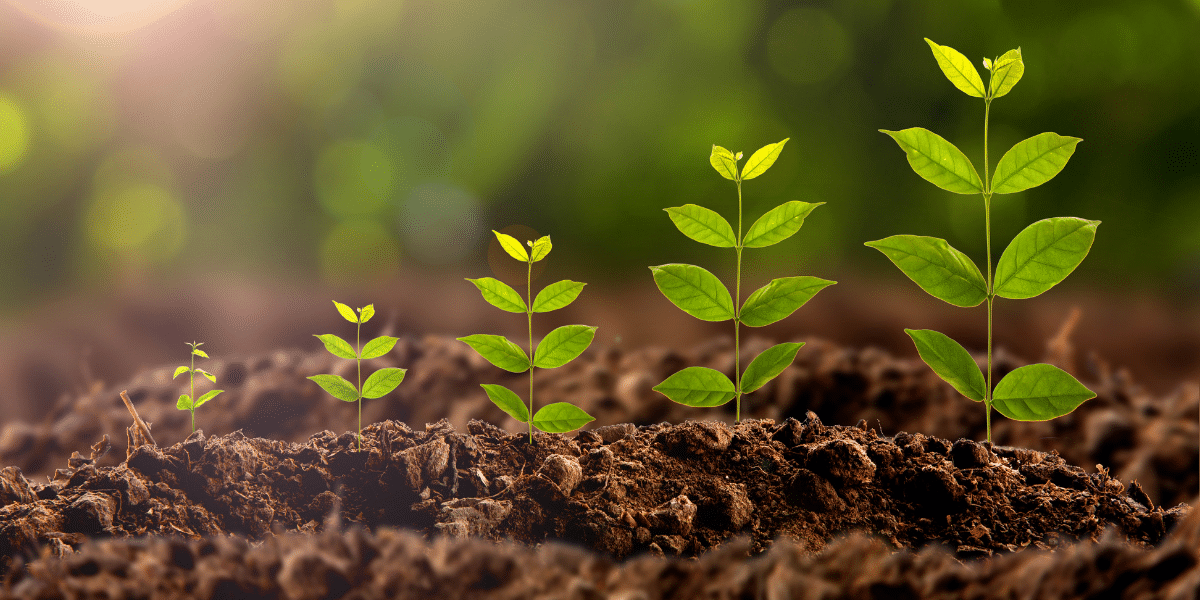 It'll need to be tailored to your individual organization, but there are some great guides out there to help you build your processes. The basic essentials include strong, regular management training, frequent feedback to and from your team members, and targets that stretch without strain.We've also shared our own strategies for boosting your employees' morale with practices backed by science.
Got your own ways of competing for sales professionals? We'd love to hear them – and check out our guide for wellness in the workplace for more ways to create high-performing sales teams.