Solid applicant tracking systems are the backbone of any recruitment team, both as a database and as a talent acquisition tool. With tracking, compliance, screening and hiring flow all housed in one place, it may seem as though an ATS is all that you need. Indeed, an ATS is something every enterprise should be making use of. But if your system doesn't yet include a customer relationship management software, you may be leaving an opportunity on the table.
Do you have a massive database of past contacts, but still find yourself struggling to source candidates for certain roles? Do you deal with a flood of interest for some positions and very little for others? Does your team spend too much time on manual data entry instead of on meaningful interactions with job seekers? Do you worry that your applicant screening is yielding too many false positives, or accidentally weeding out good options? These are all common problems that CRMs are designed to address.
An effective recruitment CRM allows your team to build and track relationships with a wider pipeline of past and future candidates. It uses artificial intelligence, data analytics and targeted communications to individualize your interactions with everyone in your talent pool.
Collaborate Effectively With Your Team
Internal communications are a key feature of CRM software. By allowing recruiters and hiring managers to pull the history of their contact with a job seeker, each interaction can build organically on the last for a better candidate experience. Even if your team is spread out across the country or the world, all candidate information is centralized. Instead of feeling like they're starting fresh with each new company representative, a candidate will feel valued when each person they speak with has their full history at hand.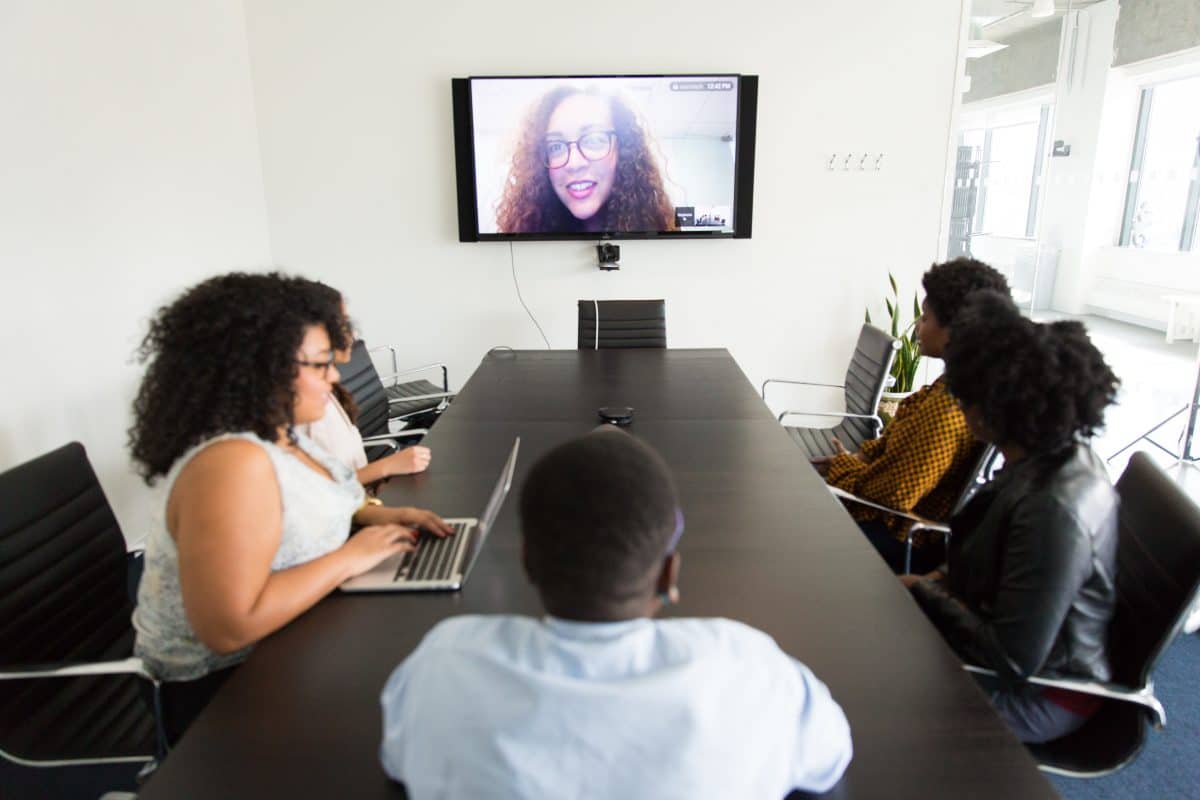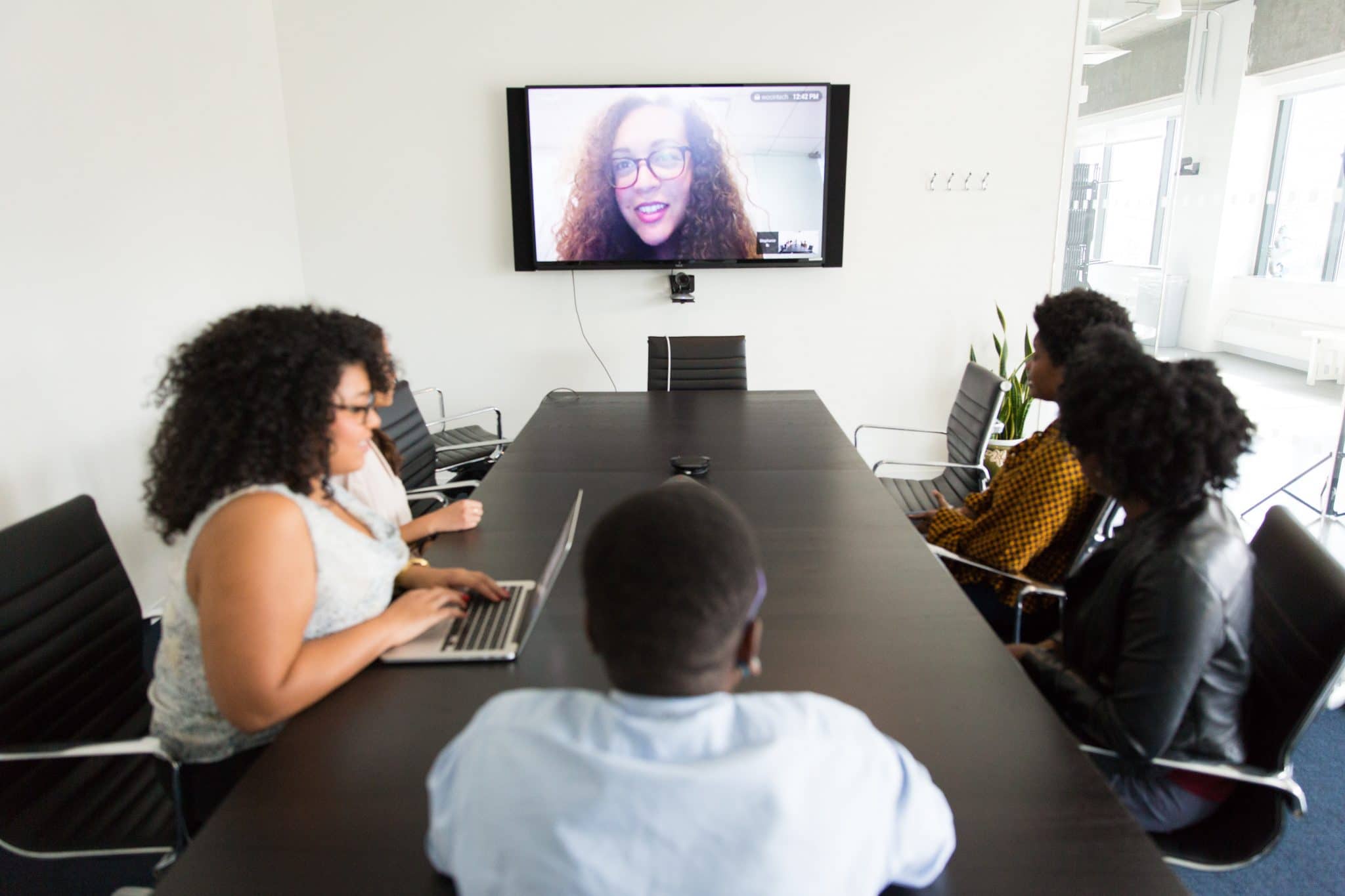 Track the Human Side
Along with the hard facts of a candidate's resume and contact history, a good CRM keeps track of their level of interest over time, their career goals and other qualitative data that can lead to strong hires. With each new interaction, you can identify an individual's concerns and interests to build a better relationship.
Communicate Effectively with the Right Audience
External communications are also a major feature integrated into the best CRM software. Through email, SMS and social media you can stay in contact with potential candidates based on what interests them. This is crucial for strengthening your employer brand and keeping your organization fresh in candidate's minds even when they're not actively applying for a role.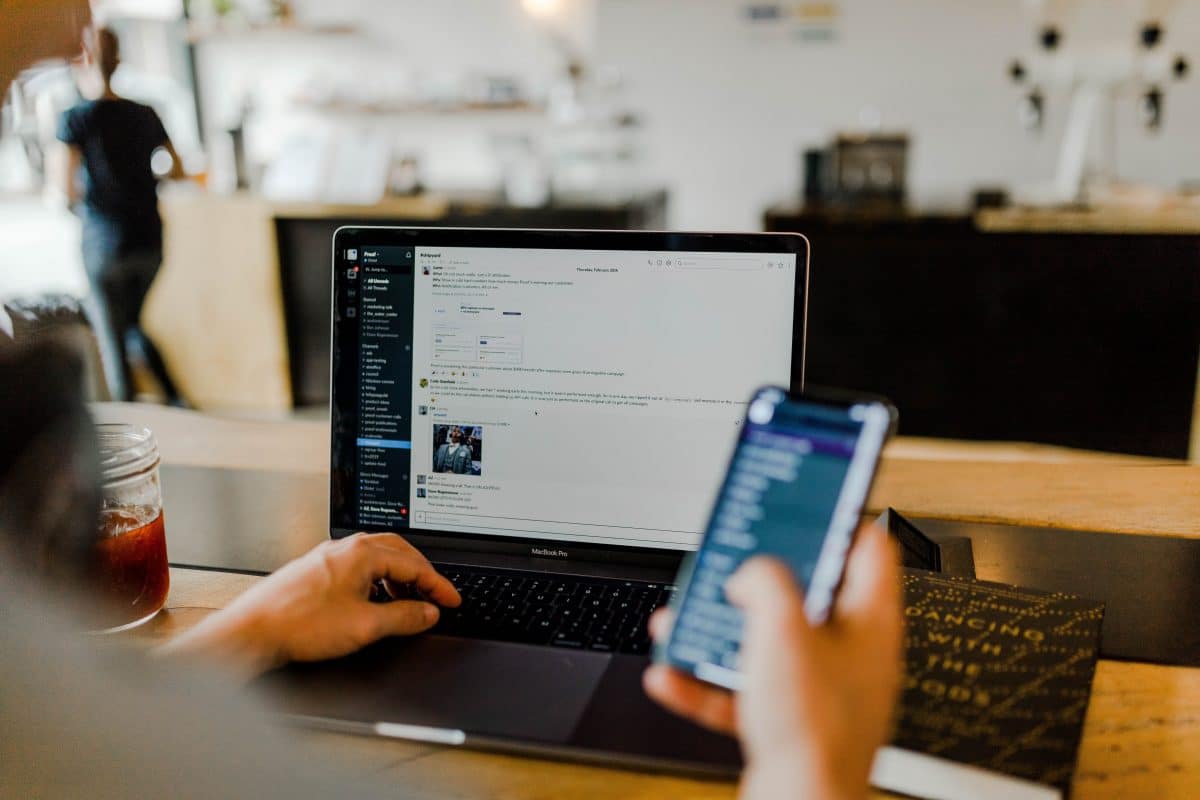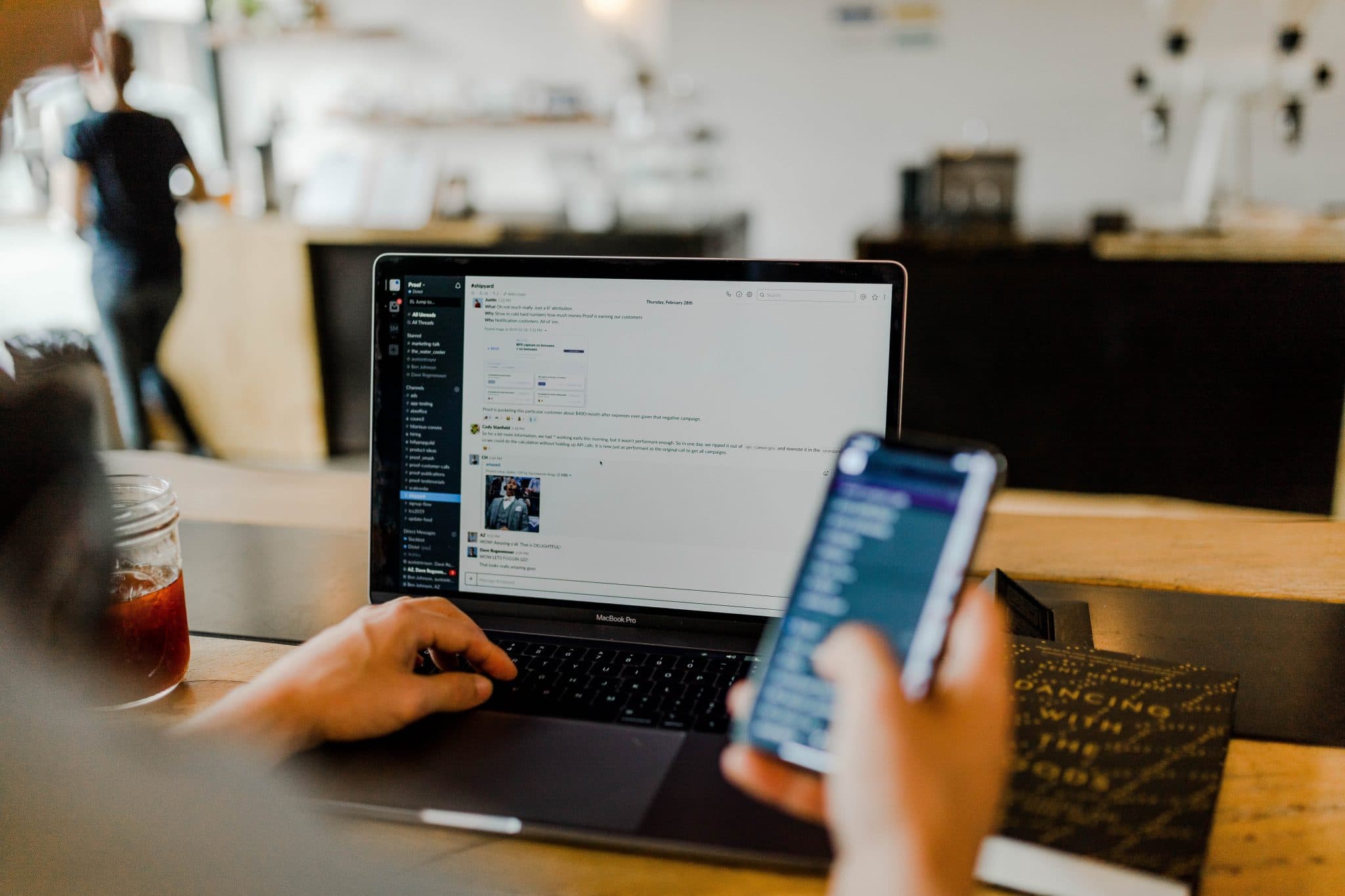 Save Time on Data Management
With big advancements in artificial intelligence and software integration, the leading recruitment CRMs prioritize the automation of administrative tasks that take your team's time away from more important work. This means pulling in information in real time from all of your contact points: your website, social media, job board postings, offline advertising and in-person events.
Turn Brief Encounters into Leads
If your team is spending time drumming up interest at job fairs and conferences, you should also be turning those interactions into lasting relationships. CRM software allows you to easily build candidate profiles for passive candidates so that when roles become available, you already have a pool of potential candidates that you can engage more deeply in your recruitment process.
Don't Replace, Enhance
As noted by SmartRecruiters, an "ATS is a workflow and compliance tool for managing applicants. A CRM system "is a pool of all passive and active candidates."
CRM doesn't eliminate the need for a robust system to track and manage your active applicants. What it does do is build your relationships for long-term success.
Everyone you meet at a job fair, every unsolicited resume that you receive, and every past applicant could lead to a great hire. The caveat is that you need to nurture these relationships.
Ready to explore the options from different technology companies? Here are some of the best recruitment CRM options for 2020.
As a player in recruitment technology for 20 years, SmashFly has grown along with the industry. Within the last few years, it has focused on AI-driven solutions, including the launch of the AI recruiting assistant Emerson in 2018 and a full suite of integrated recruitment software. The company was recently acquired by Symphony Talent, which industry watchers hope will lead to interesting new pairings of software and branding services.
Zoho is an expert in the CRM world, with a well-regarded suite for sales teams that's among the earliest and strongest on the market. Their recruitment CRM is an impressive one-stop-shop for a host of tools and functionalities that cover the pipeline end-to-end from sourcing to hiring. It's also competitively priced, making it a great option for smaller teams.
After entering the marketplace in 2012, Greenhouse has established itself as a fresh and innovative presence. Its recruitment CRM is noted for an internal communication system that brings in aspects of project management by allowing a full team to be assigned to each role and candidate to easily share information along the way. They're also making strides in diversity hiring with multiple features that coordinate to diminish bias and drive equitable decision making.
A new and fast-growing player in the market is Beamery, which takes a branding and relationship-centric approach to recruiting. One of their standout features is an emphasis on tracking the human side of the process: how engaged, satisfied and enthusiastic candidates are during each phase of the relationship. Unlike many other companies, their recruitment CRM was their flagship product and continues to drive their business.
As an integrated ATS and CRM, Bullhorn is a favorite for very large enterprises. As an ATS, it's a top pick for PC Mag, and the CRM integration allows it to play both roles. Its focus on mobile is particularly useful, allowing collaboration on the go for recruiters. Another plus is its large range of integration with third-party software, making it easy to combine with most popular databases and communications platforms.
Loxo is an integrated suite of recruitment tools that combines features of an ATS and a CRM. Their focus is on centralizing all stages of the process, and they integrate AI throughout to minimize time spent on administrative tasks. It's primarily designed for small to medium enterprises, where it is a standout contender for some industry experts.
Another startup that's shaking up the recruitment technology landscape is Yello, a CRM geared towards large enterprises. Their client base includes many Fortune 500 companies and their system is built to handle hundreds of thousands of incoming data points.
One area in which they excel is in their focus on recruiting events, with a suite of tools such as SMS integration designed specifically to capitalize on in-person networking opportunities. This is a perfect complement to other app-based recruitment strategies.
Have you used any of these recruitment CRM options in your business? Did we leave out any key players? Let us know @TextExpander and on Facebook.