An amazing array of business automation tools are helping companies to grow rapidly, freeing up workers from busywork, and harnessing the power of technology. As businesses reassess their processes following the Great Resignation, automation is a prospect that seems all the more appealing.
In their report on business automation last year, Zapier found that:
What Exactly Is Business Automation?
To quote IBM, "Business automation is a term for the use of technology applications that perform repetitive tasks, freeing up employees for higher-value work." It's a broad field, covering simple-to-use platforms that can do the basics for a solopreneur, all the way up to dedicated services that create bespoke solutions for large enterprises.
The level of automation you go for in your business is entirely dependent on the size of your operations.
What Are The Top Tools For Full Business Automation On The Market Today?
In today's post, we'll be showing you some of the most popular options currently available. We've included a range of options to suit businesses across most industries and scales. If you're a creative freelancer, we've got you covered. If you're a large industry leader, we've got some suitable options here for you, too.
Here are our top 8 tools for full business automation – we'd love to know which ones you've tried!
Top Business Automation Tools For Small Businesses
Invest in a solopreneur-friendly CRM tool with workflow capabilities
We're starting with some options that will work well for solo entrepreneurs and creative freelancers. There are now a number of great CRM – short for "​​customer relationship management" – options available on the market, some of them even niching into specific industries. Two versatile staples are Dubsado and HoneyBook, both of which adapt well across many fields and are home to all the essential tools you'll need, including automated workflows. To leverage these tools, you'll need to map out the repetitive processes you do for every client and create workflow sequences that tackle these.
As an example, you could have an invoicing sequence that automatically creates an invoice based on a template you've added already, then sets up a series of emails to remind the client about the invoice. You can set up an initial, "Hi ____, here is your latest invoice" email, followed up with reminder emails if your CRM doesn't see that they have paid. Both Dubsado and HoneyBooks let you create personalized email templates that you can infuse with your brand voice for an authentic customer experience.
These workflows can seriously lighten the load of freelancers, creatives, and service entrepreneurs by radically cutting the amount of time you'd spend sending basic emails.
IFTTT makes automation for small businesses simple
One of the biggest wins about IFTTT – short for "If This, Then That" – is that it's so easy. Incredibly well-designed, IFTTT lets you link multiple apps together so that if an action happens in one, it triggers an automated action in the other.
This is great for folks looking to make social media posts easier, as you can link Facebook and LinkedIn so that when you post on one platform, IFTTT will share it on the other. Its range of apps is much broader than just social media, though. It can link Google's apps, many to-do list and project tracking apps, banking platforms, calendars, and plenty more. It feels very intuitive to use, covering a decent range of basics for fledgling companies and freelancers.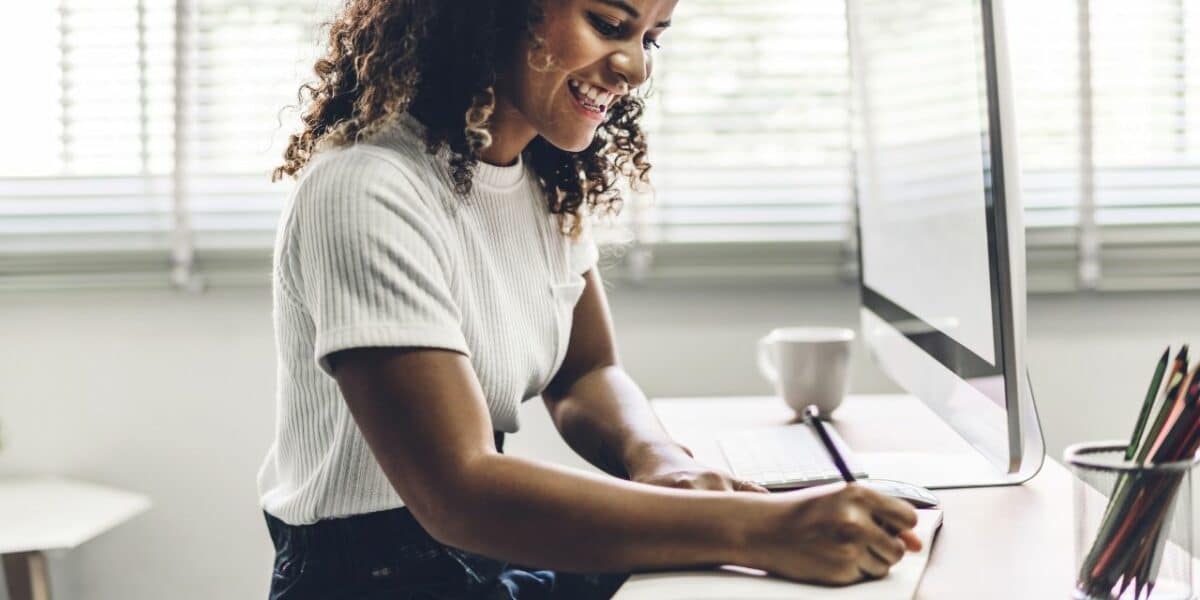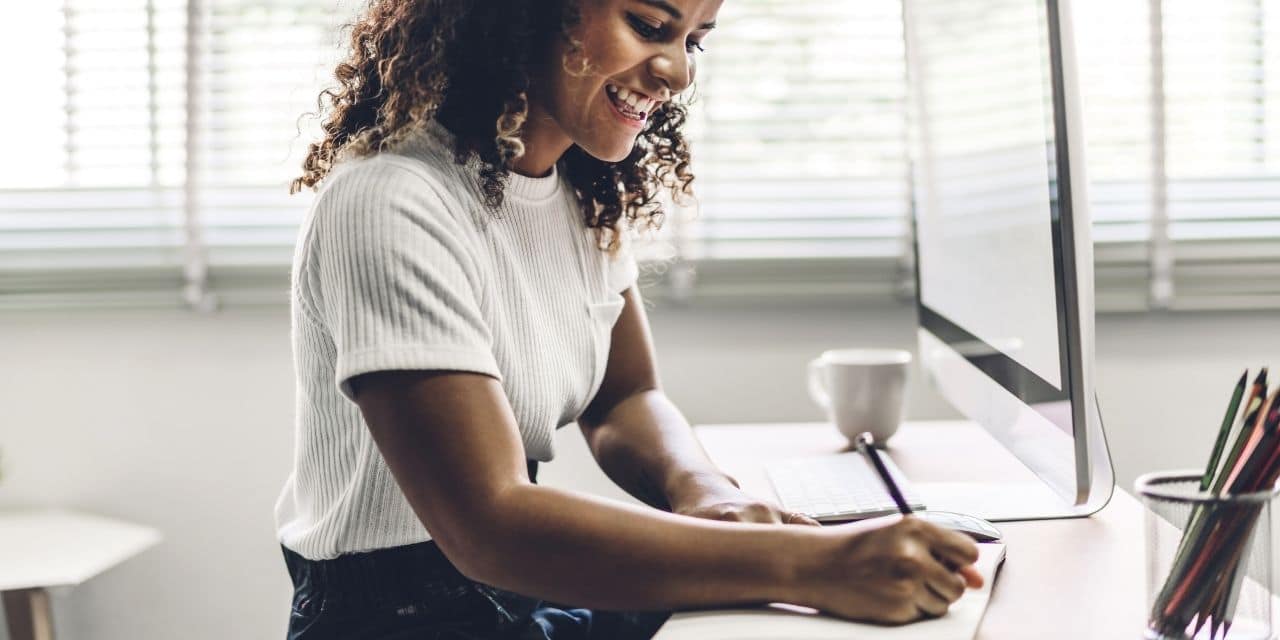 Zapier is a great option for small, medium, and large businesses
We're including it here so that beginner businesses will see it, but Zapier scales really well as your business grows. It's home to a broad range of apps and can take on more complex tasks. All your favorite productivity apps are likely to be available on Zapier, where you create "Zaps" that link them, similarly to IFTTT.
Zapier's potential for small businesses is huge. You can use it to send reminder emails of all kinds, receive a text message when a new lead gets in touch, automatically block out your calendar with the hours you've worked, and so much more. There are lots of suggestions for which Zaps to try online, in handy guides like this one and this one. It's hugely versatile and a solid option for any business to try.
Top Business Automation Tools For Medium-Sized Businesses
HubSpot is a scalable CRM option with automation possibilities
Do you have an established team already? Then HubSpot may be relevant for you. It's another CRM tool, but a little more robust than Dubsado and HoneyBook, as it was created for team use. HubSpot's features are many, but its automation capabilities are aimed to "unite teams and delight customers." HubSpot is ideal for companies looking to grow with the assistance of sales sequence automation, marketing workflow support, and customer service automations.
Tray.io offers low-code automation suitable for growing businesses
If you're ready to start investing in automation, Tray.io might be right for you. It starts at $1000 a month but the jump in capabilities are significant. Their interface helps you to link 600+ apps to carry out more detailed automation. Tray says their goal is to help companies create "citizen automators" who champion their platform and leverage it to its fullest potential.
Top Business Automation Tools For Large Businesses
Level the power of RPA with UiPath and Automation Anywhere
If you're serious about investing in automation, it's time to look at Robotic Process Automation (RPA). There are a number of RPA platforms making waves currently, with Automation Anywhere and UiPath both offering Community Editions that help get you started. There are so many reputable tech figures saying that RPA is the future, so if you're a larger business and want to make automation part of your work, it's worth getting to know it better.
A Top Automation Tool For Any Business
Free up your keyboard with TextExpander
Of course we had to mention the knowledge activation platform TextExpander here. TextExpander is as effective for solo business owners as it is for larger companies, saving you hours of typing and admin in favor of just a few keystrokes. Set up abbreviations for the emails you send most, the URLs you type constantly, and plenty more. Get your team synced up with Public Groups of Snippets that mean the hard work is done for them. You can find out more about TextExpander on the blog here and about how it could work in your business here.
Takeaways
If you enjoyed this post, we recommend you read these TextExpander articles next: