Building rapport in sales can be challenging, but ambitious sales professionals in any sales organization know it's worth the work. Developing a strong relationship with your clients and leads is a great way to create lasting success.
When you are not able to meet face-to-face, building a genuine relationship with a customer can seem a tricky task, but it's not impossible. Here's how to create genuine, warm relationships with your clients to aid your sales success.
Pick Up the Phone
The phone is crucial: something everyone learns when they build sales toolkits — and more so than ever when building rapport in sales when you can't meet. Simply picking up the phone and touching base with your client is a great way to continue building rapport in sales during periods when you cannot meet face to face.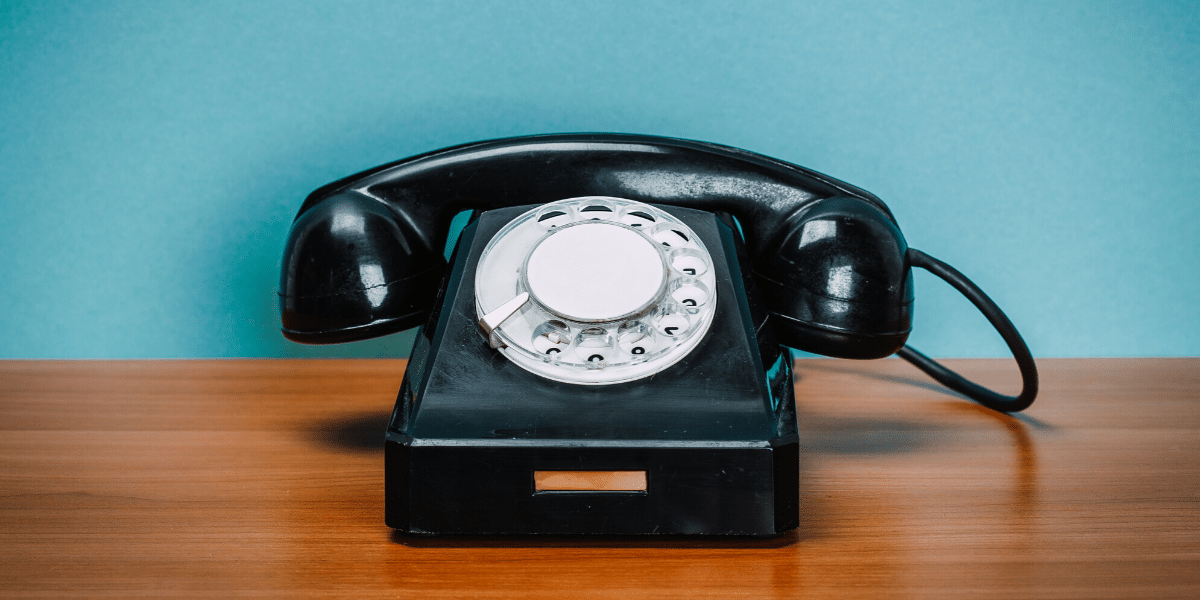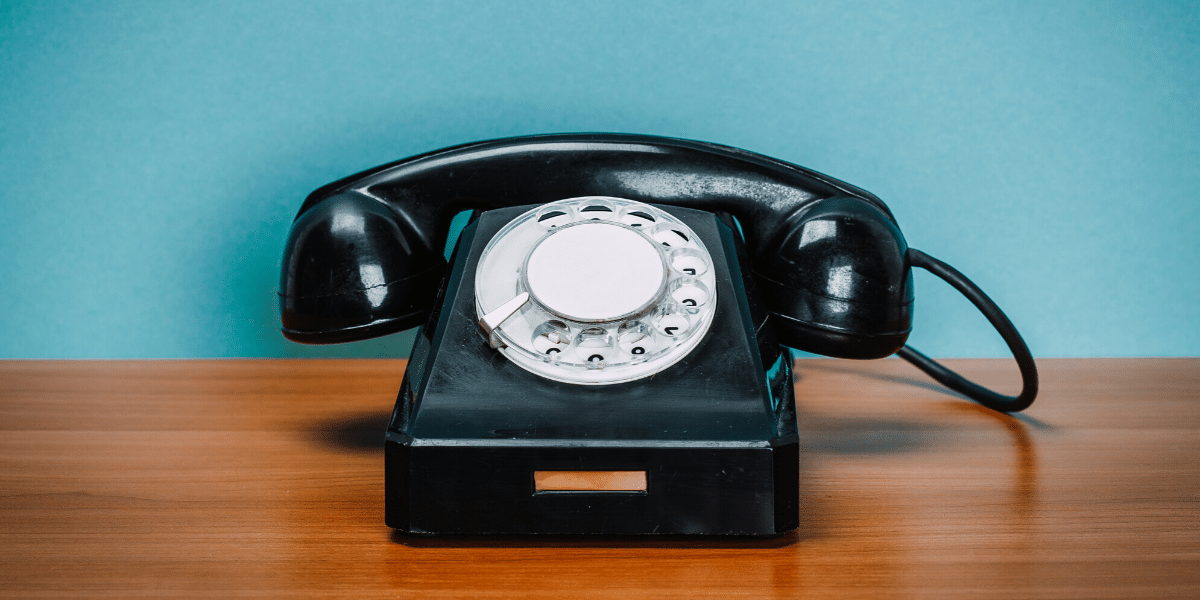 Of course, we never want to pester our clients, but a well-timed call is a powerful way to connect on a personal level. This is especially true if your customer is isolated from others, giving them the human interaction that they crave.
With this in mind, try not to call your customers exclusively with making a sale in mind. Take the opportunity to help them meet their needs, whether that be fixing a specific issue, providing extra help or just hearing about their weekend. Taking the time to do this will help you develop the trust needed to move to the next stage of the sales process.
Leverage Smart Technology
One of the biggest shifts we have seen in recent times is a move towards using video technology for business purposes. This is especially true of key video conferencing technologies such as Skype and Zoom, which are allowing people to increase human interaction through a digital platform.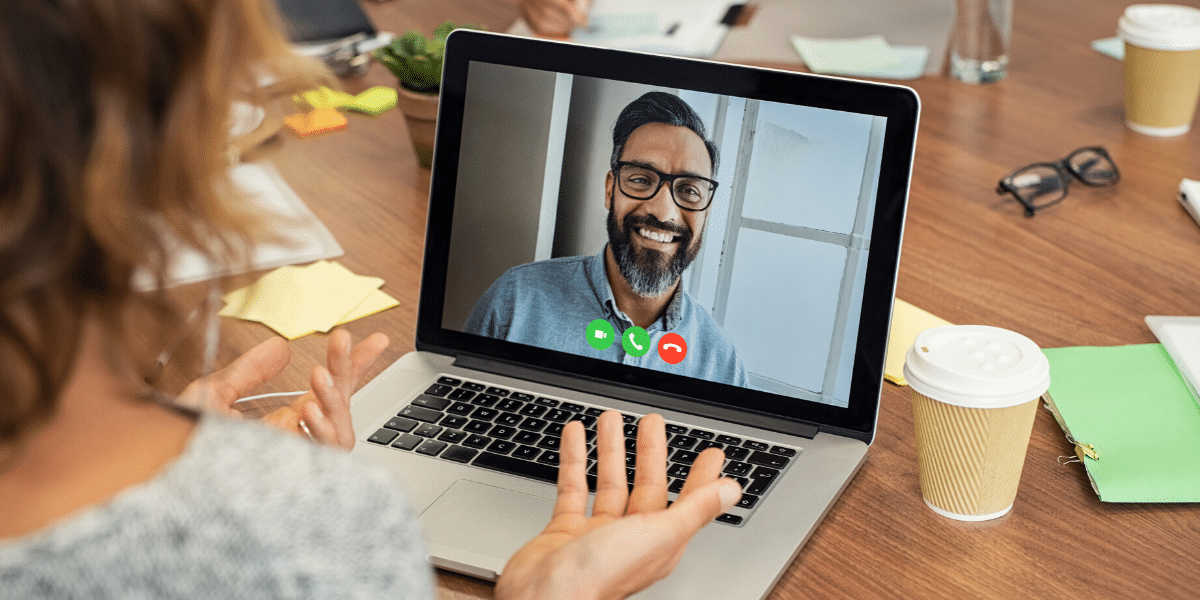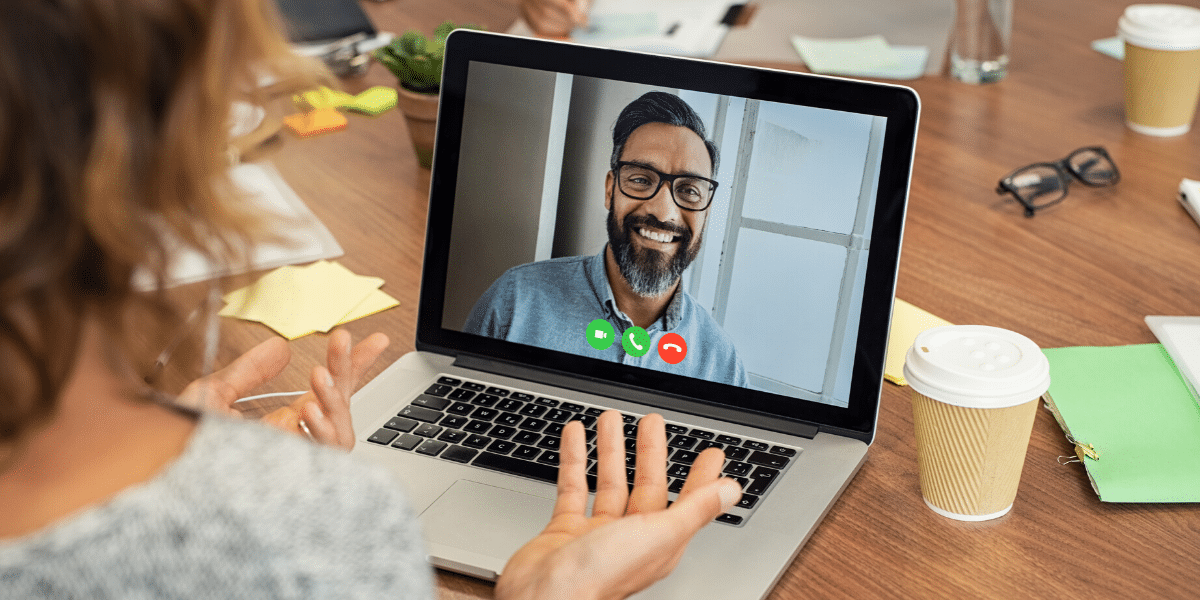 As a sales professional, paying attention to video conferencing platforms can increase your rapport with your prospects and customers. Although regularly talking to your customers on the phone is a great way to keep in touch, adding the video element allows you to create additional touchpoints, further developing that personal relationship. Many of the benefits of face to face meetings such as putting a face to a voice, can still be achieved through the use of smart video tech.
Presentation is important when video conferencing with customers. Make sure you look presentable and the background of your video is as professional as possible. Customers will understand that you may be working from home, but you should also show that you care by putting in as much effort as possible.
Write to Your Clients
You probably already email your customers regularly and this is another great way to continue reaching out and building your relationships. When face to face meetings are impossible, increasing your email communication could be a good way to keep in touch in a way that is less invasive than a phone or video call. Offering customers a way to digest communications at a time that suits them.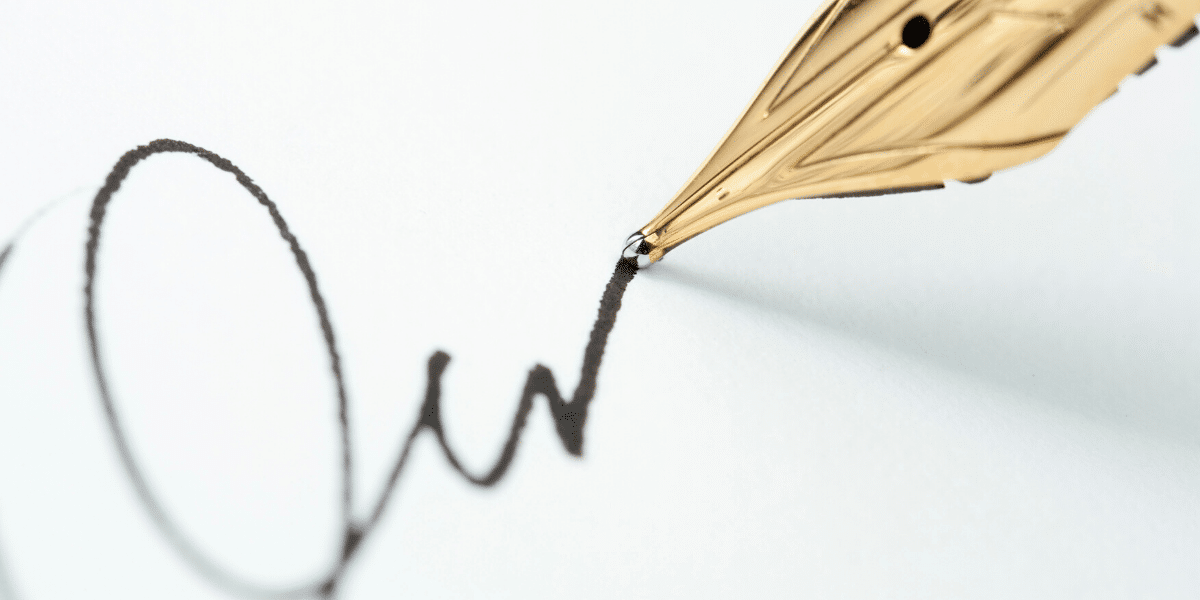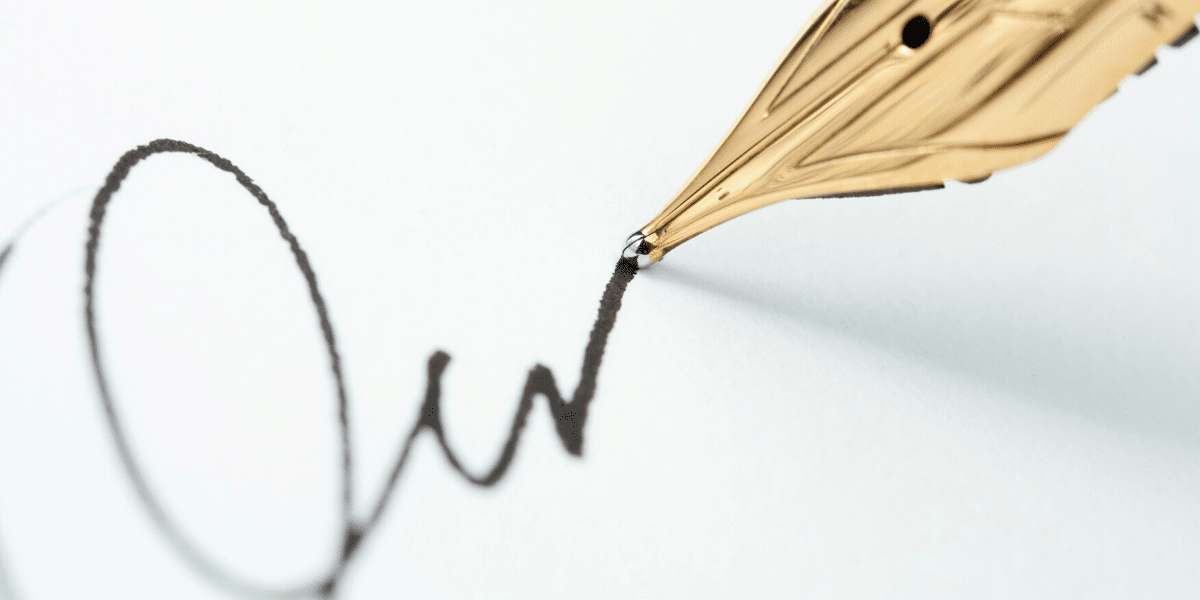 Take the opportunity to consider your clients' current situation. Perhaps a light-hearted, funny email would brighten up their day or an email that helps them address specific concerns that could help them relieve stress.
Using more traditional forms of communication such as 'snail mail' is also a good way to build rapport. A well thought out letter can show that you know and understand your customers' situation.
Keep in Touch Through Social Media
Now more than ever you can use social media to build rapport in sales.
Although it is certainly not appropriate to bombard customers' social feeds with sales messaging — this is likely to get you blocked — you can use social media to keep you and your offering front of mind. How you do this will differ based on which platform you use:
LinkedIn
As LinkedIn is a professional social network it is more acceptable to 'talk shop' on this platform. For example, when a customer posts something such as a question or an interesting article you could take the opportunity to join in the conversation, potentially linking it to your offering in a natural way.
Equally, you may use LinkedIn to offer advice and support to your customers in your specialist area, cementing yourself as an expert and the go-to person when they need what you offer.
Twitter
You can build rapport through Twitter in a similar way that you would on LinkedIn. However, this is only when your client uses their account for business purposes. If they use it more from a personal point of view, Twitter should be approached more like Facebook.
Facebook
Facebook can be a good way to stay front of mind with your customers, particularly if you encourage them to 'Like' your businesses page.
Keeping up to date with customers on Facebook can also be a good technique for developing small talk via phone, video or email conversations. For example, if you saw that they recently went on holiday you can ask them about that rather than jumping straight in with a sales pitch.
Instagram, Snapchat, TikTok
Other social platforms like Instagram and Snapchat can be appropriate in some sales situations. For example, it can be a good way to keep up with what your customer is doing and as a gentle way to keep yourself top of mind.
As a general rule, avoid any heavy communication or interaction on these platforms unless you have built an excellent relationship with a customer first.
Building Real Rapport, Virtually
Even when sales representatives can't go to meetings, there are still countless ways to continue building rapport with your prospects and customers. How you do this can vary based on your preferences, your client's preferences and the industry in which you work.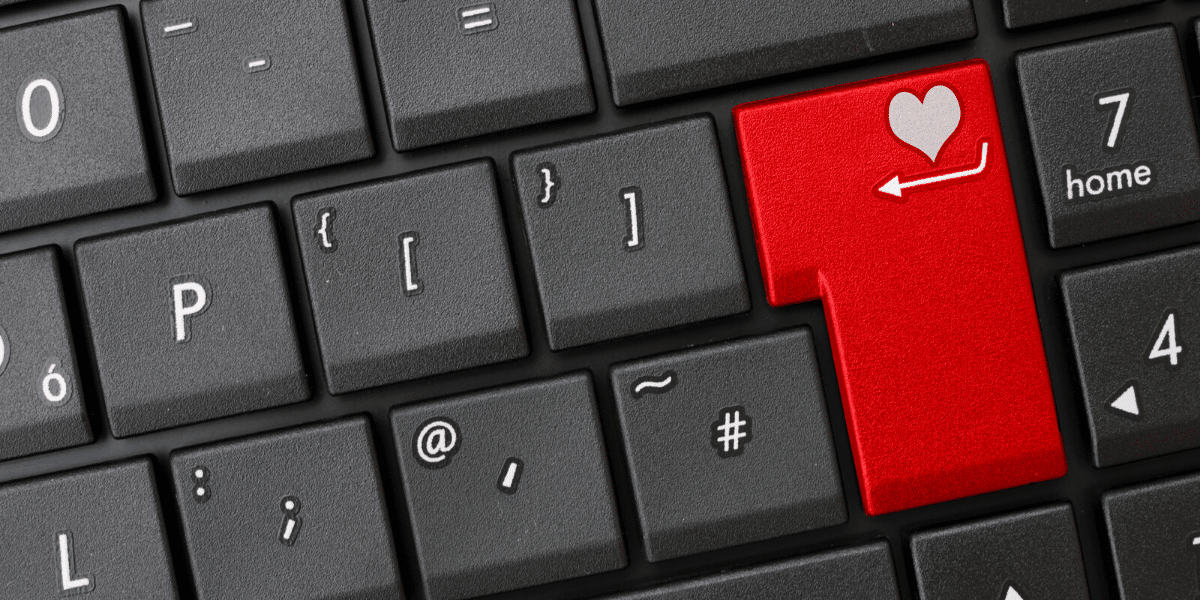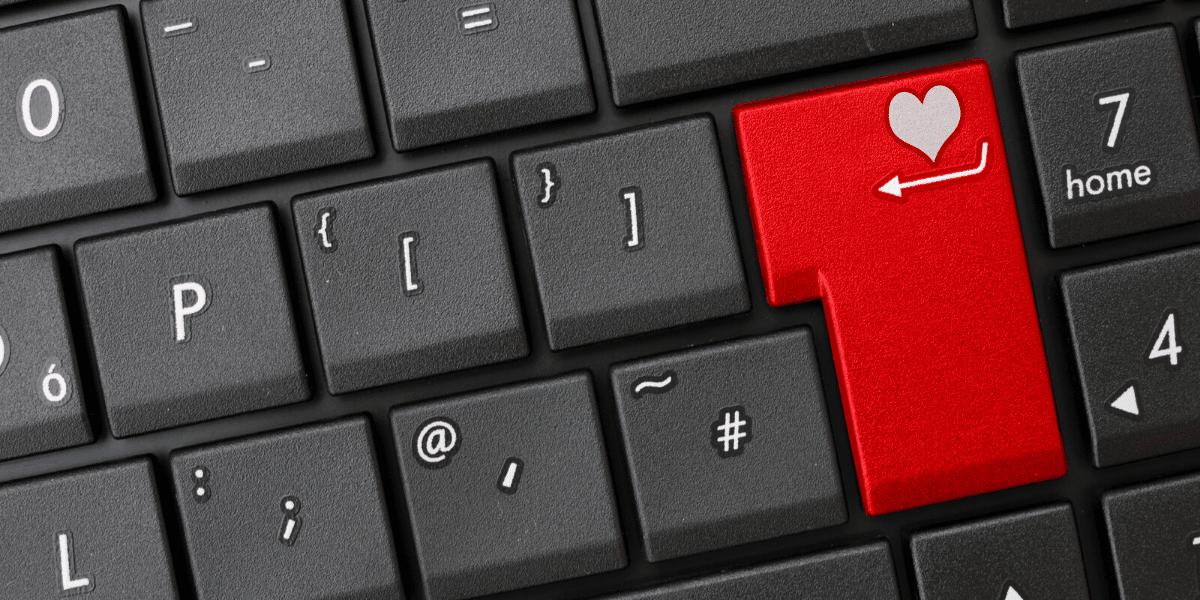 Stay in touch with your customers in a genuine way that shows you understand their needs and want to apply your expertise in helping them meet them.