Sending cold call emails can be a great way to generate awareness and interest in your product, while also filling your pipeline with hot and warm leads. But in order to be successful, your emails need to engage the interest of your prospects.
The golden rule when writing an effective cold call email is keeping it simple, short and to the point. You're an expert in your area, but not everyone wants to read great detail in your emails, especially when they have never heard from you before.
Staying direct means you maintain your prospects' attention and make it easy for them to engage. In this article, we take a look at some simple and effective templates to increase your cold call email success.
Make an Introduction
Making an introduction to yourself and your business is probably the most commonly sent cold email you will find in your inbox.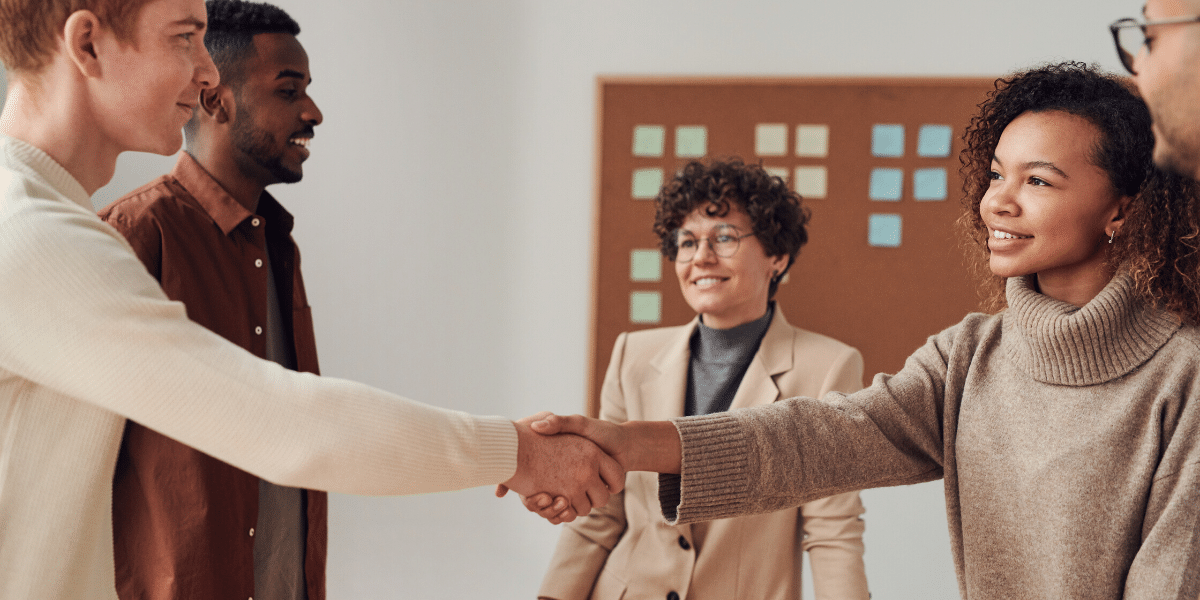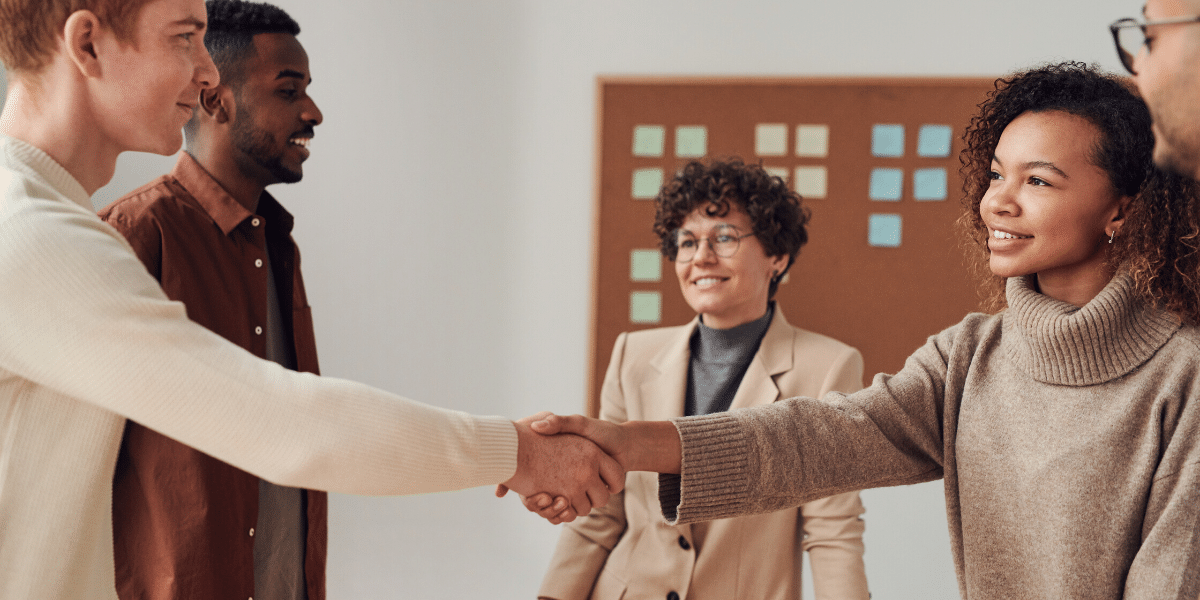 To achieve success with this type of message you need to fine-tune it by adding one simple element.
First identify:
And then, crucially:
Why it should matter to them
Example
Hi [First Name],
I was just doing a little research on [Company] and spotted that you probably use [Product/Service].
My business specializes in helping companies like yours get [Product/Service] at a much better price.
Would you be open to discussing how we can save you money?
Many thanks.
[Your Name]
Check Your Contact
Before you launch into a long, needless sales speech, consider using your first cold call email to get your facts straight.
Opening by asking the recipient if they are the right person to talk to can be a good way to make sure you are talking to the best person and that you can lead your next email with the name of the person who referred you, who they will likely know.
Example
Hi [First Name],
I hope you are doing well, I just have a quick question for you –
Would you be the right person at [Company] to talk to about [Product/Service]?
If not, would you be kind enough to point me in the right direction?
Many thanks.
[Your Name]
Be Direct
Being straight about what you are trying to achieve can be a good way to grab the attention of someone who is looking specifically for what you are offering.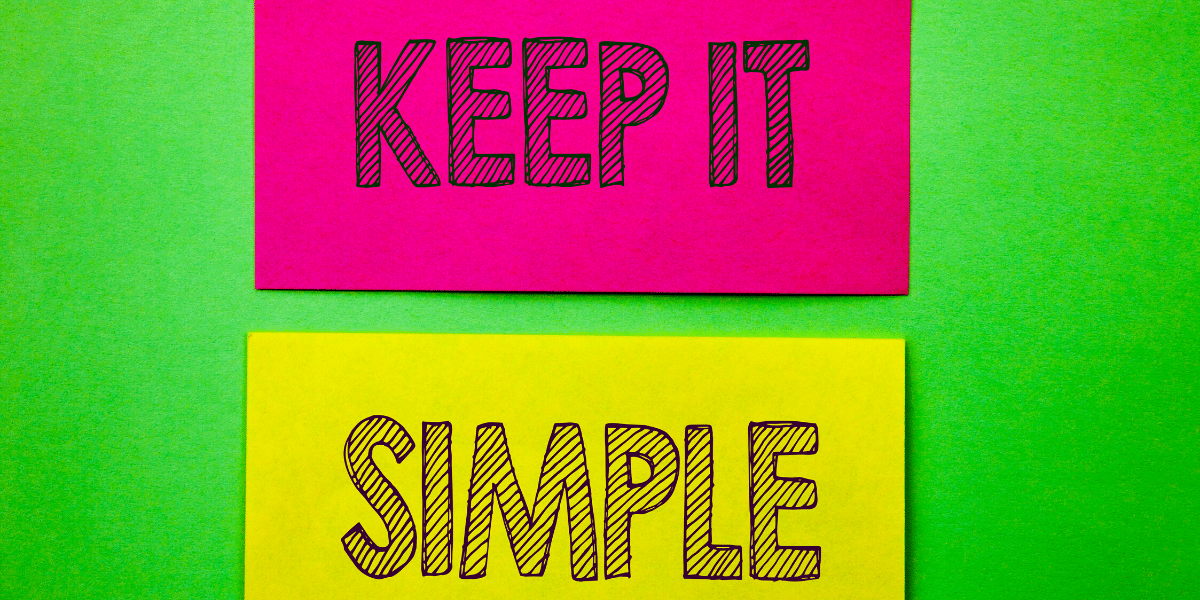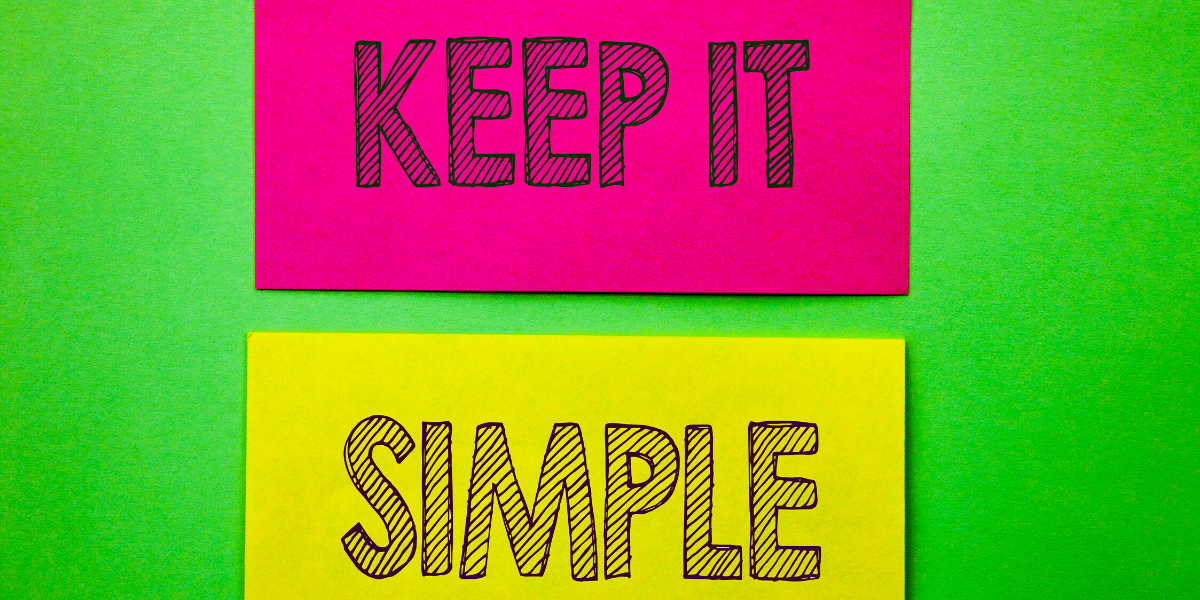 Example
Hi [First Name],
I was wondering if you would be open to a quick chat about getting [Company] a better deal on your [Product/Service]?
Looking forward to hearing your thoughts.
[Your Name]
Leverage Connections
When approaching a key individual it can be difficult to get their attention – they probably get cold emails every day. To stand out, leverage a connection to grab their attention and make your email stand out from the rest.
Of course, make sure that you talk to that connection first and check they don't mind you name-dropping.
Example
Hi [First Name],
I was talking to a mutual connection the other day, ([Connection Name]), and he mentioned that you would probably be interested in hearing about [Product/Service/Offer].
Would you be open to having a quick call to discuss further?
Many thanks.
[Your Name]
Show You are Paying Attention
Similar to the last point on mentioning a mutual connection, showing that you are familiar with your prospects' business and have done your research will go a long way to helping you grab their attention.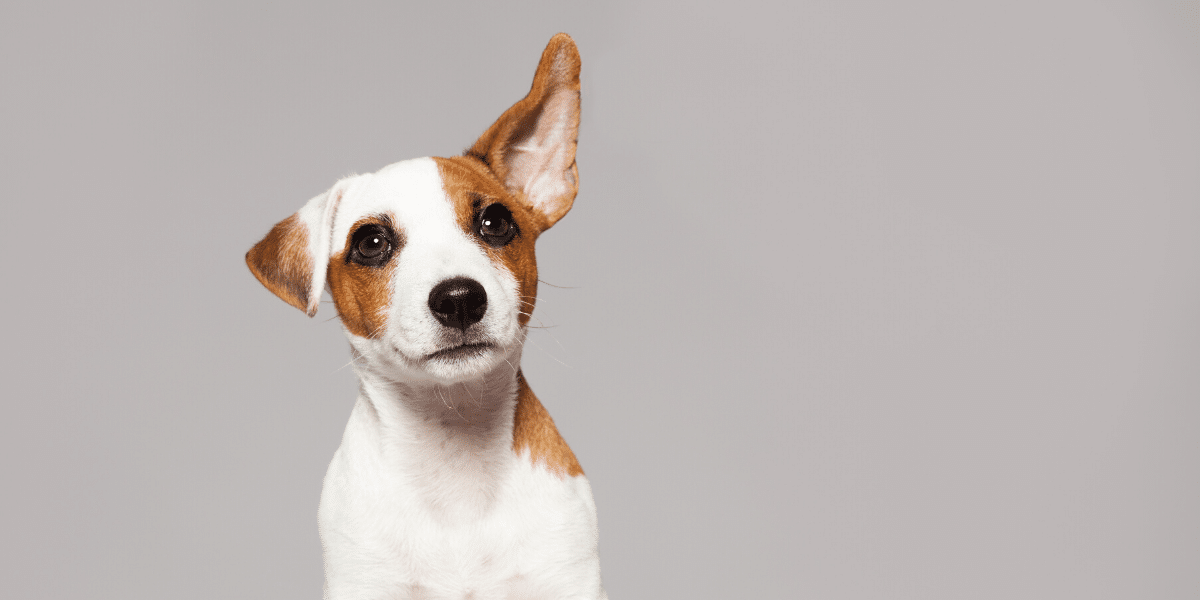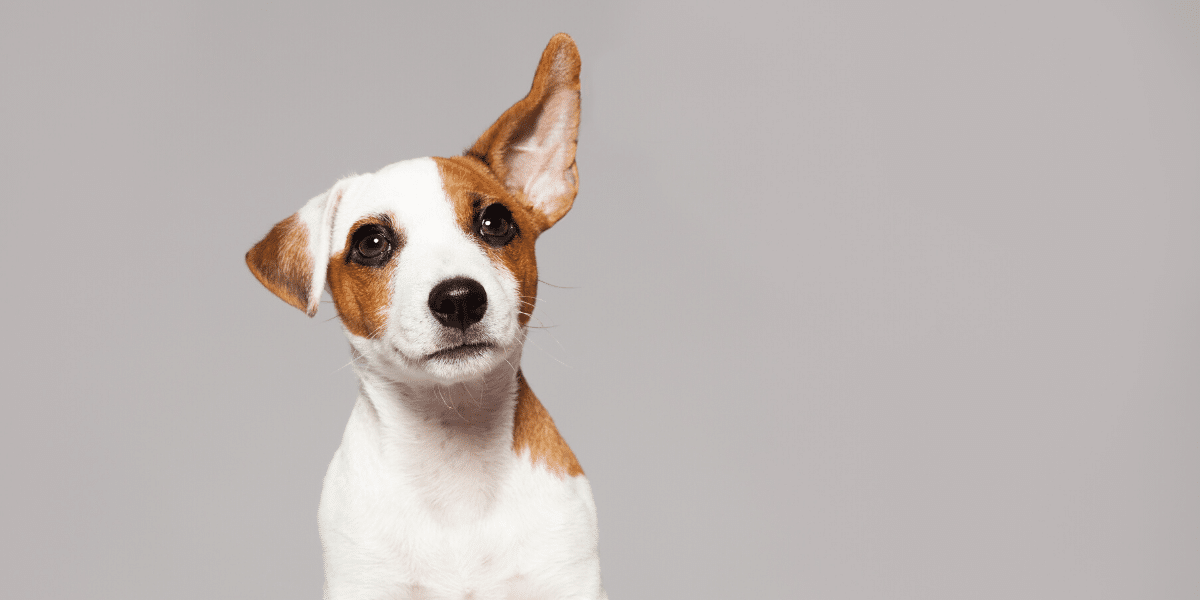 Example
Hi [First Name],
I just wanted to say a huge congratulations on completing your latest round of funding.
I was hoping we could have a quick chat about getting [Product/Service] into [Company]. I think we could help [Product/service benefit].
When is a good time to jump on a quick call?
Many thanks.
[Your Name]
Give Before Taking
Your prospect is probably very busy and reading sales emails may not be at the top of their priority list. One way to encourage them to prioritize your email would be to give rather than asking to take in the opening email.
This needs to be something that adds real value rather than superficial. For example, offering a free run-through of your product isn't usually that attractive.
Example
Hi [First Name],
I appreciate you're busy, but I wanted to make you a quick offer.
If I could [offer], would that appeal to you? There would be no obligation to keep using our service, but I'm confident you will want to have a chat about it after.
Looking forward to hearing your thoughts.
Many thanks.
[Your Name]
Be a Little Silly
Adding a little humor to your cold call email can be a great way to grab the recipients attention and create a human connection, although of course this only works for some businesses and in some circumstances.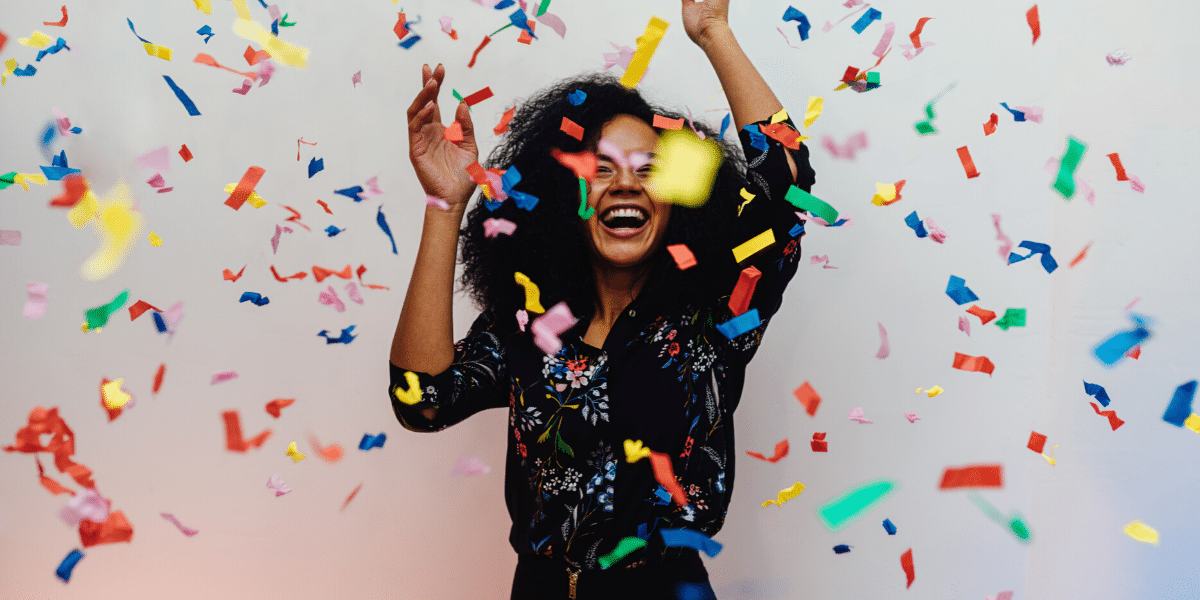 Example
Hi [First Name],
I am just emailing because I need to hit my sales target this month to buy the superyacht I have had my eye on… I am hoping you can help me out.
Jokes aside, I'm just getting in touch because I think our [Product] would be a great fit for your business.
Can we arrange a quick call? If we can find a deal that works, I'll promise to give you a ride on my boat.
Cheers – [Your Name]
Cold Call Email Success
Getting your cold call emails noticed can be a tricky business, try any of these examples and find which ones work best for you. You'll have a full pipeline in no time.