Being successful in sales relies on your ability to be proactive. Although some sales reps can survive by generating revenue from their current accounts, this approach does not facilitate growth or protect against the potential of downturns in the economy or your specific market.
Facilitating proactive selling in your business can also serve to motivate your sales team, driving them to find new ways to achieve ambitious targets and meet expectations.
Develop a Proactive Attitude
Arguably the most important aspect of being proactive in sales is having the right attitude. Without this, levels of proactivity will likely drop after some time.
Having a proactive attitude is all about keeping an open mind. By opening up, you will start to see opportunities in many different areas of your work and life. For example, when talking to a friend or colleague they may mention another connection who is looking for some help and support in your area of expertise. Without having an open mind it would be easy to ignore this and carry on the conversation, but by always being open you will likely follow up and potentially win some work.
Taking a relaxed attitude may seem counterproductive when working in sales. However, there is a fine line to be found between proactivity and being overbearing on your potential clients. It is important to focus on being helpful to clients rather than forceful, taking a proactive sales approach is as much about attracting sales through offering value as it is about reaching out to new customers.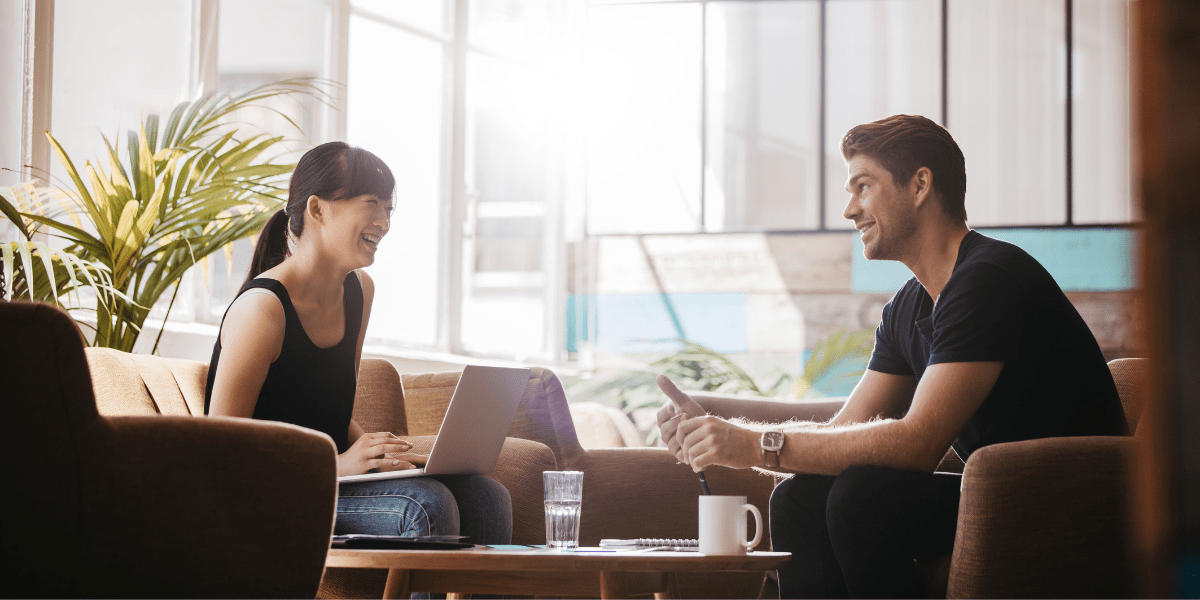 Start Cold Calling
Often underrated in modern sales, cold calling is an excellent way to be proactive in generating more business.
When cold calling it is crucial to do your research first. By understanding your prospects before calling you can start to understand whether your offering would be truly beneficial to them, it will also help you tailor your offering to their challenges.
We mentioned in the last section that a proactive sales approach doesn't mean being forceful, this is certainly true when it comes to making cold calls. Your goal when calling a new prospect is not necessarily to close them on a deal straight away but to understand what they are trying to achieve as a person or a business and how you may be able to help them do that. Cold calls should be made by taking a consultative approach, adding as much value as you can.
When cold calling it is important to track your conversations using a CRM, especially when working as part of a larger sales team, this will ensure there is no duplicated effort and better inform your cold calling decisions.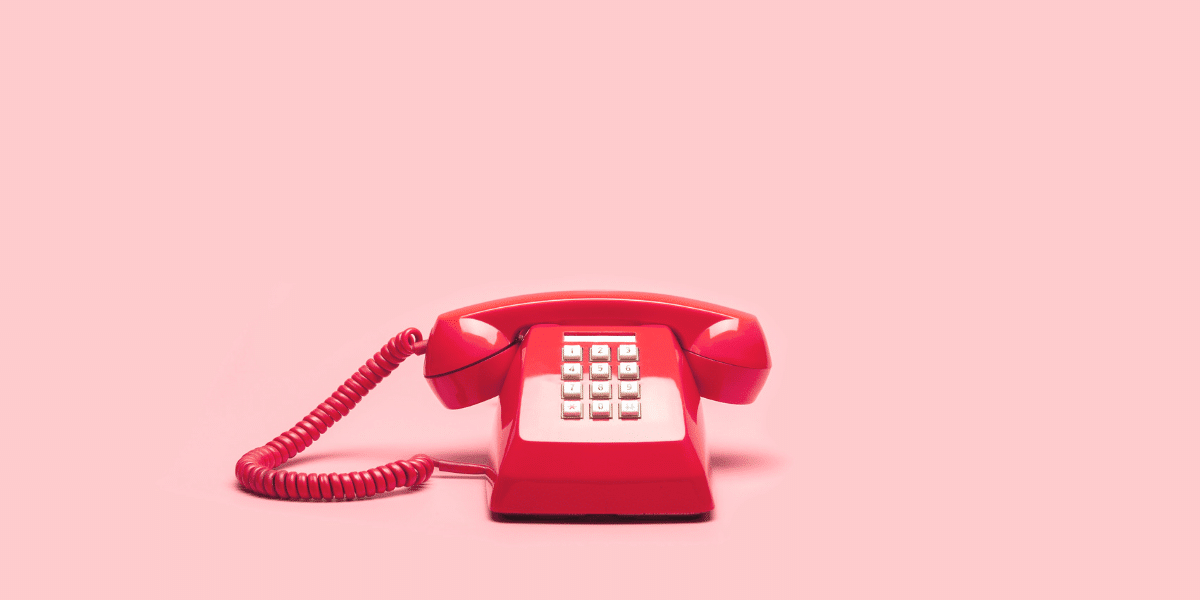 Get Selling on Social
Social selling is all about building your reputation in the digital space and spotting opportunities to leverage that reputation to generate sales. Selling on social media does differ from typical sales strategies as it relies on you selling yourself as a professional more than it does on selling your business and offering.
Developing a reputation on social media will help create a level of trust and awareness with your customer base, making them more likely to come to you with their needs or more likely to trust you when you reach out to them directly.
You can sell on any social platform, but each requires a slightly different approach.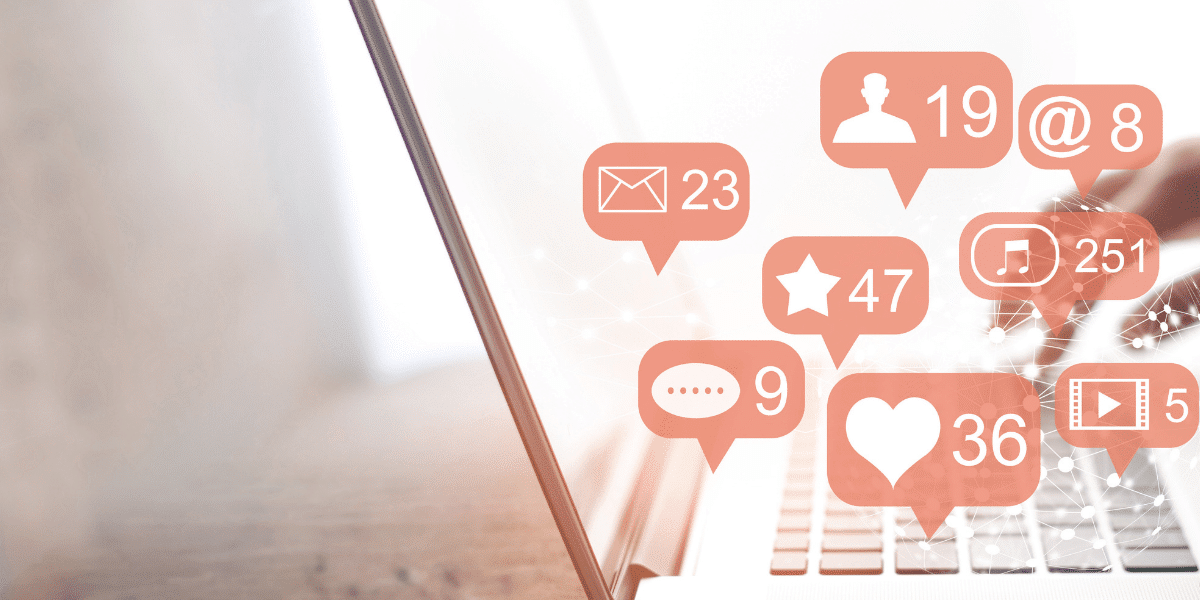 LinkedIn
In the B2B space, LinkedIn is the go-to social platform for selling. According to data by Amazon Alexa, LinkedIn is the 21st biggest website in the world and offers access to a vast number of professionals across all industries.
When selling on LinkedIn, there are two main areas you should be focusing on. Firstly, by using the advanced search functionality you can grow your network and directly contact those within your industry. Whilst you are doing this, you can also build your reputation by partaking in conversations or publishing valuable content.
Twitter
Although Twitter's popularity has dropped off a little in recent years, for many industries it is still a great place to sell socially. By joining in conversations within your business niche, you will help develop your reputation as an expert and be at front of mind when customers need your service.
Facebook, Instagram, Snapchat & Tiktok
Selling on other social platforms such as Facebook, Instagram, Snapchat, and Tiktok is still possible, although tend to be more focused on publishing valuable content to drive awareness of yourself and your business. This isn't to say you cannot use direct messaging functions and communities on these platforms to start direct conversations.
Build and Maintain Your Network
Being proactive in building a valuable network is a good strategy for sales success. You may build your network by using social media, but you may also do this by attending networking events or by reaching out to people directly for a short 'get to know you' meeting or coffee.
A strong network will not only increase the chances of direct sales opportunities but will also help you reach further through mutual connections, tap into other industry thought leaders, and identify market trends.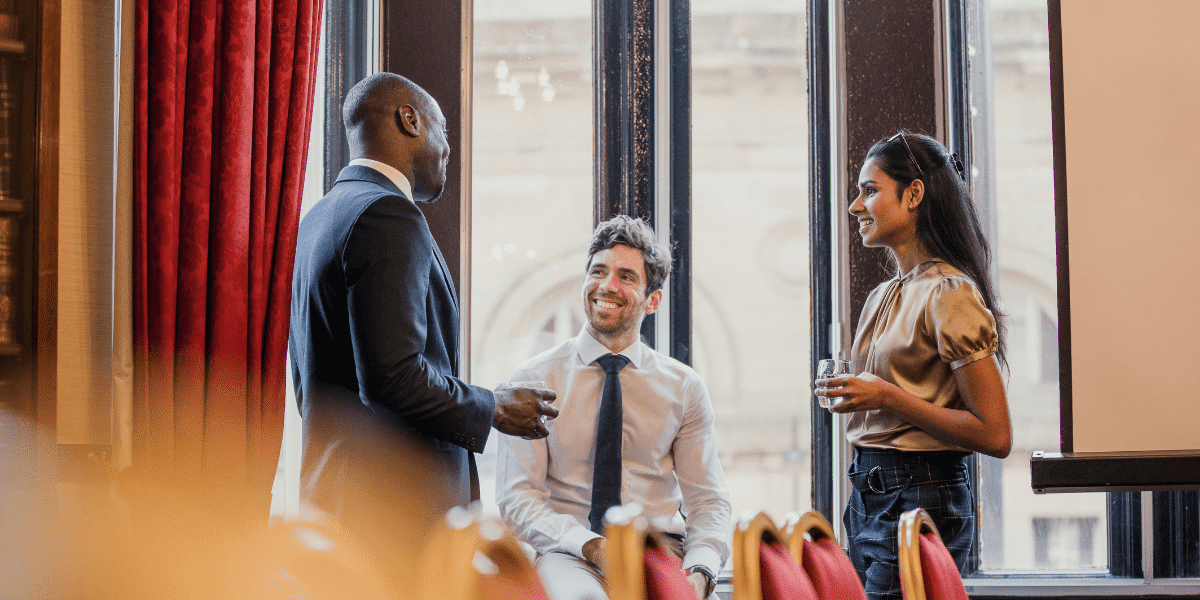 Discover Issues Before Your Customers and Competitors
One powerful way in which a proactive strategy will increase your sales success is by identifying customer issues before your customers or competitors are aware of them. By researching market forces and predicting future customer challenges you can discover sellable solutions before your customer even knows they need them.
Not only does this show your customer that you understand them and their needs, but it will also often lead to a period where you are the only option when a new challenge presents itself.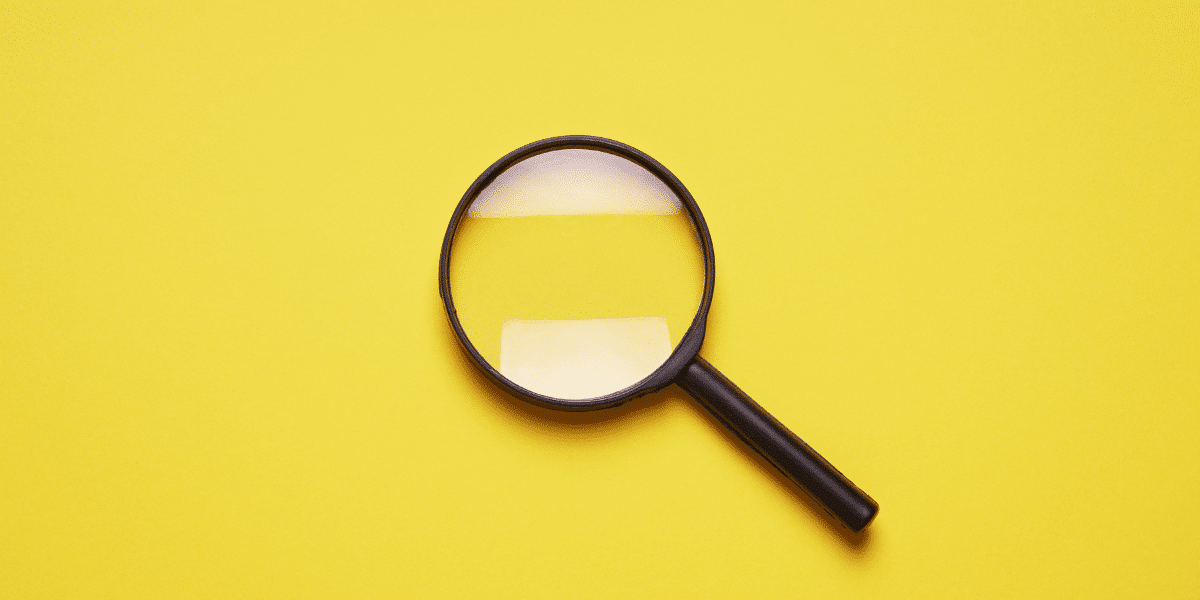 Reward Proactivity
When you work in a business that already has several loyal customers it can be easy for salespeople to slip into an account manager role, where they focus on meeting current customer needs rather than bringing in new work.
Although you don't want to neglect your current customers, incentivizing being proactive is a good way to bring in new customers. How you incentivize your sales team will vary depending on your business and their personality type, but you may offer a bonus when a new account is brought through the door.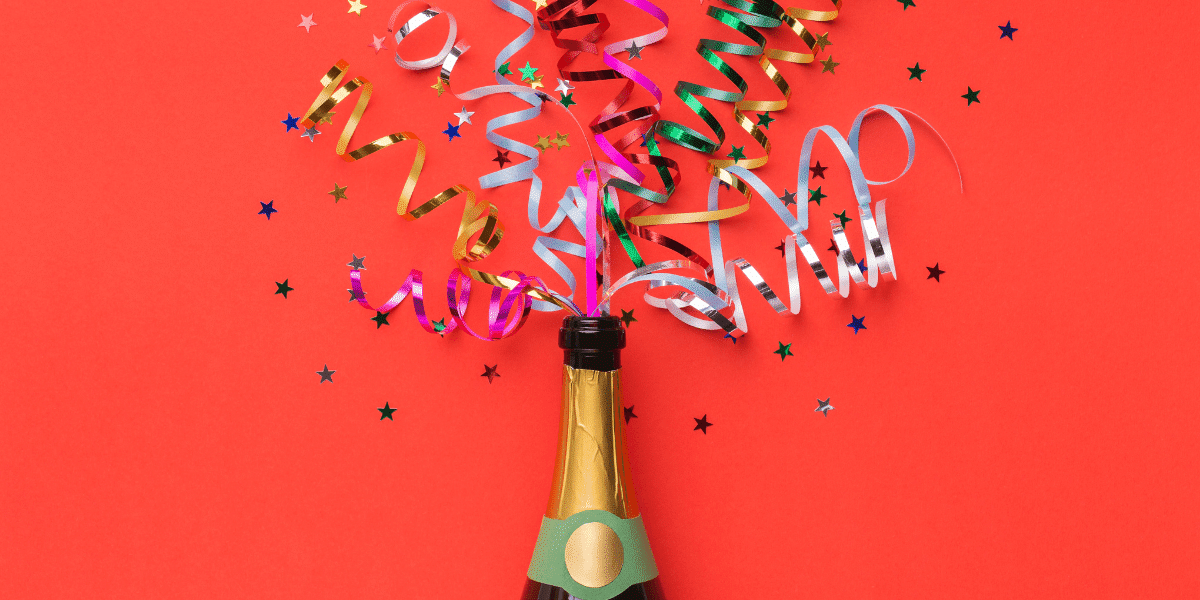 Proactive Selling
Being proactive is crucial when it comes to selling. Ensuring an ethos of proactivity is in place within your sales team will ensure success and help you ride out any unforeseen challenges in the future. Use the strategies highlighted above to increase proactivity in sales.
Looking for more tools to help you reach success in sales? Check out on post Selling by Numbers: 37 Key Sales Numbers to Help You Sell More .