The top sales professionals in the world know that staying on top isn't as simple as just repeating the sales strategy they have always followed. So many factors including market changes, business changes, public opinions, technology developments, and trends can make current sales strategy fail, often overnight.
Being a top sales performer is all about being adaptive and changing to new situations as they occur. With this in mind, you should constantly be exploring new — as well as tried and tested — sales strategies. This is a good way to stay ahead of the curve, work faster towards your sales goals and maintain your competitive edge.
In this blog, we run through four of the best sales strategy approaches adopted by today's top sellers. Review them and use them to improve your own sales strategy and increase success. Let's get selling!
Sales Strategy 1: Putting Value First
Customers do not like to be sold to in a way that is obvious, direct or aggressive. Instead, you should seek to add value to their lives in a way that puts your business and your solution top of mind when they're ready to buy.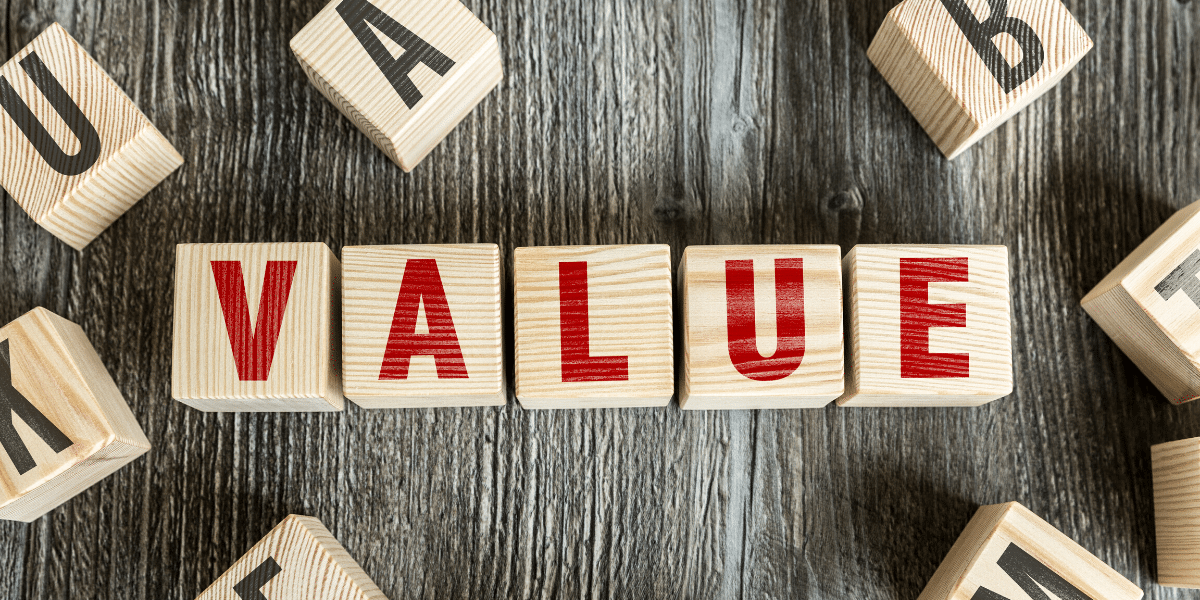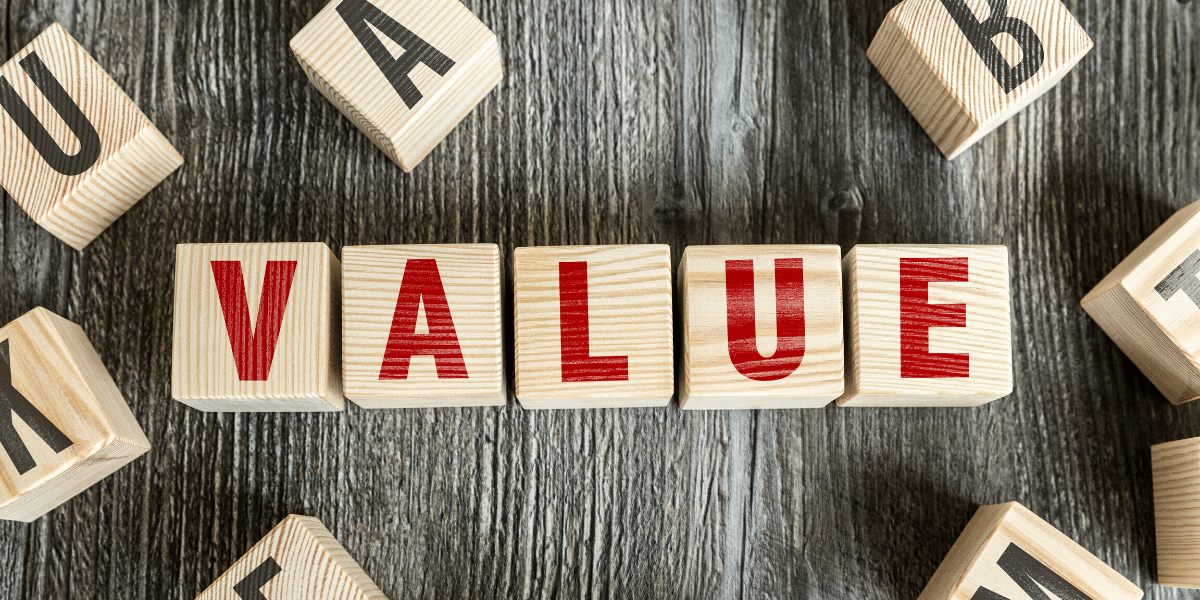 Bringing value to your prospective clients not only brings the obvious benefits to your brand, but it also shows that you care about supporting your customers rather than seeing them as a target that is to be exploited in the hunt for profit.
Value can be created in a number of ways, here are three of the best:
Take a Consultative Approach
The best sellers often don't see themselves as sales professionals, but instead consider themselves as customer consultants.
Taking a consultative approach with qualified leads will allow you work more closely with your clients, both to help them fully understand the challenges they face, as well as to find the best possible solutions for their challenges.
This sales strategy works well because you can often help your customers see issues that they previously weren't aware of, opening up opportunities for you to sell which otherwise would not be available.
Ultimately, this approach helps your leads become more educated, which means the decision maker feels better informed during the buying process.
Create Helpful Content
Taking a consultative approach can be massively beneficial, but can also be very labor-intensive. Another way you can bring value to your clients and prospective clients is by using your knowledge and experience to generate expert content.
Content can come in many shapes and forms — from helpful how-to videos to engaging written blogs or easy-to-digest podcasts. Taking this approach to creating value for your customers will allow you to increase the reach of your activity far beyond 1-on-1 consulting.
Send Gifts
Occasionally, it may be difficult to consult directly with your customers. In these cases, you can still add value in a more obvious way through smart corporate gifting.
Thoughtful and well-planned gifts can show your appreciation of a customer and the time and money they invest in you.
Offering a donation to a charity of their choice, tickets to an event they care about or even a fruit basket for their office can be a good way to incentivize them to engage. Don't forget about existing customers too – a good sales rep knows a high quality existing customer is valuable to any company. Small gifts and should be kept happy in the long term.
Sales Strategy 2: Creating Empathy
Taking an empathetic approach to your customers is a drastically underrated sales strategy.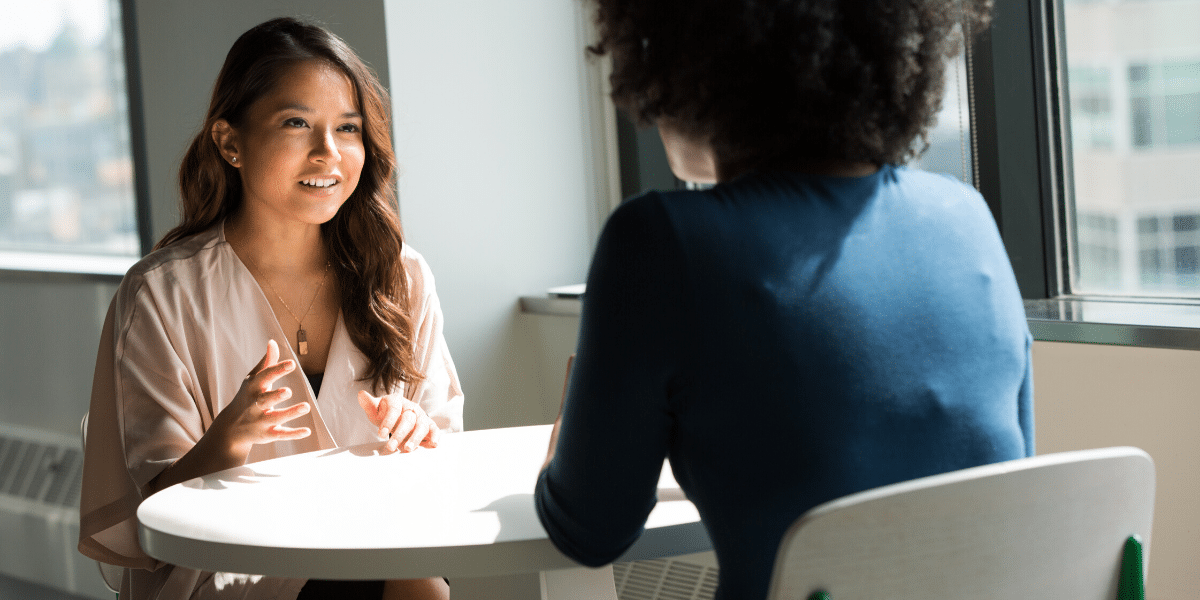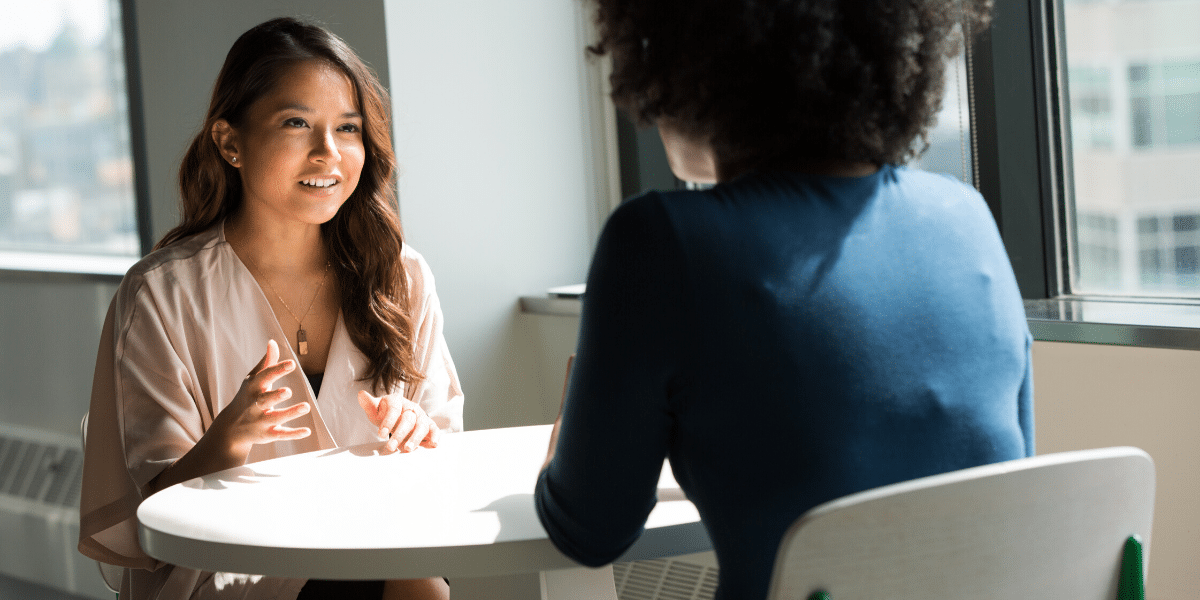 This approach will see you taking the time to talk to and truly understand the challenges your customers face. All too often sales professionals focus on their solution and will work tirelessly to have the customer 'realize' that their solution is the best option for them.
However, listening to your customers and taking the time to understand what their issue really is will help you serve them better and build the relationship you need to develop a sustainably profitable relationship.
Digging deep into customer issues and offering real empathy is a good way to get to the root of the problem. Not only does this offer more opportunity to sell, but it also provides insight into how you may better develop your products and services to serve your customers.
Sales Strategy 3: Getting Results, Results, Results.
It is rare that your solution is the only answer to your customers' problems. In fact, in many industries, there are so many solutions for each individual issue that your potential customers can become confused by which is best. This usually leads to most sales communications being ignored.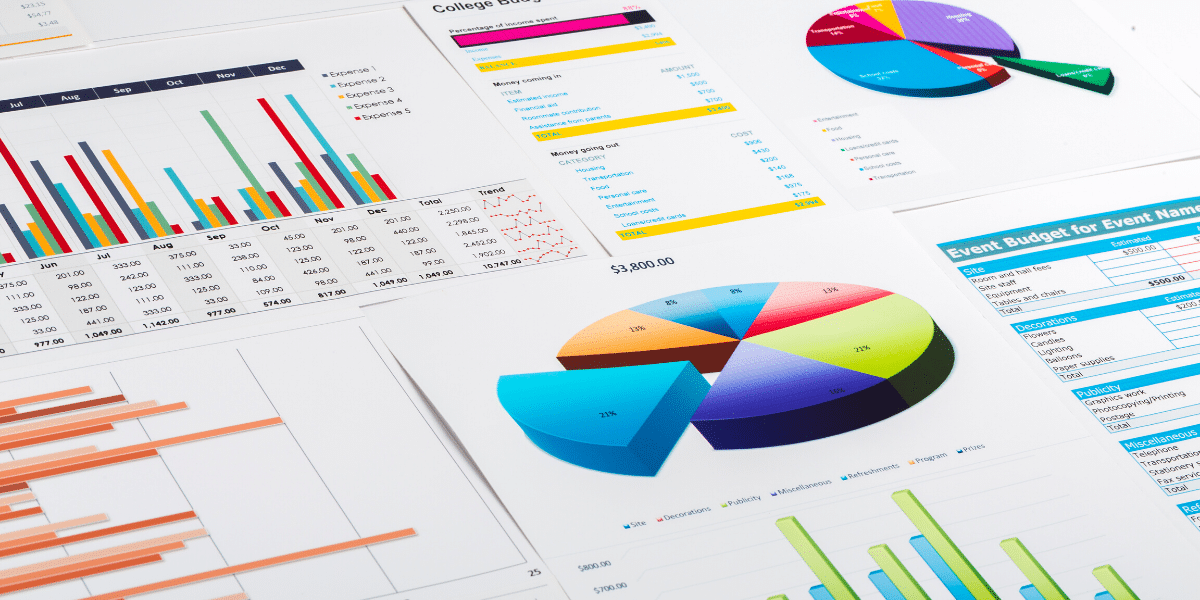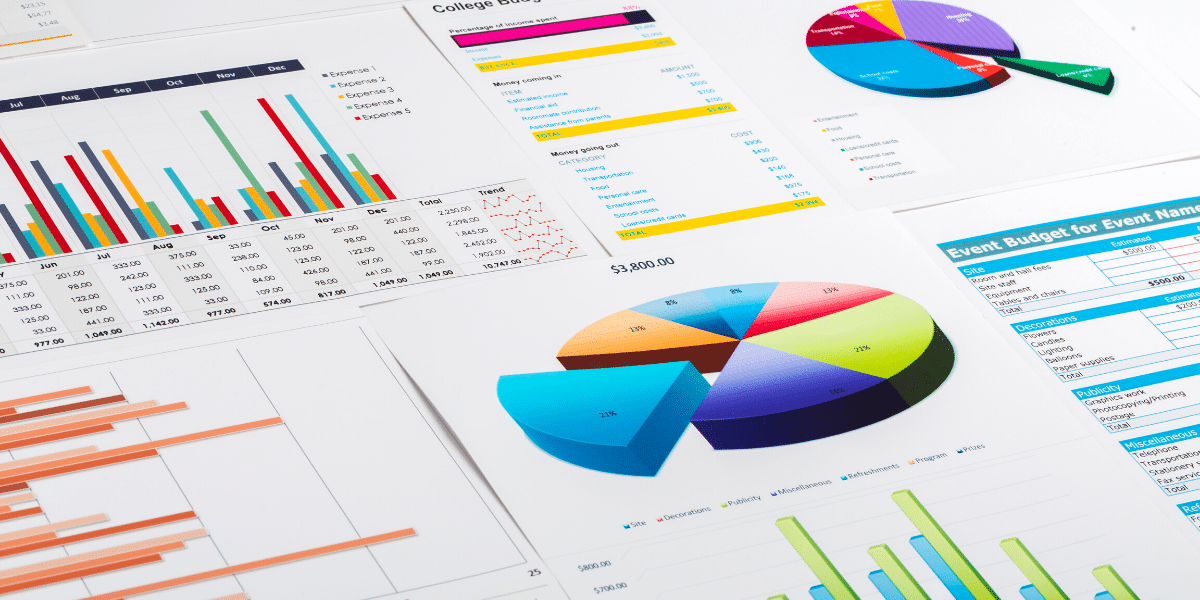 Leading your conversations with results is a great way to differentiate your offering from the countless others available. You can use both qualitative information such as customer quotes and quantitative such as return on investment numbers.
Sharing past results can help your customer quantify the risk they'll take by choosing you over one of your competitors. In some cases, you can mitigate their risk by offering a pay-per-result or pay-on-result pricing structure.
Sales Strategy 4:Networking
Networking is a solid sales strategy that can help you remain adaptive to any new situation which requires an update of the sales process.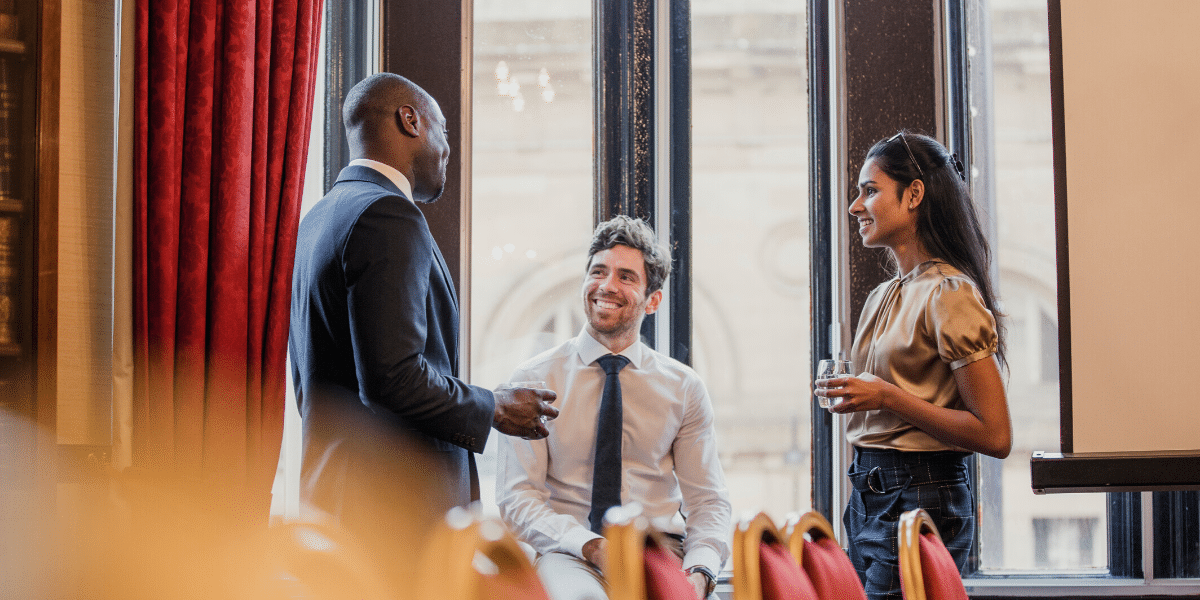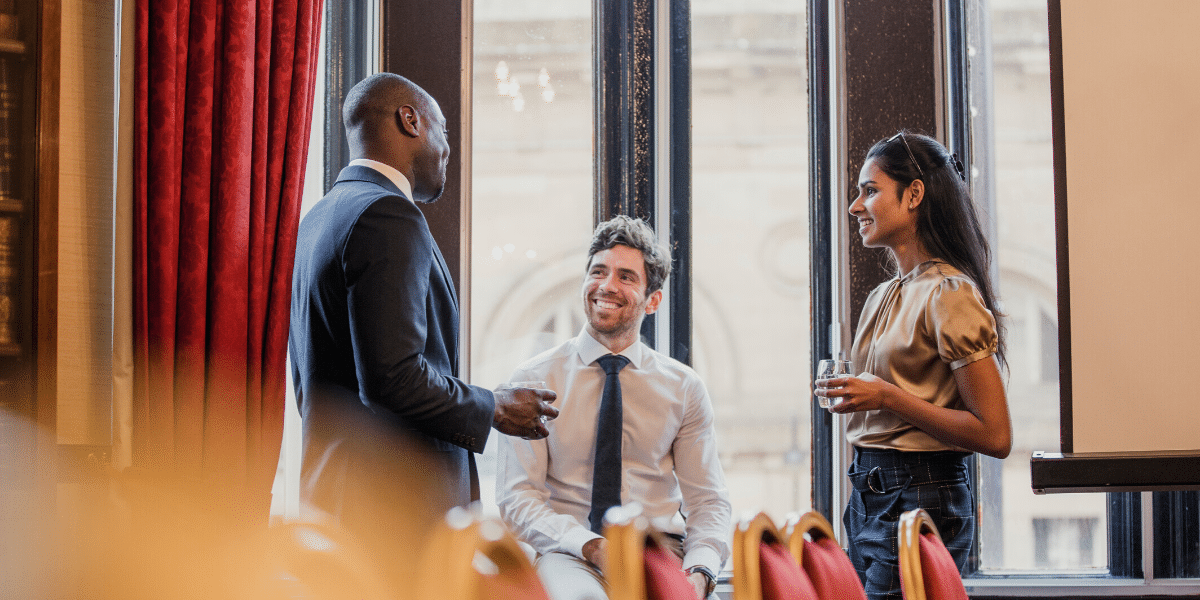 Not only does networking offer the immediate benefits of letting you tap into new sales opportunities, but it also offers you the insight and information you need to identify and understand developments in your industry. This can help you get ahead of the curve and leverage the knowledge you gain through your network.
Often, sales professionals will invest heavily in networking at the beginning of their career but fail to maintain this as their position matures. This can lead to missing new connections and opportunities which ultimately means they'll fall behind.
Whether you are new to sales or a seasoned professional, make sure you dedicate substantial time on a daily, weekly or monthly basis to growing and strengthening your network.
Survival of the Most Adaptable
There are a number of sales strategies that today's top sellers apply. It's not enough to develop one strategy and then to continue to rely on it over time. Even in cases where your sales strategy does not become outdated, making tweaks based on the tips in this blog will go a long way to refining your overarching strategy and delivering better results.