Salespeople are often highly competitive, and love setting goals. A sales team that regularly achieves and exceeds sales goals is only useful to a business when those goals are specific.
Setting quality goals for your sales reps will supercharge your selling power. In this article, we run you through 12 great examples of SMART goals for sales reps. These goals might be directly applicable to your business, or they may serve as inspiration. Either way, use this guide to take your sales team to the next level with SMART goal setting.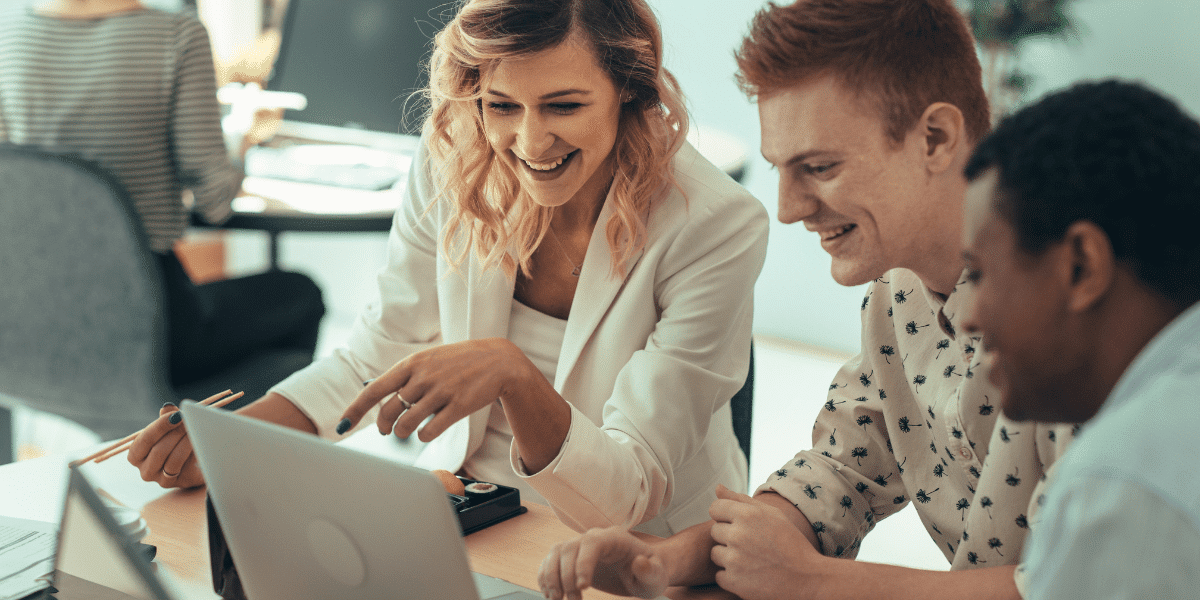 What are SMART Goals?
SMART goals are:
Specific (simple to understand and significant to business success)
Measurable (the use of a milestone or marker to measure success)
Achievable (realistically achievable and agreed by stakeholders)
Relevant (plays a key part in the wider business strategy)
Time-bound (must be achieved within a specific time frame)
SMART goals include all relevant information to and therefore are easier to understand, communicate to your team and achieve.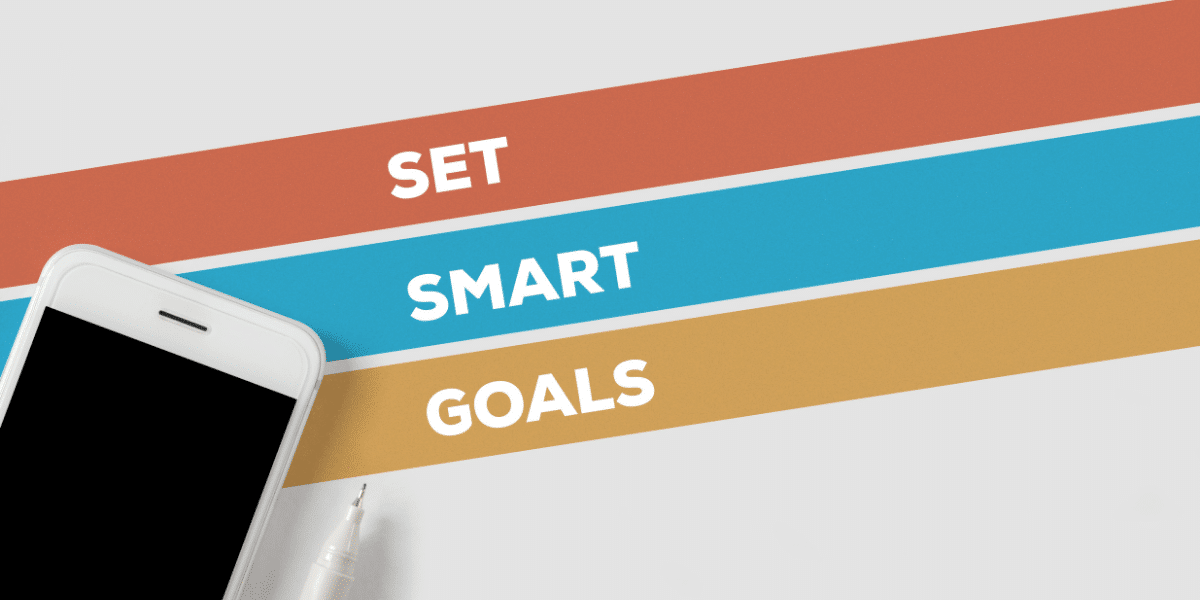 Here are 12 Examples of SMART Goals for Sales Reps:
1. Increase Turnover
We all want to increase turnover. Here's how to make it happen.
SMART goal example:
"We will increase month-on-month turnover by $15,000 for the next 12 months. This will be achieved by onboarding two new customers a month, with an average customer value of $7,500 per month."
This goal is clear in what needs to be achieved (increasing turnover), how it will be achieved (onboarding more customers), and when it will be achieved (every month for the next 12 months).
2. Increase Profit
Now let's give increasing profit goals a SMART goal makeover.
SMART goal example:
"Increase overall profit in the 21-22 financial year by 12%. This will be achieved by increasing the annual value of our 5 largest accounts by 3%, whilst only increasing overall cost of sales by 0.5%."
Notice in the example goal above, the exact year is stated too, not just 'this year', which makes it more specific.
3. Reduce Costs
Reducing selling costs can be an effective way to increase profitability. Here's how to get it done.
SMART goal example:
"Reduce all non-essential business travel by 40% in the next 12 months. This will be achieved by facilitating better quality video conferencing and by publishing a statement highlighting our intent for our clients to review."
4. Increase Qualified Leads
Sales teams always want to get more qualified leads.
SMART goal example:
"Generate 50 qualified leads on a monthly basis in the 21-22 financial year."
This goal would need to be paired with a clear definition of a qualified lead.
Setting a SMART goal for qualified leads will ensure you are always working towards a higher chance of meeting your goals for turnover and profit.
5. Boost Lead Quality
Boosting your lead quality is as important as increasing the number of leads that come in. High quality leads increase your team's chances of conversion.
Here's how to set a higher standard for lead generation.
SMART goal example:
"Identify and contact 5 prospects each week who are spending upwards of $50,000 per annum on power tool supplies."
6. Lower Customer Churn
Many sales teams spend time finding new prospects and converting them into customers. However, lowering your customer churn rate is important too: some studies suggest that onboarding a new customer is 25 times more expensive than retaining a new one.
SMART goal example:
"Lower our customer churn rate from 50% to 25% in the next 6 months by sending monthly 'nurture' emails to customers."
7. Lower Salesperson Churn
Sales teams can be high pressure environments, which can lead to a high churn rate of team members. Salespeople who stick around build long-term relationships with customers, so it's advantageous to keep staff on board.
SMART goal example:
"Increase the average employment time of a salesperson from 6 months to 3 years in the next 10 years by creating a new onboarding program and holding bi-annual performance reviews."
8. Reduce Close Time
Closing sales quickly frees up your team's time, allowing for more focus on other profit growing activities.
SMART goal example:
"Reduce the average close time on deals from 3 weeks to 2 weeks by the 7th July 2022, by keeping in regular contact with the customer."
9. Increase Customer Lifetime Value
Increasing the lifetime value for your customers can be a great strategy for sustaining growth in profits over a long period of time.
SMART goal example:
"Develop all current accounts and increase their average value by 3% over the next 3 years by "
10. Increase Productive Action
SMART goals generally highlight a positive outcome, then give details on how you could achieve this. You can also use SMART goals to ensure that your sales teams are undertaking actions you know to be most beneficial to your business growth.
SMART goal example:
"Cold call 20 prospects on each working day of the 2021-2022 financial year."
11. Upskill Your Sales Team
Team development is a key part of supercharging success in sales. Identifying sales skills gaps and setting SMART goals in response can build a strong foundation for generating further profit.
SMART goal example:
"Deliver bid writing training to all sales team members by the end of Q3."
12. Increase Customer Satisfaction
Ensuring that every communication customers have with your business is a a positive experience can increase the chance of repeat custom and referrals.
SMART goal example:
"Increase average scores, specifically on sales-related questions, by 3 in our customer satisfaction survey by December 2021 by allocating more time to answering customer questions during the sales process."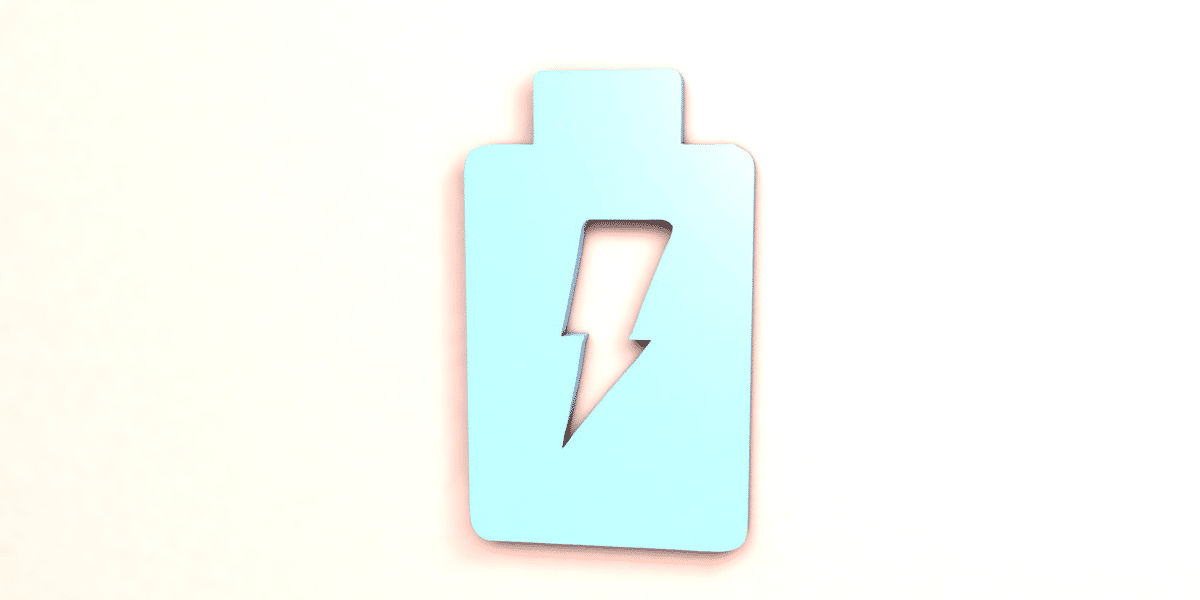 Better Goals for Supercharged Sales
Developing specific goals helps sales leaders set a clear direction for their team. Using the SMART process for goal writing provides clarity, allowing you to easily measure progress, both for those with the set goals, and those they report to.
For further advice on achieving your goals and supercharging your sales check out these articles:
The 6 Best Sales Prospecting Tools to Help You Reach Your 2021 Sales Goals
Account-Based Selling Will Help You Crush Your Sales Goals
How to Turn Small Sales Failures Into Big Wins