Organize Your Space with TextExpander and Shift
With springtime around the corner, TextExpander and Shift are looking at spring cleaning a little differently this year; instead of tidying up our homes, we're tidying up our office space and mental space, to create focus in our workplace.
From optimizing your desk setup to clearing off your virtual desktop, our experts will help you overcome the overwhelm that comes with disorganization. The strategies and tips you'll learn from this webinar will help you set yourself up for success so that you can focus on the work that truly matters . . . and get it done faster, so you can take more time for yourself.
Key topics we'll be covering:
Optimizing your desk setup so you are always meeting-ready
Reducing browser overload
Developing habits to keep you on track
Building efficient work systems so you can get your work done, faster
Meet the Presenters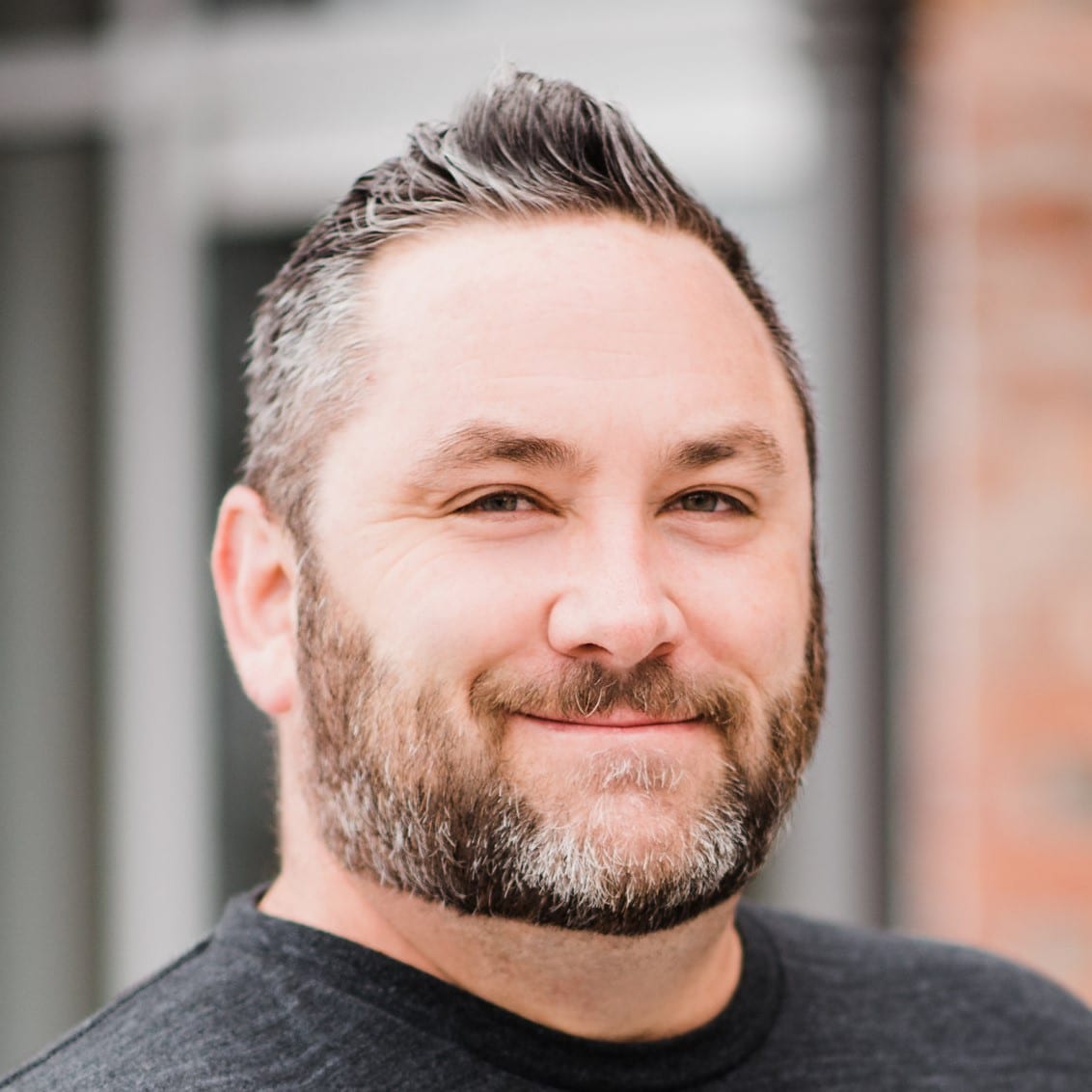 Michael Foucher
Director of Product, Shift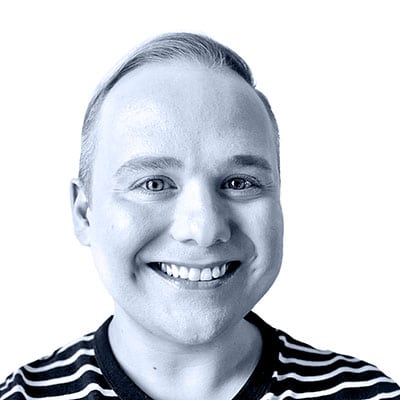 Rex Mann
Training Enablement Manager, TextExpander