Don't let clinical notes keep you from doing what you were trained to do.
TextExpander reduces the time spent on filling out pages and pages of forms.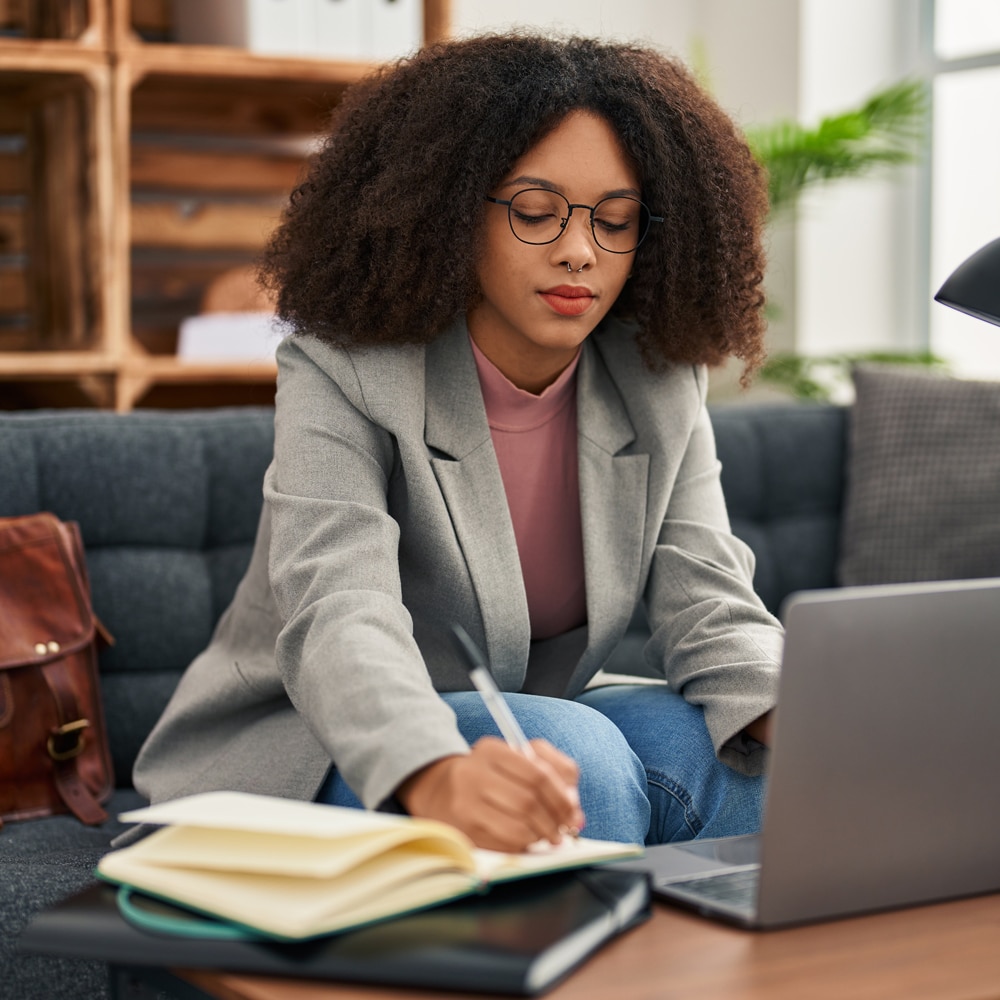 I like TextExpander for its efficiency – every keystroke saved, is time saved, which means I can do my job longer and see more children.
Dr. Melanie Hsu
Clinical Program Manager & Licensed Psychologist
Children's Health Council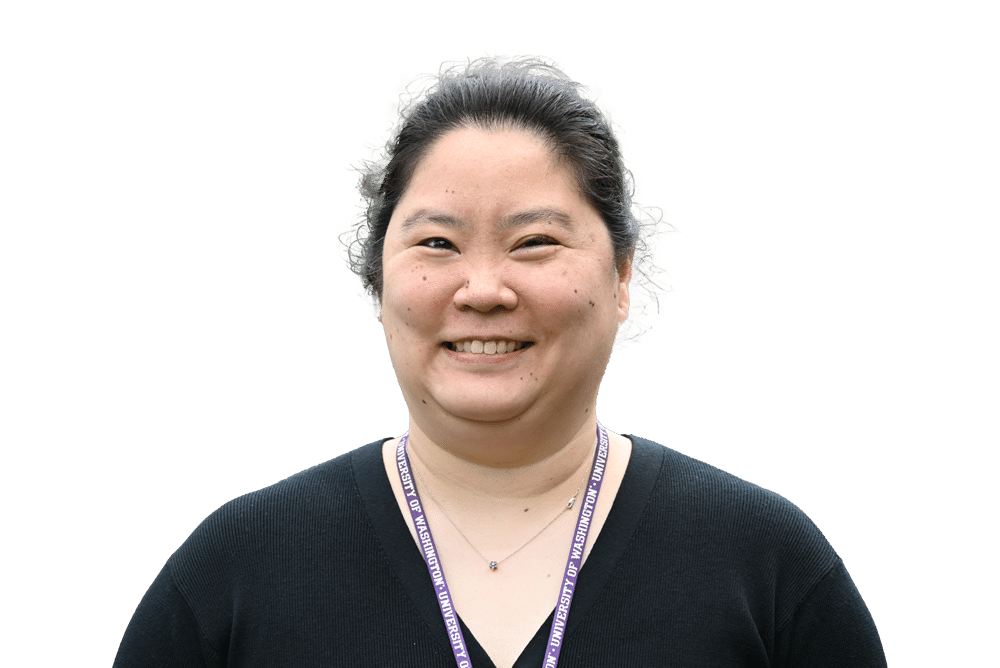 Trusted by:
Knowledge documentation with ease
Reduce the time spent rewriting the same thing over and over again so your team can get back to what they love — taking care of patients.
Centralized knowledge all in one place
Keep your team on the same page by sharing your team-reviewed medical knowledge all in one place. Use features like fill-ins and drop-downs to keep admin mistakes to a minimum.
More knowledge sharing, less mistakes
Update your team on industry or regulatory changes in one spot so everyone has access to the most up-to-date and accurate information in moments.
Speed up patient communication
Say goodbye to repetitive note-taking and responses — save common patient responses so team members can quickly access them with a few keystrokes.
Accelerate new team onboarding
Get new clinicians up to speed quickly — access ready-to-use templated patient notes and medical codes, minimizing the learning curve and ensuring productivity from the start.
See how TextExpander works
Select a snippet you would like to try
Type this shortcut below /SOAP
Type this shortcut below #HTN
Type this shortcut below .visitreport
Date of Session: [ ]
Time of Session: [ ]
Patient Name: [ ]

———————————
Subjective: [ ]
Objective: [ ]
Assessment: [ ]
Plan: [ ]
Diagnosis:
Hypertension
Notes: 
Not controlled by the patient
Care Plan: 
Adjusted

medications.

No change in management.

Discussed DASH diet and dietary sodium restrictions.

Continue/Increase dietary efforts and physical activity.
Subjective/HPI
Patient is a [20]-year-old female with PMHx who presents with cough. 
See HPI for complete ROS
Physical Exam: 
General: [ ]

Eyes: [ ]

Ears: [ ]

Nose: [ ]

Throat: [ ] 

Lungs: [ ]

Skin: [ ]
All the admin work without the burnout
Eliminate repetition and get back to treating patients with TextExpander.
Once you try it, you'll wonder how you ever worked without it.
Try TextExpander Free