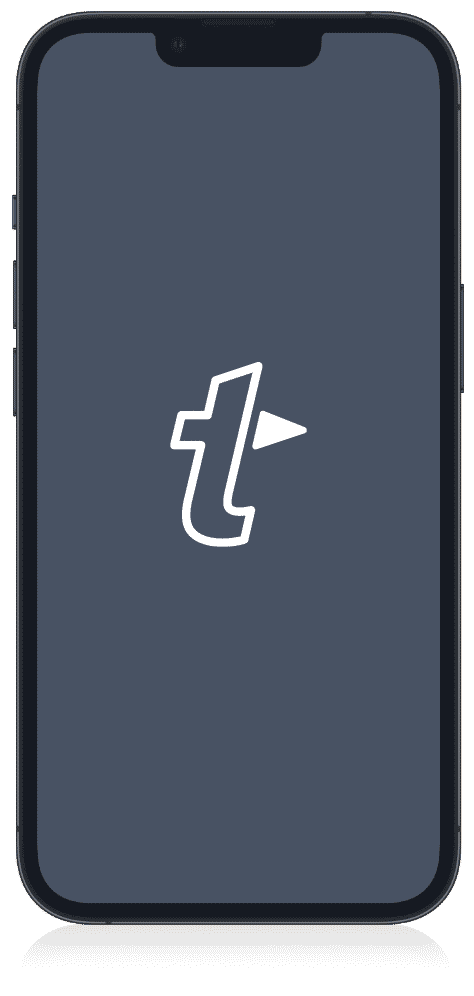 Try the TextExpander Keyboard for iOS
Send me info on how to get started:
We're saying goodbye to in-app support for TextExpander and saying hello to the new TextExpander Keyboard for iOS which will support TextExpander in any app you use.
The Details
We've been hard at work on a new TextExpander keyboard that incorporates much of the in-app functionality enabled by the TextExpander touch SDK.
In light of this, we've decided to sunset the TextExpander Touch SDK in favor of this new enhanced user experience.
We're working our way toward a completely revised TextExpander for iOS app – we'd love for you to give it a try.