Welcome Brett Terpstra Readers!
Get TextExpander 20% off
Redeem your 20% off
This discount cannot be combined with other discounts.
Ready to level up your team's productivity?
Redeem
Click the button above to start. You will end up on the TextExpander.com website.
Please sign up and create a new account. If you already have a TextExpander.com account, just sign in.
Click on your account name in the upper right corner and choose My Account > Billing.
If your code has not been automatically accepted, enter this code into the Redeem field: TERPSTRA
Discount
This discount applies to Individual plans If you are interested in a Business plan for your company, contact us for more details.
System Requirements
Mac: macOS 11.1 or later
Windows: Windows 10 or later
Chrome: Chrome v73 or later
iPhone and iPad: iOS 11 or later
TextExpander really threads a needle for us. It allows us to be both more efficient, and more personal with our customers. By using TextExpander to repeat common directions or explanations, we save an hour a day for each team member. This saves us time and money. More importantly, it means we can use that reclaimed time to help the next customer sooner, and slow down to make each response personal.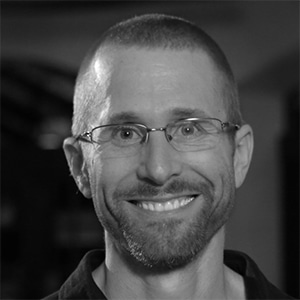 Todd Curtis, Chief Customer Officer – You Need a Budget