Omnichannel Customer Service 101
Your Guide to Getting Started
Looking to offer an omnichannel customer service experience to your customers? Seeking ideas to improve your existing omnichannel strategy?
Grab a free copy of our guide. With these best practices, examples and tips from customer support pros, you'll be ready to craft your omnichannel approach to customer service.
Where should we send your guide?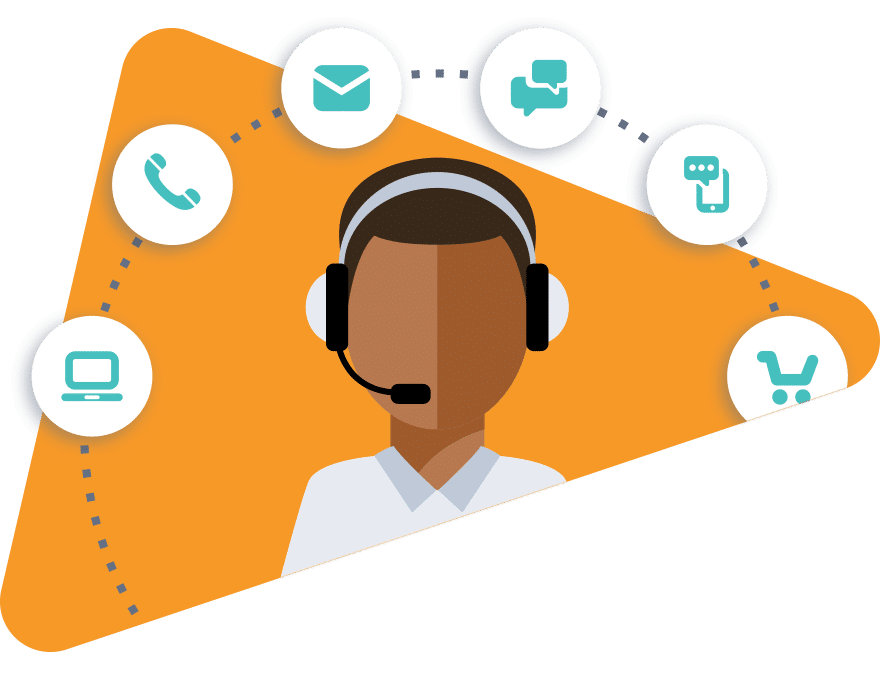 Creating a Seamless Support Experience
45% of customers today define a personalized experience as one that lets them interact on the channel of their choice. When executed well, an omnichannel approach to service gives your customers the freedom to freely switch between channels as they wish without creating any unnecessary friction. Download our guide to see how.
Omnichannel Overview
Learn what omnichannel customer service is and how it differs from multichannel service.
Best Practices
Find out what the strongest omnichannel support strategies have in common.
Examples
Get inspired with examples from three brands excelling at omnichannel customer service.
You're in Good Company
TextExpander allows us to quickly and consistently answer questions with fewer resources than before. It's a powerful tool.
Ty Schalamon, Technical Support Manager, SketchUp
Ready to take your Sales efficiency to the next level?