Why Consistency is Crucial & How To Achieve It
Today's customers demand consistent, high-quality experiences. And with people communicating through more channels than ever before, living up to those expectations is anything but easy.
In this definitive guide, we'll explore multiple strategies and tactics to improve support consistency and reap the rewards across your organization.
Where should we send your guide?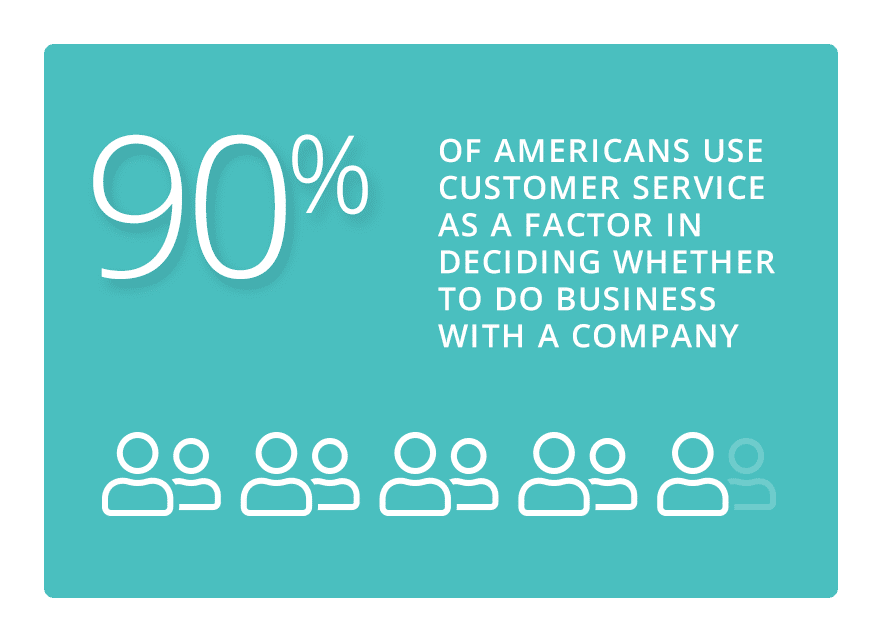 Every Customer, Every Channel
Consistency across channels is crucial in customer support and its absence can have tangible effects. From retention and acquisition to account development and team morale, the problems span wide and carry real weight. This guide addresses the cost of inconsistency, and then lays out your action plan for achieving consistency in every interaction.
In this guide, we'll explore:
Impacts of Inconsistency
Understand exactly how inconsistencies could be holding you back.
Training Strategies
Discover how to empower your team to maintain a consistently high standard of quality.
Actionable Best Practices
Get specific tips for keeping messaging consistent, aligning with self-service tools, and uncovering insights.
You're in Good Company
Our Net Promotor Score® is above the industry average and I definitely think TextExpander is a contributing factor to that. It allows us to present a consistent message and exceed expectations with how quickly we're answering customer questions.
Ty Schalamon, Technical Support Manager, SketchUp
Get the Guide to Consistent Customer Support
Discover why consistency is crucial and how your team can master it.