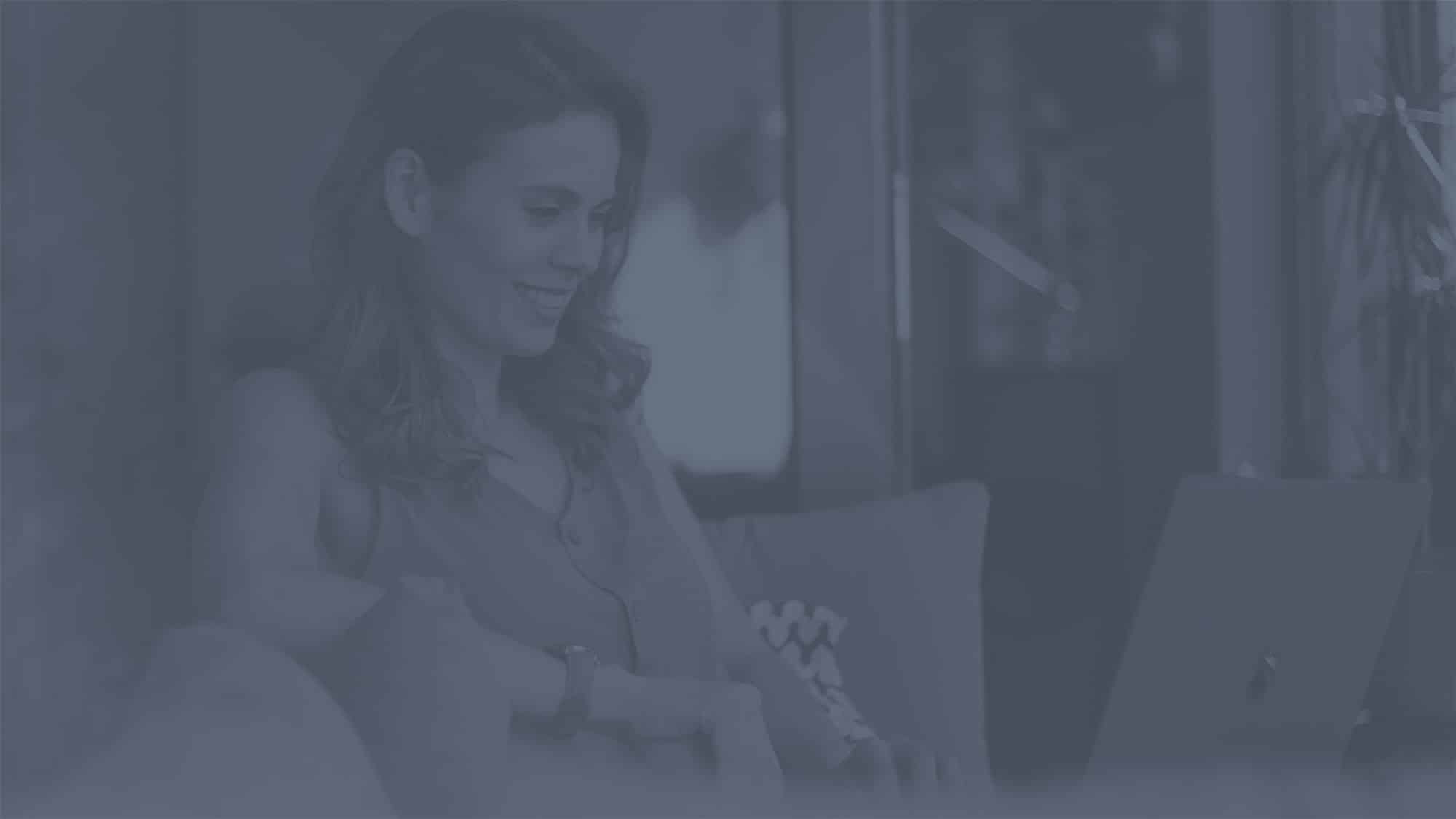 Customer Service
Learn how our customers are transforming their work using TextExpander
Get the "Customer Service" case study:
Provide better, faster, more accurate service
Communicating complex product information to customers consistently, and quickly is a daily practice at Woothemes. With TextExpander, their team gained measurable efficiencies in customer service, which they easily scaled and implemented company-wide.
WooThemes develop the software used in around 30% of eCommerce sites. WooThemes is now part of Automattic, makers of WordPress.
Leave more time for bug fixing and updates.
WooThemes pride themselves in being able to respond to customer needs in both a timely and consistent manner. By storing product links, documentation and development resources in TextExpander, they can quickly be searched and communicated to customers. Every Ninja involved in customer support gets to share and send the most current information. Customers can be notified of fixes more quickly, satisfaction is higher, and hundreds of keystrokes an hour are saved. In only three months of use the following statistics were gathered:
Get the "Customer Service" case study:
"TextExpander has had a notable impact on our efficiency as individuals and as a company. With our shared snippets and resources, we can quickly deploy fixes, notify users of issues, and save hundreds of keystrokes per hour."


Danny Santoro, WooThemes