How much do you know about your fellow coworkers? What their childhood was like? Their favorite band? What are their hobbies?  These are just a few things you might discover about a teammate at a company retreat—a work getaway that brings employees together to talk shop and get to know each other better.
A mix of business and pleasure, company retreats often include work events such as team meetings, cross-team meetings, employee talks, and hackathons as well as fun activities such as party games, movie sessions, dinners, and tours. "We have hiked Mt. Rainer, skied, swam in the ocean, and visited the USS Alabama together. We've also done food tours and even visited an old Texas ranch that's used as a movie set," says Zapier co-founder Wade Foster.
Company retreats can last anywhere between one day to a full work week—for remote companies, four to five days is the rule of thumb, since employees typically fly from different places around the world and lose at least one day to travel.
People Ops generally handles the planning, logistics, and communications of the event. "We try to book entire hotels, estimating how many rooms we'll need based on our hiring plan. We prioritize allowing every team member a private room," says Leah Knobler, Director of Talent Acquisition at Help Scout. Planning a retreat is more than just the logistics though: it includes strategic planning sessions, bringing in partners to host workshops, and even hosting the fun stuff—happy hours, lunches, and other activities. In these times where team members can't travel, many companies are still holding their annual retreats—with a virtual flair.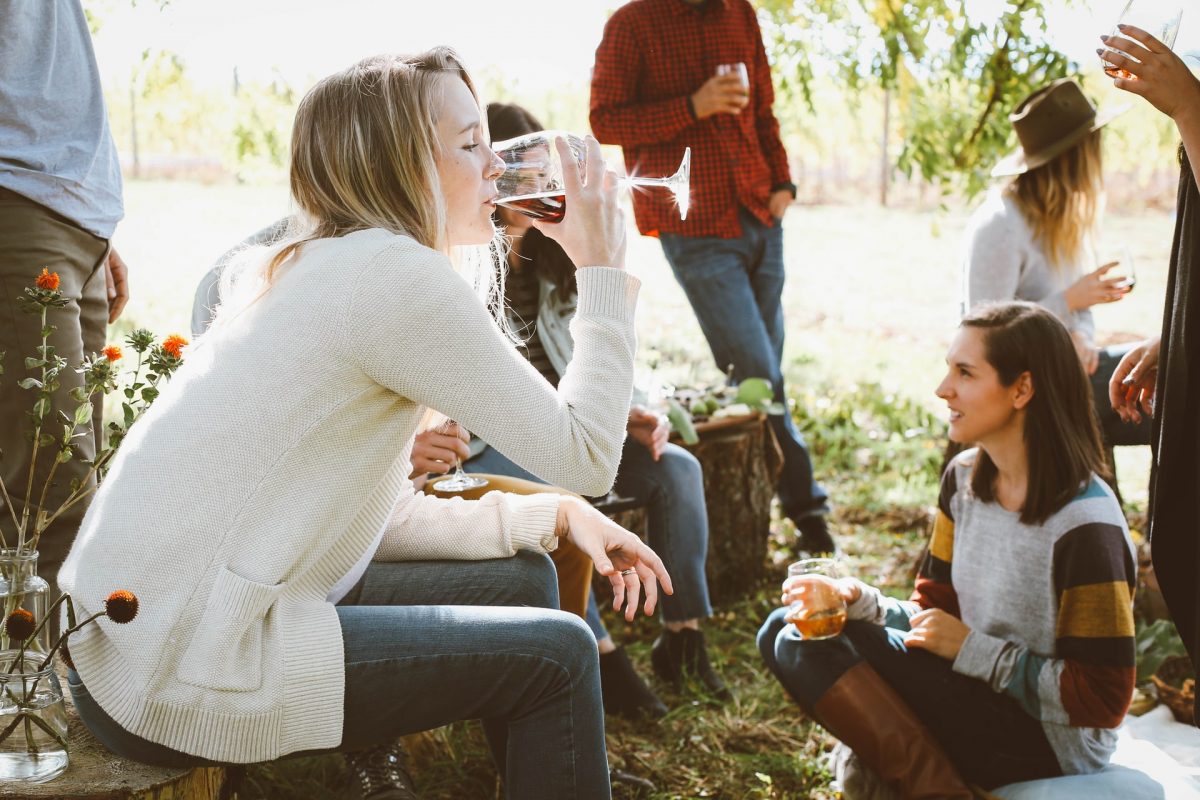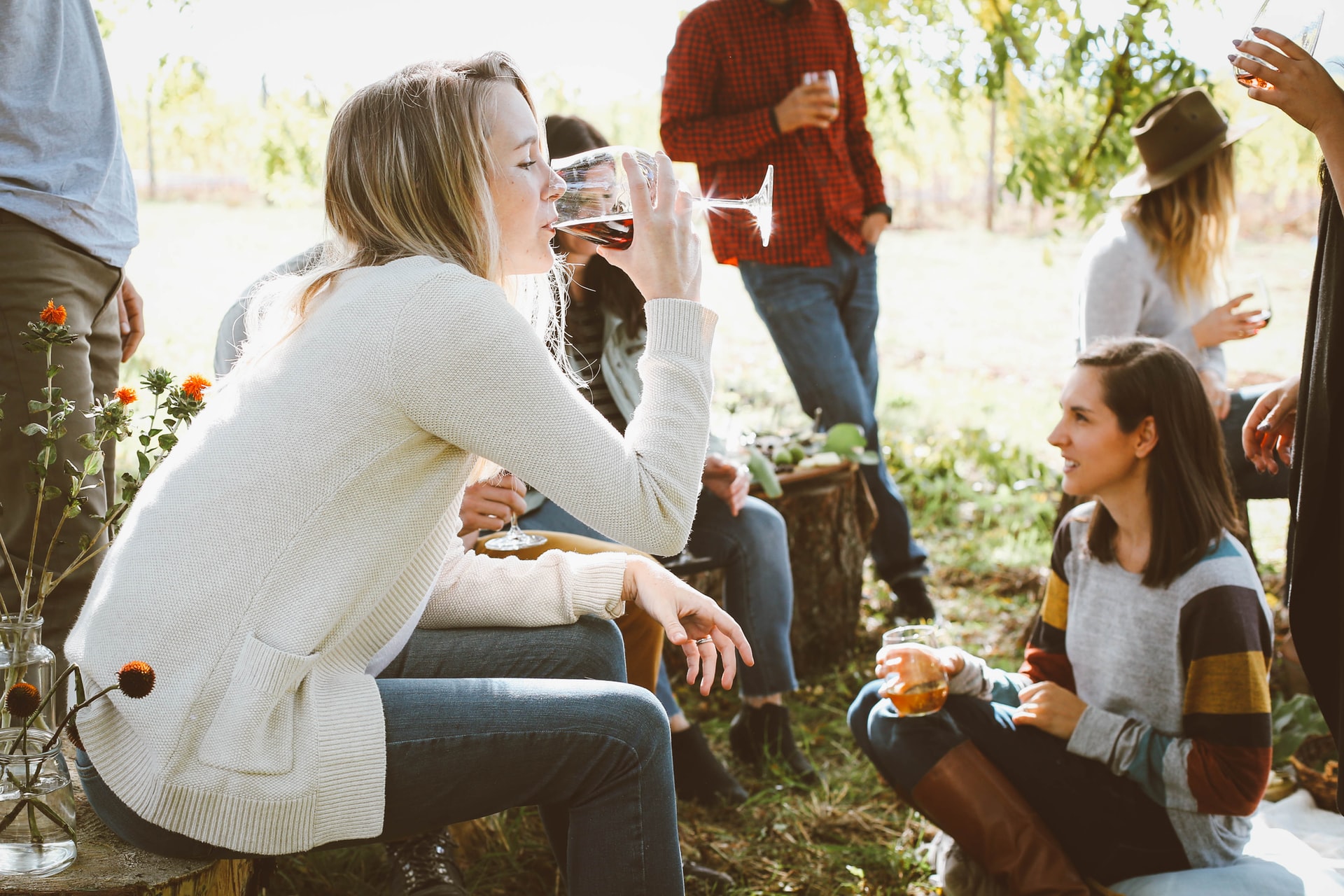 Benefits of company retreats
From the outside, organizing a company retreat can seem like an extravagance, but the consensus among remote-first companies is that the benefits outweigh the costs.
"It's hard to have an impromptu, deep conversation with a teammate over Google Hangout about their kids," says Wade Foster. At company retreats, conversations flow more easily. As a result, employees get to know each other better and build more trust, which in turn helps them collaborate and communicate better at work.
Leah agrees. "Figuring out each other's personalities face to face offers helpful information to take back when we resume our largely text-based communication," she says.
For Steli Efti, CEO at Close, company retreats are a way to get the entire remote team on the same page. "Retreats are your best opportunity to get aligned, set the course for the next six months, and strengthen your team culture," he says.
Not surprisingly, company retreats have become an essential part of remote work culture, with some remote companies meeting not once, but twice a year.
Virtual retreats during times of the pandemic
Of course, when there's a global pandemic not only would it be tough to get the team together logistically, it would put your team members' safety at risk and isn't advisable. That doesn't mean that your retreat needs to be canceled—there are still ways to get the team together to bond, learn, and strategically plan. Here are some tips for holding a meaningful retreat:
Be Mindful of Your Team Tools
To keep your employees engaged and on their toes, pick platforms that allow you to lead your events the way you need to.
Zoom: This is a great tool for anything that requires the whole team or if you want to do combination sessions with the full team and breakout groups. Zoom's interactive features like breakout rooms, screen sharing, polls, and chat can create an interactive environment to keep team members engaged.
Jamboard: If you're a team that loves their sticky notes and brainstorming sessions, this is the tool for you. To keep your whiteboarding dreams alive while the team remains virtual, Jamboard allows your team to participate creatively and in a collaborative way.
Remo: Just because your team remains virtual doesn't mean you can't enjoy lunch hours together. While it's not exactly breaking bread together, Remo does allow your team to network in smaller groups and engage with each other in a more intimate way.
Slack: Streamline communications during your retreat by creating a dedicated channel where people can find agendas, links to sessions, and any other important information. You can also use Slack for the fun side of the conference—hosting games or engaging content within the app.
Balance Strategy + Fun
As with an in-person conference, you'll need to make sure you're using the conference to every advantage. That means making time for the work stuff—strategy, brainstorming, workshopping, but also for the fun stuff—team bonding and allowing people to get to know each other.
Treat the Team
Since you're saving money not hosting an on-site retreat, use a bit of that saved budget to treat your team and bring them a little joy. Send a small gift like a branded t-shirt or a gift card so team members can grab a real coffee to enjoy during a virtual coffee hour.
Expert tips on organizing company retreats
Location
When choosing a destination, consider whether employees will be able to enter without hassle and in safety. (Leah, Help Scout)
Choose a place that's close to major airports to avoid stress. (Wade, Zapier)
Accommodation
Choose a top-notch hotel with 1) a large conference room; 2) fast and reliable Wi-Fi; 3) Breakout rooms to work on projects together. Give each employee a private room. (Leah, Help Scout)
Agenda
Choose a motto for every retreat, so you have something to focus and work on. (Steli Efti, Close)
Provide variety and choice — it's the only way to make a large number of people happy. (Leah, Help Scout)
Combine something everyone can work on, such as hackathon, with bonding activities, such as a Game of Thrones viewing party (Wade, Zapier)
Plan
Other
Record everything — it's good material you may want to reference in the future, and it's also a way to include those who weren't able to attend. (Steli Efti, Close)
Survey the team after the event — and use their feedback when planning the next one. (Leah, Help Scout)
If you don't have time to organize a retreat, hire a company to do it for you. Moniker organizes creative corporate retreats around the globe. (Leah, Help Scout)
Schedule time for bonding as well as unstructured free time. (Leah, Help Scout)
Strengthen company culture with company retreats
Company retreats help create alignment within the company as well as deepen connections in teams. Although they take a lot of planning and cost a lot of money, they are essential to keeping remote employees happy and engaged.
How was your last company retreat?