Building a thriving sales team requires dedication, but it doesn't have to be complicated. From professional development, motivation and up-to-date equipment and software to tools and rewards – each of these investments play a critical role in building a sales team that delivers.
Want to get started? Here are 8 tips for creating a winning sales department.
#1. Hire the Right People
If you're just starting out on your journey to build a sales team, your first two sales hires will most likely be account executives (or AEs). These hires would fundamentally be 'full cycle' sales executives who can handle a business relationship from start to finish. You'll likely get a range of candidate levels applying, so figure out the key competencies you require.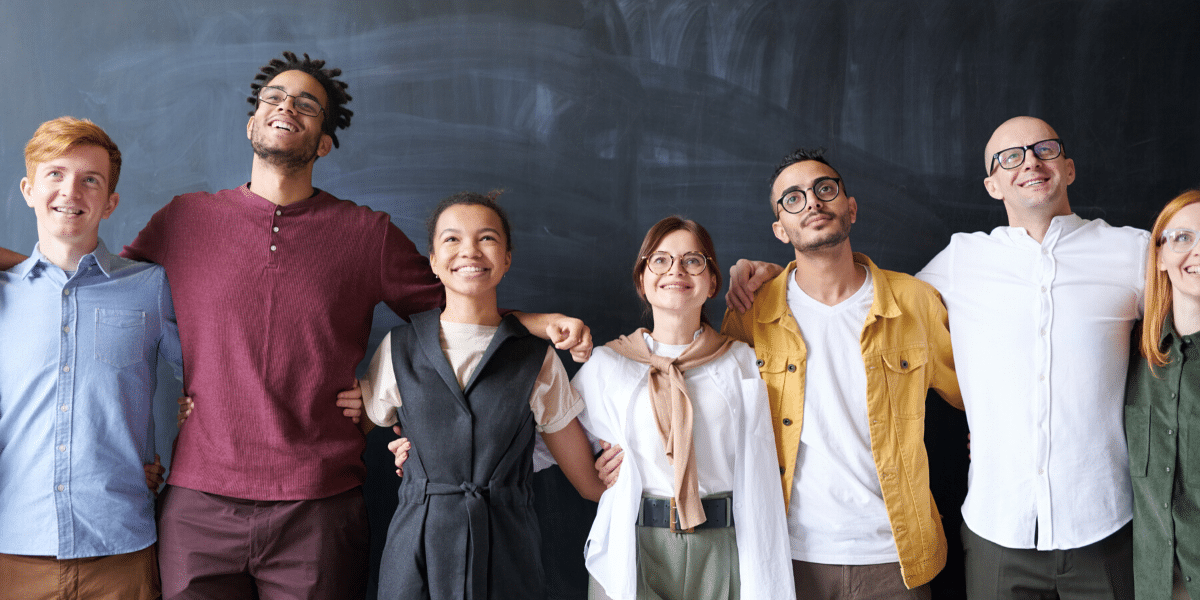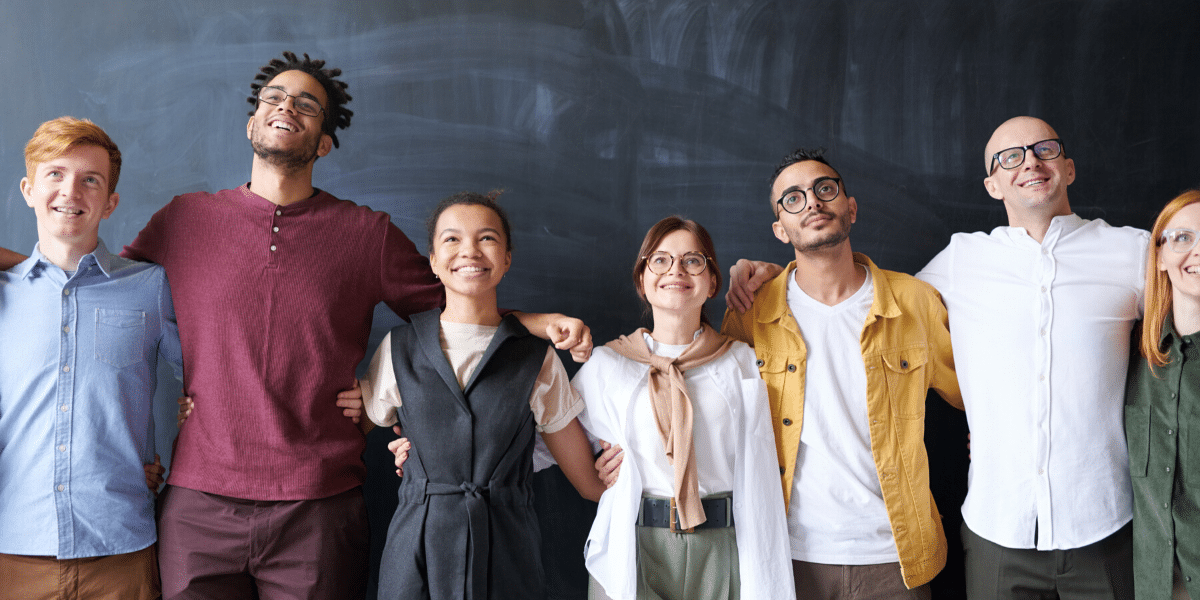 Here are 4 core competencies to look for when hiring:
Intelligence
Resourcefulness
Goal-orientated
Coachability
Look for candidates who think outside the box and give thoughtful responses in conversations. You'll also want people who are curious, driven to learn new things and coachable. They might also have a fierce competitive streak that drives them to achieve results – a quality many sales managers want from their team, since it lends itself well to cold calling and the ability to close a deal. This competitive streak not only makes good salespeople, it will help you to foster a culture of excellence within your sales team and help drive those results.
#2. Design a Sales Process You Can Repeat
A sales process is a set of steps your sales team takes to move a prospect along a sales funnel. Usually, the steps are:
Prospecting
Contacting
Researching
Pitching
Closing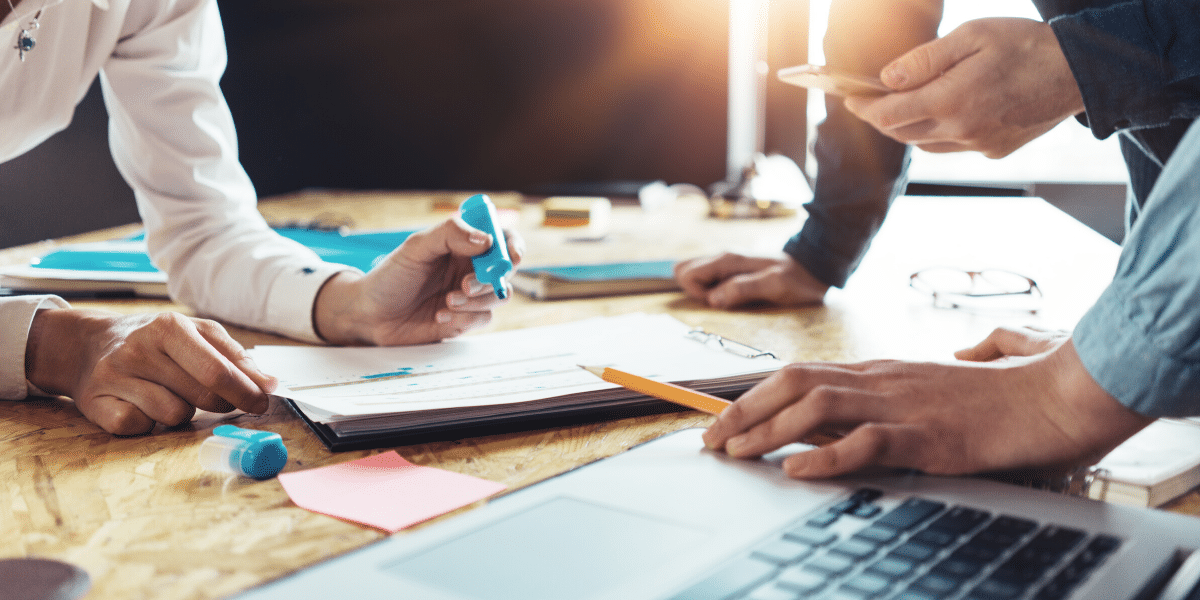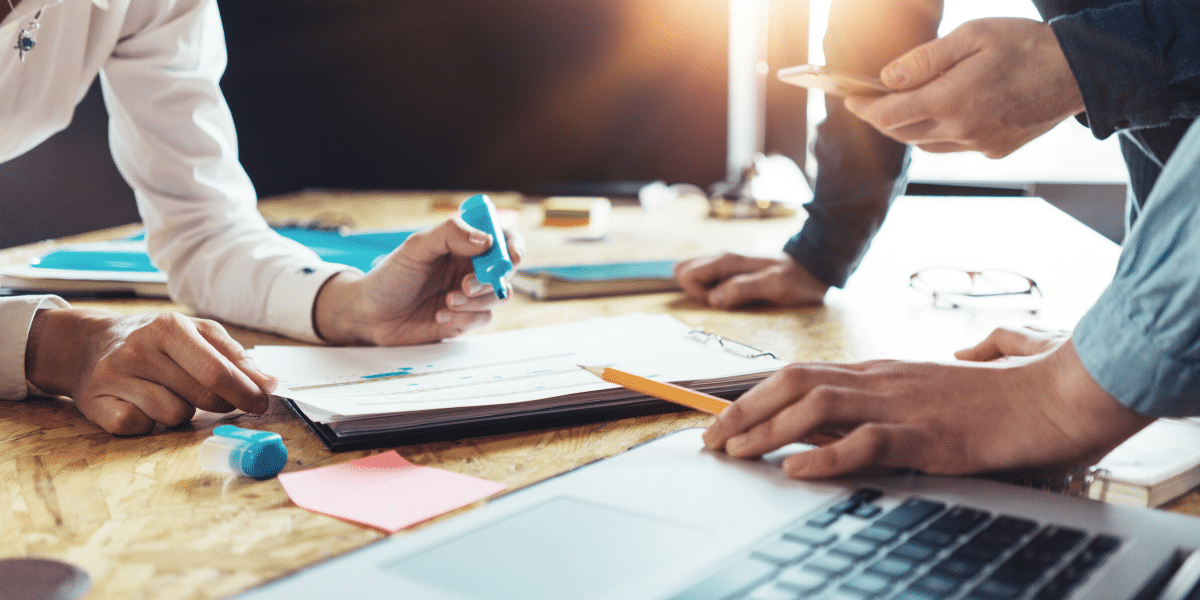 The order of these steps can change to suit your needs. Your sales funnel will improve over time, especially as you grow your business, so don't worry about it being perfect when you're just starting. Once you have an optimized and scalable sales process you'll be all set for growth and a consistent customer experience.
#3. Set KPI's and Goals to Measure Success
Building a sales team will rely on the ability to measure success. As Peter Drucker, an influential management consultant, said, "If you can't measure it, you can't improve it."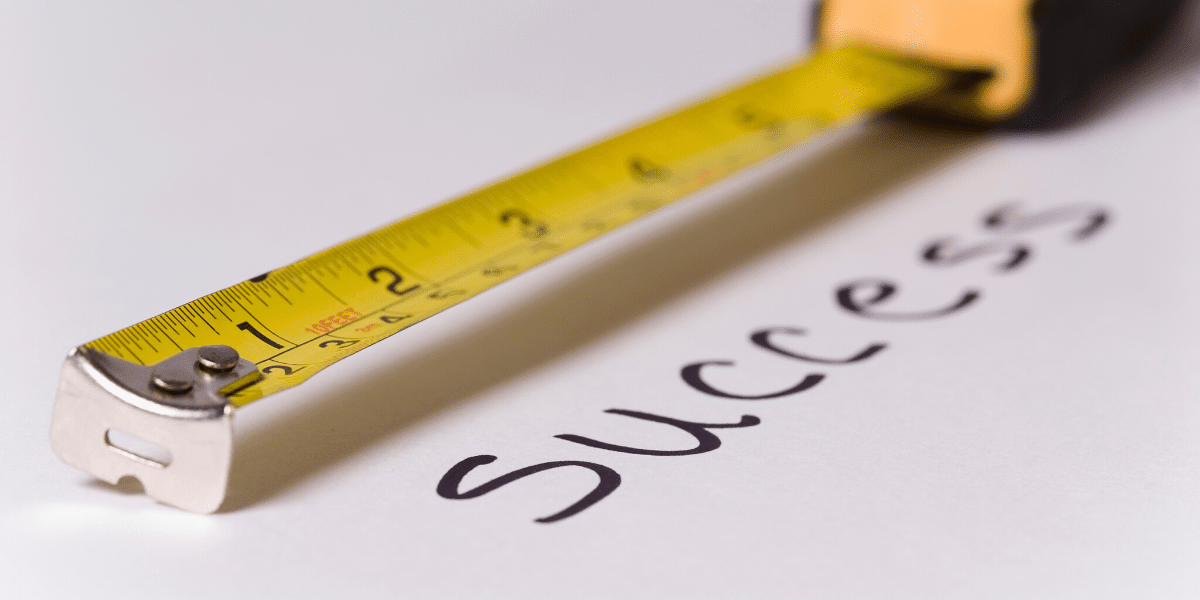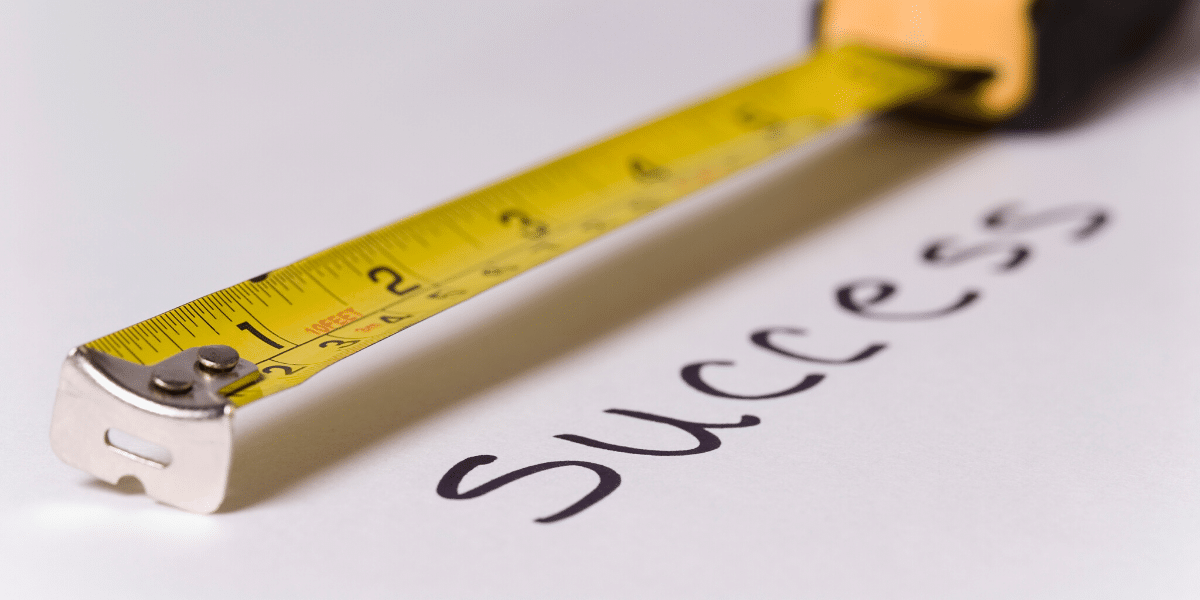 This is true when it comes to assessing the effectiveness of your sales department. By establishing key performance indicators (KPIs) and communicating clear sales goals to your team, you can align them with the company's long-term vision and also empower them to take initiative to drive results that are meaningful and important to their career progression.
Some vital KPIs to Consider Measuring:
Growth
Acquisition cost
Sales targets
Churn rates
Opportunity-to-close ratios
Conversion rates
Profit margin per rep
Customer lifetime value
Bonus Tip: Use analytics tools to set up a simple reporting system that allows you to extract actionable insights from the KPIs that you measure. This will help you make accurate, data-driven decisions that really fine-tune your sales process.
#4. Discover and Deploy the Right Sales Tools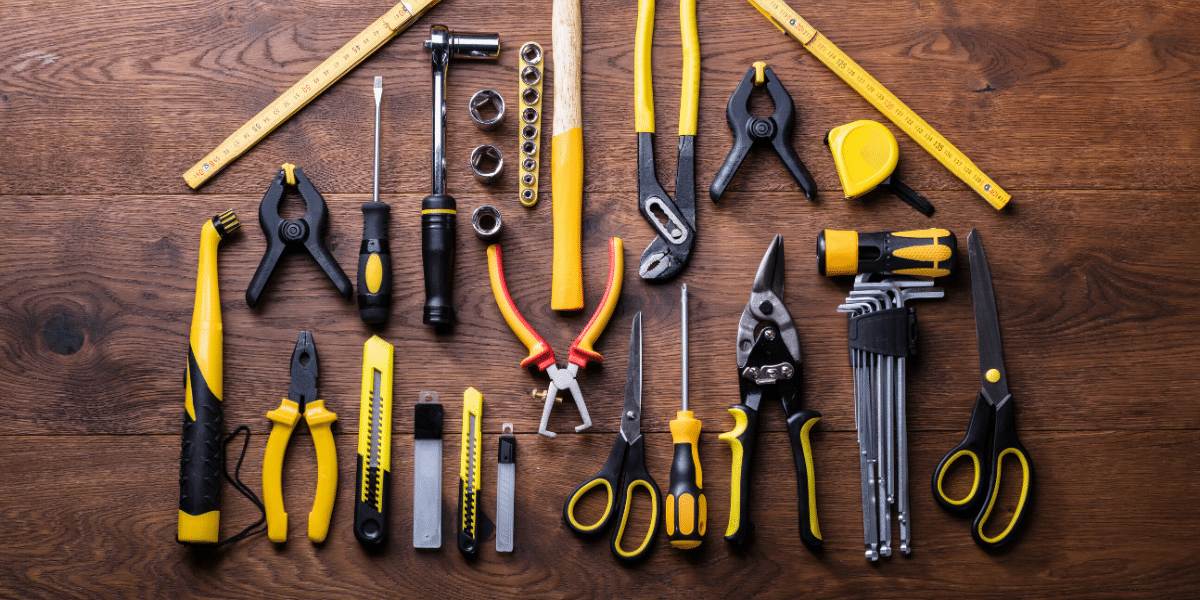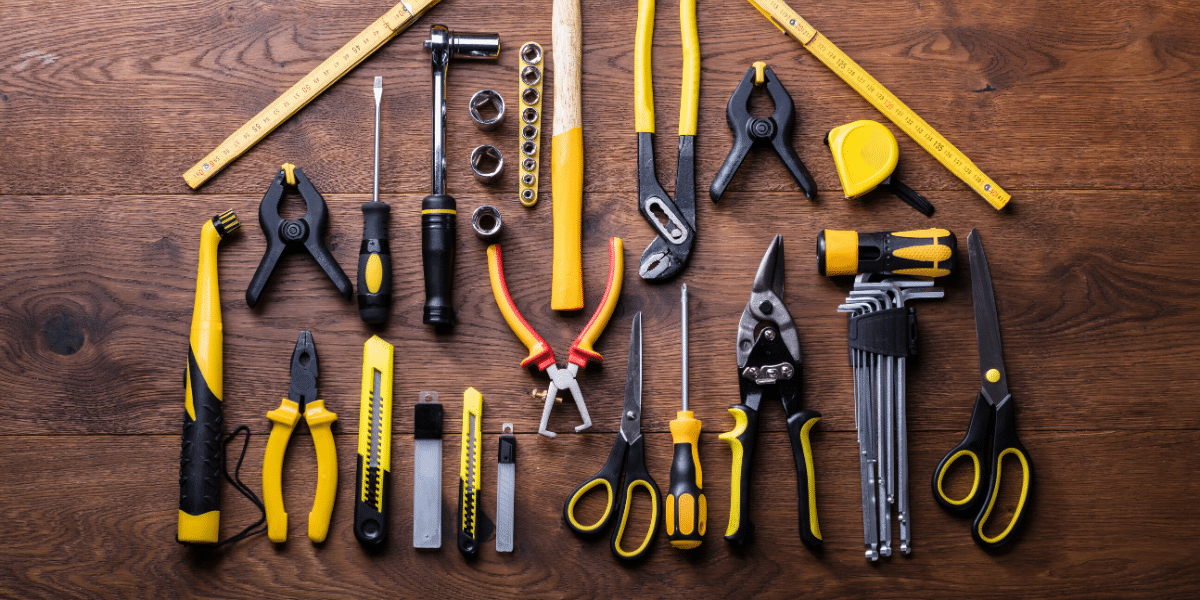 Utilize the right sales tools you will streamline the efficiency of your entire sales department. Over time, you'll acquire a lot of valuable customer data. Decide which data is most important to your business and think about how it's best logged and actioned.
With data recorded and analyzed, your sales reps will be able to make concise, data-driven decisions to increase ROI.
#5. Motivate Your Sales Team
Sales reps are notoriously competitive – some fiercely so. Gamification is one strategy that can be implemented to bring out their competitive streaks and keep everyone motivated. To get started, try devising a point scoring system or leaderboard to tap into these competitive instincts in your sales reps.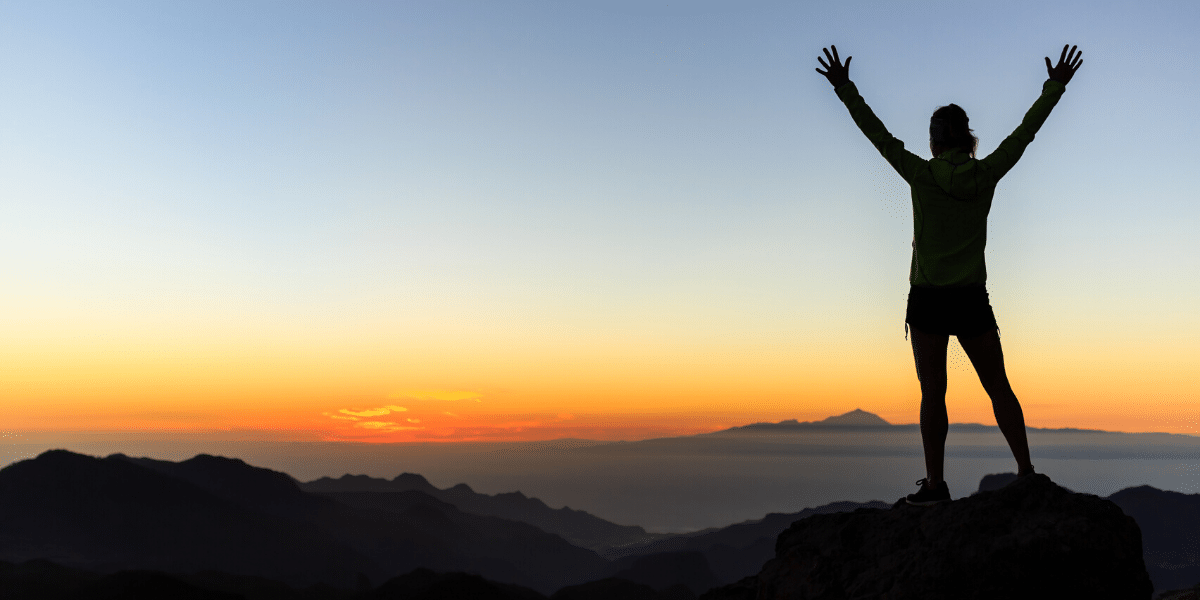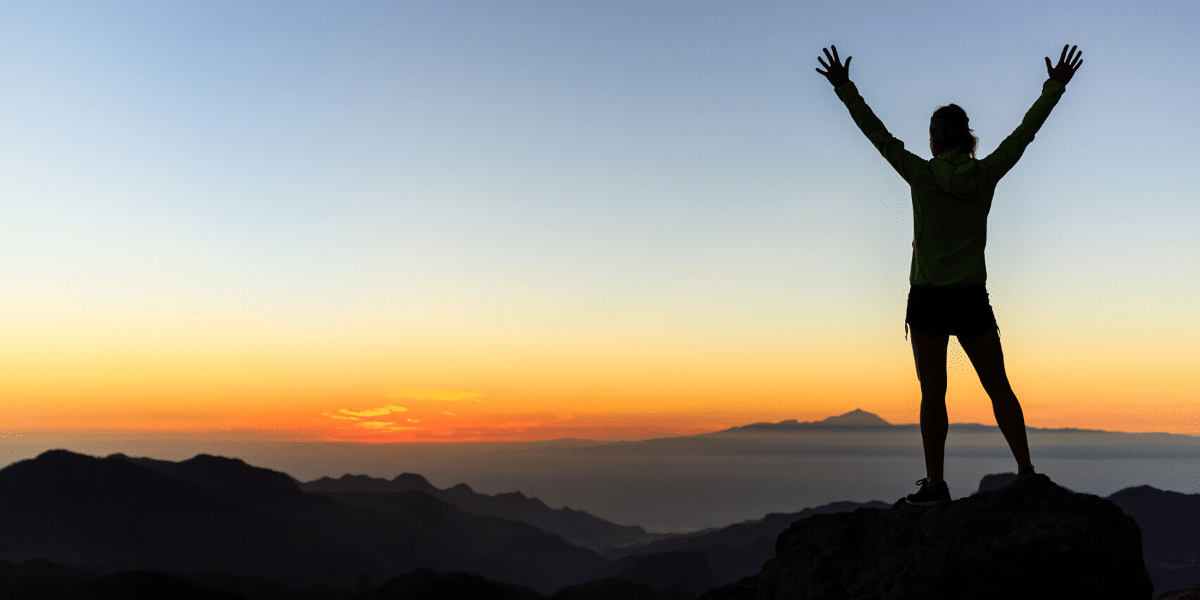 Another strategy for motivation is to offer your sales reps some sort of compensation system that factors in their sales performance, such as commission and bonuses. This will also allow you the ability to balance cost and risk, all while attracting top sales talent.
6. Continually Train and Support Your Sales Team
A repeatable and scalable onboarding process is key to ensuring that you instill the "institutional knowledge" your team needs to ensure a consistent sales experience. But it's important to fine-tune your reps with continued training and support to make the sales process better and more efficient.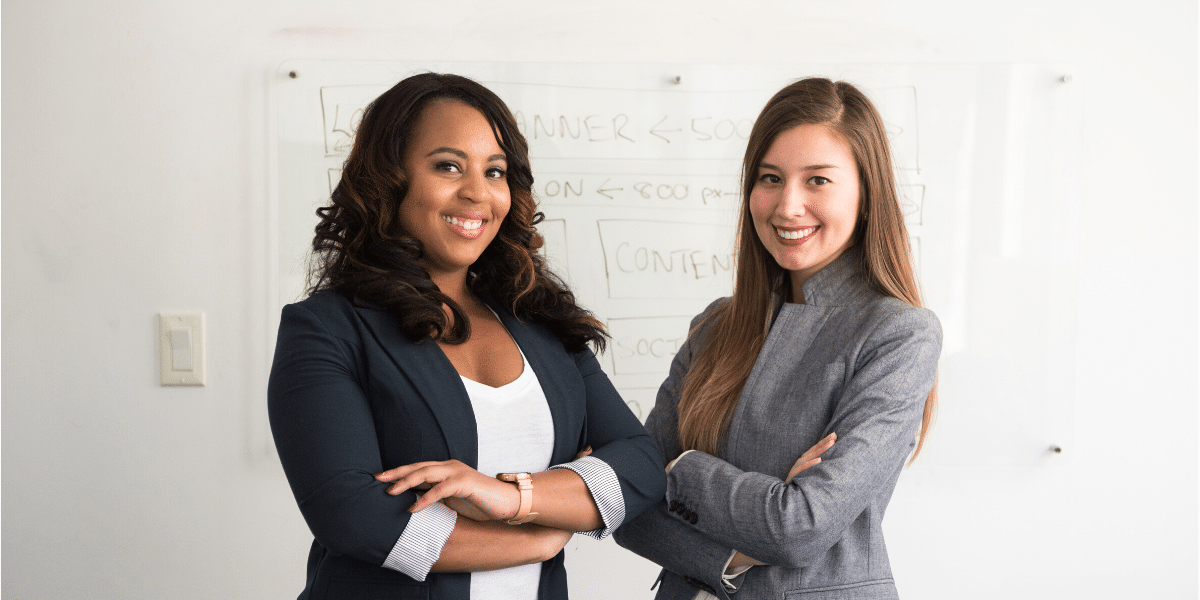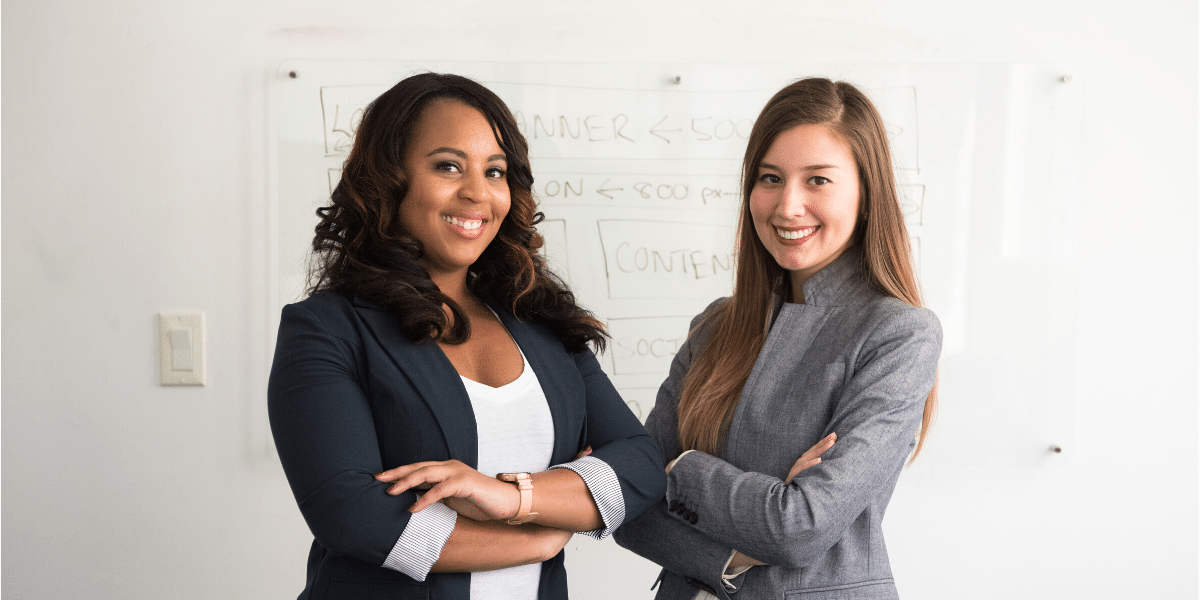 When building a sales team, you need to be constantly brainstorming how you could be assisting your team in different ways to gain maximum productivity and more importantly, increased sales output.
This is also an opportunity to identify weaknesses in your sales team. All sales reps bring something unique to the table, but they may also lack a certain skill. As a sales manager looking to build a sales team that excels, you need to be constantly identifying areas where your reps are weaker and then helping them improve – this will create a far more efficient, content sales team.
#7. Rally Around Sales Performance
Sales teams are heavily focused on performance. You can easily see successes and you can easily see failures and your sales reps will quickly become accountable for their performance because of this fact.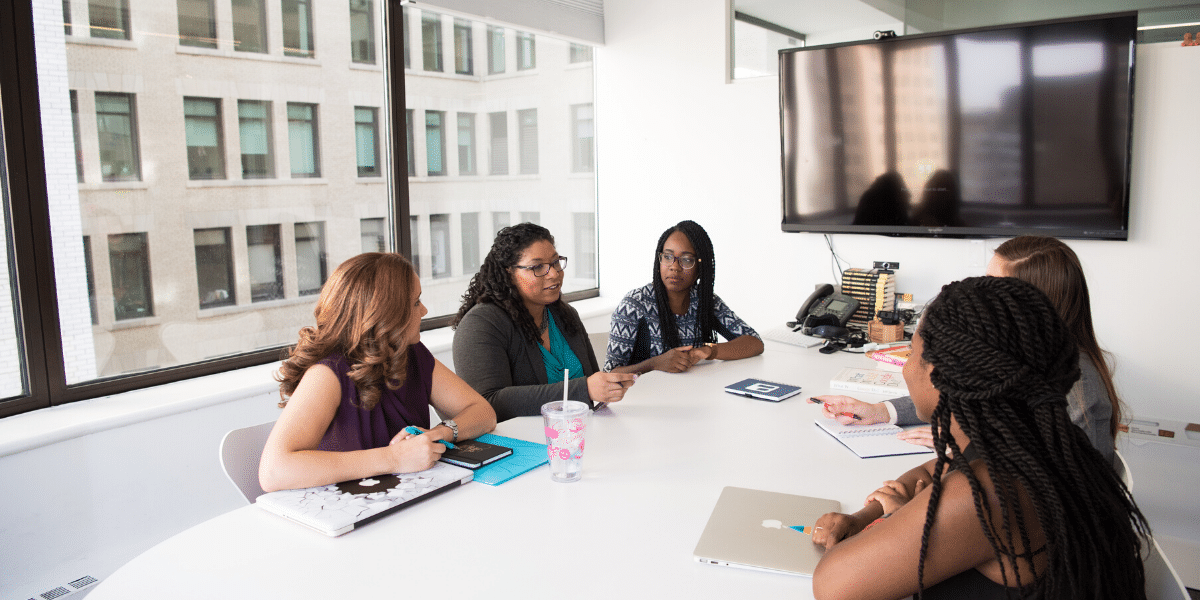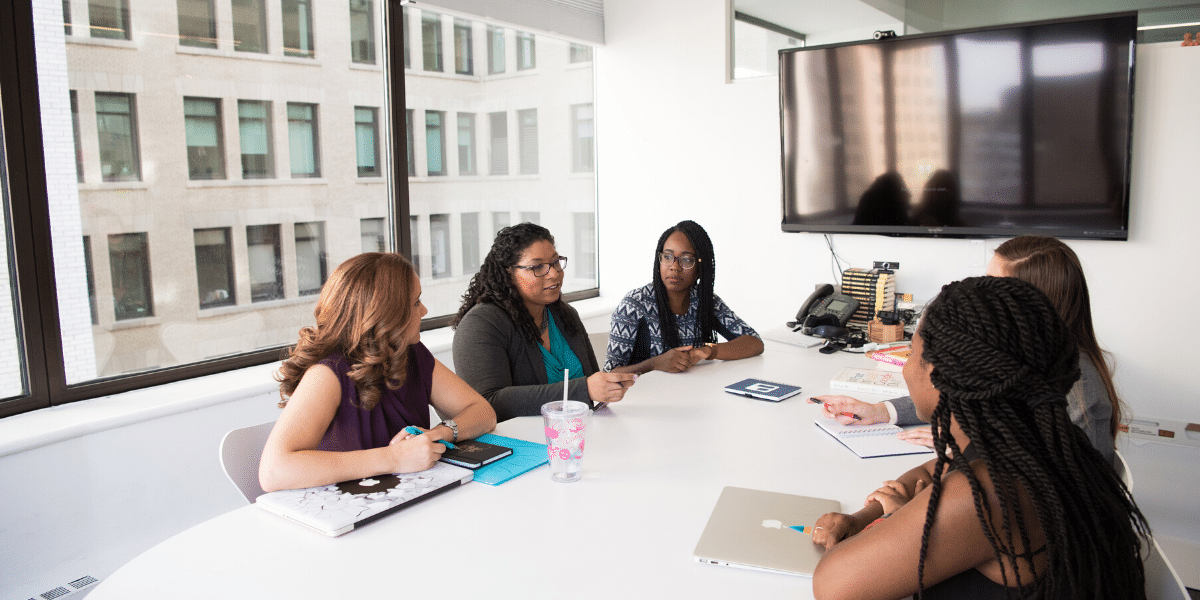 Highlight performance metrics regularly – perhaps in sales meetings or in quarterly reports. Open the discussion on good and bad figures.
Whether your sales team has won an enormous contract or has lost one, it's your job as their manager and coach to rally around that momentum.
Keeping things open and supportive means your team will always feel they can reach out for help, rather than shy away from bad statistics. And when things are going well, they'll know how much you appreciate their efforts.
#8. Scale, Scale, Scale!
Once you've found a blueprint for building a stellar sales team, it's easy to become complacent and slump into 'plod along' territory. Looking ahead is always critical for any company that has the ambition to scale up. Bigger targets, more staff and new market verticals to conquer!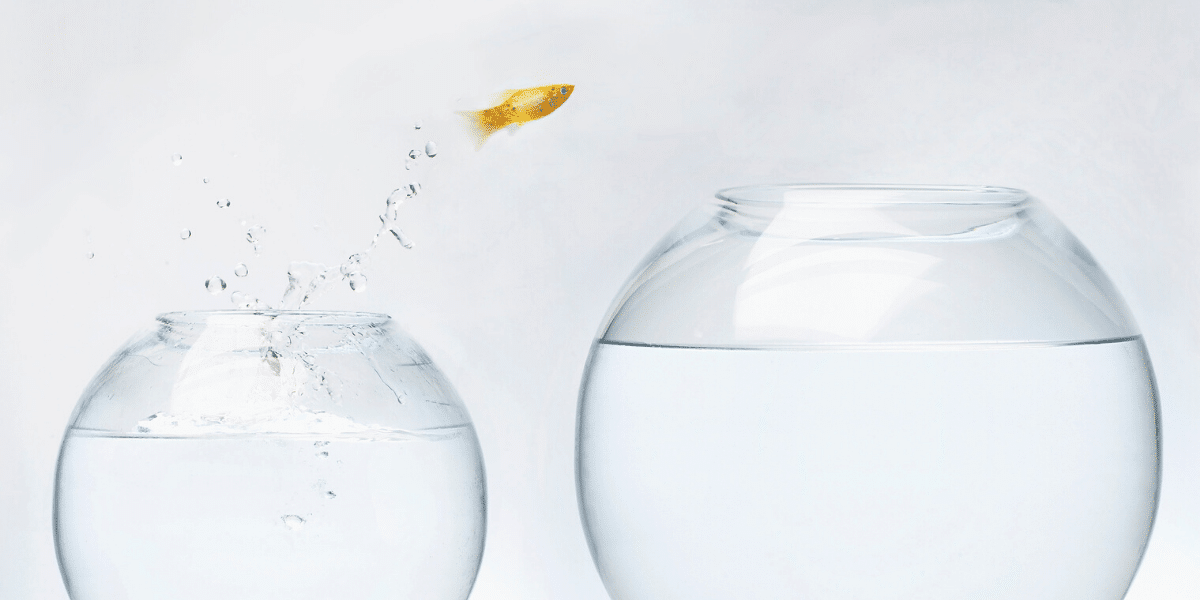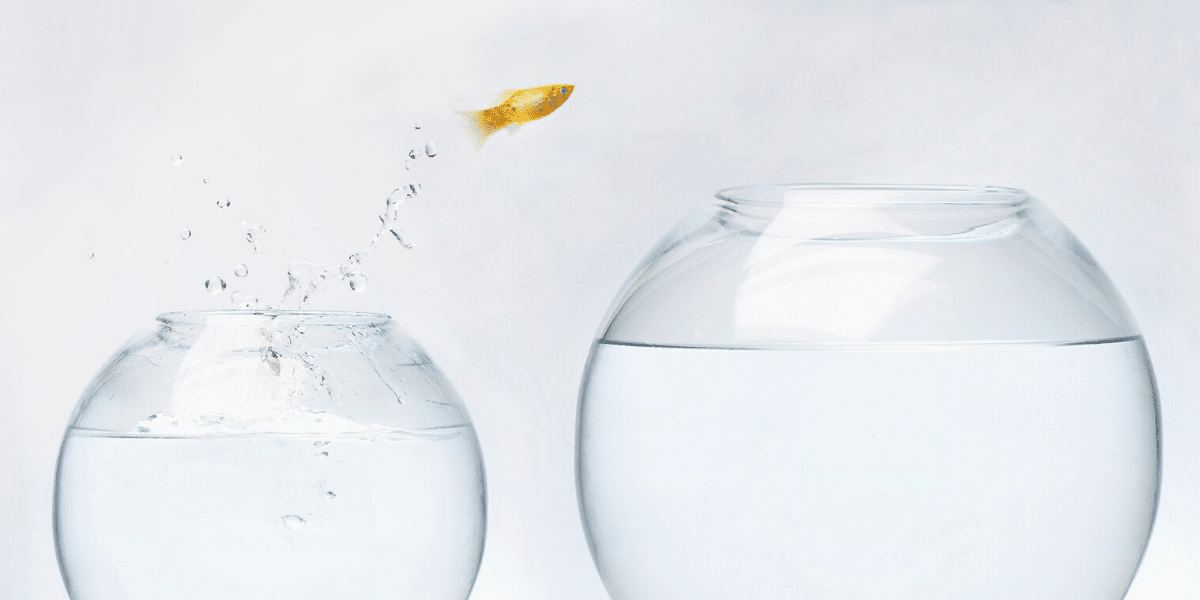 However, scaling is fraught with some pitfalls that you need to be made aware of early on – don't neglect existing customers! Maintain strong connections with existing customers so that they can blossom into even better customers. Consider dedicating an account manager to nurturing these relationships and help existing customers to continually engage.
Are You Ready to Build an Awesome Sales Team?
Building a top-notch sales team is no small feat, but by using the tips above you'll be well on your way to creating one. Think of it as an on-going process, and something you need to be continually structuring for scale rather than thinking of building a team as a one-off event. Good luck!
What steps are you taking to build your sales team? Let us know in the comments.