New customers are out there, you just need to reach them. But how?
Actively looking for prospects is a great way to generate new business – but it has to be done correctly. Getting outreach wrong wastes time and can alienate potential customers. These sales tips will help you find high-quality leads quickly and communicate with them efficiently.
1. Do the Quality Test
For every prospect you come across, consider how you would feel if you met them in real life:
Would you be excited to tell them how you can fix their problem or afraid you might be irritating them?
This quick check can help determine the quality of the prospect and whether it's worth your time getting in touch with them.
This will stop you from wasting time on people who won't benefit from you're offering, plus it prevents you from diluting the merit of your company by contacting masses of people you can't help.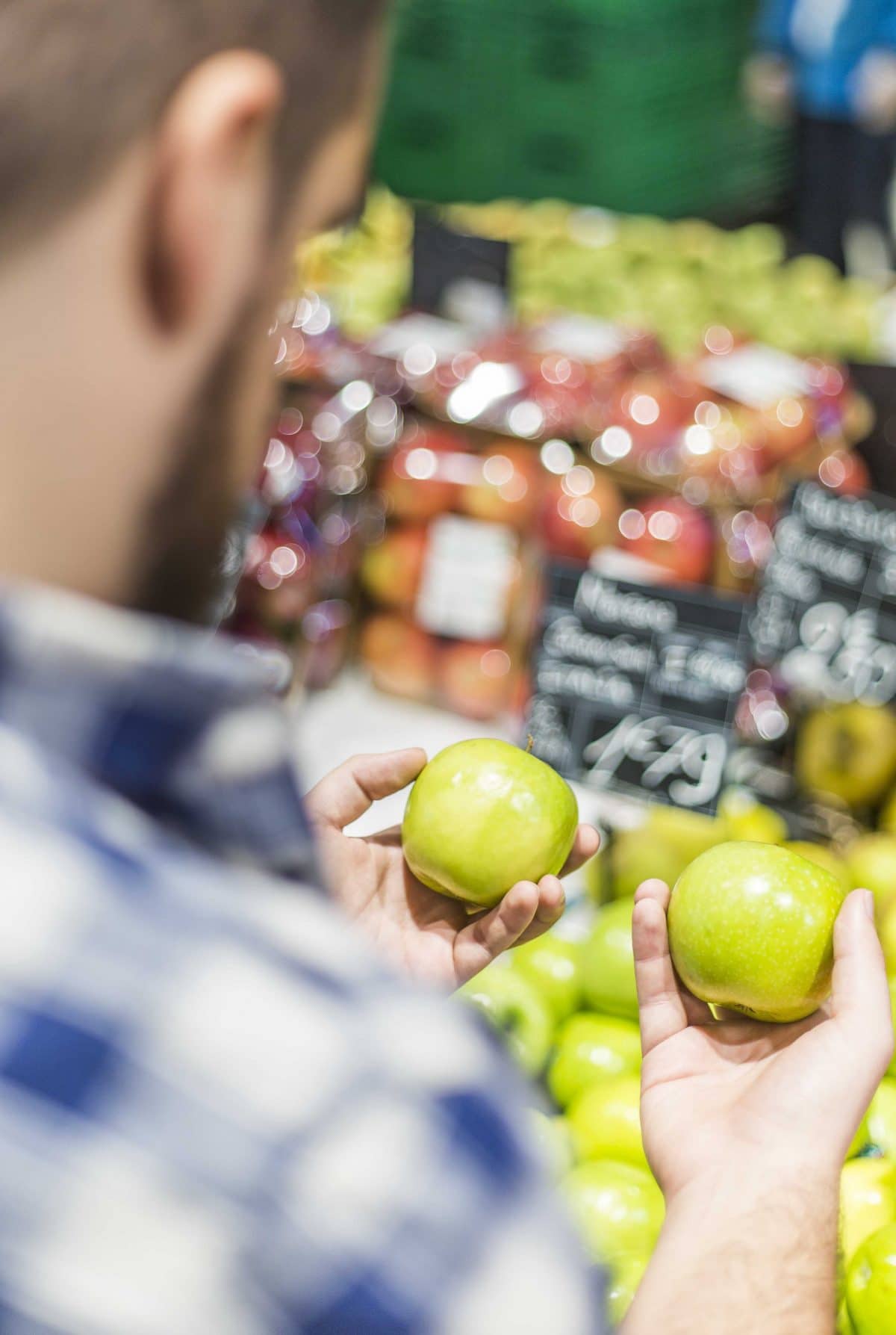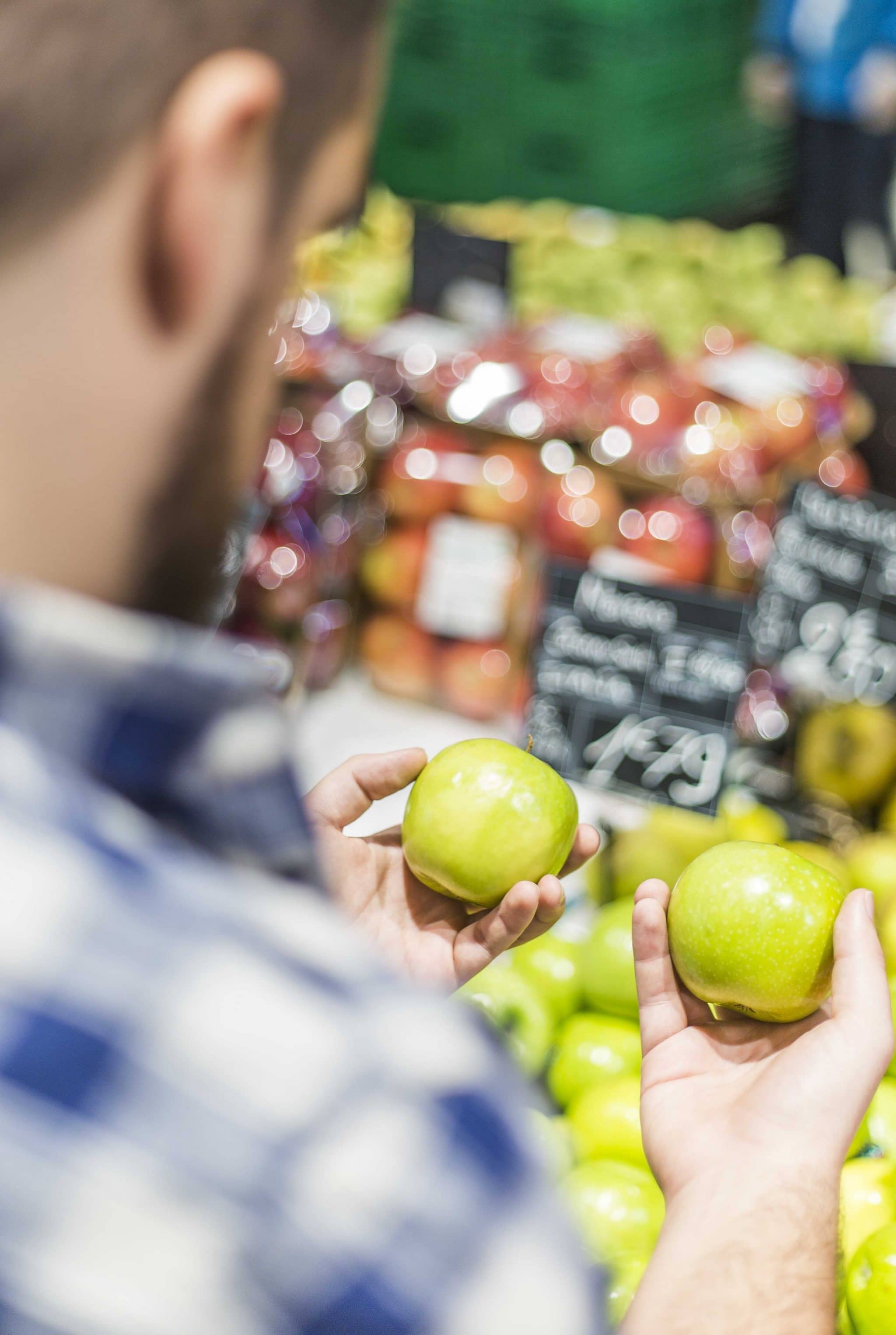 2. Find Groups Who Have the Problem You're Solving
Sometimes people tackle outreach by looking for one prospect at a time. To speed things up, look for groups of people who may be interested in your business. This may include:
Facebook Groups
Followers on a relevant Twitter account
LinkedIn Groups
For example:
Your product: Online accounting software
Look for: Facebook groups of freelancers sharing productivity tips
Your product: E-learning software for science
Look for: Twitter accounts of popular science content creators. You can engage with people in the follower list or create ads targeting followers of that specific account.
Your product: A beginner's course in public speaking
Look for: LinkedIn groups for nervous speakers looking for advice
Bonus Sales Tip: Always check the posting rules for social media groups. Some groups don't allow self-promotion posts, so always check before posting. Being respectful will help to maintain your brand's integrity.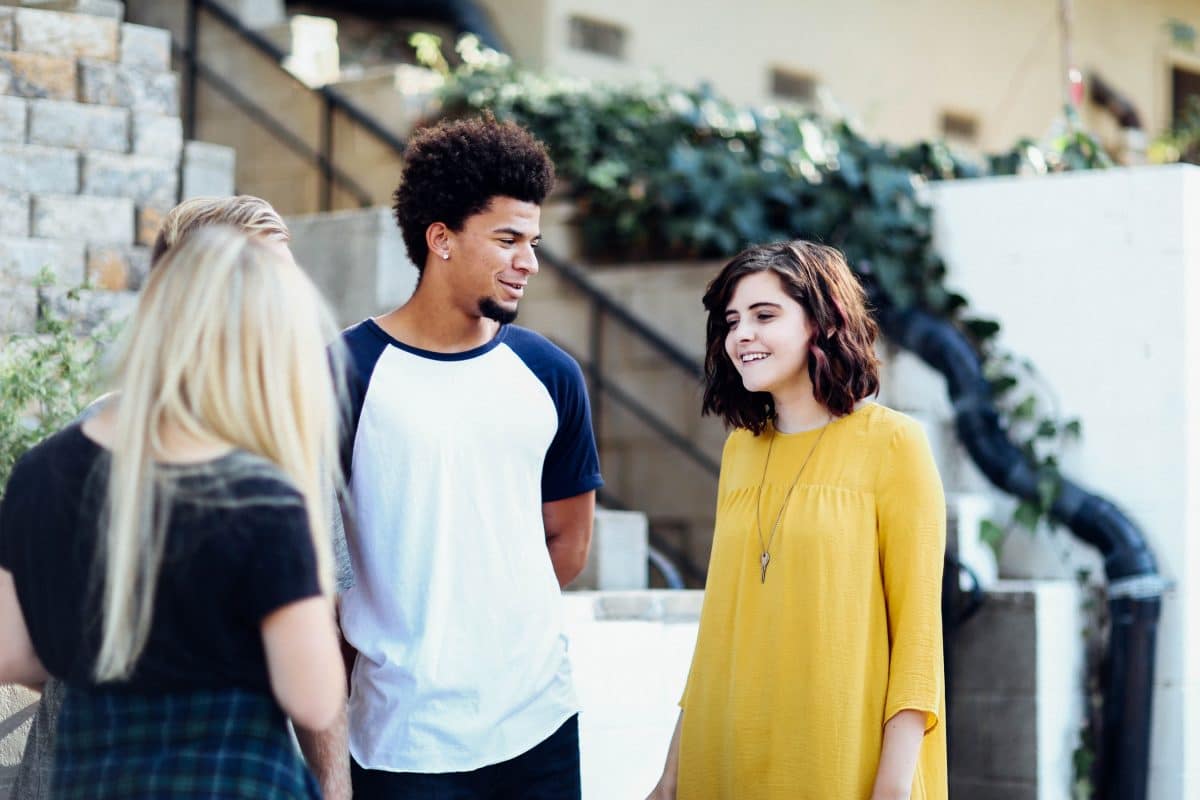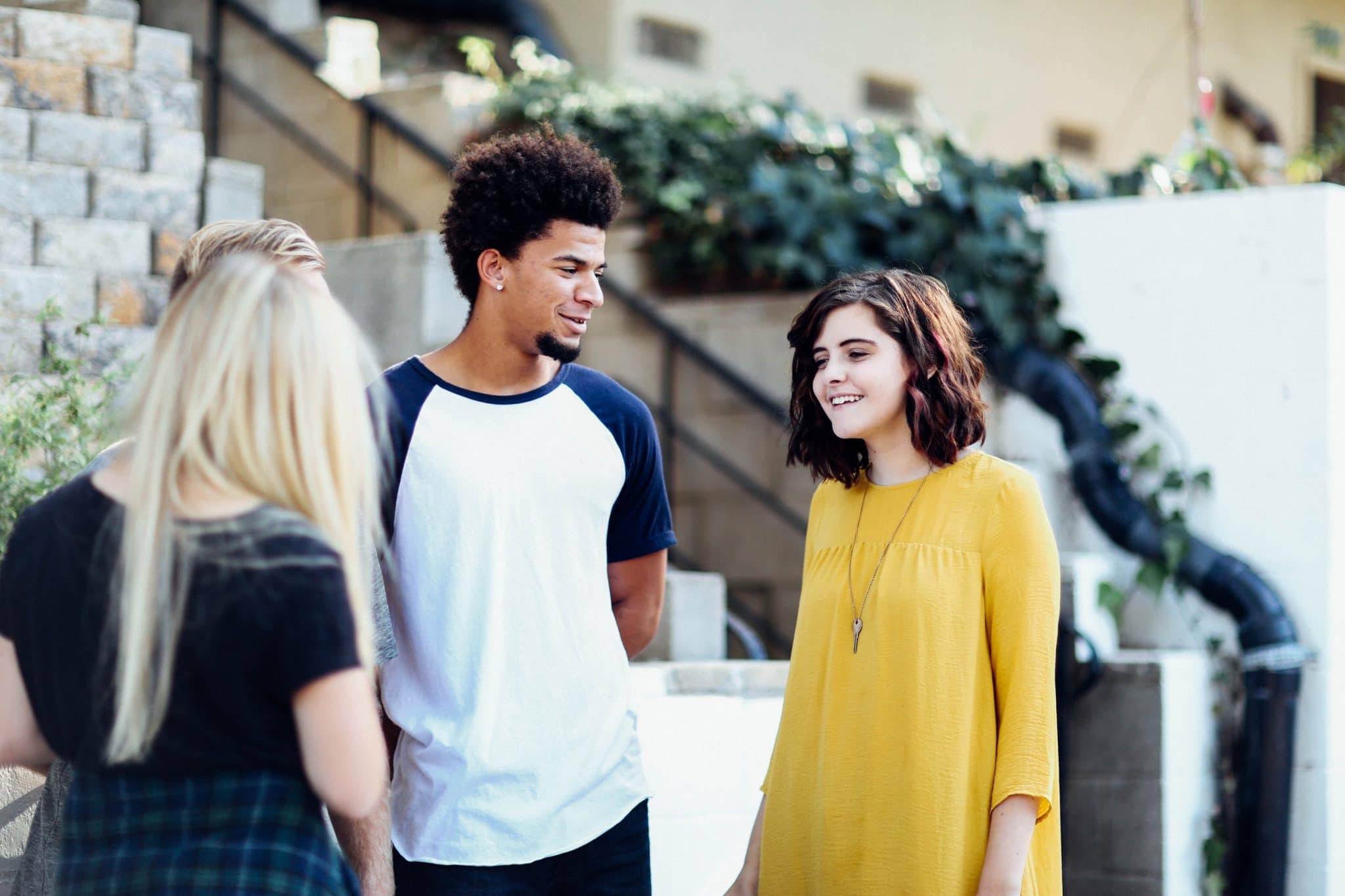 3. Post on Forums
When people are looking for a solution to a problem, they'll often check a forum thread to see if there are any helpful responses.
Take a look at forum sites for questions relating to your product. If you find a thread of people who could benefit from your service, reply with a helpful explanation of your offering. The original poster will likely be notified of your response, plus any future searchers who land on the forum thread will see your solution, which could potentially increase your inbound sales too.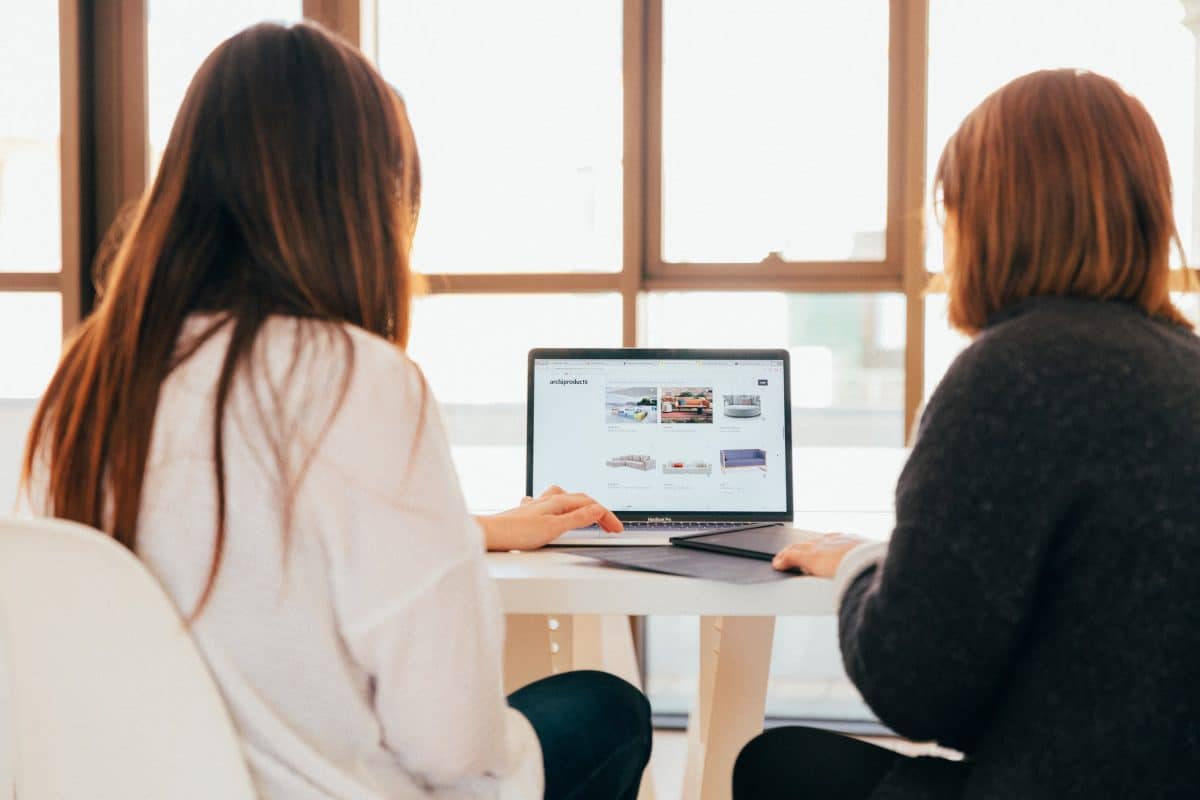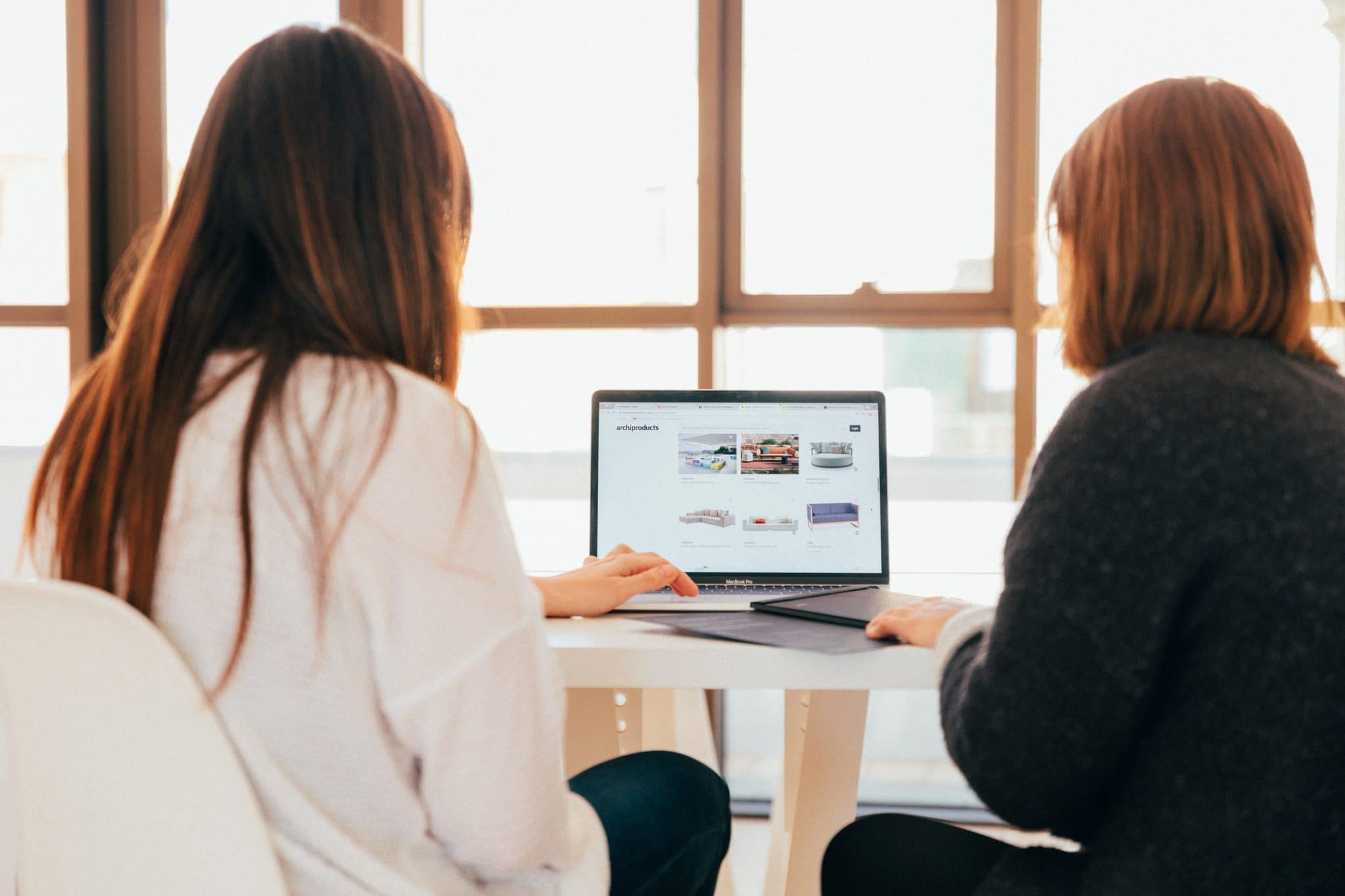 4. Use a Text Expansion Tool for Faster Typing
Boilerplate copy can be impersonal, but tailoring each communication is time-consuming. What's the right balance?
A text expansion tool such as TextExpander can expand chunks of text wherever you need them and personalize as you go. You can automate the main messaging and personalize where it matters. It's a real hack for sales outreach.
More personalized messages + More prospects contacted = More leads
5. Create Prospect Lists – But Make Them Personal
The secret to fast outreach is having the right contacts.
Spend time prospecting high-quality leads from your own network and your outreach will be faster and more tailored. You can make lighter work of this by keeping a list of high-quality prospects you come across – and ask everyone on your team to do the same.
Include a personal note on each prospect. For example, "both alumni of the same college" or "recently posted an interesting blog post [link]" so you can tailor your first contact.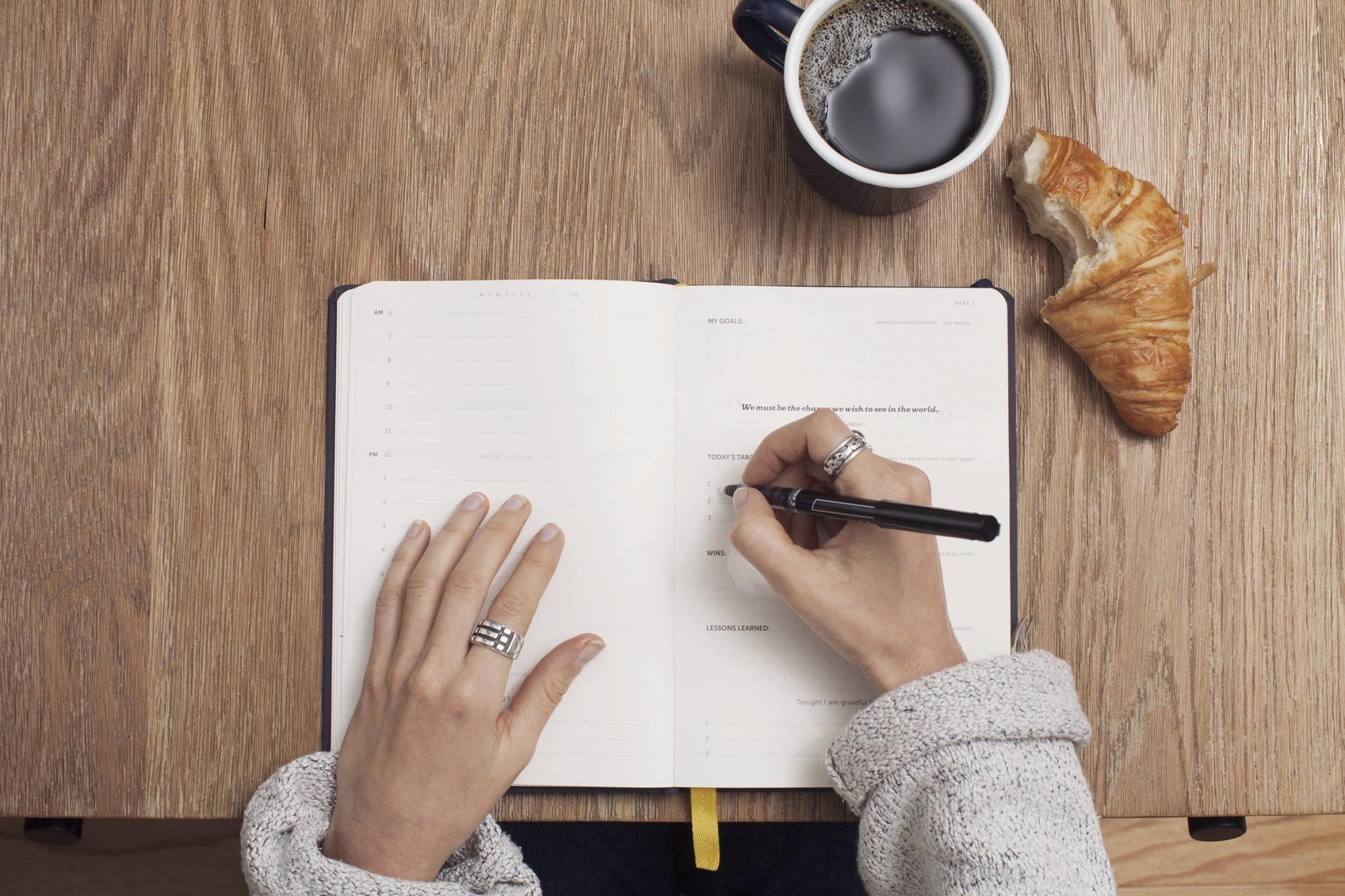 6. Build an Email List and Provide Value-Adding Content
Adding value improves your brand's reputation. When you provide meaningful support and information, you become an authority on your topic.
Create a newsletter and invite visitors to join. They might not be ready to buy yet, but when they are, they'll come to you. It requires some work up front, but you'll reap the benefits later when your outreach turns to inbound.
7. Automate, Automate, Automate
It pays to spend time working on automation. Services like IFTTT and Zapier make your various software tools speak to one another so logging outreach efforts isn't a hassle. Services such as MailChimp allow you to automate drip emails – perfect for outreach campaigns.
New to automation? These should help:
How To Use IFTTT for Sales
How To Use Zapier for Sales
How To Automate Emails with MailChimp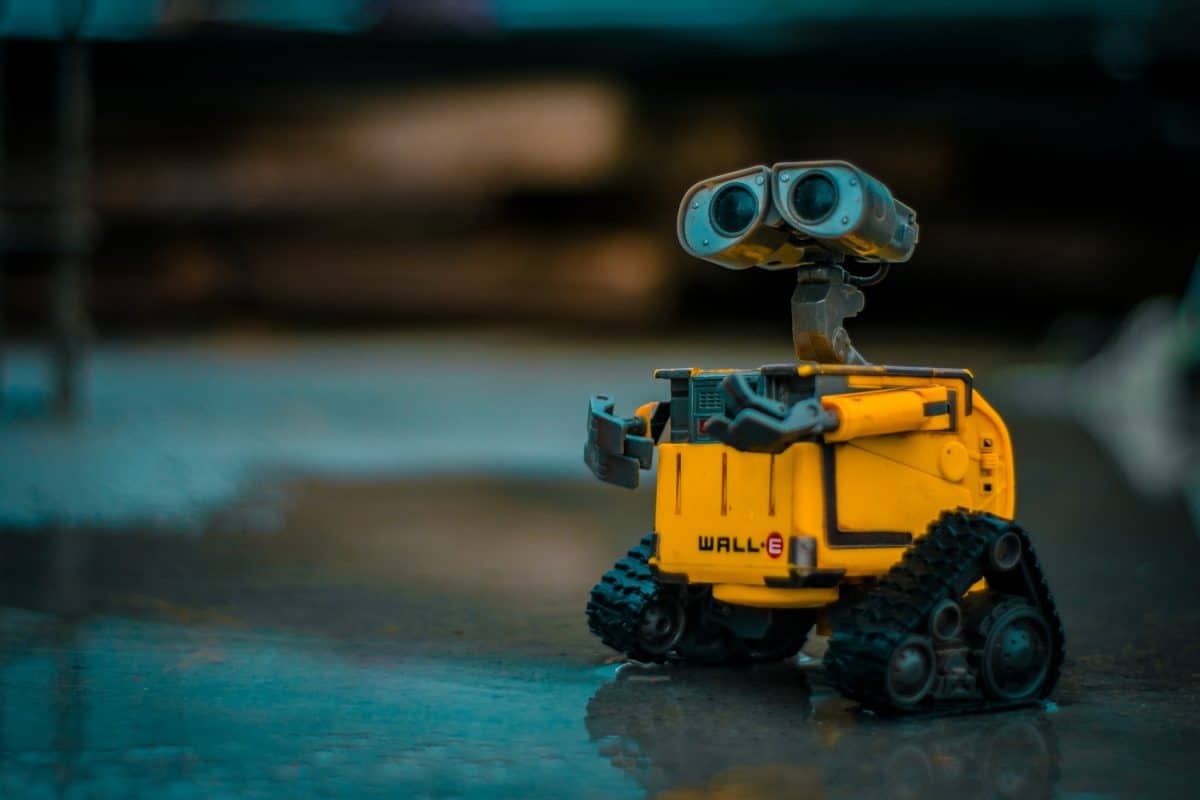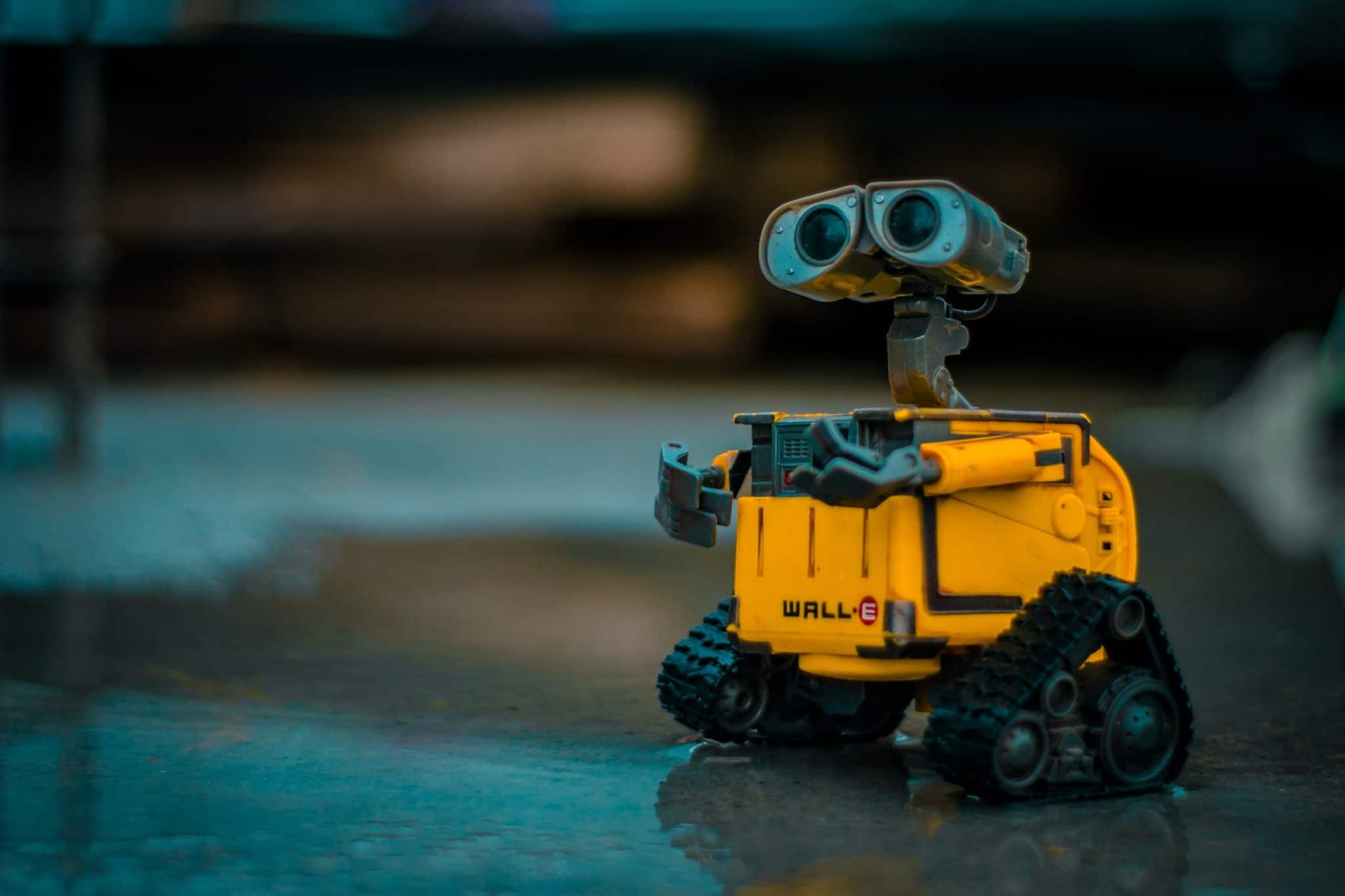 Share Your Tips
What sales tips do you have for improving your outreach? Let us know @TextExpander and in our group on Facebook.