We all get a lot of email. Your prospects are no exception. Without knowing the best email subject lines for sales, your perfectly crafted message can end up unread, unloved and never get a reply.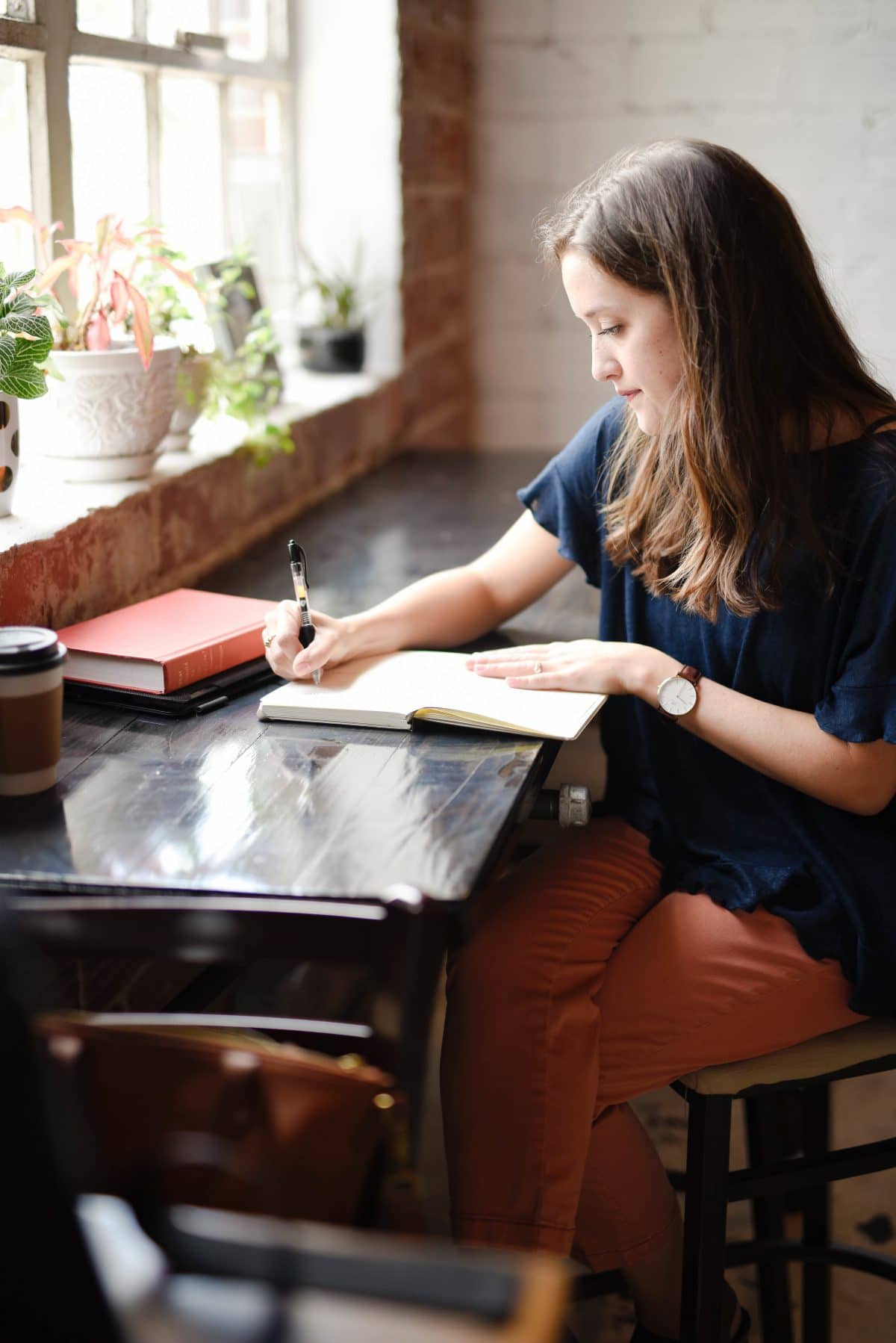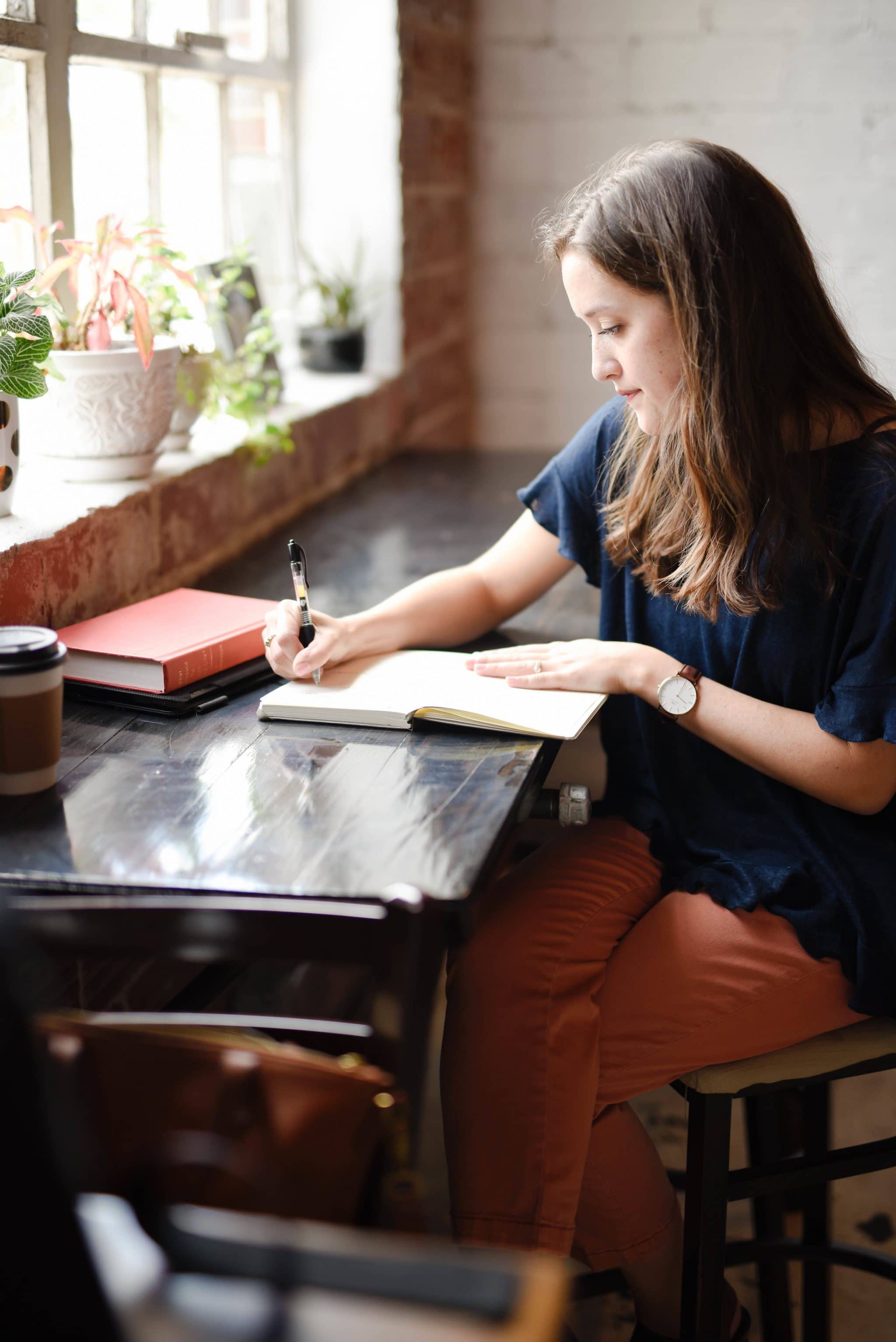 In this post, we'll show you 29 of the most effective subject lines you can start using today, plus a little known tip for getting emails read. With these subject lines in tow, you'll stand a better chance of getting your message to the people who matter – prospects. And the more responses you get, the more sales you can turn your sales leads into customers.
How to Write the Best Email Subject Line for Sales
Use numbers: Humans are drawn to numbers. To make your subject line catchy, use numbers where appropriate, usually at the beginning.
Use emojis: Emojis can be eye-catching but don't use too many. Any more than one and your email might look spammy.
Make a promise: You should be aiming to add value. Make your reader a promise that benefits them to catch their eye in the subject line – and then deliver in the email content.
Avoid using the word 'things': Whatever you're offering your prospect, don't use the word 'things'. More captivating alternatives include 'facts', 'lessons', 'secrets', 'reasons' and 'ways'.
Make it personal: With so much email in our inboxes, it's easy to skip the majority of what we're sent. Give yourself the best chance of being read by personalizing your subject line until it's so relevant they can't ignore it.
Make it different each time: If you plan on emailing a prospect more than once, opt for a different subject line each time. Repetitive subject lines look too automated and are easy to skip.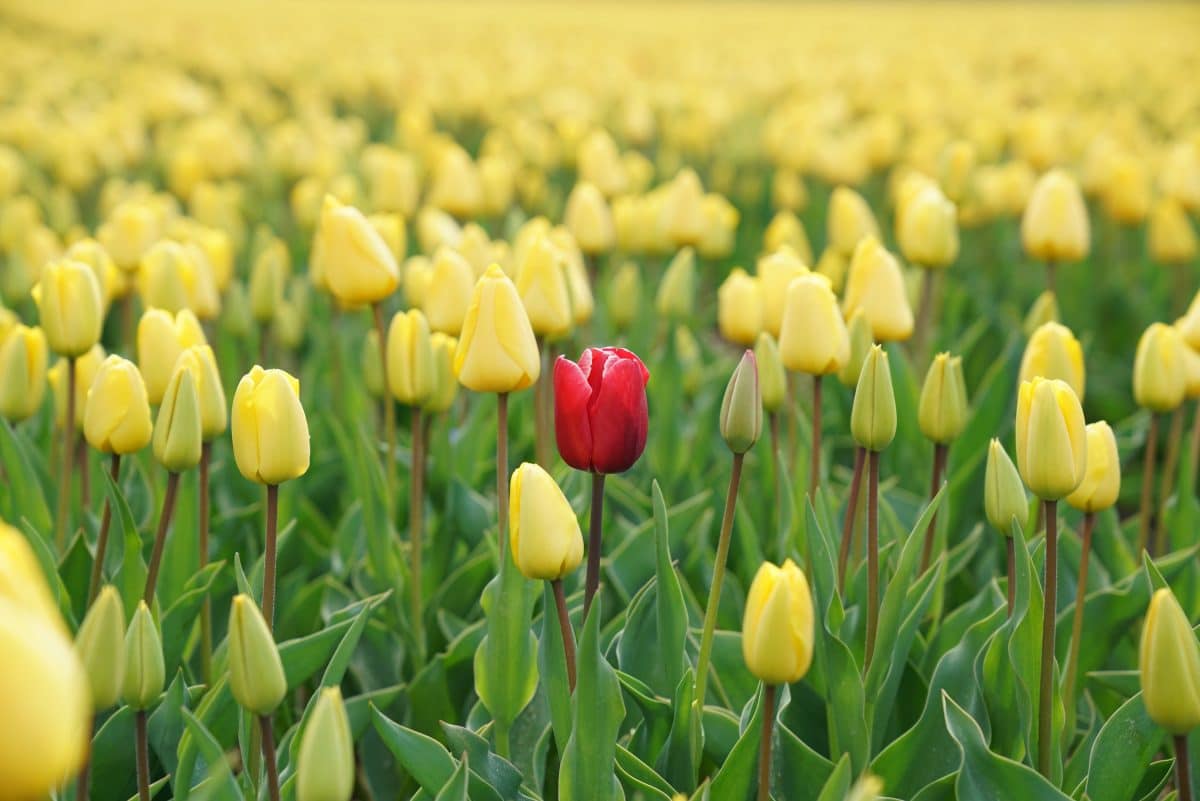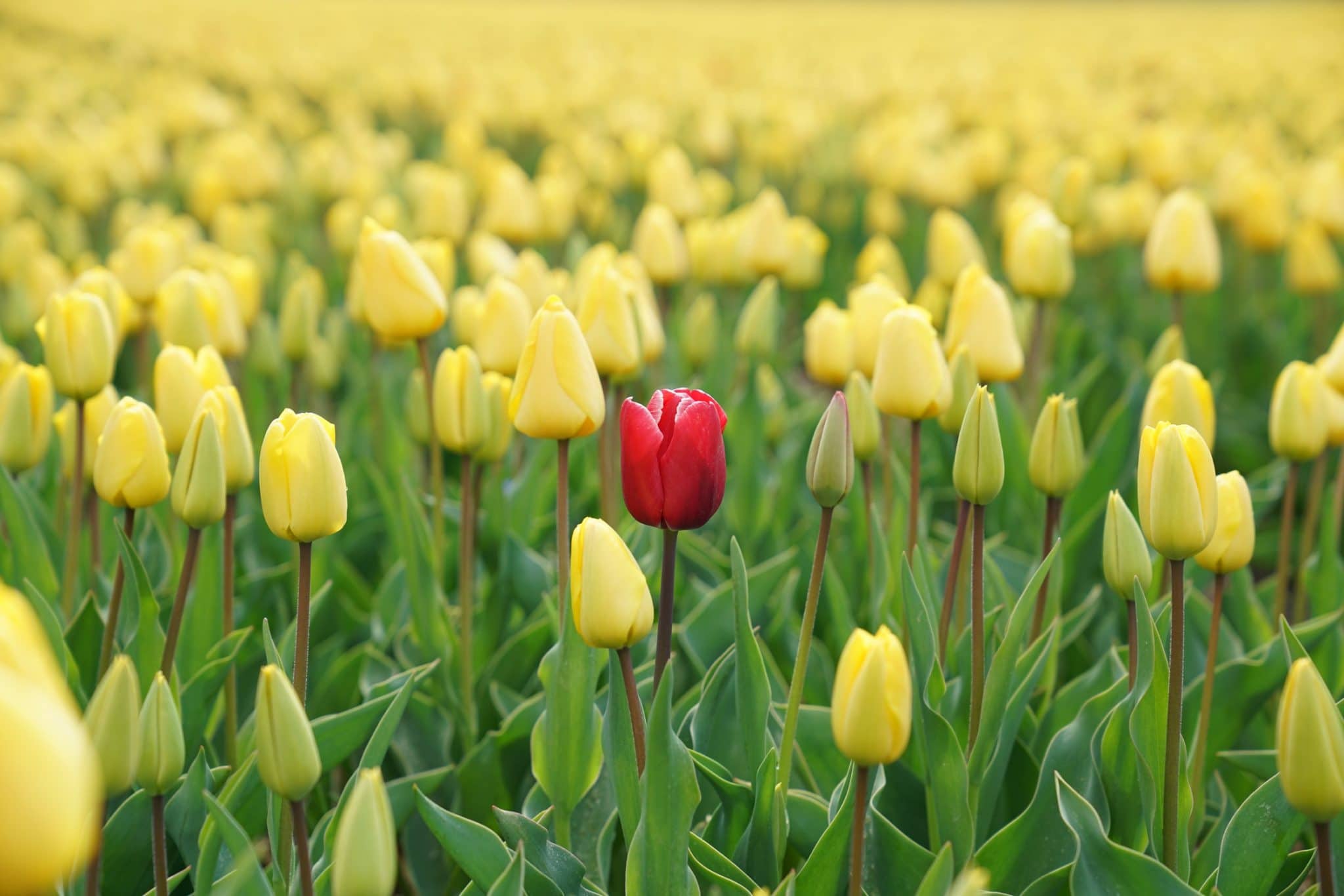 29 Best Subject Lines for Cold Sales
Below are 29 effective subject lines for cold sales. Some of these sales subject lines address your prospects pain points, some rely on mutual connections – nearly all require a little personalization to give it that 'Open Me!' appeal. LinkedIn is a good source for personalization, as you can keep up to date with what your prospects are doing and show a genuine interest in your email.
[Mutual connection] suggested I get in touch
An Introduction: [Your name, Your company]
Hey [Name!] Did you enjoy [event?]
Your work on [recent project]
I want to tell you a quick story
Your comment on [recent public comment]
Do you have 5 minutes, [customer name]?
How to [recent challenge resolution]
Big opportunity for [job description]
Don't [potential next action] until you've read this
Are you thinking about [specific goal]?
If you could make three wishes…
Get [company name] ready to crush Q3 goals
You don't want to miss this, [name]
Quick question
Can we talk about [topic]?
This email won't take more than 23 seconds to read!
Your clients will be interested in our latest research
[Regulation law] is just 3 weeks away
We met at [event]
Do you need any help?
Need help with [pain point]?
Are you feeling [emotion]?
You can fix your [industry problem] today
Time for a coffee after [event]?
[Product benefit]
Some ideas for [their goal]
An invitation for [prospect's name]
Congratulations on the promotion, [customer name]!
Don't forget to deliver on any promises made in your subject line – and keep experimenting! A/B testing is a great way of finding out what works with your audience, so use it to identify the keywords, phrases or formats that work for your prospects. A/B tests need to be logged in detail in order to be analyzed for common trends. If you're working with a team, use a shared document to track your progress.
The Secret to Getting Opened
So you've nailed the subject line – great! But your work isn't done yet. There's something else you need to consider if you want to write emails that get read.
Most email clients show a preview of your message, which is sometimes referred to as the 'Second Subject Line'. The first line of your email must be equally compelling, or your hard work to make the email irresistible may fall flat.
Write an interesting introduction and test to see how it looks on different email clients and on different devices. Taking this extra step will boost your click rates and help you get more replies. Don't forget to tweak your second subject line in your A/B testing. Play around with different phrases to find what works best.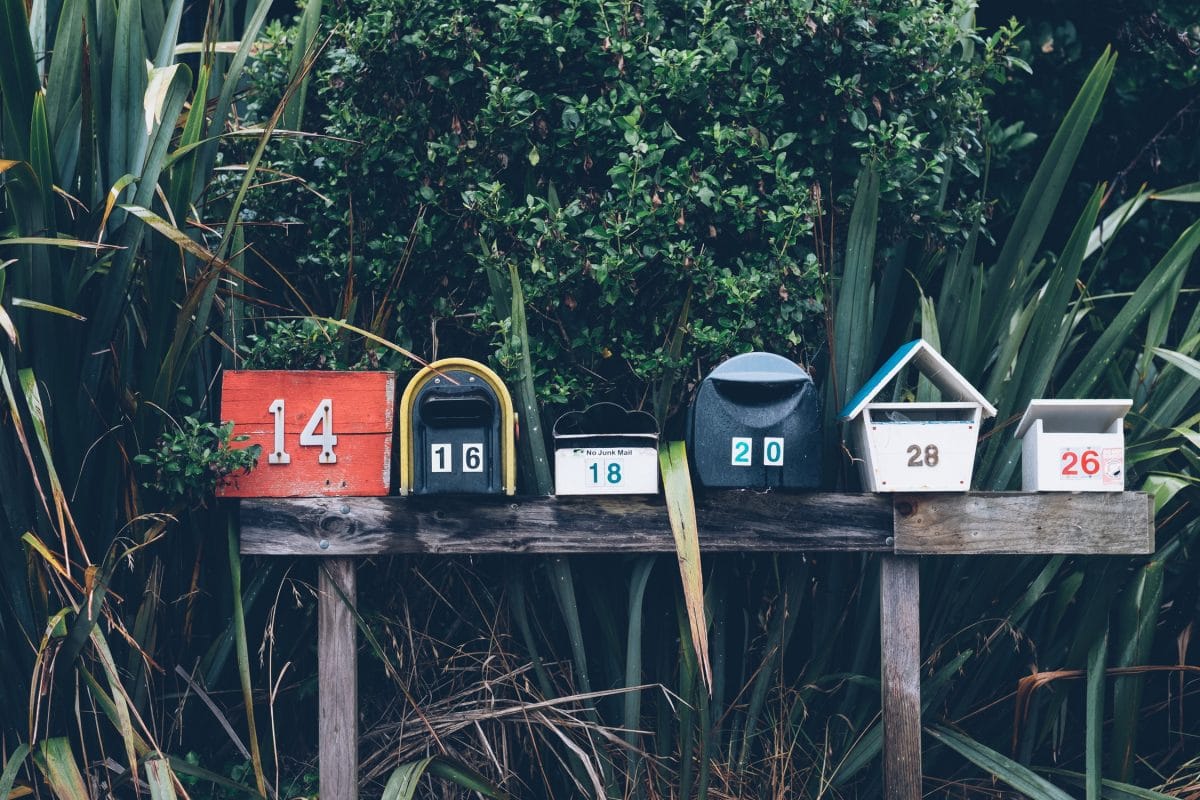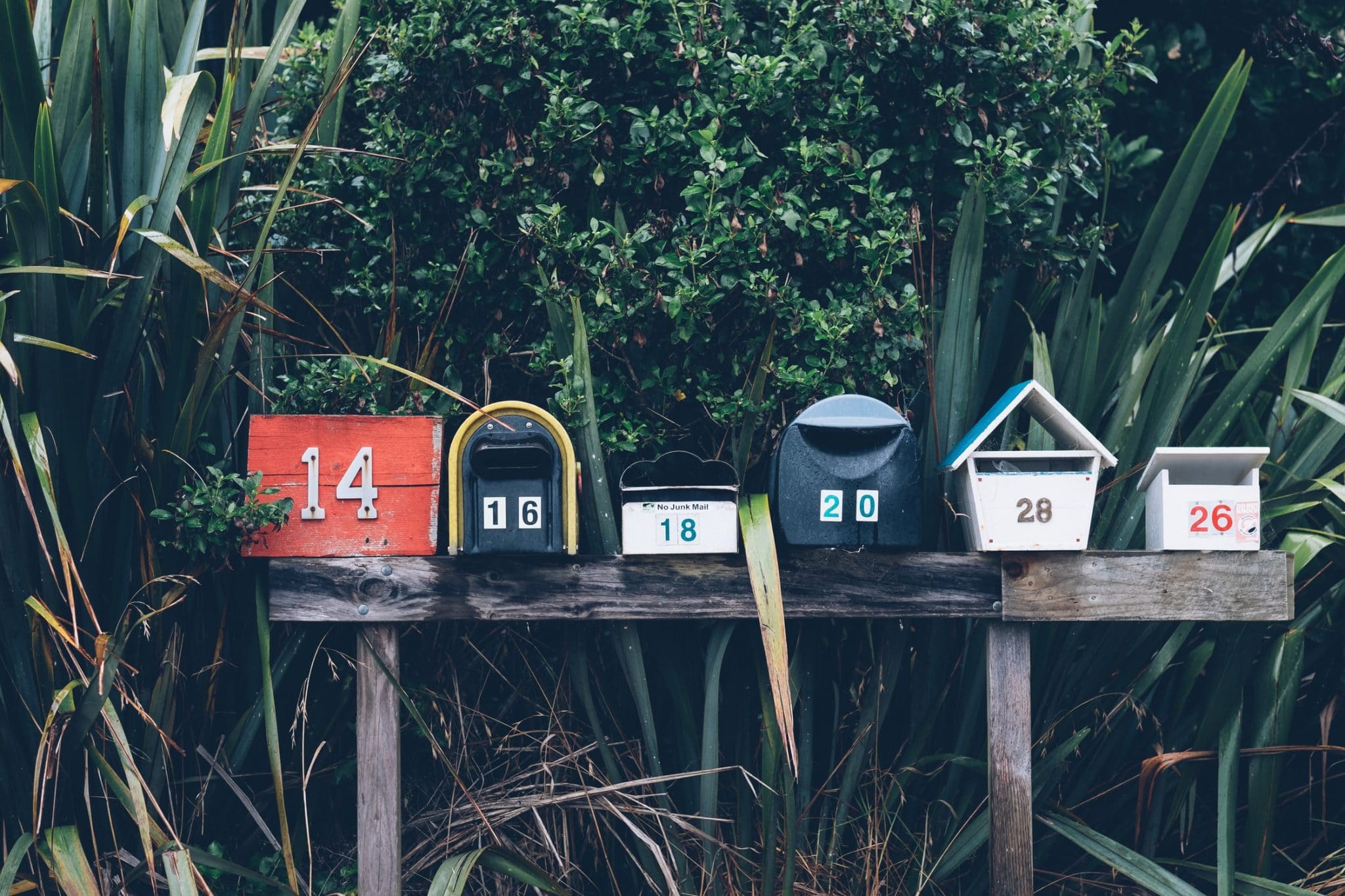 Storing Your Subject Lines
Want to have these subject lines on hand for faster recall? Paste into a shared Google Doc for reference, or use a text expansion tool like TextExpander to insert them from your email client and share with the whole team.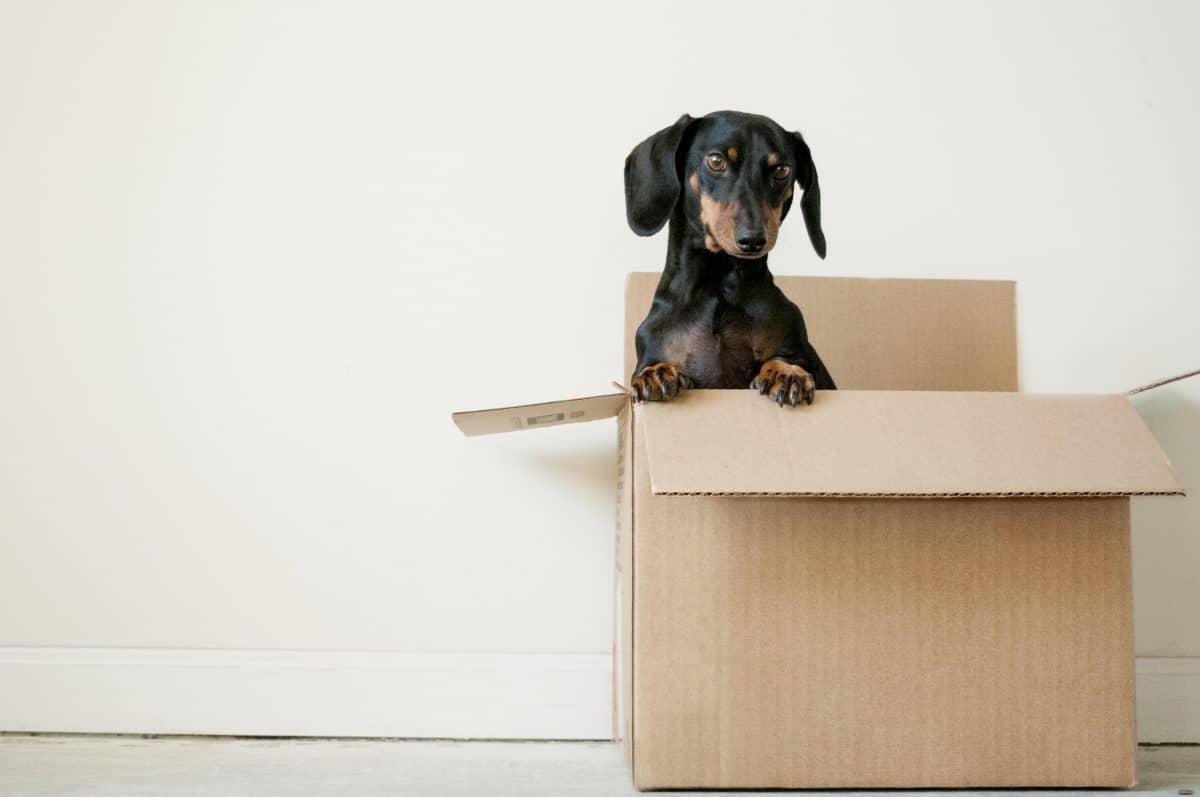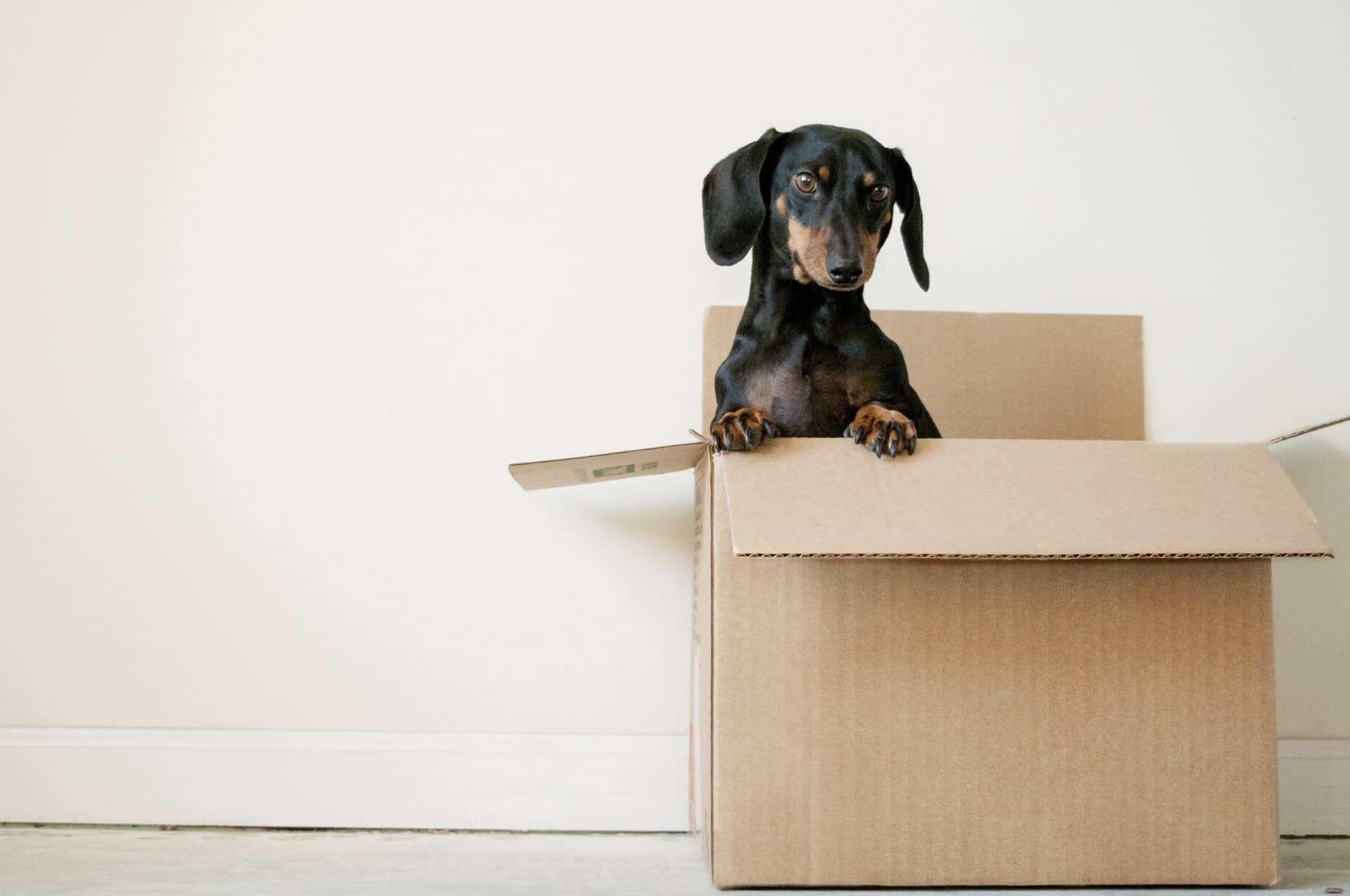 Subjects Lines Made to Sell
What are your best email subject lines for sales outreach? Let us know @TextExpander and in our group on Facebook.