Priming Your Business in 2021
Boost Revenue and Stay Top of Mind Throughout the Year

January 27, 2021, 2pm EST / 11am PST
2020 was a year of unexpected challenges, but top performing sales people and teams still found ways to make big wins during uncertain times. 2021 is a new year and we're here to hit the ground running with simple and effective tips on how to generate consistent revenue. Join TextExpander and Readitfor.me ActionClass as we discuss how to stay top of mind to grab customer attention and grow your business!
Key topics we'll be covering
Creating a unique selling position for your business
Staying in front of your network so you're top of mind when they're ready to buy
Generating consistent leads for your sales pipeline
Leveraging your time wisely—because time = money
Meet the hosts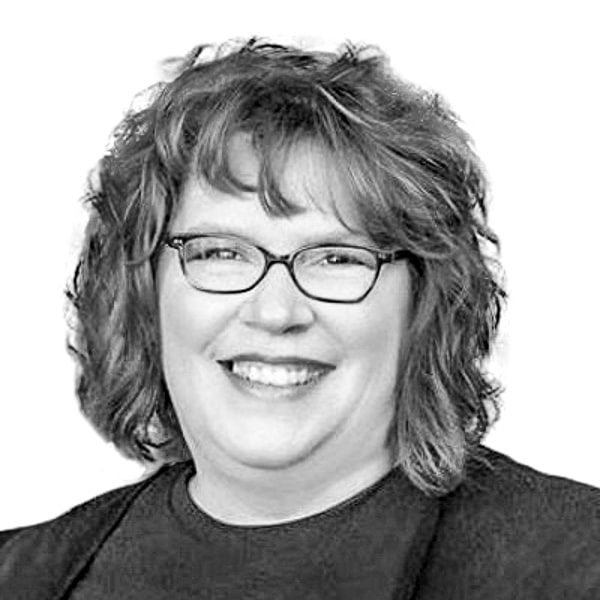 Stacy Carlson
Partner Manager, Smile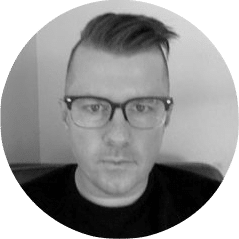 Steve Cunningham
CEO, ReadItFor.me
Join us on January 27 at 2pm EST / 11am PST to prime your business to succeed in the New Year!
Priming Your Business Webinar Registration