5 Ways To Skyrocket Your Sales Team's Efficiency

This Webinar is no longer accepting registrations.
Did you know that sales reps spend only 22% of their time actively selling*? Every salesperson on your team is looking for more ways to get an influx of sales leads while decreasing time on inefficient tasks. TextExpander and Daylite are partnering to give you the ultimate tips for generating more sales for your business and streamlining your sales process so that you get more sales, faster.
Key topics we'll be covering
Optimizing your sales funnel using messaging and targeting
Improving lead conversion with repeatable and efficient processes
Building customer relationships through personalization and organization
Tools to help streamline your sales team and crush more deals
Meet the hosts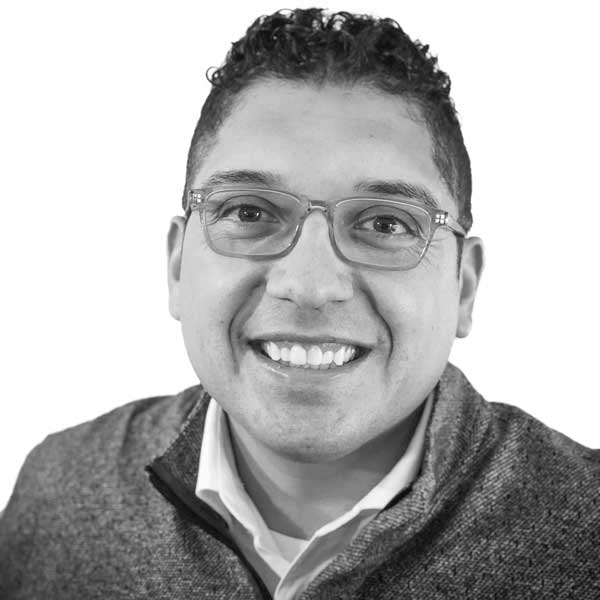 Victor Martinez
Sales Development, Smile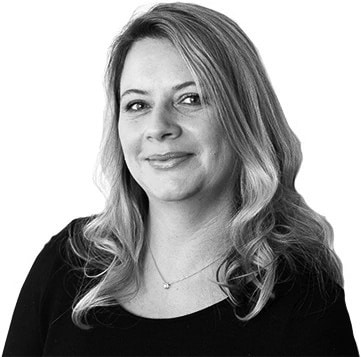 Aprile Petralito
Customer Success Specialist, Marketcircle
Join us on Wednesday, March 24, 2021, 11am EST/8am PST to learn how to boost your sales team's efficiency!