Welcome Podcast Listeners!
Take your time back: TextExpander helps you work faster and smarter so you can focus your time on your most important work.
Redeem your 20% off
This discount cannot be combined with other discounts
Repetitive typing, little mistakes, and searching for answers all take precious time away from more important things. TextExpander expands your snippets—from single lines to whole paragraphs—anywhere you type.
Type Less, Say More
Quickly insert text anywhere you type. Whether it's a short sentence or a longer, more complicated form, expand your shortcuts with a few keystrokes.
The Info Your Need At Your Fingertips
Find the information you need and keep your message consistent with powerful abbreviations that streamline and speed up everything you type.
Time-Saving Power
Say more with less work—set up your shortcuts once, and use them everywhere for consistent and accurate messaging every time.
Redeem
Click the button above to start.
Please sign up and create a new account. If you already have a TextExpander.com account, just sign in.
Click on your account name in the upper right corner and choose My Account > Billing.
If your code has not been automatically accepted, enter this code into the Redeem field: PODCAST20
Discount
This discount applies to Individual plans for individuals. If you are interested in a Business plan for your company, contact us for more details.
System Requirements
Mac: macOS 10.14 or later
Windows: Windows 10 or later
Chrome: Chrome v73 or later
iOS: iOS 11 or later
"TextExpander is all about efficiency, a combination of speed and accuracy. If we aren't efficient, we are wasting time and money, and our customers are waiting on us. That makes TextExpander great for us and our customers."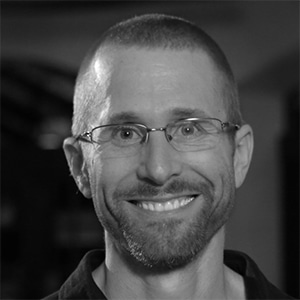 Todd Curtis
Chief Customer Officer — You Need a Budget
Need to align your team and work better together?