Eager to improve your recruitment skills but not sure where to start? You're in the right place.
From free online webinars to paid conferences in interesting locations, refreshing your recruiting skills is easy to do if you know where to look. We've scoured the web for the best sources of continuing education for recruiters and compiled a list of our 14 favorites.
Although recruiting requires little formal education or training upon entry, sharpening your skills is the key to progressing your career. Whether your goal is to become a senior level individual contributor or lead recruiting teams, self-paced and live learning will be instrumental in building a solid foundation for future career growth.
As your skills progress from novice to master, use these resources to help you manage clients, negotiate offers and everything in-between.
Client Management
"One of the biggest obstacles in the recruiting workplace," according to Bullhorn, "is the difficulty of managing clients."
Building a solid foundation and maintaining a proactive communication cadence is essential to becoming a trusted recruiting partner.
#1 Udemy
Recruiters play the role of influencer far more often than decision maker. Being able to persuasively communicate with stakeholders is a recruitment skill that requires constant sharpening. Explore courses on Udemy, which offers a mix of over 45,000 free and paid options.
Recruiting Toolbox's respected leadership team has partnered with heads of HR and recruiting from start-ups to large Fortune 500 companies, across industries. Check out their site for free white papers, podcasts, virtual and onsite training.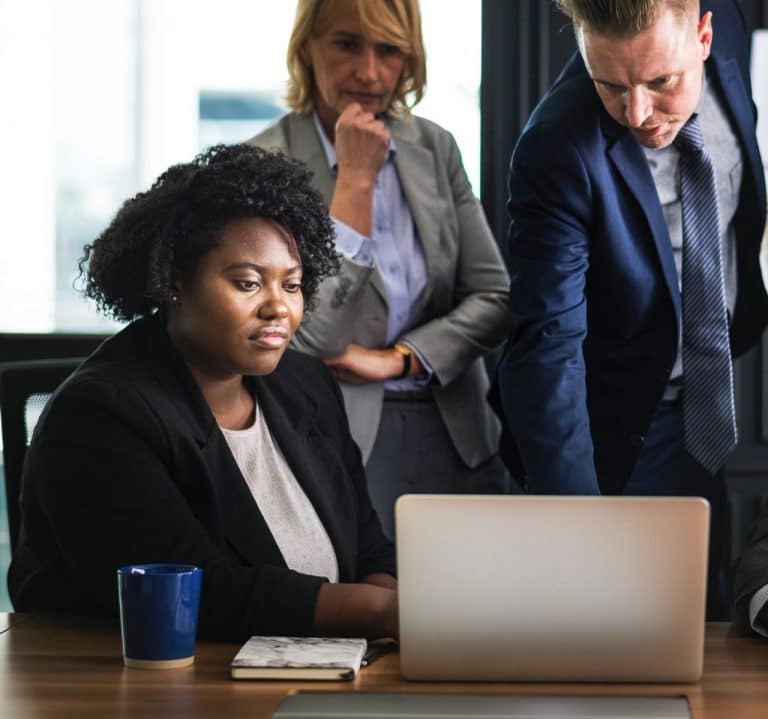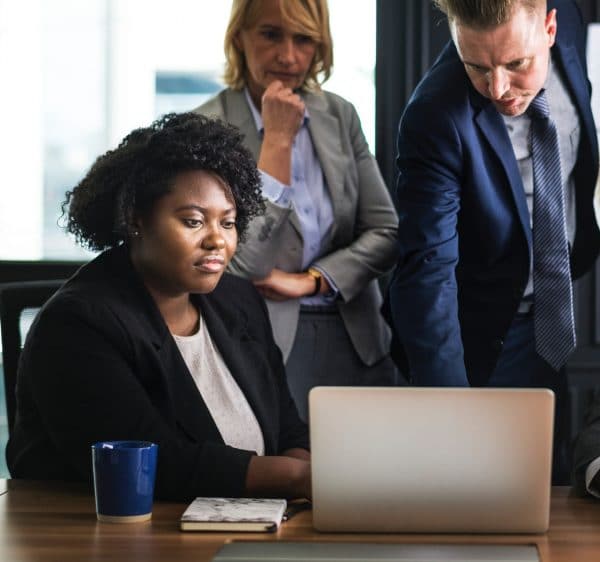 Time Management/Prioritization
#3 Workable
Early in every recruiter's career, there is a moment of realization that "the key to effective time management boils down to self discipline and how well you manage yourself." Workable's blogs and tutorials are a valuable resource for tips and tricks.
Looking for webinars focused on real-world challenges faced by practitioners across industries? This site is a treasure trove for on-demand and live webinars led by industry favorites.

"Time is what we want most, but what we use worst."

William Penn
Sourcing
Sourcing is crucial to recruitment. Exceptional recruiters are equipped with cutting-edge sourcing skills to remain agile when their incoming candidate flow dwindles.
The Social Talent Sourcer training content is delivered by recruitment experts with years of experience when it comes to skillful sourcing. In addition to their paid training offerings, you can access many useful modules at no cost via their YouTube channel.
When you're on a mission to polish your search skills, who better to learn from than the godfather of sourcing? Visit The Sourcing Institute (TSI) to master your craft and outperform your competition.

Assessing Talent
#7 Monster
Monster's employer resources site is ideal for both foundational and refresher training. Use this resource to learn how to conduct better interviews and deliver difficult feedback, two essential recruitment skills you can always improve.
From Effective Interviewing to Selling Today's Candidates, InterviewEdge offers a variety of short, structured coursework delivered in a highly interactive format. Search their database of over 250 articles or sign up for a paid training session approved for credit toward PHR, SPHR, and GPHR recertification.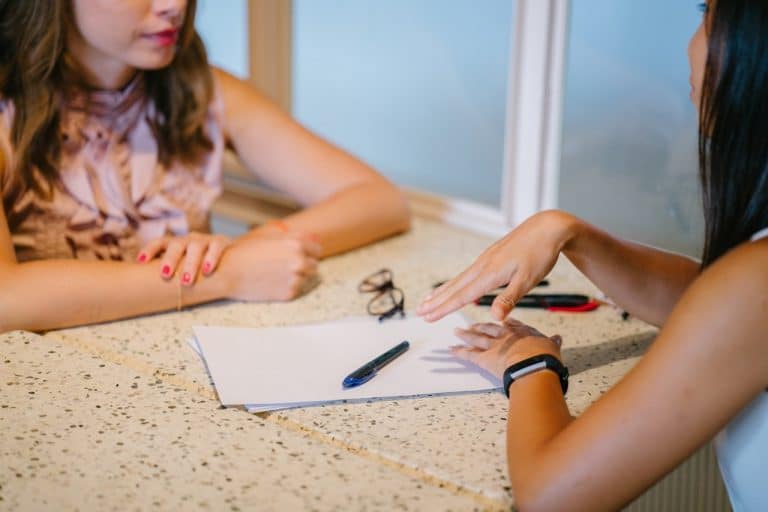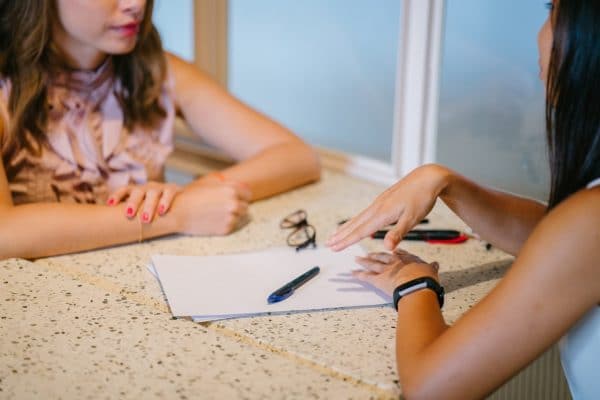 Negotiation
With over 5,000 courses and personalized recommendations, LinkedIn Learning is an online educational platform that helps you discover and develop business skills through expert-led course videos.
#10 ERE
Articles on recruiter negotiation abound. Start with trusted vendors like ERE, Monster and Indeed for helpful insights. Monster's resource includes additional guidance in the form of community discussion boards.
"The most important thing in communication is hearing what isn't said."

Peter Drucker
Interpersonal Communications
#11 PlayerFM
With over 750,000 options and rising, podcasts are a phenomenal free resource to turn to for leveling up your recruiting acumen. Jump start your listening with PlayerFM or search your favorite streaming source or podcast search engine for more choices.
#12 YouTube
Three hundred hours of video are uploaded to YouTube every minute, making it an unlikely but resource rich source for learning material. Start with this playlist for a variety of videos on communications, courtesy of Stanford's Graduate School of Business.
Staying Compliant
#13 SHRM
The Society for Human Resource Management (SHRM), has partnered with XpertHR to provide state-specific legal reports using an easy-to use drop down menu. For an international guide to employment across 28 countries, start with this guide.
#14 EEOC
U.S. Equal Employment Opportunity Commission provides a variety of updated resources via this site.
Bonus Resource
Structured learning coupled with benefits of networking are a powerful duo. Here's BambooHR's annual list of HR and Recruiting conferences. Meet experts and influencers face to face to take your learning beyond the basics and share what you've learned with others.
Where do you go to brush up on much needed recruiting skills? @TextExpander!