Personalized Prospecting Emails to Increase Sales Results
Your Guide to Personalization at Scale
Sending mass cold emails only gets you so far; it's personalizing cold emails that really move the needle.  But how can you send more personalized emails in less time?
In this guide, we'll share how to use sales prospecting tools to reach large numbers of prospects effectively. We combine templates and personalization to help you scale up your outreach without sacrificing results.
Where should we send your guide?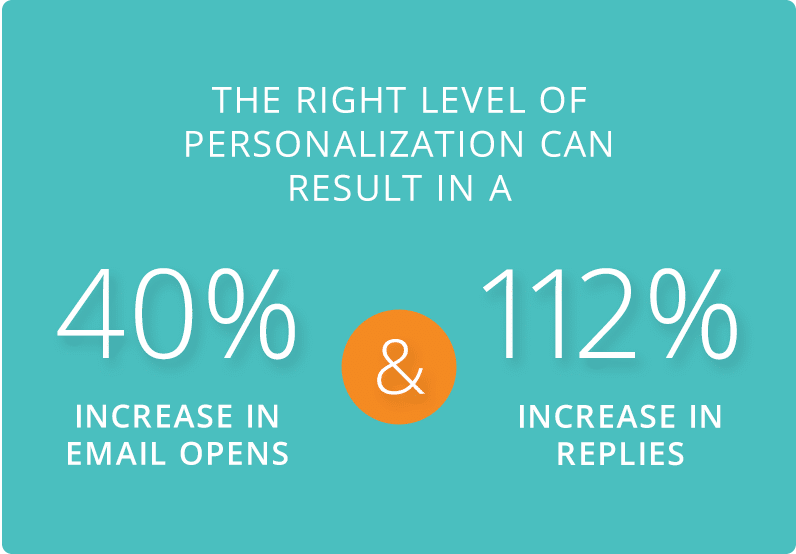 Finding the Sweet Spot
Fully-templated messages don't perform. Fully-customized messages take too much time to create. To crush your quotas, you'll need the right combination of templates, personalization, and tech that makes it all easy to manage at scale.
Get Actionable Advice For:
Types of Templates to Use
Learn the three different styles of templates and when to use each one.
Managing Templates & Personalization
The right technology makes it easy to find the right template and customize it on the fly.
What to Say
Review best practices for writing high-performing sales messages.
You're in Good Company
A tool like TextExpander that can make you more efficient in a role where you get paid based on how much you sell is immensely valuable.
Brian Deighton, Senior Inside Sales Representative - CompanyCam
Get the Guide to Personalization at Scale
Discover how to reach more prospects, more effectively.