Customer Stories
Learn how our customers are transforming their work using TextExpander
Tell us your story
Be Personal and Efficient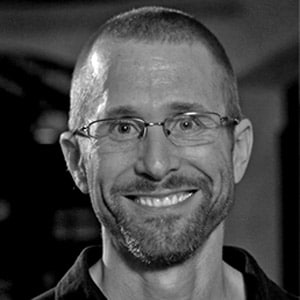 Todd Curtis, CCO / Chief Customer Officer
You Need A Budget
Todd uses TextExpander to increase his education and support team's productivity while providing personalized and consistent answers to customers. You Need a Budget is passionate about finances and about customer service. Todd wants every customer to feel special and loathes stock replies.
But loathing stock replies doesn't mean re-creating the same set of directions each time a question comes up, or explaining a key concept differently for each customer. With TextExpander, YNAB uses fill-in fields so that every reply has custom elements to respond to an individual's unique situation, while the overall content is consistent across the entire team. Using TextExpander adds an hour of productivity to each team member each day. That's enough to be able to turn off the auto-responder, even at peak times.
"TextExpander allows You Need A Budget to respond personally to all support inquiries, while maintaining accuracy and consistency."
Communicate with Clients and Databases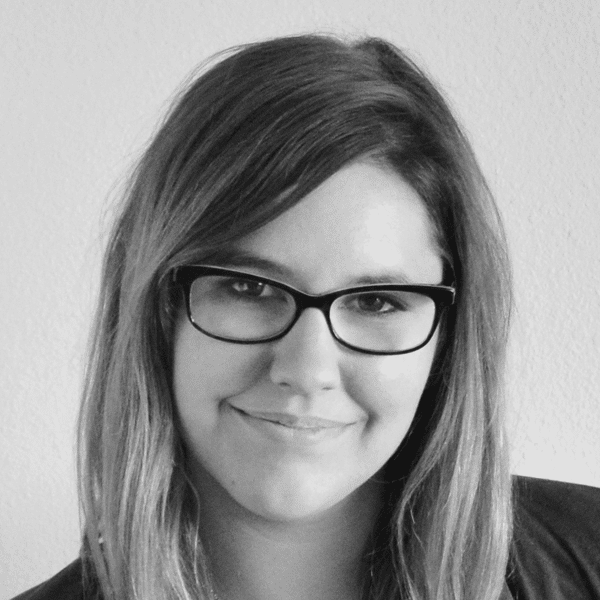 Sarah Mayo, Product Success
SyncOnSet
Sarah uses TextExpander to build and maintain customer relationships for the film production management app, SyncOnSet. Making happy clients out of distracted users with hectic film schedules means always having the right answer, right now. All those answers are stored in TextExpander, ready to expand into emails and messages on a moment's notice.
Adding new members to any team takes time, especially if that means training them to handle a SQL database. But, with TextExpander holding all the precise queries, new team members can be trained up in a fraction of the time.
Whether talking to clients, or databases, TextExpander helps SyncOnSet roll on.
"I really love the speed at which TextExpander helps onboard new team members. With all our expertise distilled into TextExpander snippets, new teammates are trained up in a fraction of the time."
Fast, Detailed Assessments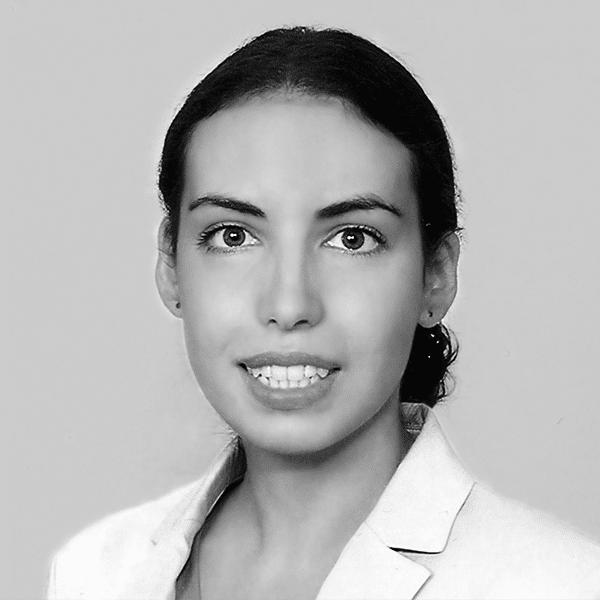 Xenia Borue, M.D., Ph.D.
Psychiatrist
Dr. Borue is a psychiatrist who uses TextExpander daily to manage all the paperwork that comes with the job. Before TextExpander, she would copy and paste assessment templates from a Word document or spend hours dictating, with all the corrective retyping that entails. When she went looking for a better way, she found TextExpander.
Templates in TextExpander are easy to call up for patient assessments. Xenia has crafted snippets for specific medical information so that she never forgets a side effect or symptom. Using TextExpander, she produces professional grade documents in 1/3 the time.
Now that she's created her snippets, no matter what EMR (electronic medical record) system she's using, or switching to, her snippets go with her.
"TextExpander is my pocket brain, reminding me of all the details I need to discuss with each patient, and it's faster than dictation."
Speed Wireframe Modeling Using Patterns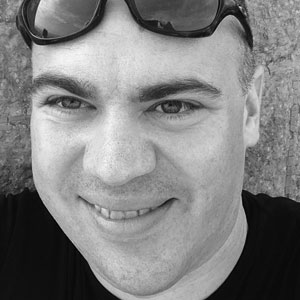 Fabian Krumbholz, Software Engineer
Netcentric
"At Netcentric we use Textexpander to create wireframes in Balsamiq. We've built a library of patterns we use often. This makes the wireframing process not just faster, but also increases the quality, since we are all doing it the same way.
"Before TextExpander, we had to search for wireframe patterns similar to those used in the current project. We'd then export them and imported them into the new document, or have to create them from scratch. This was a time consuming process and the results were often not as good because everybody did it slightly different."
"I love the cloud features.
They make it easy to share updates with the team instantly."