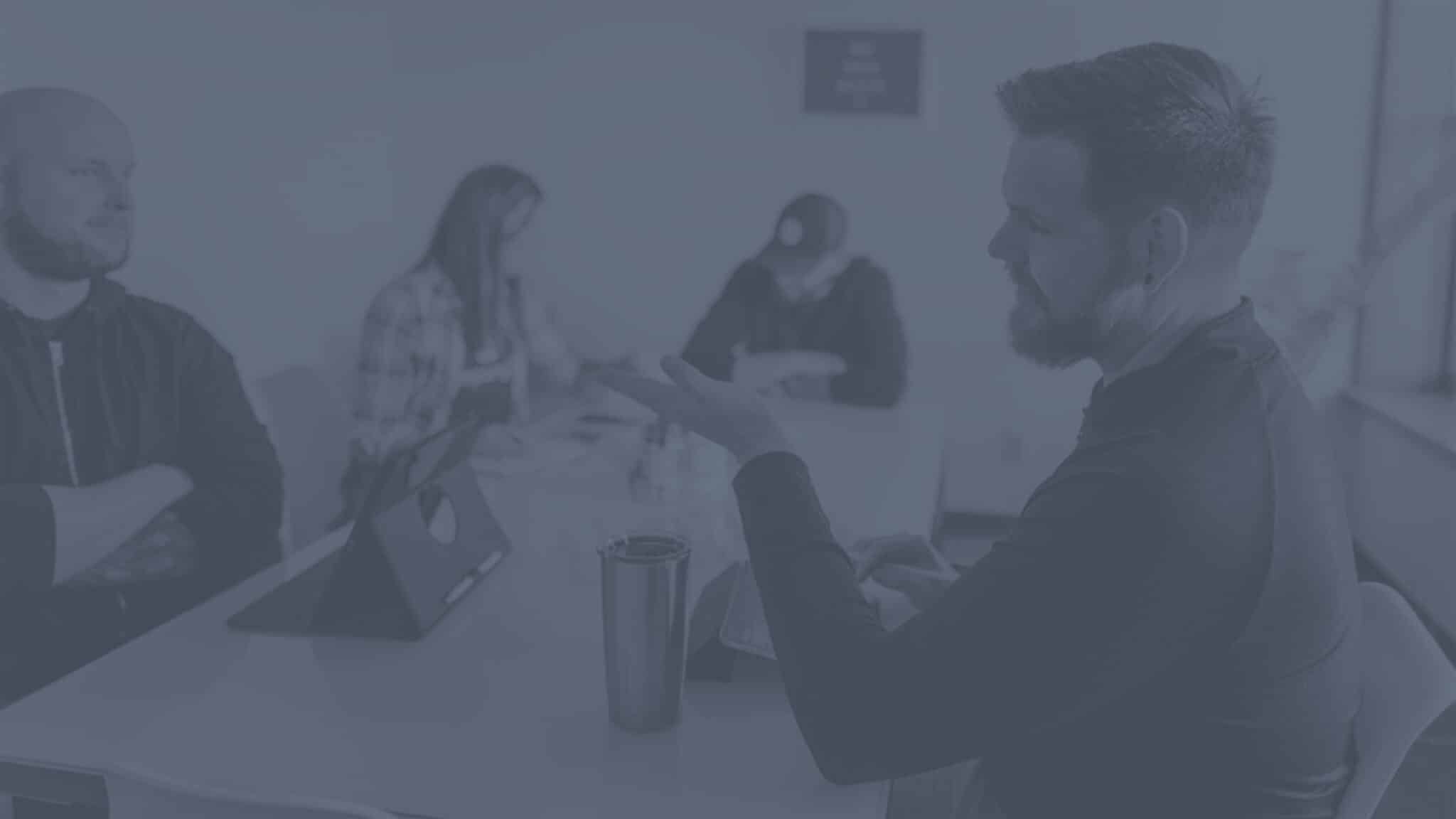 Sales and Service
Learn how our customers keep their sales and service streamlined, accurate and consistent.
Get the "Sales and Service" case study:
Access consistent and perfect responses
TextExpander allows the Davey Tree team to quickly access and apply company-approved language in their day-to-day communication with clients as well as when building custom service proposals. The staff are able to share these common responses in TextExpander, meaning everyone can drop a proven reply into an email in seconds. Responses which are reviewed, typo-free, and typed in seconds.

The Davey Tree Expert Company provides tree, utility, lawn care, and environmental consulting services in the green industry throughout the United States and Canada.
Improved Field Use
The biggest gains have been seen in the field. Using tablets in service vehicles, field agents quickly draft accurate proposals right at a client's home. And the convenience to clients makes Davey Tree stand out amongst the competition. Consistent and current language is shared across the team for sending out proposals: some language for a client email about the attached proposal, a list of next steps for the client, and some links to resources. In the last month the following statistics were gathered:
Get the "Sales and Service" case study:
"Using TextExpander on both Windows and iPad allows us to communicate effectively and consistently with our customers and employees alike. TextExpander keeps all snippets up-to-date, providing a seamless relationship between the office and the field. TextExpander keeps us from missing key information while allowing us to be more efficient in supporting our business."


Greg Dykes, Manager of Technical Services