sales trends
Below you'll find a list of all posts that have been tagged "sales trends"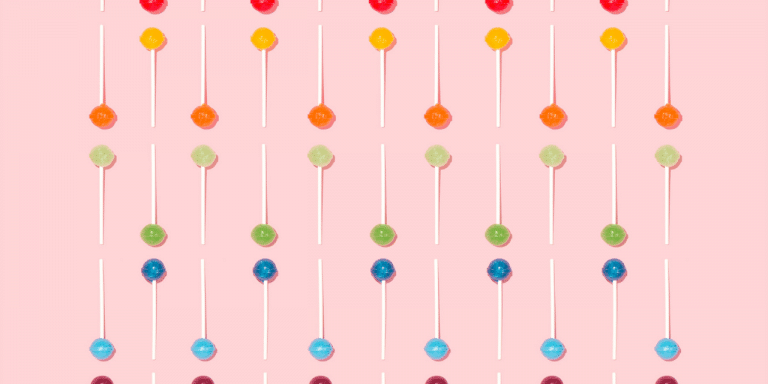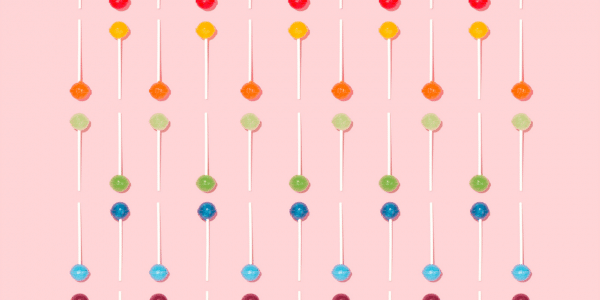 Striving for a strong pipeline? Don't miss these tips on delivering consistency in sales performance.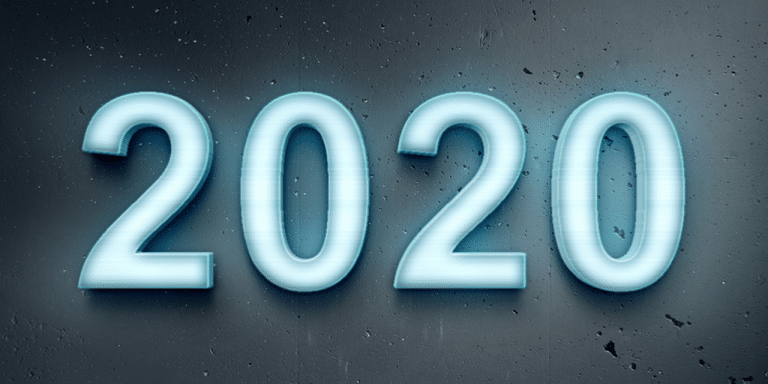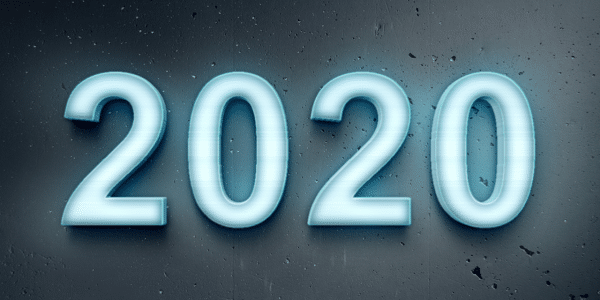 2020 has already been a wild ride. The changes this year have prompted drastic changes and new challenges in the sales space, from remote working to increased social selling.