KPIs
Below you'll find a list of all posts that have been tagged "KPIs"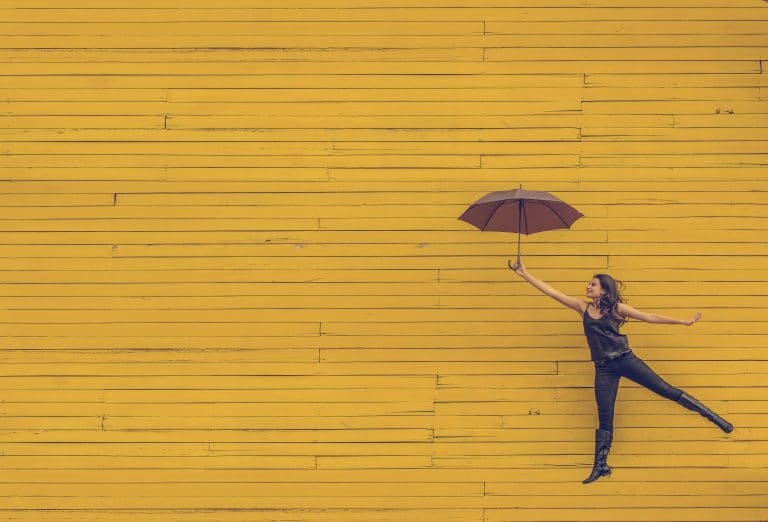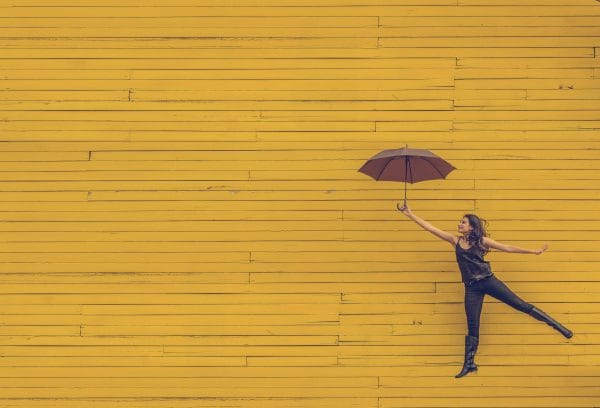 Are you offering the best customer service? Track these five customer satisfaction metrics to show your team's progress over time.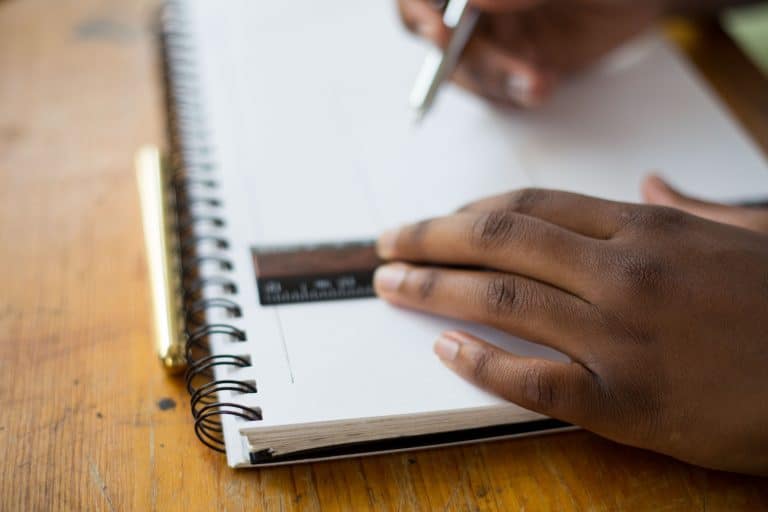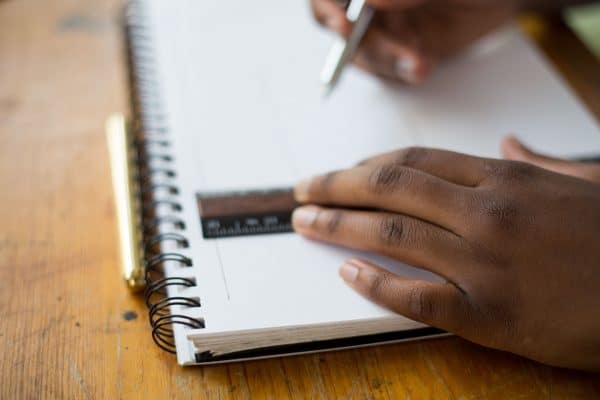 Learn how to measure and improve customer satisfaction through leveraging customer satisfaction surveys to drive customer loyalty and success.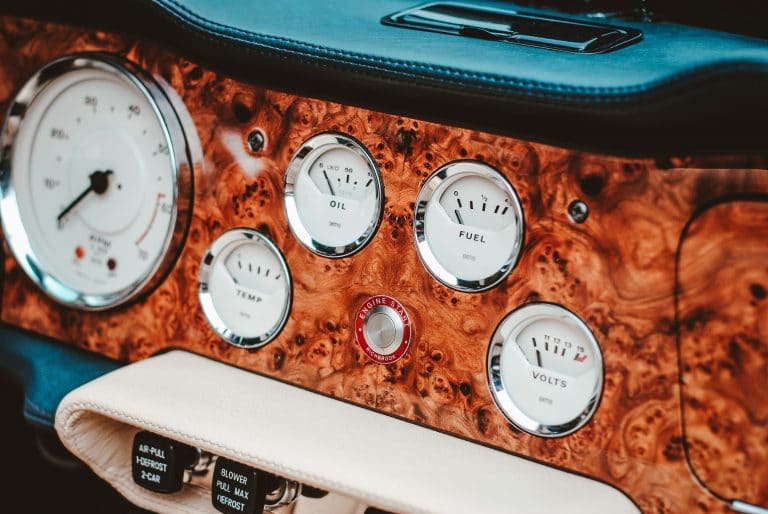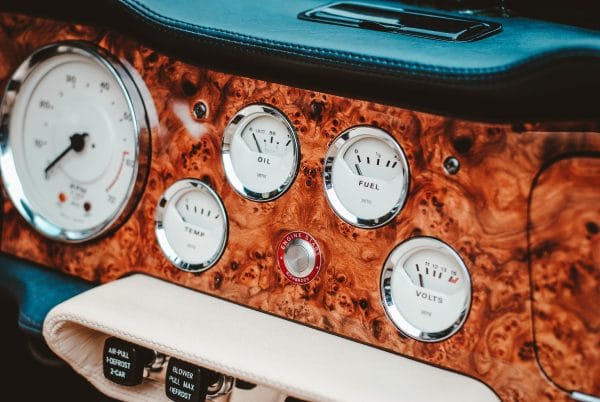 Just like the dashboard of your trusty vehicle, customer support KPIs help you calibrate your performance and keep everything running smoothly.