customer loyalty
Below you'll find a list of all posts that have been tagged "customer loyalty"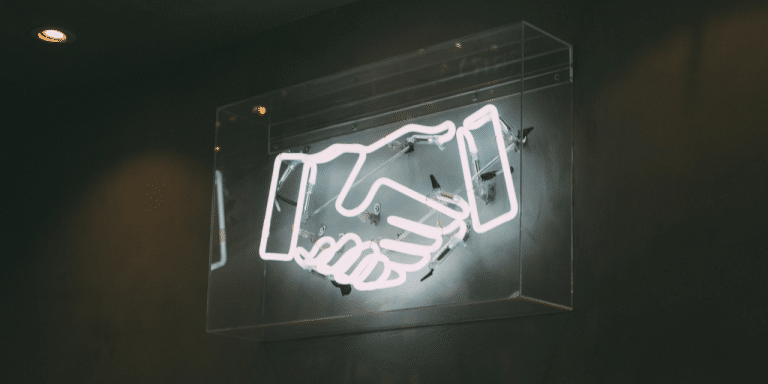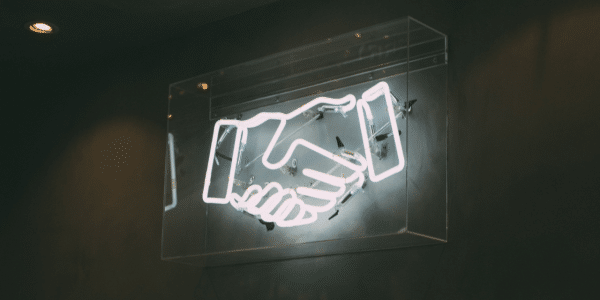 Stop waiting for customers to tell you something is wrong. Use these four strategies to provide proactive customer service.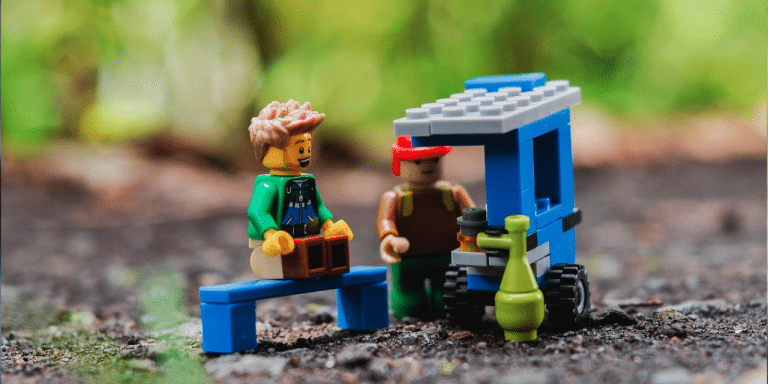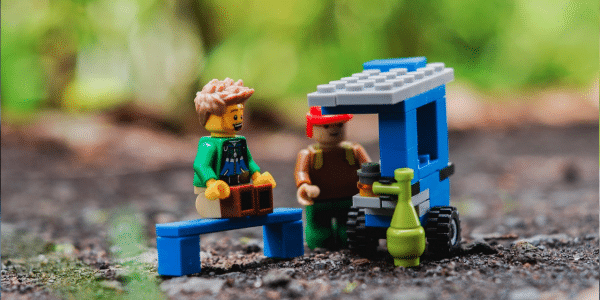 Customer loyalty is the best way to retain your customers and boost your metrics. Here are 5 creative ways to generate more of it.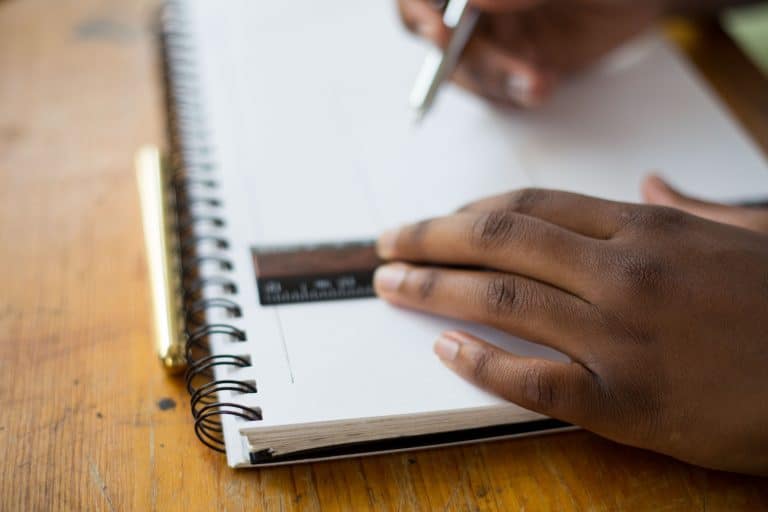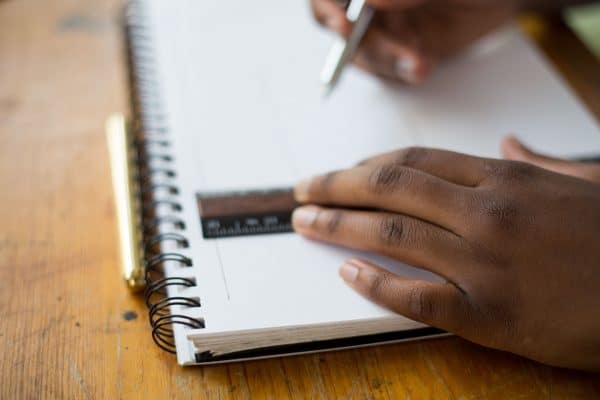 Learn how to measure and improve customer satisfaction through leveraging customer satisfaction surveys to drive customer loyalty and success.