Tag Archive: templates
Below you'll find a list of all posts that have been tagged "templates"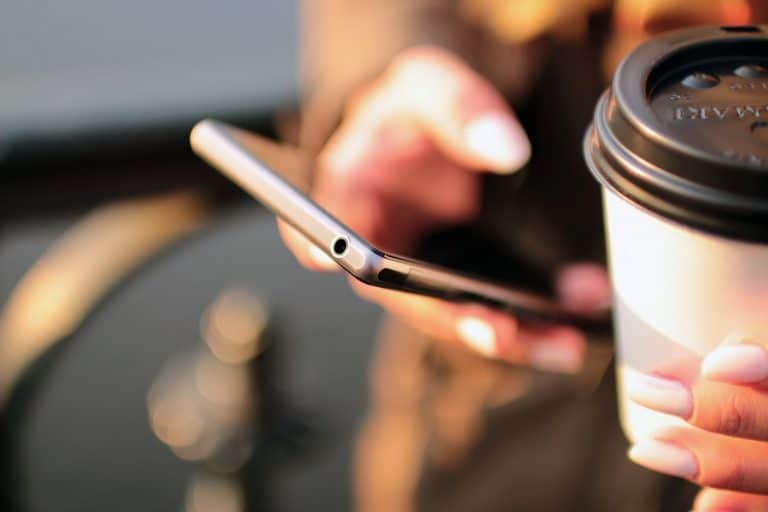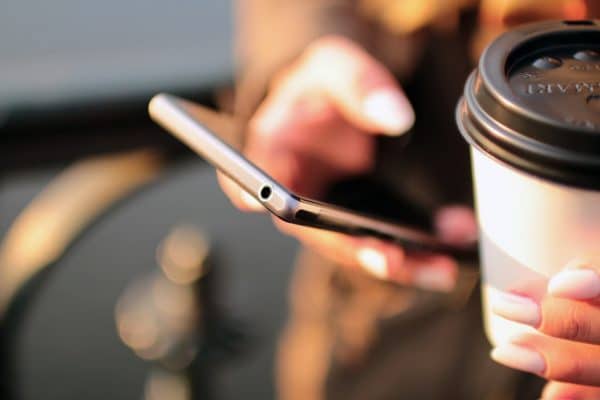 Here are 7 top-notch LinkedIn Message templates that you can start using today to find your next purple squirrel.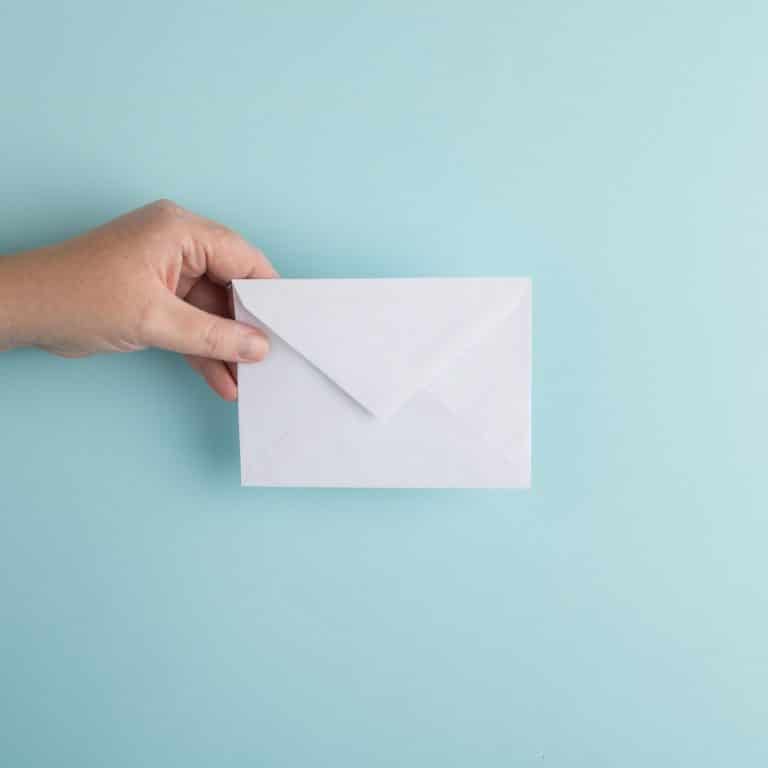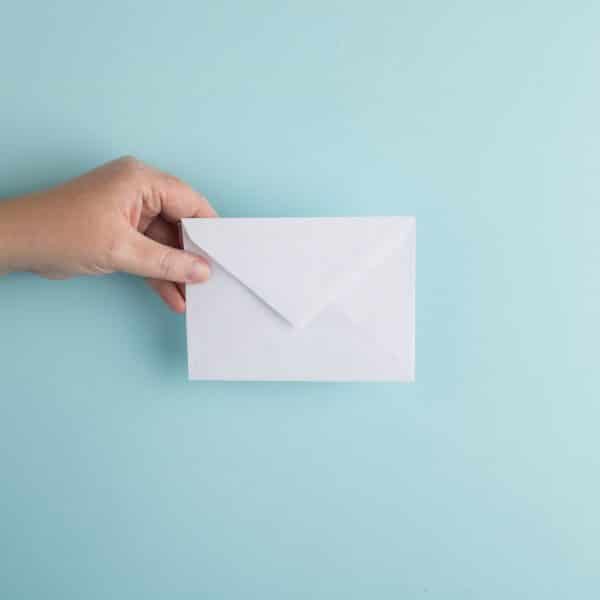 Staying in touch with your leads requires time and effort – but it can be made easier with these personalizable email templates. With a template for every stage in the process, you'll be closing more deals in no time.