customer service metrics
Below you'll find a list of all posts that have been tagged "customer service metrics"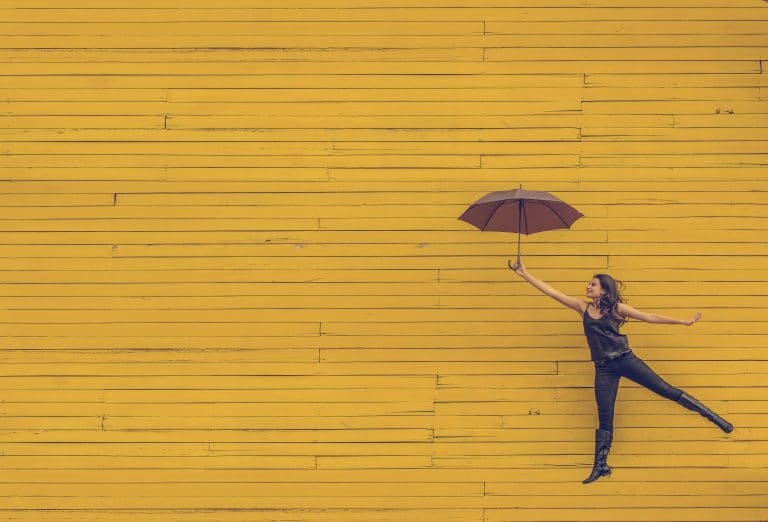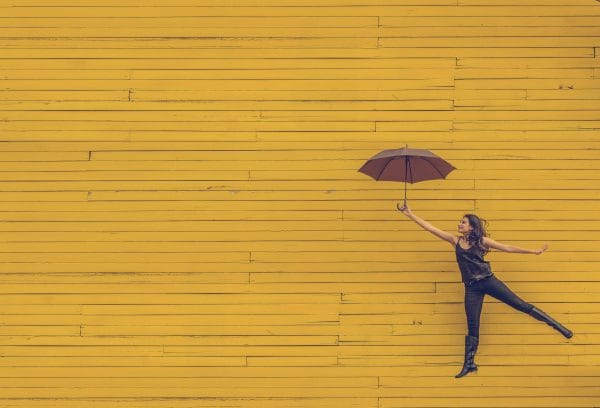 Are you offering the best customer service? Track these five customer satisfaction metrics to show your team's progress over time.


Instead of working your agents to burnout, use these six ideas to motivate your team and support them with processes and tools to improve your call center productivity.