Enjoy Your Sales Productivity Guide!
Thanks for requesting our Productive Sales Process guide. Click the button below—or check your email for a link—to download your copy and learn how to help your team spend more time selling.
Download Now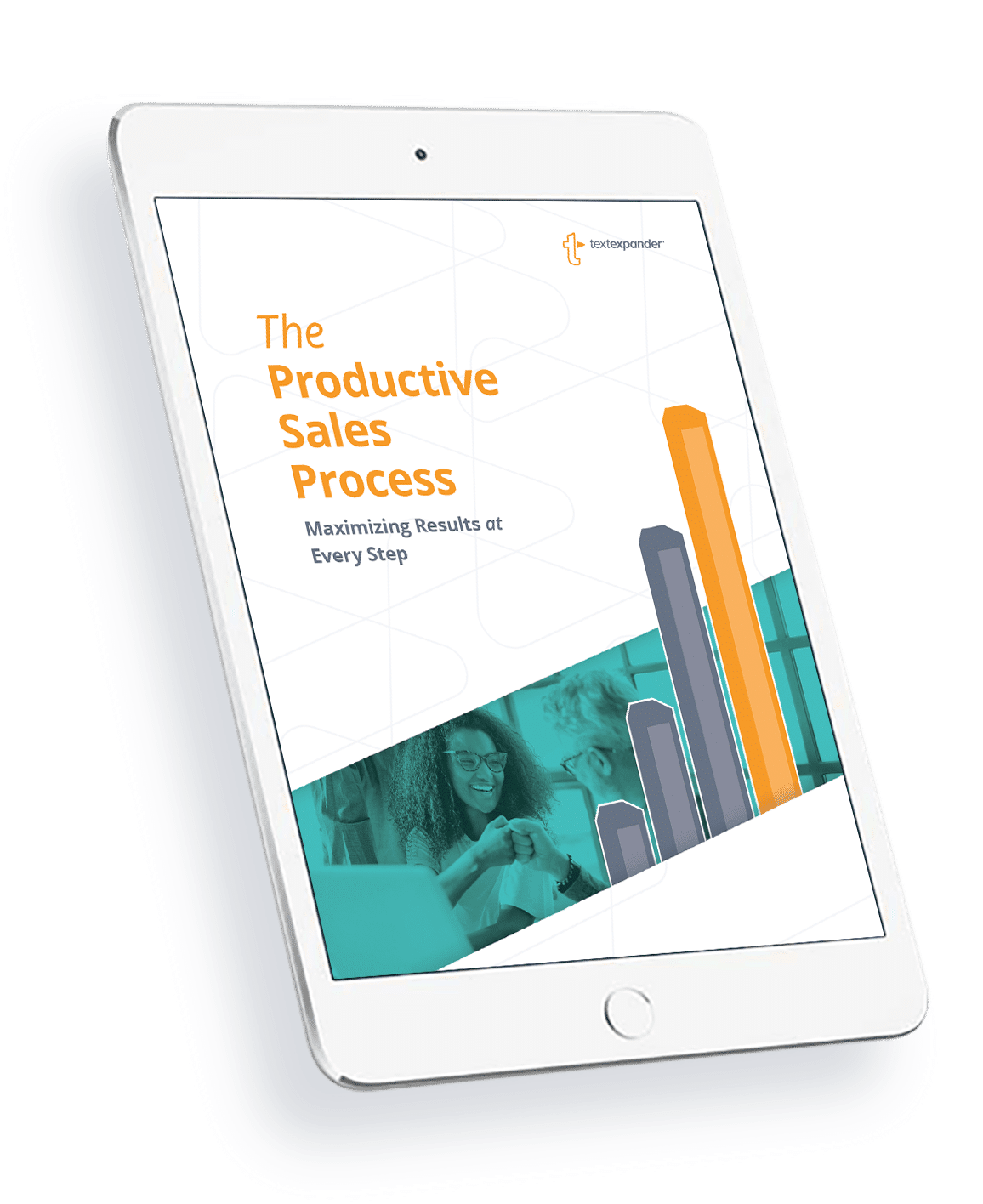 Want to see what TextExpander can do for your team?
Book a demo and claim your free 30-day team trial to find out!
Book Now