We are proud of lots of things about TextExpander: our product, our community, and especially our team. If you've not heard us talk about it yet, we're a geographically diverse and asynchronous company spread across multiple time zones and continents. When we formally did the math, we found out that a quarter of TextExpander employees have been here for more than five years, nearly twice that of the average millennial and well above the average for the top ten tech companies.
We're not the only ones who care about employee wellbeing. Research shows that one of the top three things employees are looking for in their jobs is better wellbeing support. We know lots of folks like seeing under the veil at companies, so here's a look at the culture of TextExpander and why our team has stuck with us for so long.
What Makes Candidates Accept An Offer For The Textexpander Team?
Recently, we spoke with one of our recruiters, Marcie, about what candidates say stands out about TextExpander.
We trust our team
Firstly, as an asynchronous company, our team is allowed to set their own schedules and determine when they want to be online. As long as we communicate with each other about what work we're up to and decide final deadlines, it doesn't matter when we work. Some companies would hate the idea, but it's been integral to our success. We hope that it creates an environment of trust, limits micro-managing, and lets our team perform at their peak.
We encourage autonomy
Autonomy is a natural part of asynchronous work. It's entirely possible to be the only person online, especially as a very early or late riser. That means that being able to motivate and organize ourselves is a vital part of our day-to-day.
Far from seeing it as a negative, our team tells us that they love being given such autonomy. The benefits aren't just the gains to their schedule: it's the feeling of being in control of their work.
We live our values, especially teamwork
Because we think you need to walk the walk! This feedback means a lot to us. Although we work asynchronously, we focus hard on supporting each other. Slack is our go-to communication tool and we use it devotedly, knowing communication is key to remote work. Trusting our team to work as they want to is important, but they shouldn't do it alone.
We embrace an inclusive culture
In our most recent employee survey, inclusion was one of our highest-scoring areas.
When asked, 92% of respondents said they strongly agree to the statement "I have never felt personally excluded at TextExpander" and the other 8% said "Agree".
92% of respondents said they strongly agree to the statement "I trust TextExpander to be fair to all employees." and the other 8% said "Agree".
When asked, 92% of respondents said they strongly agree to the statement "I am proud to work for TextExpander." and the other 8% said "Agree".
92% of respondents said they strongly agree to the statement "I would recommend TextExpander as a great place to work." and the other 8% said "Agree".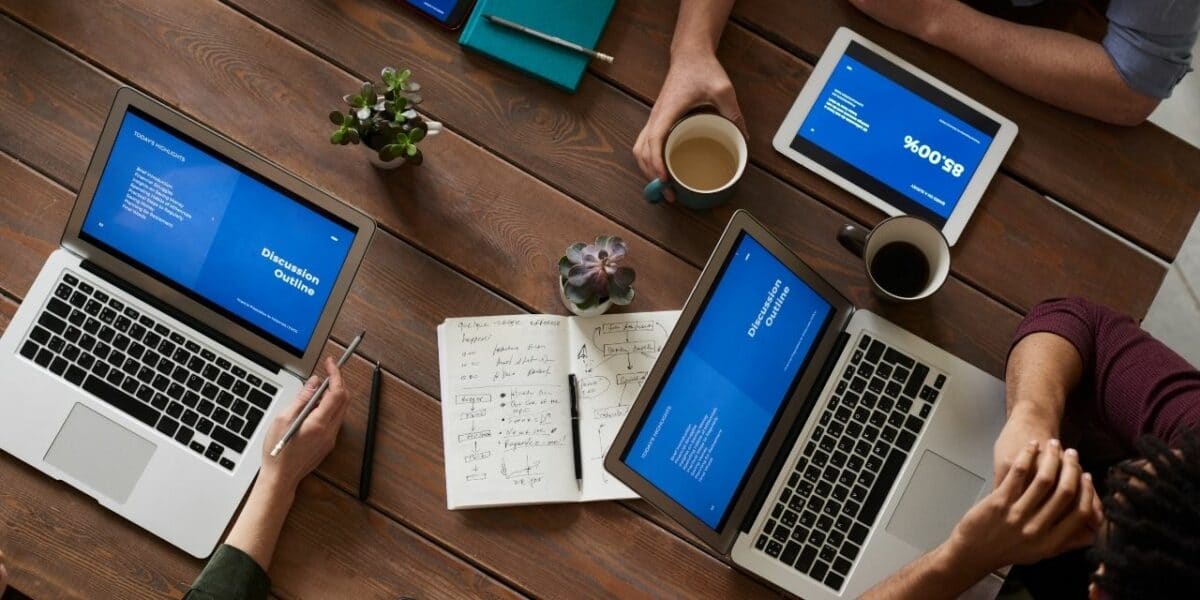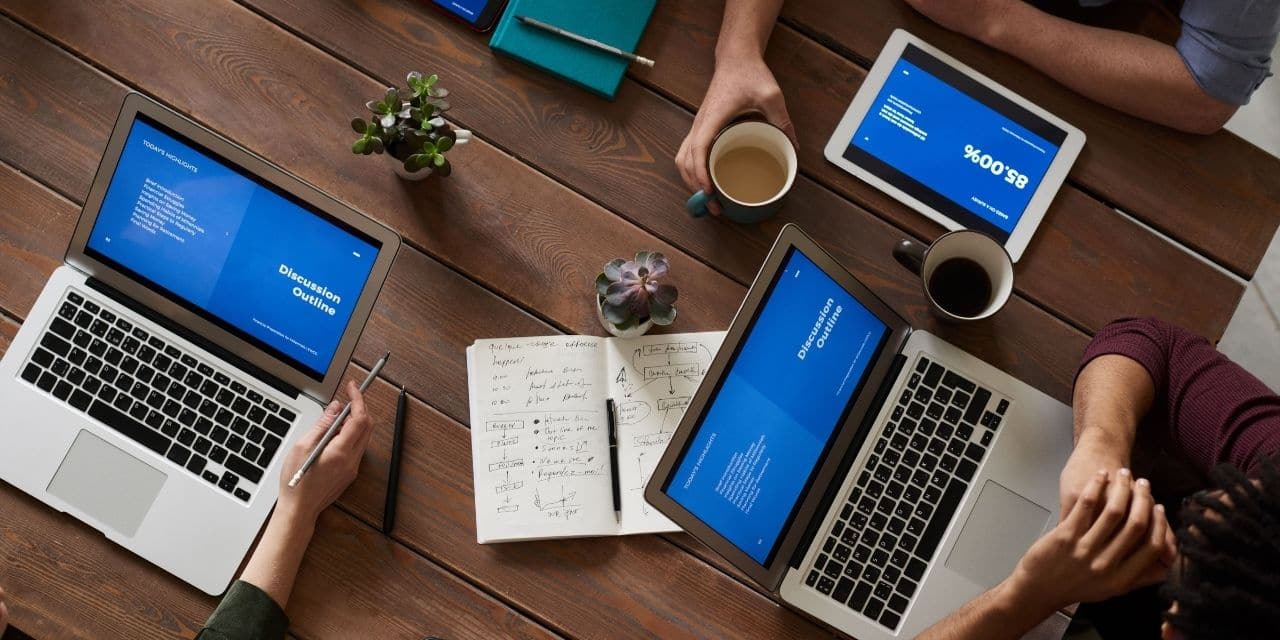 We support flexible schedules
In one survey, 75% of workers polled wanted to continue working flexibly after 2020, and as long-time flexible workers, we understand why. We know you have a life and the way we work is intended to help you live it. Some of our team members are working parents, who have to do a daily school run. Some of us are early birds, others are night owls. We believe that offering a flexible working schedule brings the best out in everyone.
Most importantly, days off are yours to use as you see fit. Do you have a vacation planned? That's great! Just need some time to yourself for reading, hiking or cooking? That's great, too!
We are a growing organization
We've loved seeing TextExpander grow and are glad to know our team loves it too! Being a tech company means that there is always an exciting new update in the works. We believe that feeds into our culture, ensuring we all feel like we're seeing progress in what we do.
Likewise, there's the fact that we're physically growing, too! If you're ever interested in joining us, keep an eye on our jobs page as it's where we share updates on new positions.
Takeaways
To summarise, we love our culture as an international and asynchronous team at TextExpander
While the average tenure at a tech company is around two years max, a quarter of our staff has been with us for five years and counting
Candidates who said yes to joining us reported that trust was TextExpander's biggest attraction
We love giving autonomy, necessary to asynchronous work but also rewarding for our team
It's important to us that we live our values, especially our belief in teamwork so that our employees feel supported
We've been reviewed very highly for our inclusive culture, with 92% of respondents saying they have never felt personally excluded at TextExpander
Furthermore, our schedules are kept flexible, because we know our team has lives and we want them to feel they can go out and live them.
Meanwhile, we have an exciting and growing organization that we love seeing expand
Want to join us? Check out our Jobs page here.
If you enjoyed this post, we recommend diving into: