…with a good old fashioned SASE giveaway
Welcome to the TextExpander blog! This will be the new home of all things TextExpander related.
In celebration of our new blog, we're having a sticker giveaway. We've been looking for new places to put TextExpander stickers, and you can help.
How do you participate? Send us a SASE, get free stickers.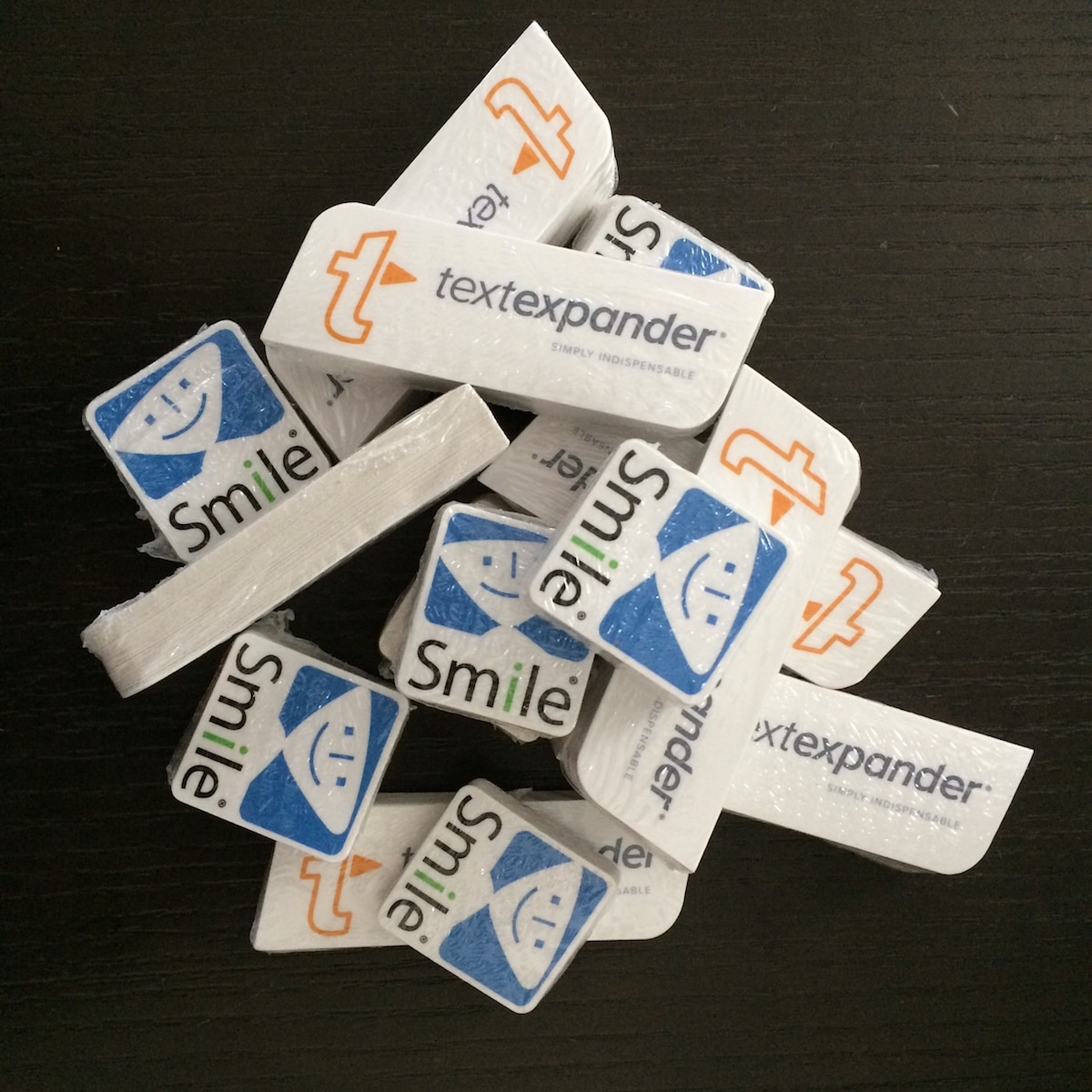 Some of the Smile team had to explain what SASE is to the rest of the Smile team. (Perhaps a generational difference?) For those from the post-postage generation, SASE means Self Addressed Stamped Envelope. Here's how it works.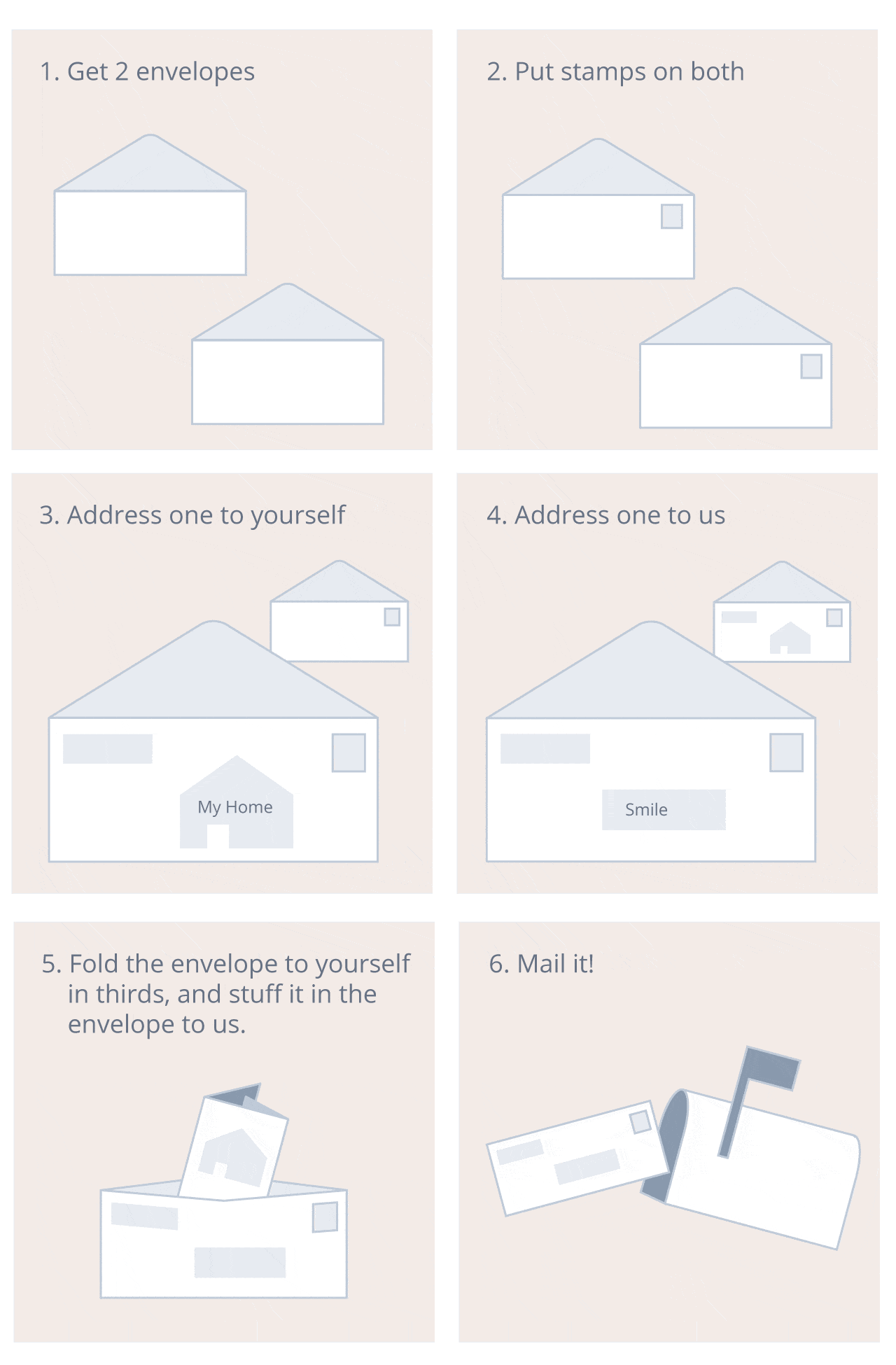 Get 2 envelopes
Put stamps on both
Address one envelope to yourself
Address one envelope to us
Fold the envelope to yourself in thirds, and stuff it in the envelope to us.
Mail it!
Our mailing address is:
Smile, Inc.
PMB 278
350 Bay St., Suite 100,
San Francisco, CA 94133
Once you get your stickers, sticker something and Tweet us a pic. We'll share the best!