TextExpander is a big help for many customer relationship management teams, so we're excited about going to CRM Evolution 2019.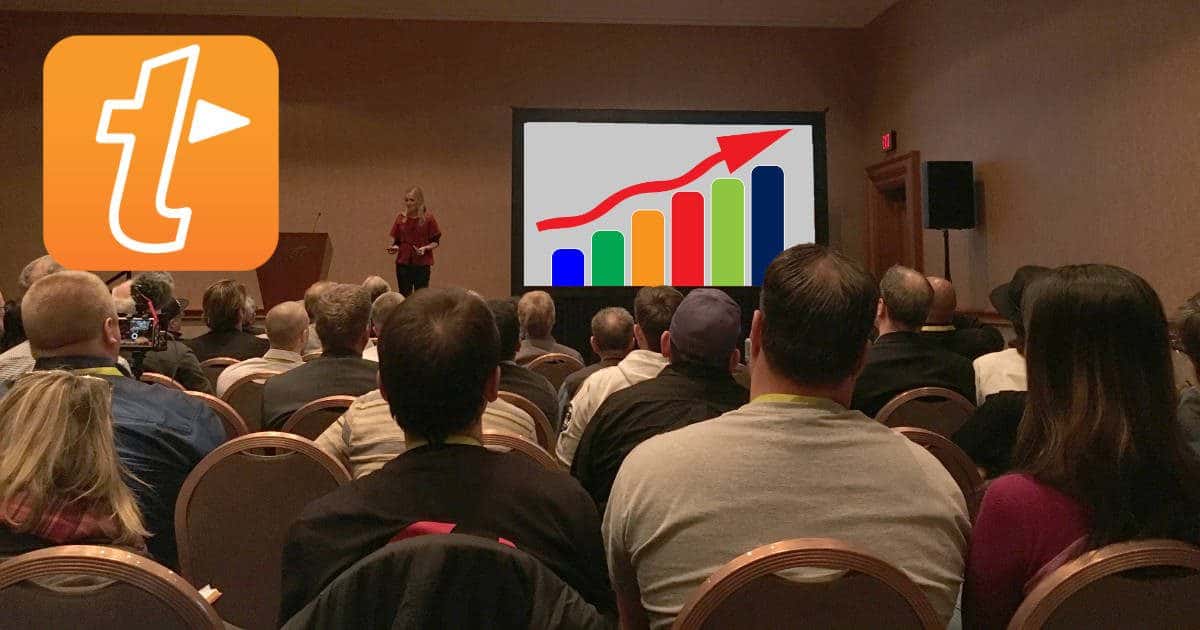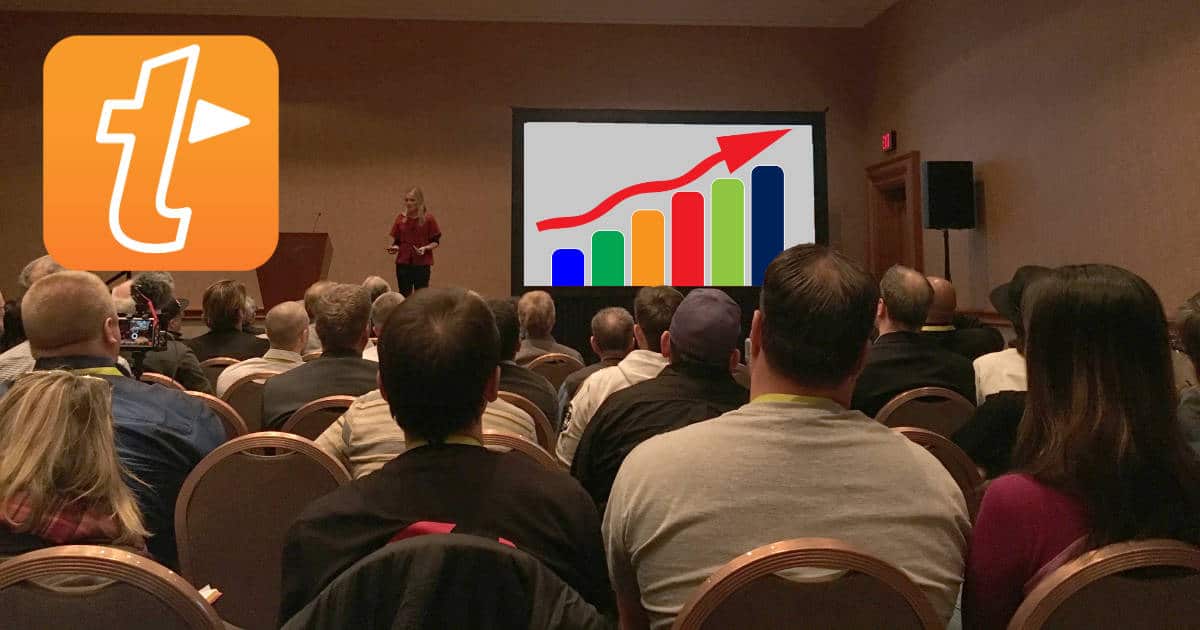 CRM Evolution brings together companies to learn about the latest trends and technologies for CRM, or customer relationship management. It's also about learning new strategies for connecting with your customers.
We'll be there to show how TextExpander for Teams improves your CRM platform, boosts your team's productivity and accuracy, and more.
CRM Evolution runs from April 29 through May 1, 2019, in Washington DC. TextExpander will be at booth 107. Come by and say "Hi," and let us show you how TextExpander makes your job easier.