The TextExpander team is composed of more than 40 talented individuals working remotely across 11 time zones, who live TextExpander's values every day at work – and explore interesting hobbies and interests outside of work.
During our monthly virtual After Hours events, we often get chatting about everything outside of work, such as candy we ate as a child, favorite vacation spots and our hobbies.
Since those After Hours events are strictly TextExpander only – sorry about that, maybe you fancy joining the team? – we thought we'd share with you today where you can find some of our wonderful team members when the working day is over.
The empty coffee cup hits the desk: what do the TextExpander team do next?
Jessie, TextExpander's QA Engineer is working out – and juggling!
"I work out/go to the gym most days after work. I also occasionally juggle for funsies but I don't know if that's a hobby or more of a party trick "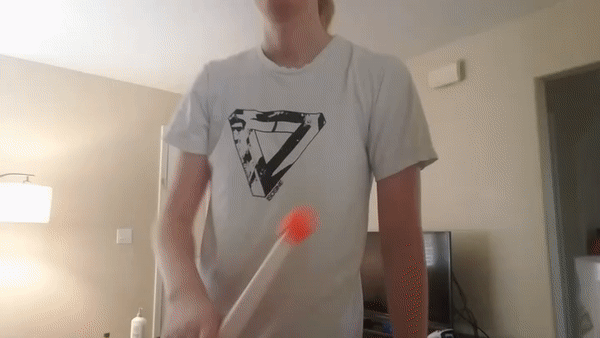 Chelsea, our Content and Community Marketing Manager, is practicing yoga (probably somewhere breathtaking!)
"I've recently gotten back into practicing yoga and love the strength, flexibility, and mental clarity it provides."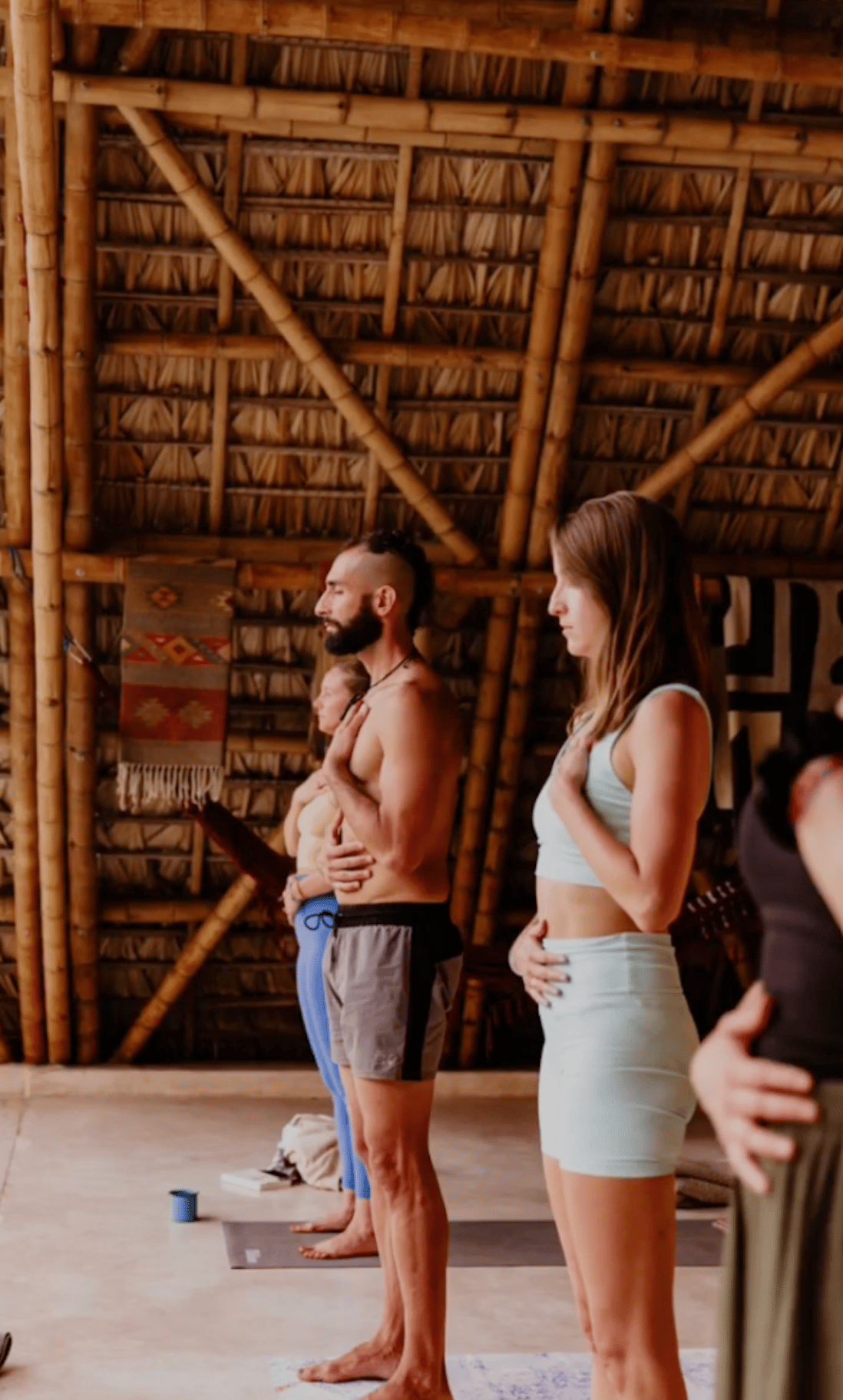 Katherine, one of our Account Managers, is getting back into surfing
"I used to be a pretty avid surfer before I had some health complications, and I've had a bit of a mental block around it since then. My goal this year is to get back into it with regular sessions on the weekends. This was taken right after a pretty nasty wipeout"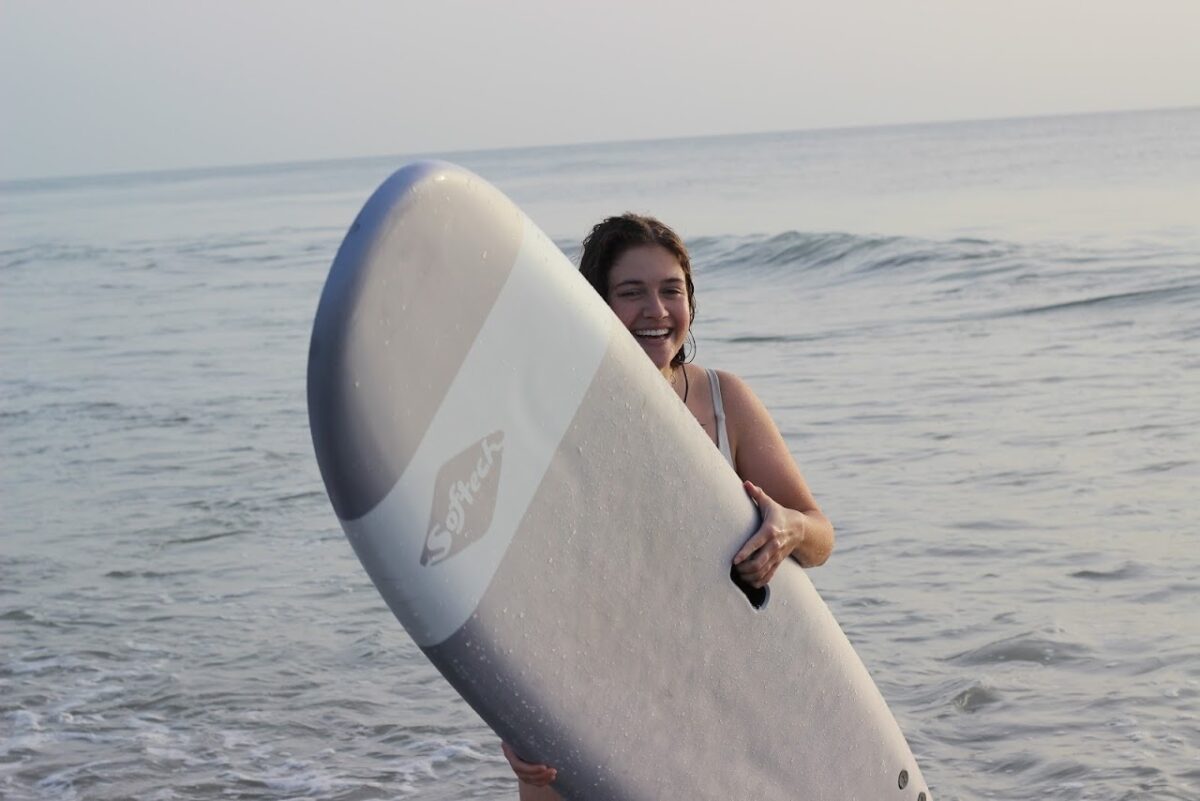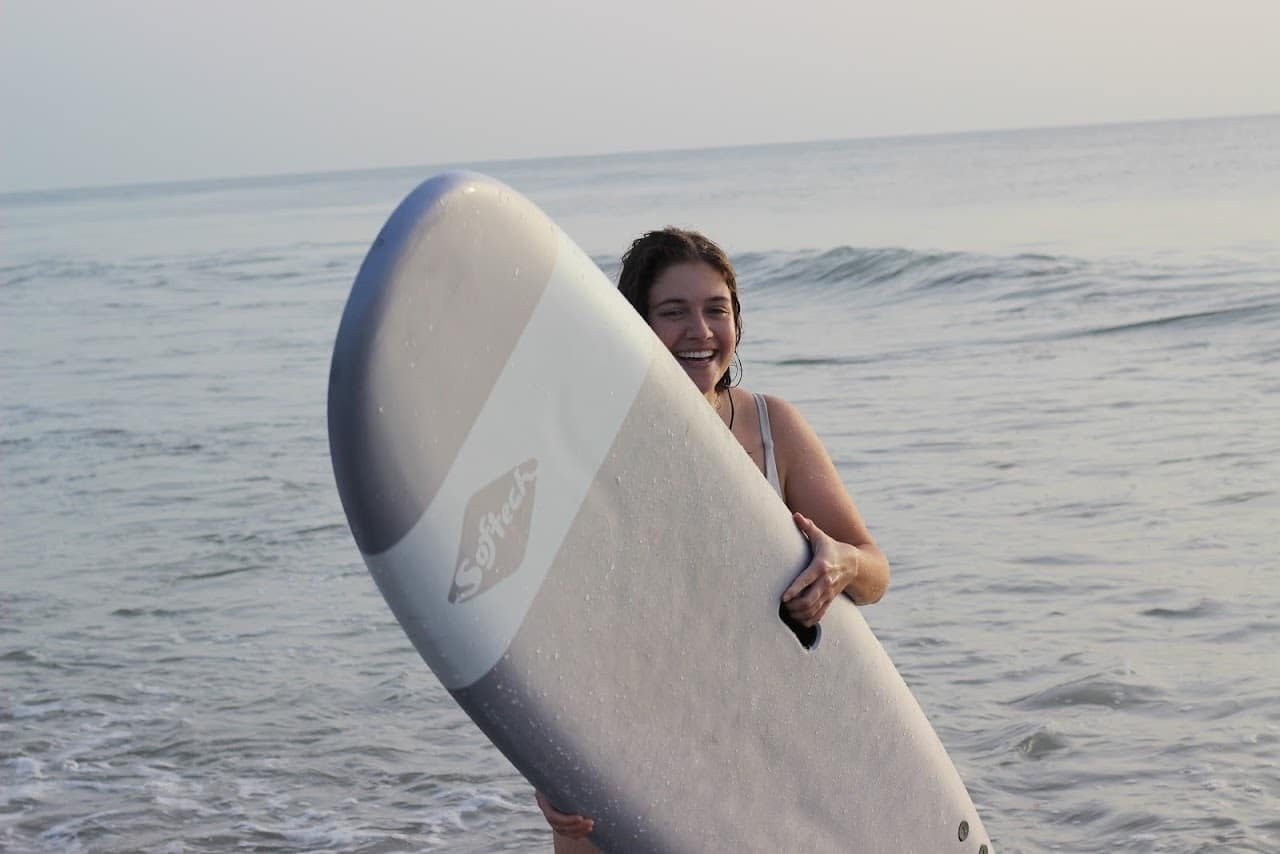 Rex, TextExpander's Training Enablement Manager, is hosting dinner parties
"My hobbies are cooking, gardening, and tinkering with smart home stuff. Here's a photo of the spread at one of my recent dinner parties."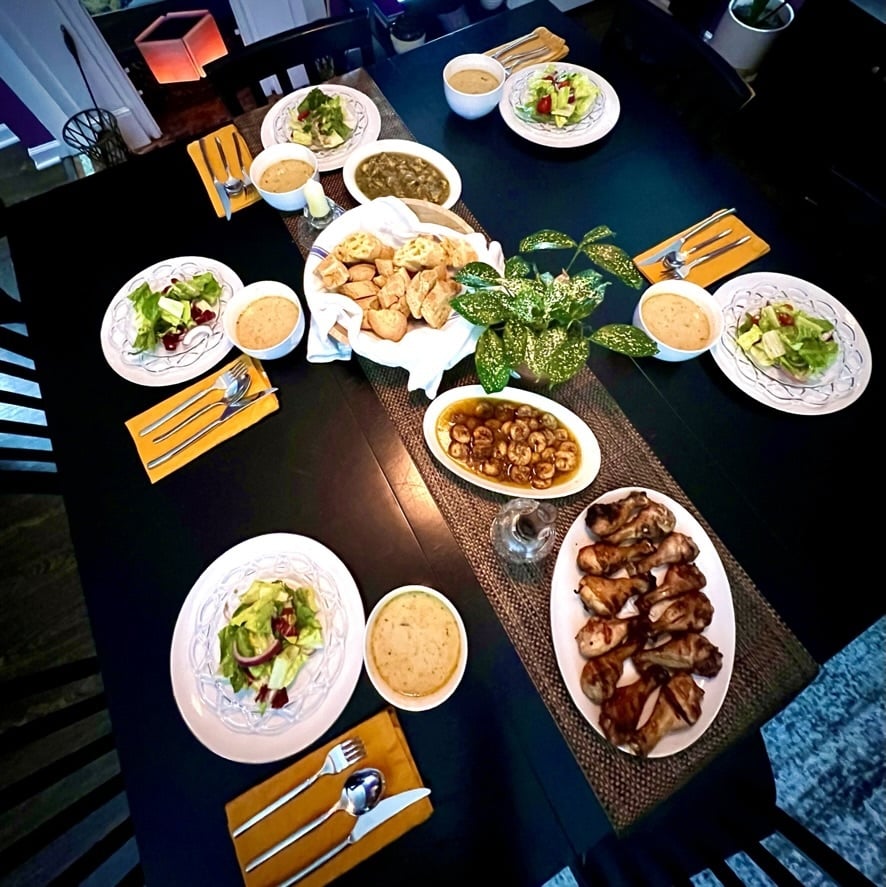 Kara, our Demand Generation Manager, is capturing scenery and engagements
"I do photography. If I'm not taking photos, I'm editing them. I primarily do portraits and engagements, but here are some landscapes."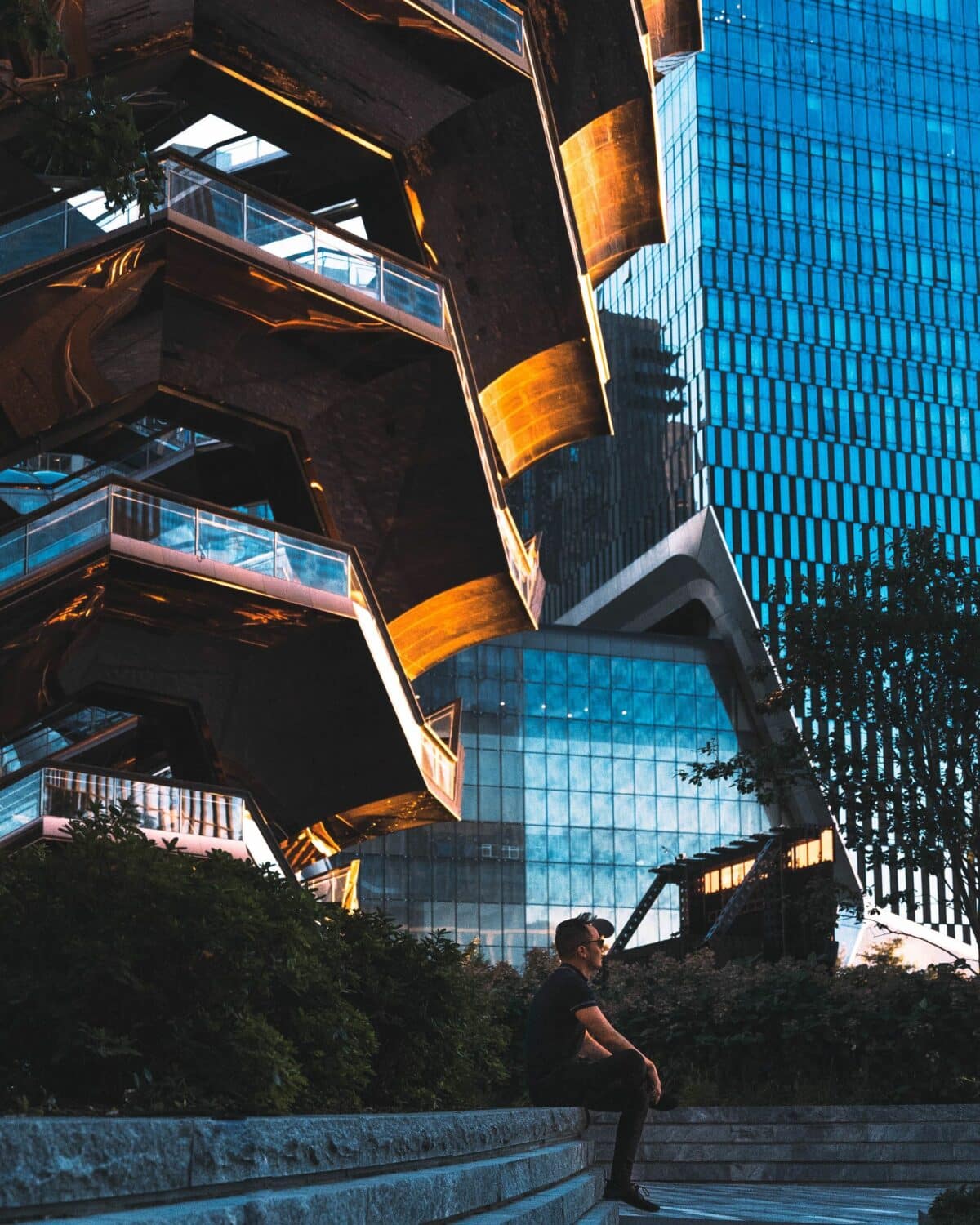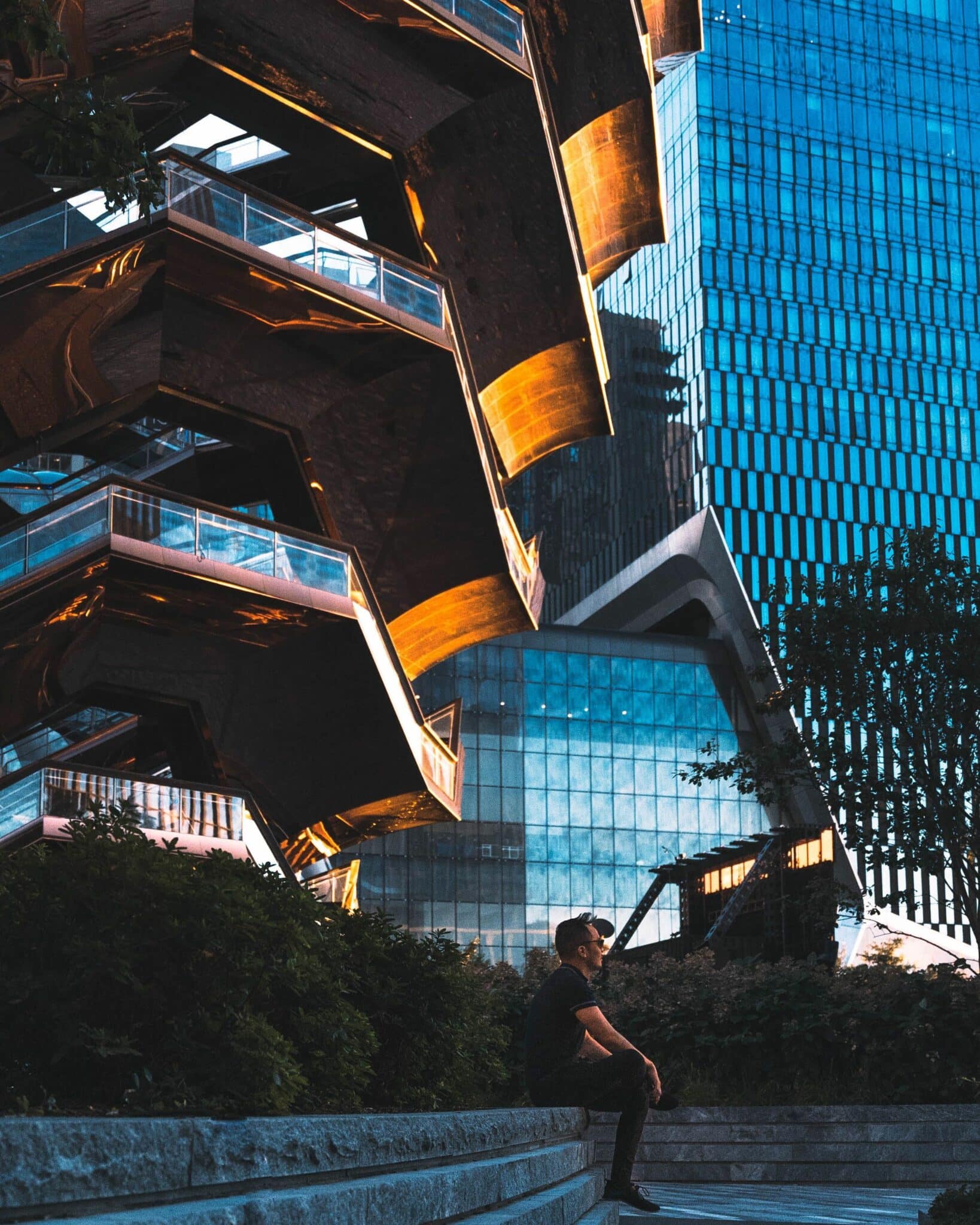 Ryan, one of our Sales Executives, is aiming for a hole-in-one
"Golfing!"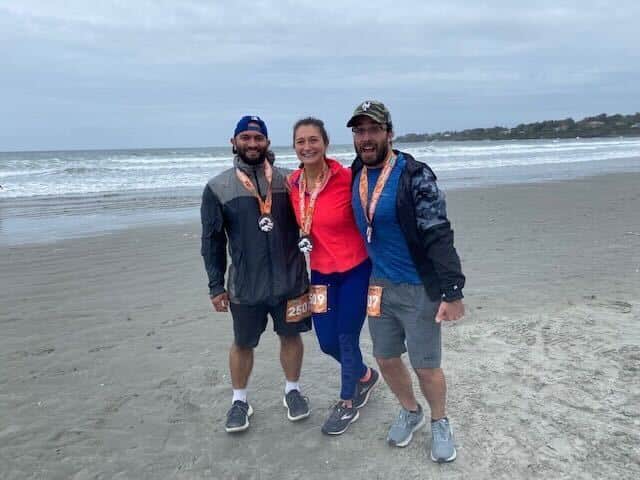 Grey, our TextExpander Developer, is painting nature – in nature!
"I really enjoy plein air painting because it combines my two favorite things – being outside and painting. Here's a photo of me doing that on a recent camping trip. The second photo is a painting I did of Hug Point in Oregon recently."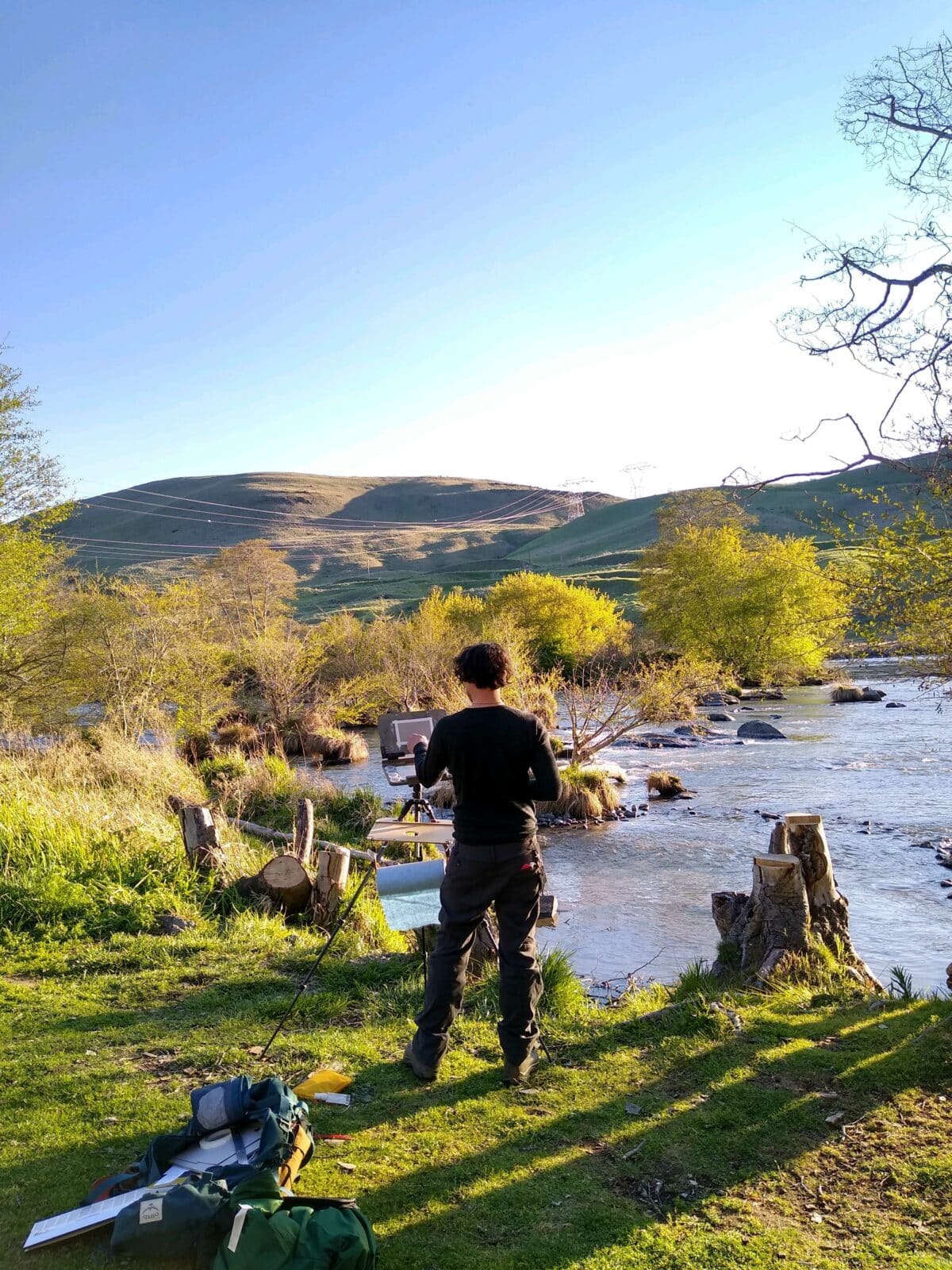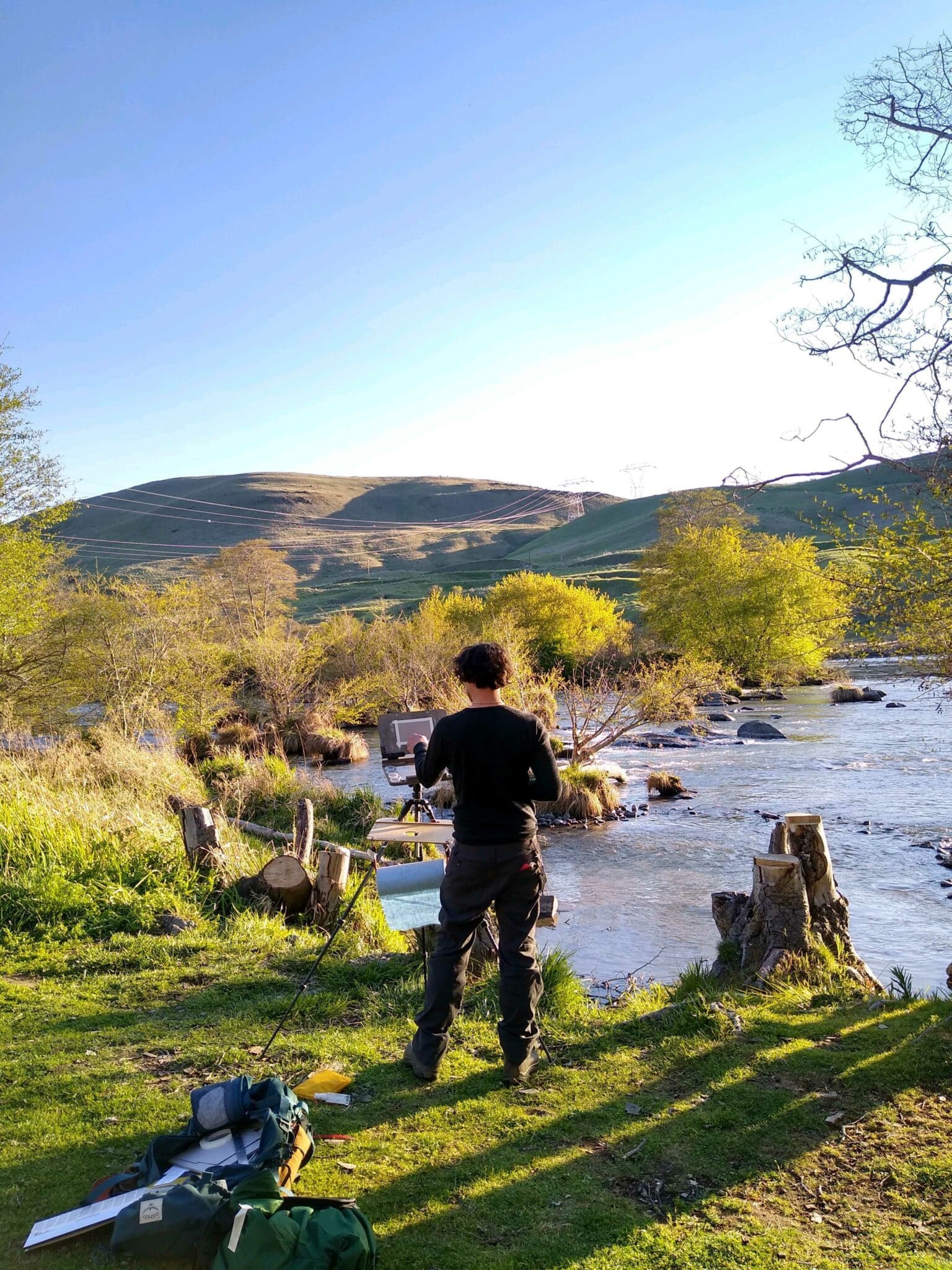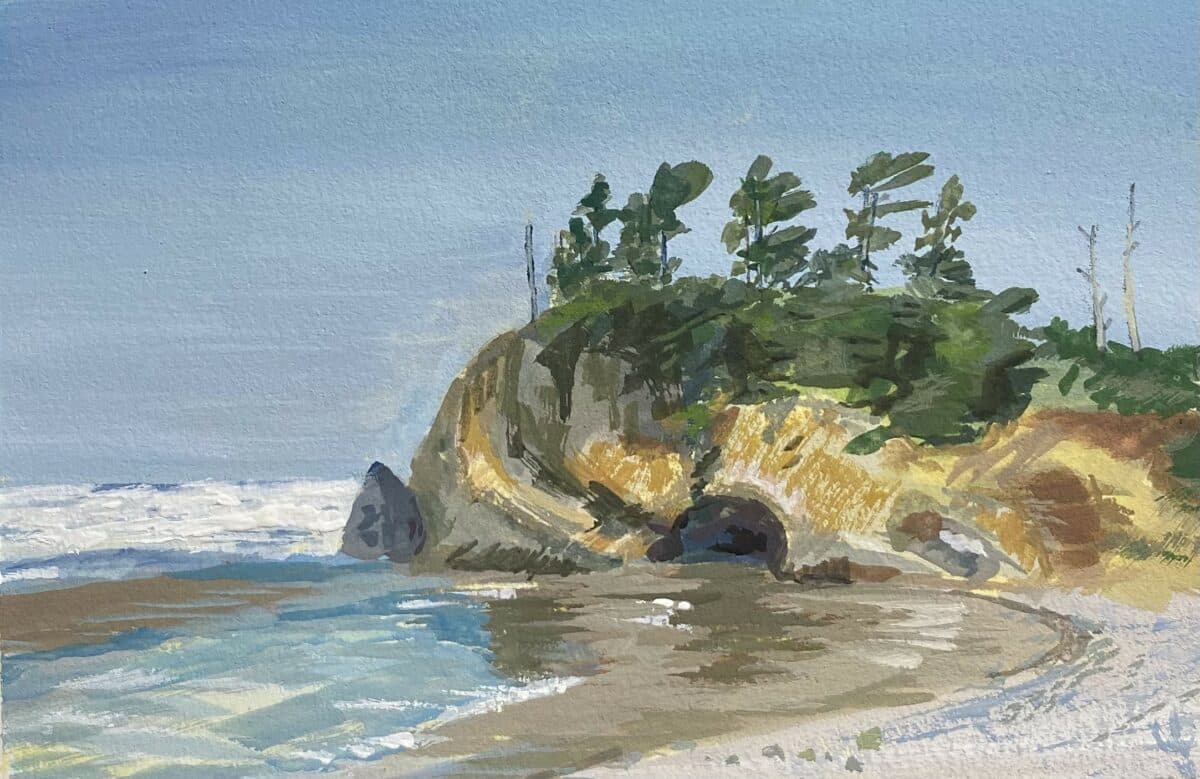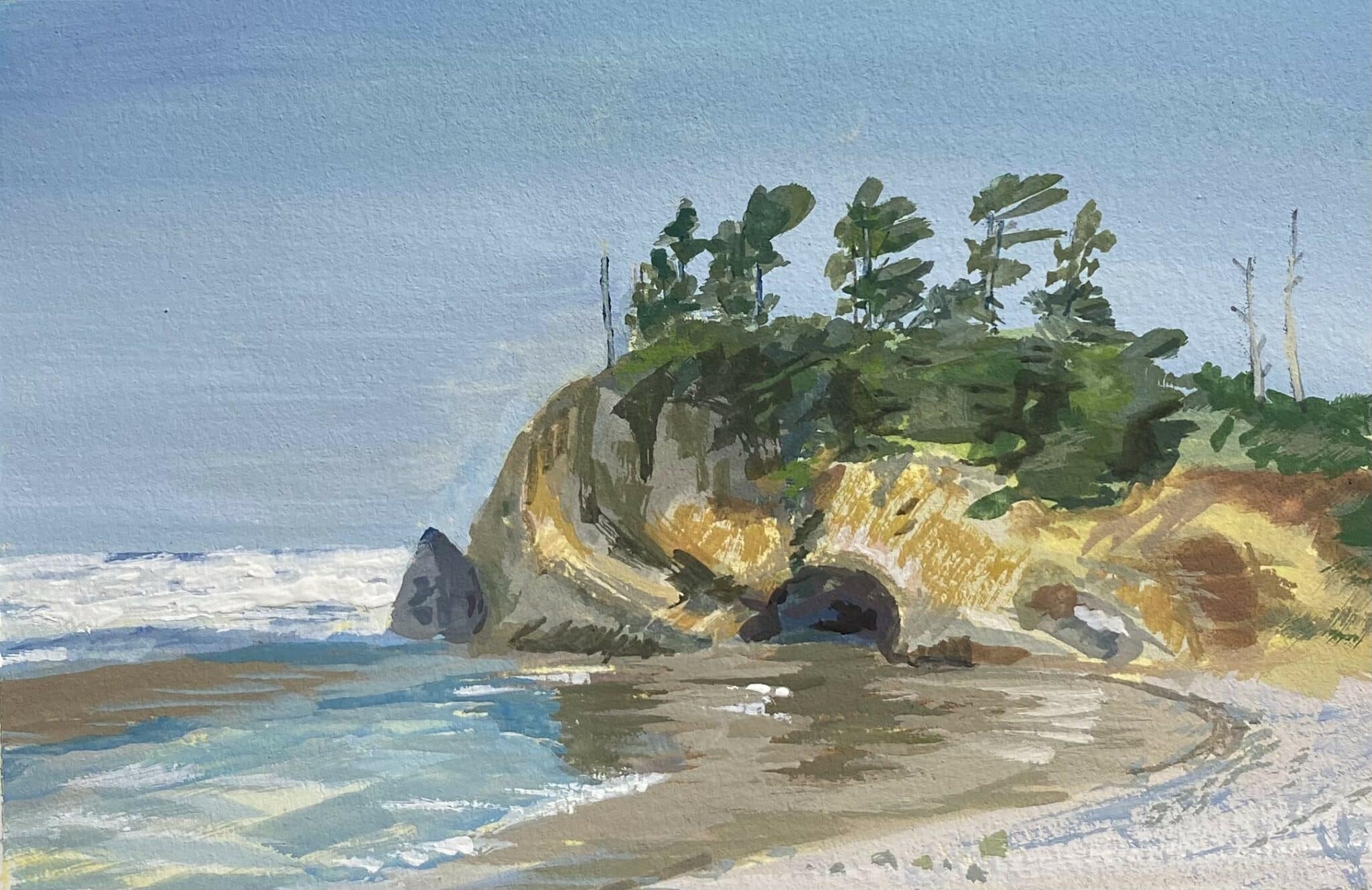 We love having a diverse, geographically widespread team with different interests. If you'd like to work with us, please check out our jobs page – and maybe you'll feature in the next team post!
What do you get up to after hours? Tag us on Twitter @TextExpander.