In a world of remote work, how do we instil business values from the top down? It's a question that has come up for a lot of leaders since early 2020. Research finds that prior to the pandemic, 17% of U.S. employees worked from home 5 days or more per week. Now, though, 58.6% of the American workforce is believed to be working remotely. Sticking with the stats, we know also that 94% of executives and 84% of employees believe a distinct corporate culture is important to a business's success… but how can we create that culture from afar?
Here's our guide on how to help new hires trust and believe in your company's values and culture; we hope you enjoy!
Know Your Values Yourself, Inside And Out
So many leaders want to skip to the "instilling" part, without fully interrogating their values themselves to begin with! Culture really does start with our leaders, so being 100% clear on your values is the vital first step.
If you're the founder or CEO, it's your responsibility to decide on those values. There are some great points to get you started here. As a manager or director, you are there to embody those company values fully. Do you have them readily accessible? Could you set them up on your desktop wallpaper, on a simple Post-It, or on a poster? Having them front of mind day-to-day means that you can embody them consistently. Can you do a two-minute end of day check-in to see how you embodied them in your work throughout the day? Or ask team members to share their experiences living out the values during weekly check-ins? Do you know the backstory of why these values were selected? Ask your seniors if not, as at some point your team is bound to ask. What's key is not posting them on the wall and forgetting about them!
Infuse Your Marketing With Your Company Values
There are a number of reasons why this matters. Firstly, if your values are special – and really, they should be – then you deserve to shout about them! Great values matter more and more to consumers and it's a trend that's not going anywhere. It can be a powerful way to connect with your ideal customers.
Secondly, communicating your culture will do wonders for your recruitment process. Applicants who love your values will contact you directly, already onboard with how you work. This is so much easier than trying to filter as you interview, or doing the work during the onboarding process. Millennials, in particular, have been reported to view company culture as a key decider in whether or not they apply.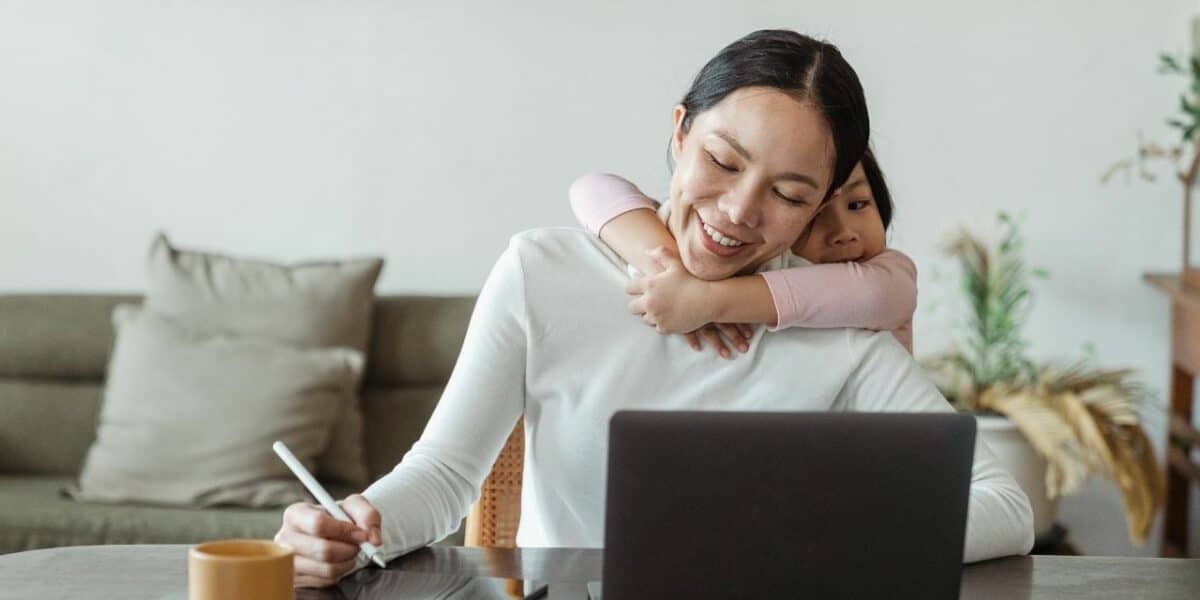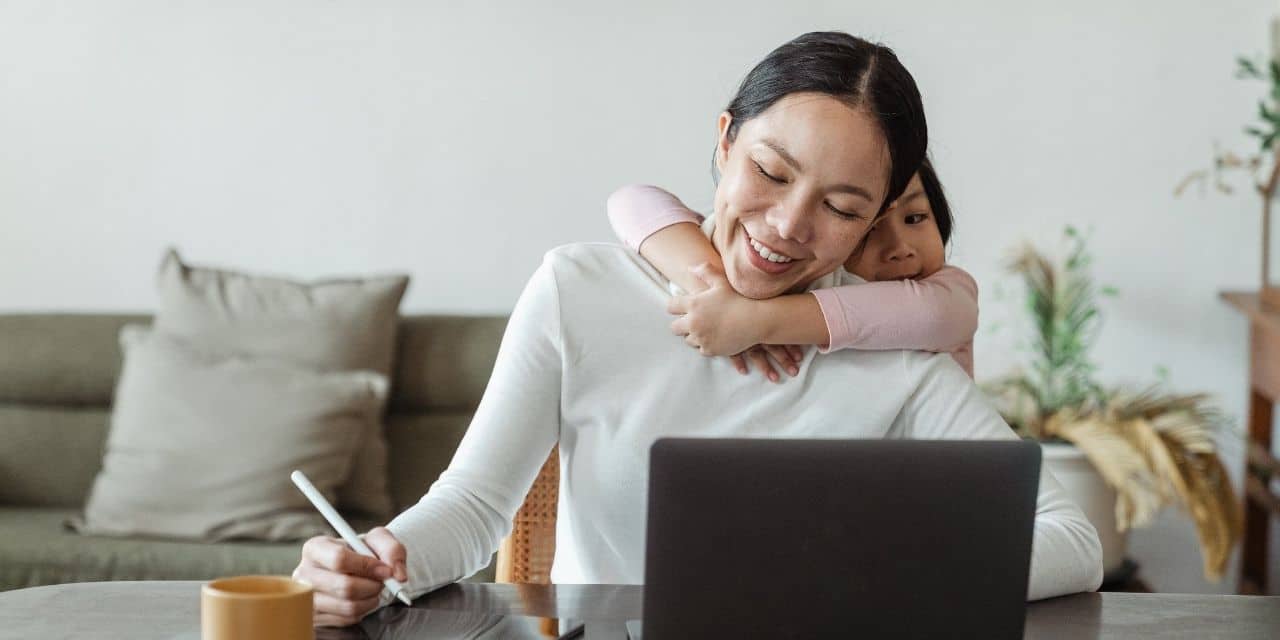 Refine Your Hiring Process
The hiring process is an opportunity to expose candidates to the exciting realities of working at your company before they join officially. Making the most of this process increases your chances of choosing candidates who align with your beliefs and values.
How do you do this? We love seeing companies give candidates projects to complete in a way that echoes the day-to-day of your business. Setting them a task and explaining what to do and how can highlight how you as a company work. Is flexibility one of your company values? Then make sure your hiring process includes a project that will test their flexibility.
Ensure that your interview questions also tap into your values. Does the candidate know them already? If not, is that down to you or them? What questions will highlight their personal beliefs? While there's always going to be training for new hires, choosing the right people first is critical.
If you're curious about how this can be done, we've shared posts on our company values and our hiring process here on the blog.
Recognize Your Company Values At Every Opportunity
Every single contact point your employee has with your company is a chance to act on your values. Every email they receive from their leaders, every training session, every Zoom call should align with your company's beliefs. This is why knowing them inside out is so important: it means you naturally infuse your communications with these values.
You could go further, by finding ways to recognize employees who have embodied your company values. Maybe it's time to start a feature in your organization's newsletter? Perhaps a Slack channel for employee recognition when they demonstrate a company value?
Review Your Values On An Ongoing Basis
The frequency of this one is up to you, but your company values should live and breathe with you! The pandemic is a solid example of how rapidly our working lives can change. By looking at your values on a recurring basis, they remain fresh and you move.
Just taken on a new avenue of business? Maybe you switched CEOs? Perhaps you've just made a load of new hires? These are all great times to check-in and review your values as a company. Around once a year is a good time to reassess if nothing major has changed recently.
Takeaways
Make sure you know your own values inside out.
Next, ensure your marketing portrays your values clearly, ensuring that the right candidates and customers are drawn to you.
Hiring the right people is key. Set projects that test candidates' ability to act in line with your values and include interview questions that reveal their personal beliefs.
Use every touchpoint employees have as an opportunity to emphasize your company values.
Consider a feature in your company newsletter or public ways to recognize employees who have embodied the values.
Reassess your values on a yearly basis, or if there has been a major business change.
If you enjoyed reading this post, we recommend trying these articles next: