How do we find humanity in automation?
Long gone is the narrative that robots doing our jobs is scary, as in recent years we've seen increasingly that automation isn't about doing our jobs, but helping us to do them better. Apps like Zapier have become mainstream, with many of us not realising how much automation is helping us in our day-to-day working lives.
If you've ever:
set up a newsletter subscription workflow
linked your bank account to your budget software, or
used predictive text on your cell phone
…then you've used automation to get some vital things done.
When we implement automation into business, though, it's easy for the balance to tip, so that there's no humanity in our automation whatsoever. Ever received one of those generic "Hi, are you interested in boosting your team's productivity?" emails, which are as impersonal as they come? They're a great example of where automation can fall down, slipping from personal to robotic.
Often we receive communications that feel like they're sent to the masses and clearly on a timescale that indicates a bot is somewhere in the mix. Just as bad, we'll get emails that have a tone so bland that it could have been sent to anyone, and probably was. There's of course bonus points for automations that were configured poorly and contain errors, such as "FIRST NAME HERE", instead of yours.
If you've just started implementing new tech, or you've read this and now know you need to uplevel your own, here's the TextExpander guide to making automation feel human.
Build accurate automation workflows
Finesse the process before automating anything, otherwise, you'll have automations that jar with what your human team need to do. For example, if your sales funnel contains copy saying that you book clients in for a 90-minute consultation when you've shortened consultations to 60 minutes, it will make for a more confusing customer experience.
Instead, map out your client journey from start to finish, before analyzing which parts of your process would benefit from automation, and how those automations should match the human part of your process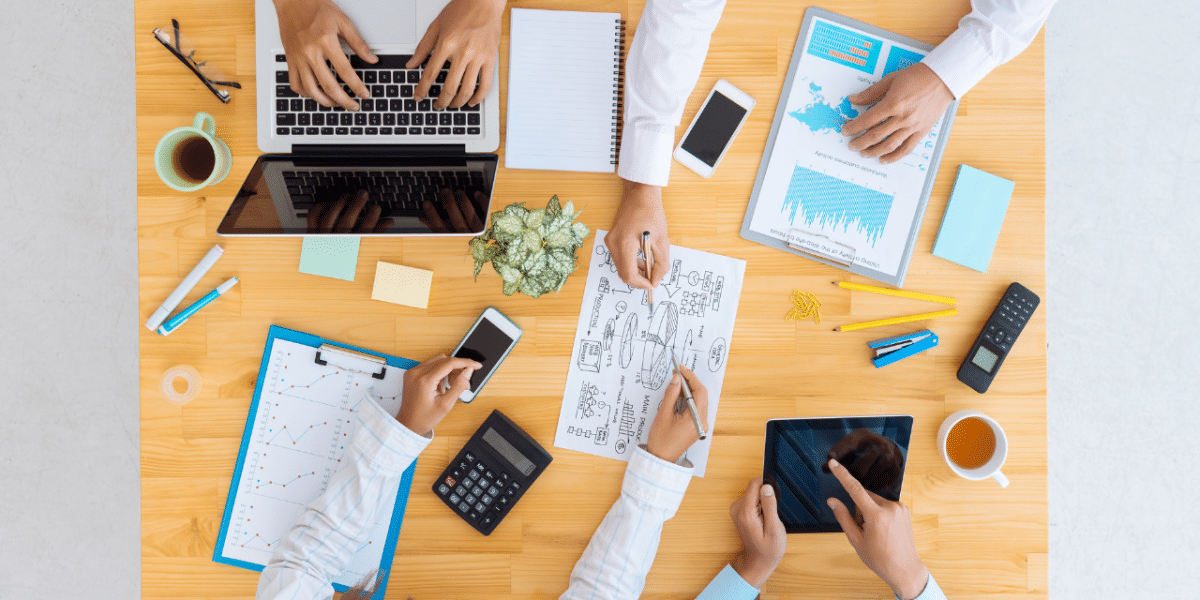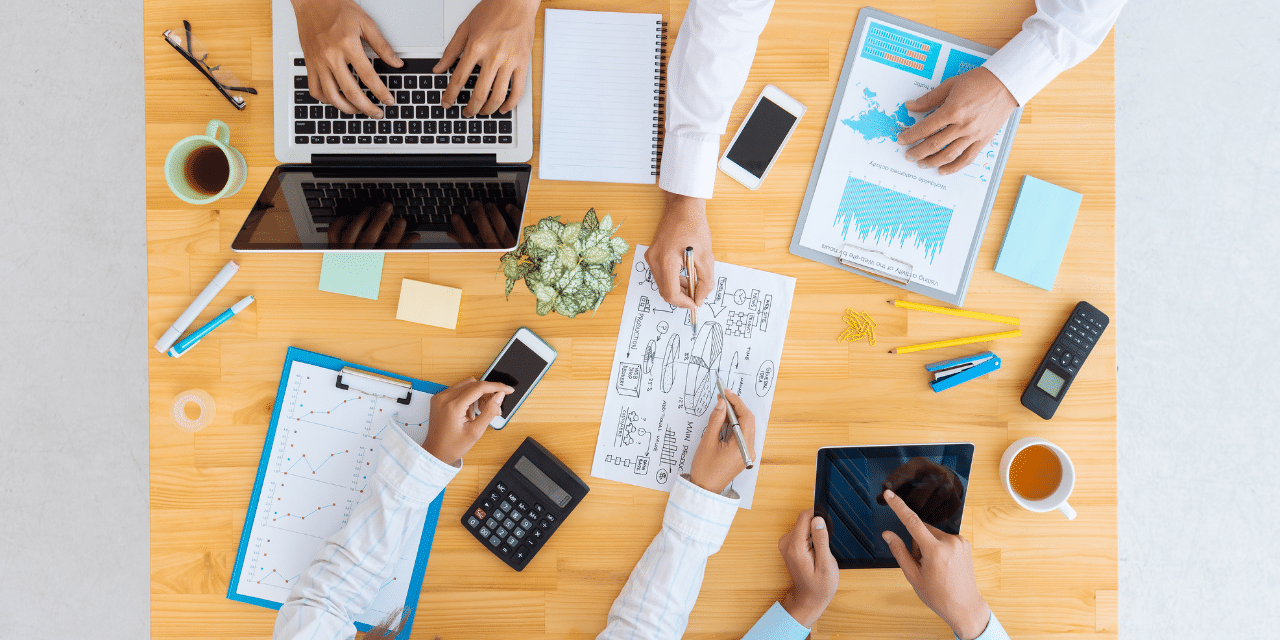 Create multiple templates, not just one size fits all
One to remember for the "sales patter" guides you give to your team, for the quick responses from your customer support staff, and for all written automations you create. One size never fits all, so look for tools like TextExpander that allow for more flexibility. While you might have copy and paste templates that teams can delete from for customer emails, distinct templates remove errors. Instead of relying on your team to edit from a master version every time, set up a number of tailored templates for them to utilize.
If you'd like to see more about how TextExpander can shorten your team's response times, take a look at our features page here.
Go for tech that lets you customize what you share
Whatever automation technology you choose to work with, add in that humanity by going for tech that's customizable. Receiving a customer service response that contains your name feels so much more personal than a cold "Hi", followed by a help centre quote. It's not just first names that benefit from individual tweaks. Use tech that you can edit to include a business customer's location, industry, full name, and any other details that will lift copy into a more personal tone.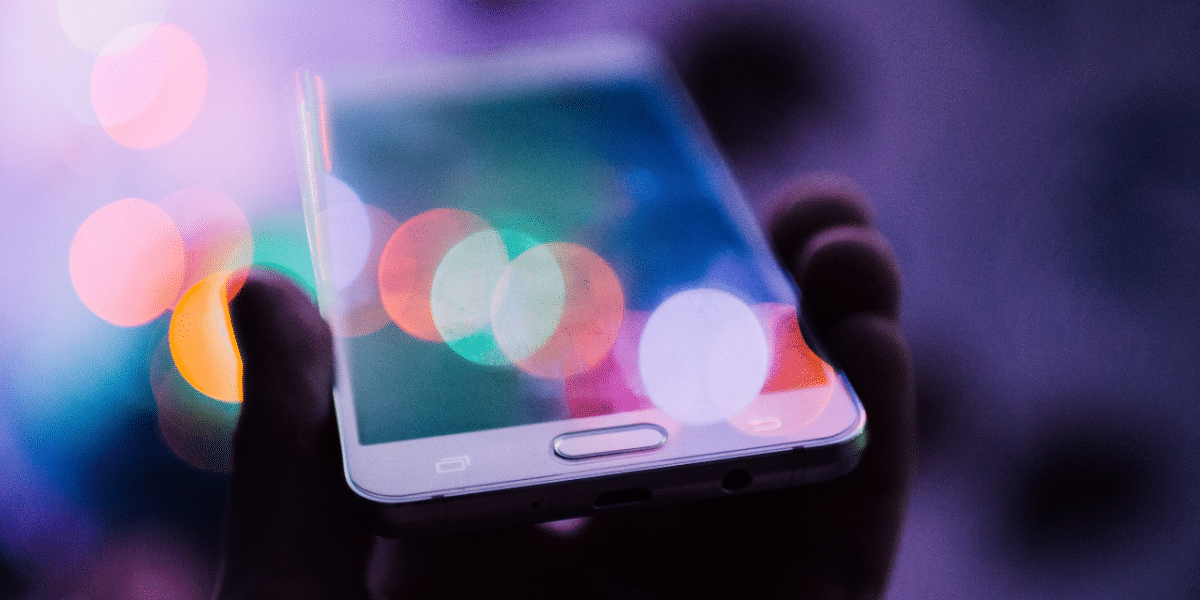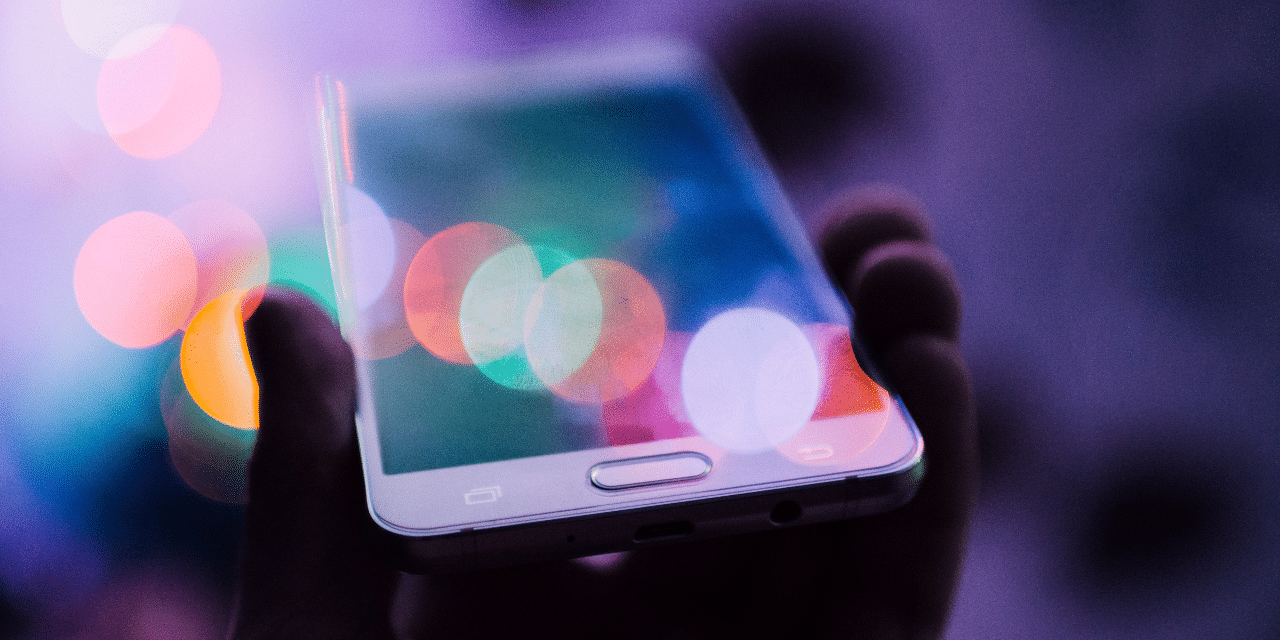 Remember you can't automate it all
It'd be great to think that we can outsource any task we wish to automate but we're not there yet. Not only is it not possible right now, there will always be aspects of our work that only a human can achieve, whether it's because it's too complex for an automation to handle, or because humans want to interact with other humans.
Automation should free up time from the jobs we're not good at, or don't need to do from scratch every time, so that those human-to-human communications can be richer and more professional. AI helps our customers enjoy a seamless, even enjoyable customer journey so that when they're speaking to a person, they've had as positive an experience as possible. Divest from what you don't need to do, so that you can invest time and resources into what only a human can get done.
Above all else, recognize that automation doesn't have to be robotic, and customers may not even notice when AI appears in their customer experience. Done well, automations can feel hugely personal to you and your customer, with a tone that represents your brand, and details that help your customers to feel like a human is there on the other side of their screen.
Summary
Make sure you automate accurately, so that your team's human interactions match up with what your automations are communicating
Have multiple templates for communications you share, so that customers have a more individual experience
Use technology that allows you to personalize, as much as suits the task at hand
Automate what makes sense, automate it well, and use the time and resources you have gained to make human interactions seamless
Ready for more automation and tech tips? Start with our blog posts below: