A company's culture is one of its most important attributes. If you are looking for employees to stay with you long-term, to be a business that is creative and resilient, and to be an enjoyable place to work, investing in your culture is vital. Increasingly, younger workers report that company culture is extremely important to them.
We're big believers in great company culture at TextExpander; in fact, you can read more about ours here on the blog. We feel that your culture needs to be instilled in every employee you hire. It's important to ensure your values are part of your everyday processes and not just "words on the wall." But how do you put this into practice?
A Company's Leader Has The Final Say In The Culture
First, here's a personal story from our team. One of our team members was once hired to be "Head of Culture" at a tech startup. She loved the role. She loved her team. The work was hugely exciting to her. And yet, though she created employee questionnaires and talked to leadership about ideas to support the team, something was wrong. Though the company had an "unlimited annual leave" policy, employees never took any. She herself was working five days a week instead of the three she was paid for. The CEO would send streams of messages to the team at 2 am, show up late to or completely miss calls, and then make the calls he did attend last hours longer than planned because he couldn't stop micromanaging.
The ironic conclusion? She left, citing the company culture. She learned what the CEO hadn't: though you can hire a "Head of Culture," ultimately, a company's leader has the final say in its culture.
What are the elements that contribute to company culture?
We love these points from an article by recruiters Indeed:
A company's mission statement
Onboarding processes
Hiring decisions
Work hours
Location
Communication
Transparency
Management style
Internal procedures
Customer service
Office traditions
Benefits
Establish A Mission Statement Based On Your Values
A company's culture starts with its founders' values. Before you can even begin to focus on your company's behavior, you need to start out with a mission statement that expresses your beliefs.
Some company value examples you might want to consider are:
Do you see how some of these values feel universal, while others are industry-specific? "Teamwork" from TextExpander and "Trust" from Mastercard could apply to any field, while "Stand for safety" makes sense as an Uber value. When thinking about your values, consider those that are universal alongside any that may be related to your company's niche. Aim for four to six, then reflect on them while writing your mission statement: a one-sentence summary of your vision.
Here are some examples of mission statements to get you inspired:
Determine The Routine Behaviors That Will Underline Your Culture
We love the above Tweet from habits guru James Clear. Now you know your values, it's time to put them into action. They should be part of the everyday routine of your business, second nature to all who work for you.
Let's look at some examples. If "Flexibility" is a value for you, does your work style reflect that? Are you open to the idea of remote and hybrid work, or being an asynchronous team like TextExpander? (We have our own guide to asynchronous work here if you're curious.)
Another example we wrote about recently on the blog is an activity we do that leans into our value of "Teamwork." We begin every meeting with a check-in, letting us all find out how each team member feels individually. We know we can only support each other when we are aware of what's going on as a team.
Go back to the elements above that contribute to company culture and write down ideas for each area that reflect your values and mission statement.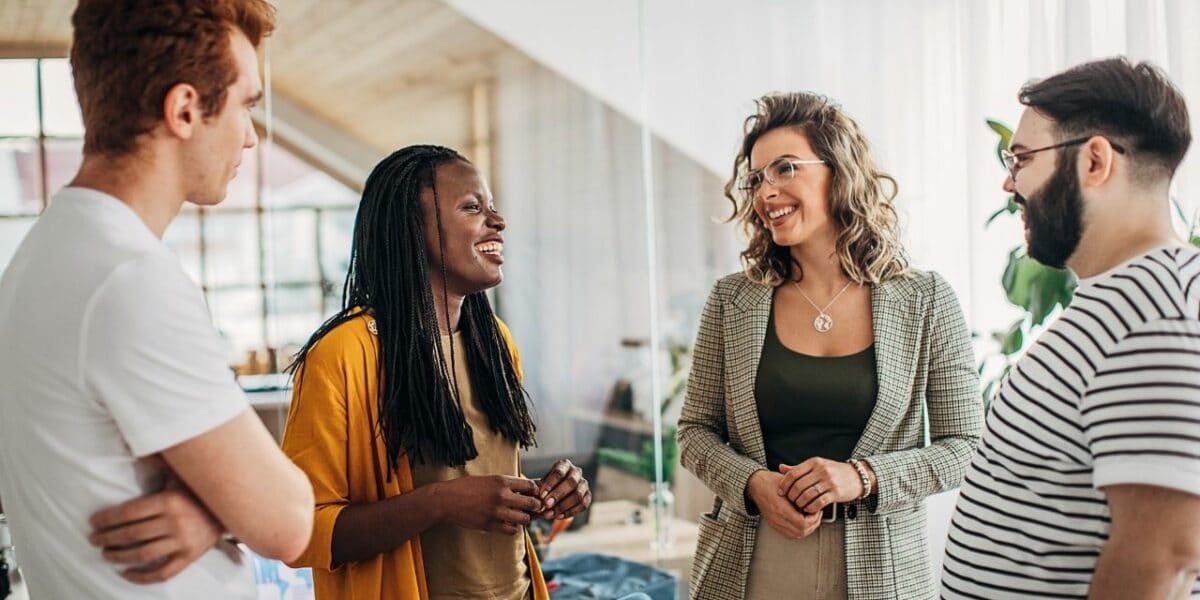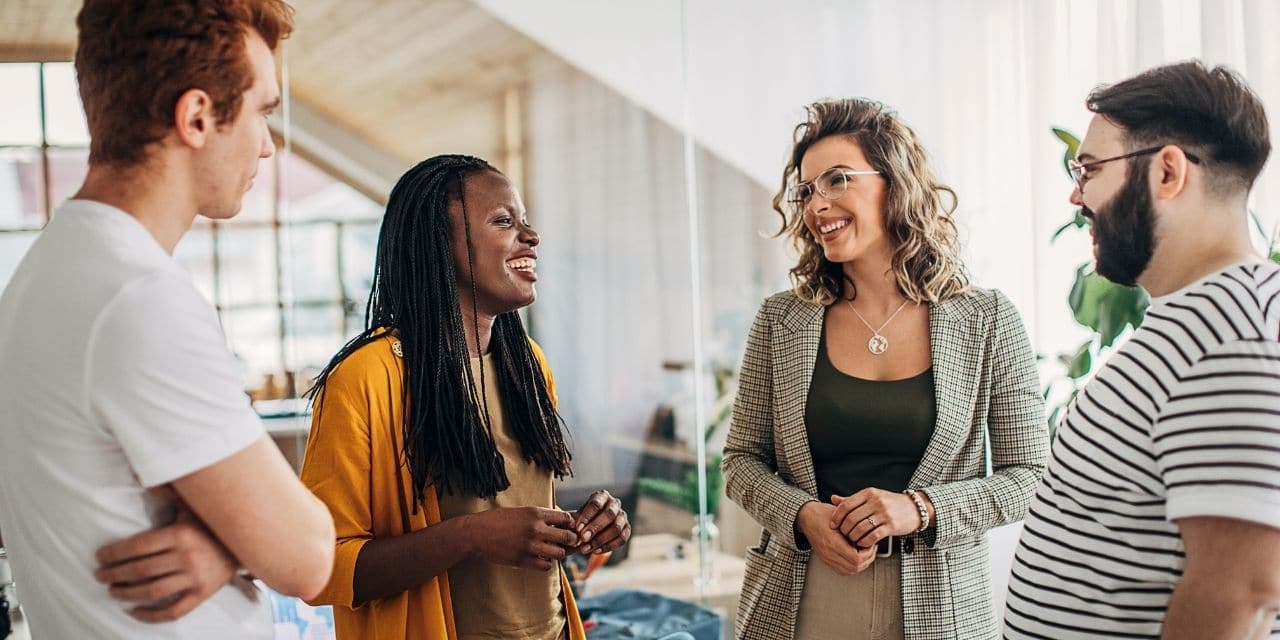 Lead By Example
Lastly, let's imagine you run a restaurant chain and your mission statement is "Bringing families together." Imagine how jarring it would be to see this statement on your About page and on the wall of your office, while also receiving texts from your partner asking why you are late for family dinner for the fourth time in a week. Just as our staff writer discovered at her startup role, the CEO is the single most important person in deciding a culture and so much of that comes down to what they do.
Now imagine that your restaurant chain has a policy where staff members can take a "Family Day" once a month. It's paid annual leave, with the only condition being that they use that day to connect with their families. Every third Thursday of the month, your team sees you send a goodbye message, and then leave the office because the next day is when you take your toddlers out for a day trip. Or maybe you visit your grandmother in her nursing home. Or hang out with your dad in his vegetable patch.
The result? Your employees know that they can take their time off to do the same. If you arrive early and leave late, it sets an expectation that your team should too. If you message at 2 am, it sets an expectation that your team should reply. The best way to instill a culture is by living it yourself.
Takeaways
Company culture matters, with the younger generations expecting more from businesses they work at.
An organization's leader is ultimately responsible for its culture, and will undermine or emphasize any mission statement they create depending on their behavior.
Determine your values as a company and then use those values to create your mission statement. Consider values that are both universal and industry-specific.
Decide what practices will underline your culture, like family days, flexible hours, or asynchronous work.
Lead by example whenever possible.
If you enjoyed this blog post, we think you will also like reading: