We know, we know. For many B2B companies, the holiday season is one of the quietest parts of the year—but it really doesn't have to be. Of course, some of us see this period as a time for just B2C businesses to shine, and for the rest to simply, well, plow through.
There might be some snow at this time of year, but at least on our end, we're not planning to "plow" through anything else. Today we're flipping the script, with some serious encouragement on how to do business in the holiday season the right way… In fact, the holiday season can be a secret gold mine for B2B businesses who are unafraid to get a little creative or be a little bold. In this article, we're walking you through the most powerful ways you can connect with your customers during the holiday period… let's get to it.
Invest in Your Outreach, While Other Businesses Have Gone Quiet
It's tempting to think of this time to wind down on your outreach efforts, but we're keen to show that there's real value to be found. As your competitors and other sales teams trading with your customers get quiet, now's a great time to get out there. Less noise from your peers means that both your existing and potential customers are more likely to connect with you throughout the holidays. Be brave and get in touch with them now, and make the most of what could be your most lucrative opportunity.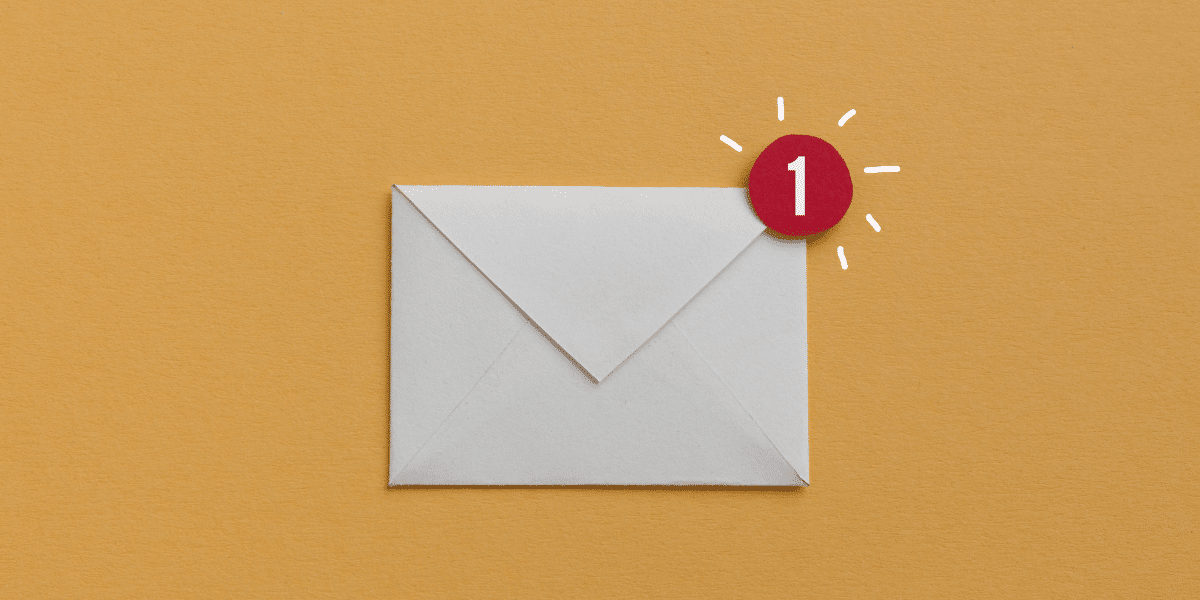 Get Creative With Your Discounts and Sales
Don't be shy about taking inspiration from B2C approaches for this time of year. Consumers of all kinds are starting to get used to, and possibly expecting, superior deals throughout this period. Appeal to your customers with sales or discounts that meet these expectations, or perhaps consider offering additional value through other means. It might be as simple as telling customers they have more access to you throughout this busy month; get your heads together to give solutions that will be most attractive to clients you're working with.
Bonus tip: The end of the year is also an opportunity for customers to cram in any tax benefits—maybe offer clients a discount if they pay upfront so both of you can get ahead: customers with tax benefits, and you with a boost in sales prior to the new year.
Lean Into Some Holiday Messaging While You Promote Your Offering
Maybe you're not feeling eager to highlight the festive season when you reach out to your clients. That's not surprising: as many of us associate the holidays with a slower period for B2B sales, it's natural to feel we should avoid focusing on them as we pitch. We're really starting to see, though, the power of including festive messaging in our clients' work. Instead of shying away, leaning into this point in time can connect strongly with where your customers are at right now. Forego run of the mill sales patter, by specifically addressing your customers' challenges this holiday.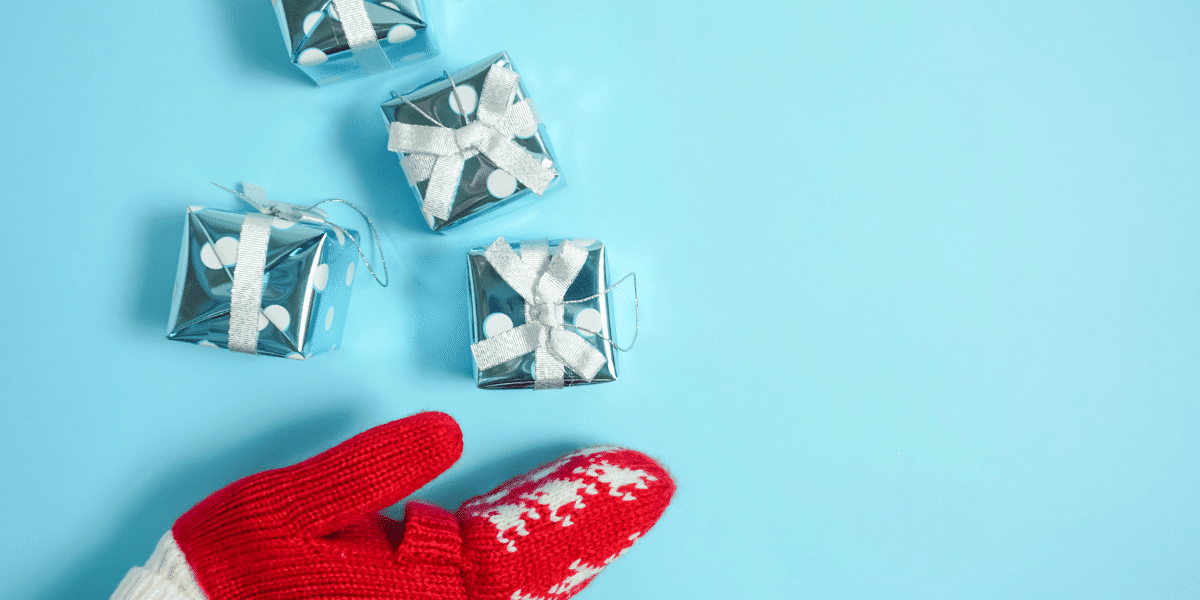 Give a Phenomenal Experience to Your Customers Going Through Their Peak Period
Putting in the work for your clients at their peak will pay off in how they engage with you moving forward. One of our favorite quotes, from Maya Angelou, couldn't be more accurate: "At the end of the day people won't remember what you said or did, they will remember how you made them feel." Concentrate on how you can make your existing customers feel right now. Offering additional support to them at this period will stick with them, being there when they need you most. Being able to make them feel supported, celebrated, and cared for will translate into how you do business with them next year. It's a great chance to set yourselves apart.
Capitalize on That New Year, New Start Spirit
Just like the start of September, there's a real new year excitement that we feel as we anticipate what's coming up for us and start to prepare accordingly. The beginning of the year brings in a sense of forward planning, with key decision-makers, in particular, looking ahead. Impress them by demonstrating clearly how your work will save them time, headspace, and expense. Typically the end or start of the year is a great time for businesses to assess their systems, search out issues, and then seek solutions. At TextExpander, we're aware of how much time our services save customers over and over, so we love being able to ensure a company has a full year of critical tasks taken care of.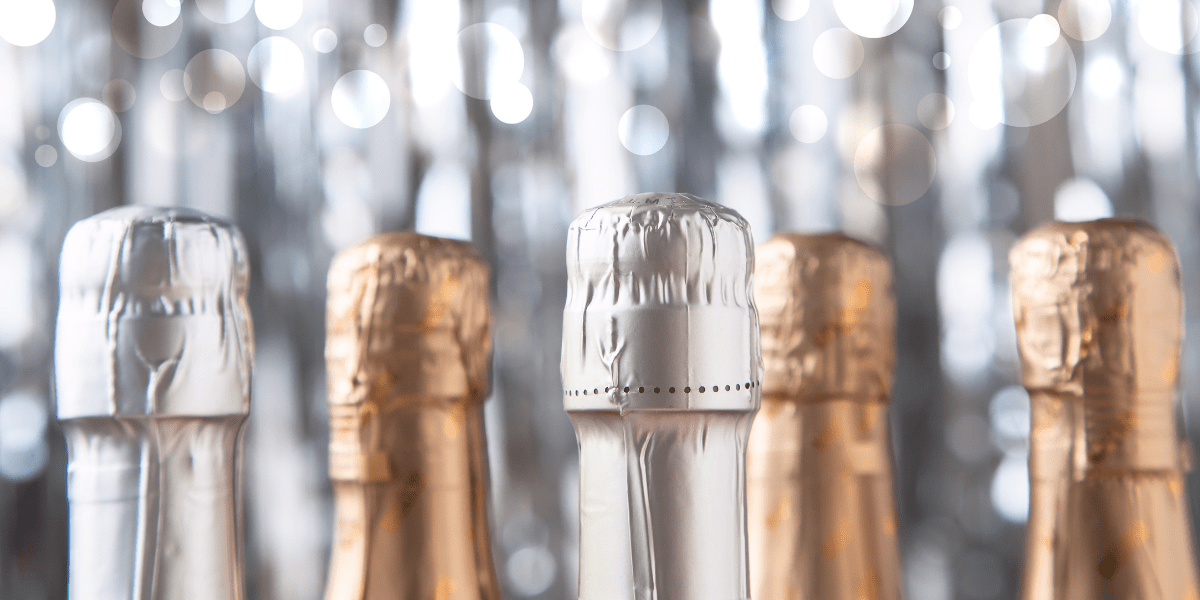 Say Thank You to Your Customers for This Year
We've recently written about the importance of saying thank you to customers once you've closed a deal, but the holidays are another chance to give thanks. We really rate a thank you any time of the year, but there's something a little special about when someone you've hired sends you something to say thank you. It may be that you send all your customers from that year a card or a gift to connect with them this festive season. Even smaller gifts make an impact, but scaling up to recognize those bigger sales is a choice that will be greatly appreciated too.
There you have it; hopefully, you're now convinced that there's more to the holidays than meets the eye and inspired to give your best towards connecting with customers at this time of year. If you're after more ways to get inspired with customer experiences, there's plenty more for you to enjoy on our blog – for tips on supporting your customers through the holidays, we recommend these four ways to deliver proactive customer service right now.