Let's start with the obvious — international expansion is hard work. Expanding internationally without sacrificing quality is even harder. There are opportunities related to sales numbers, languages, new currencies, and many other factors. Making sure that you're ready to capitalize on them is a mix of preparation, coordination, and determination.
First, Define Your Brand
If your company is looking at international expansion, there's a good chance that your brand is well-defined. But have you ever taken the opportunity to document it? Are the pieces that make up your brand and its values written out so that another team can put them in place elsewhere?
Franchises are especially adept at brand definition and management. If you've ever walked into a Jersey Mike's sandwich shop, chances are that it looks and feels exactly like any other Jersey Mike's you've seen. That's no accident. The best brands are those that have a clear direction in place, and they enforce that direction regardless of location.
But you don't have to be a sandwich shop, or even a franchise, to reap the benefits of having a defined brand. One of the most successful international expansions of all time happened with Disney. As you well know, Disney is a brand that is as far removed from franchised sandwich shops as you can get. But the company has established its brand over the years in a way that is unmistakable.
When we look at how Disney expanded internationally, first with the opening of Tokyo Disney in 1983, the brand was the single most important part of the story. In fact, it was the look and feel of Disneyland — the brand — that the Oriental Land Company wanted to license. Executives from the organization toured the California park almost as if they were shopping. Rather than trying to create something entirely new, they let the magic recreate itself by building a clone of the brand halfway across the world.
Be Local, Be Authentic
There are other ways to go about international expansion, of course. There is a unique magic that comes from holding true to your brand while also pulling in local, authentic flavor. McDonald's is a great example of how a world-renowned brand can pen its signature in a locally authentic way.
For example, did you know you can get a shrimp patty at any Hong Kong McDonald's? Or how about poutine at a Canadian McDonald's? The golden arches are still the same, as are the fries, the buns, and many other menu items. But adding this dash of local flavor allows McDonald's to break out of the "one size fits all" mentality.
This idea goes far beyond food, too. It works with marketing messages, product offerings, and even customer service. According to Groove, 72 percent of customers are more likely to buy a product if they have information in their own language. That is to say that being local means thinking about localization.
Being authentic is more than the language. It's also about culture. What are the local holidays and celebrations? Is it customary for businesses to recognize them or to take part in them? Lean on your local hires and let them guide your actions, but do so in a way that doesn't let your brand disappear. This ad from Subway, for example, was a great way to recognize Holi while still staying true to the message of its brand.
Balancing Globalization and Localization
There is a wonderful blog post, penned by the folks at Airswift, that discusses the importance of cultural awareness in international business. While we're not quite ready to adopt the "glocalisation" terminology just yet, it does an admirable job of noting the balancing act required for new market expansion.
Think of globalization as standardizing your products, how you manufacture them, and how you deliver them. Conversely, localization is how you differentiate your business or its products in one area versus another. The challenge of international expansion is finding the balance between meeting these two needs.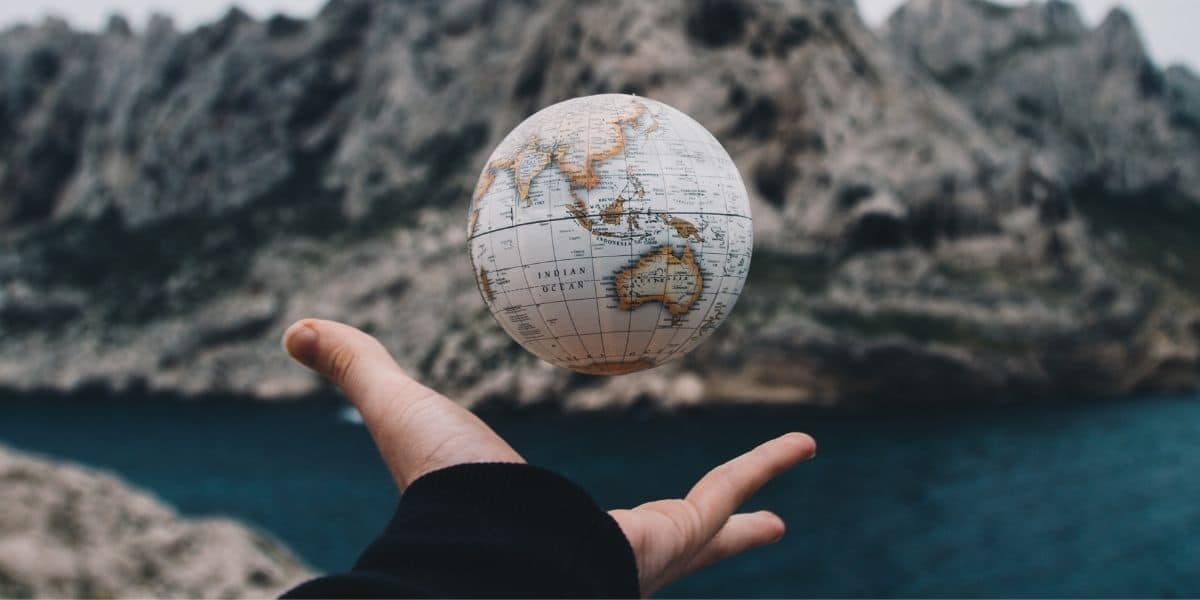 In a constantly evolving world, the act of going global must be accompanied by the ability to conduct business in a manner that is efficient, but also sensitive and respectful to the unique differences that are weaved into the fabric of intercultural communication.
The needs and wants of an international audience may vary widely from those of your domestic customers. Expansion is not the time to take a one size fits all approach, and it's likely that you're going to need voices that you've never thought of before.
Expand Your Team
Selling your product in different markets should be easy enough if people know what they're buying. But language, legal, and culture barriers are real things, and they are obstacles you should eliminate early.
Language is not an area where you want to rely on something like Google Translate. It's important to note that common phrases that English speakers understand may not make sense at all to someone who speaks another language. So word-for-word translations won't cut it for international expansion. Set aside money in your budget to pay for native speakers who can handle translation for you.
What are the laws where you're going to do business? Is your existing counsel well versed, or would you be better-served by retaining someone local? This is especially trying with privacy issues and Internet business. Take regulatory issues into consideration too. Your legal team will need to play a role in these talks, and make sure that you are meeting all regulatory criteria before you can fully do business in a new country.
Think About Money
International finance has a nice ring to it, doesn't it? It sounds much better than "who does payroll for our Japanese offices?" or "how do we process credit card transactions in Mexico?"
While some providers that you use today may offer international services, it's possible that this is a value-added feature. Nobody wants to leave payroll and payment processing up to chance. And what about banking? What rules and regulations are in place in that country where you want to expand? While your legal counsel should be able to answer many of these questions, this is another area where it's a good idea to lean on the locals.
Spend Time on Soft Skills
While part of this falls under being local and authentic, it's a broad enough subject to warrant its own section. When you enter a new market, you're not only selling to new customers, you're also working with new partners. Communicating well is table stakes in keeping your standard of quality high.
Beyond communication, there are also cultural sensitivities. While we talked about this to some extent when covering localization, it's important to understand how cultural differences will affect your business. For example, it's rare for a Japanese employee to decide without managerial approval. The United States might see this as a lack of motivation, or a failure to take ownership of a problem. This is in sharp contrast to a Japanese worker, who would go against the Ho-Ren-So model of work if they acted without permission. In Ho-Ren-So, the worker would report the problem and wait for advice, rather than owning the solution themselves.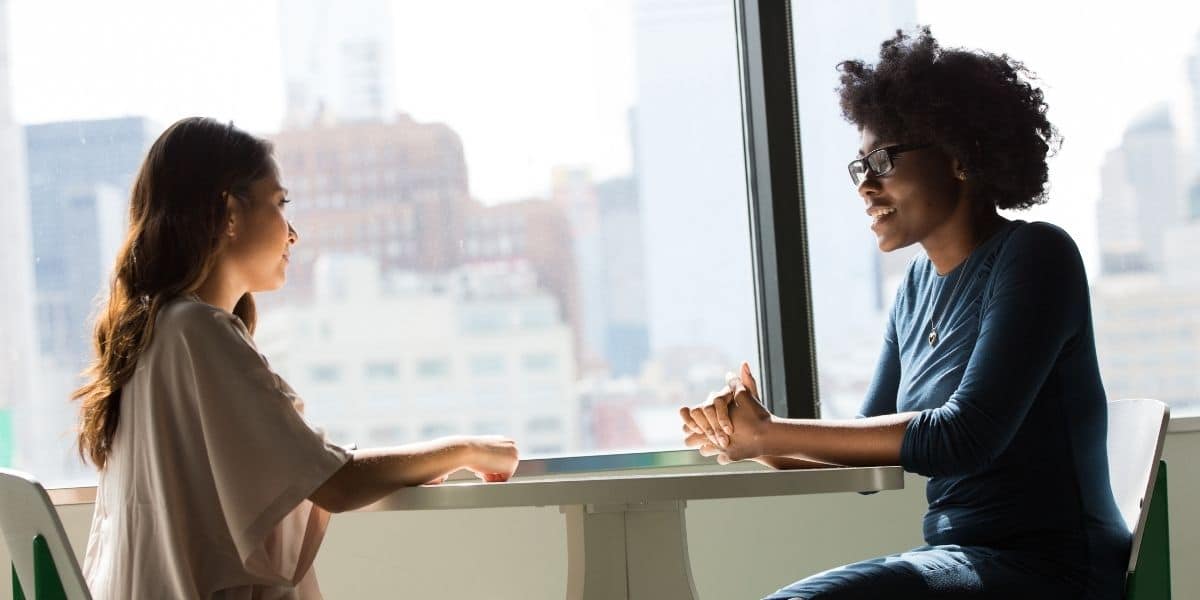 Operating in a new market takes more than setting up shop and waiting for customers. Understanding how your customers, employees, and contractors will communicate, collaborate, solve problems, is critical to your success.
International expansion holds a wealth of benefits. While increased revenue is one of them, there are so many more to consider. Reduced dependence on domestic markets, tax benefits, global trade experiences, and of course the age-old appetite for adventure should all factor into the decision. Whatever method of expansion you choose, ensuring that the quality of your product stays at the forefront is paramount.