Reading blogs has to be one of our favorite ways to find inspiration on all things productivity. If you're looking for some gems to add to your reading list, this post is for you! Today, we'll introduce you to five of our favorites and share five posts to get started. Be sure to let us know which blogs you are loving too on Twitter, and let's get started!
Airtable
Some of you reading will be very familiar with Airtable, but did you know that they have an excellent blog? For those who are new, Airtable lets you create your own apps to help your team work together, no coding necessary. Their blog includes plenty of resources to help you get to know the app better, alongside some brilliant productivity guides.
Our favorites from the Airtable blog are:
Toggl
If you love the TextExpander blog, you'll enjoy the Toggl one too. Toggl is best known for its three core work-related apps. Toggl Track lets you track time on projects, Toggl Plan is a project management tool, and Toggl Hire assists the recruitment process. Their blog is home to plenty of excellent content, covering remote work, management, productivity, tools, hiring, and much more. Design lovers and visual learners among you will appreciate the graphics and illustrations that accompany every post, too.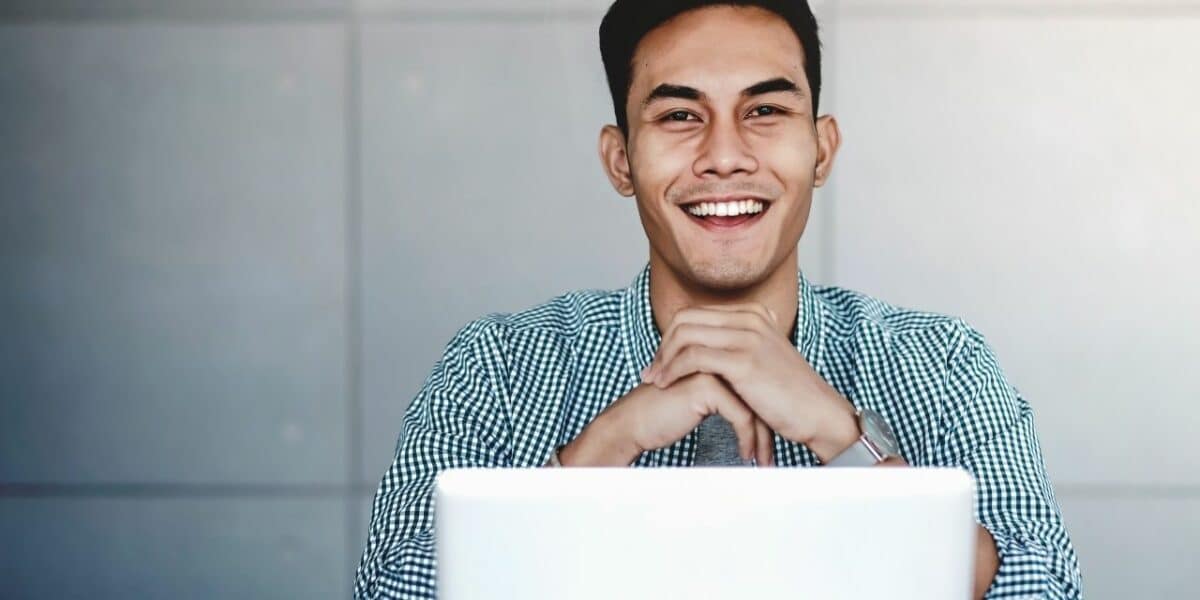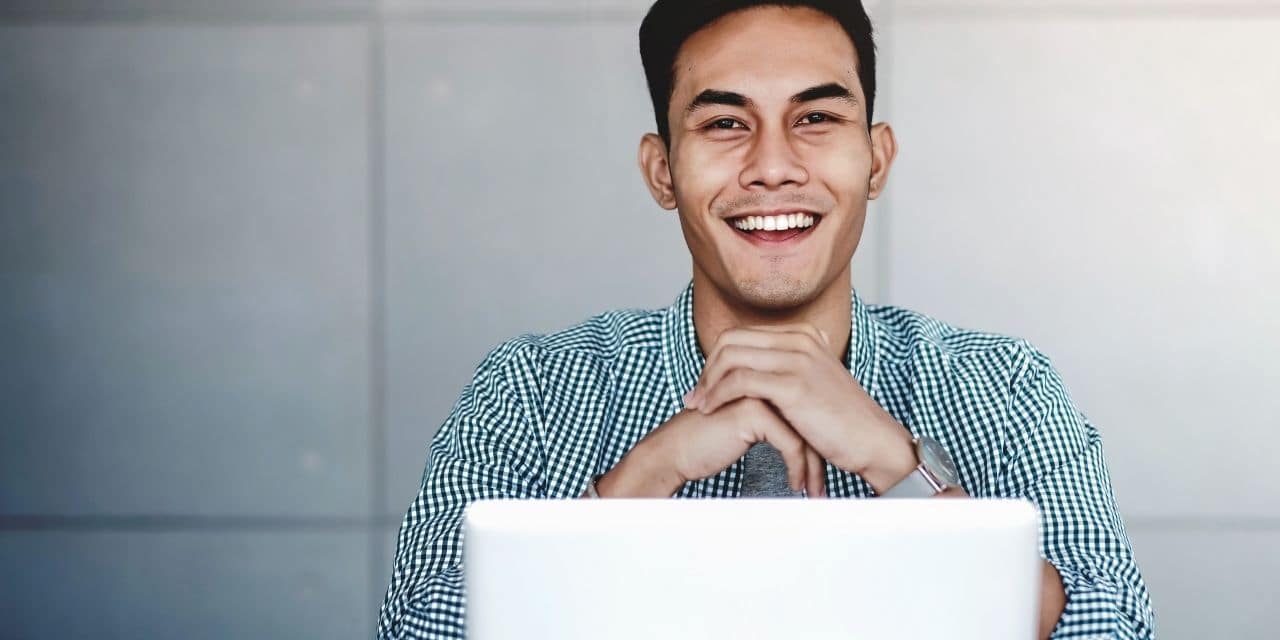 ClickUp
We've been lucky enough to host ClickUp here on the TextExpander blog! You can read their guest post on using ClickUp and TextExpander together here. ClickUp is a project management tool whose warm, fun personality is infused into their blog content. If you like a post that'll inspire you while making you giggle, their business-related articles are for you! You can also find a guest post of our own on the ClickUp blog as well.
Shine
Founded by two women of color, the Shine app is a hub for all things wellness, complete with daily mood check-ins and a massive meditation library. Their blog is a treasure trove of advice on mindfulness and wellbeing, with plenty of work-related pieces in their "Hustle" blog category. It's written in a warm and friendly tone of voice, and their positive approach is a real mood-brightener.
HubSpot
HubSpot is a CRM tool with one of the best business blogs out there. Their blog is broken down into the key categories of Marketing, Sales, Service, Website, and Hustle. Here, you'll find a brilliant array of articles that will address many of the most pressing issues businesses face. We've included some of our favorites below!
Bonus: The TextExpander Blog
Lastly, we had to mention the TextExpander blog just in case this is your first visit. If you're looking for tips on sales, recruitment, customer support, development, and how to use TextExpander, we hope you'll stick around!
Did you enjoy this post? Dive into more of our articles on productivity here: