The importance of meaningful work has gradually become a priority as the working world has shifted since the twentieth century. As industrial work lessens, more people strive toward office work. It's become more rare to join a company straight out of education and stay there for an entire career. Instead, moving between companies has become normal. People are defining what is valuable to them in their professional life and changing direction to reach those goals. For reference, 1 in 4 of us are in a job we started within just the past year. So with all this movement, how can you learn the habit of balancing tasks with meaningful work?
In fact, instead of getting value from our paychecks, Harvard Business Review found that:
More than 9 out of 10 employees would trade a percentage of their lifetime earnings for greater meaning at work
The average employee would trade in around 20% of their salary
Employee retention rate goes up by 24% when they feel their work is valuable
The likelihood of getting a raise increases by 30% for satisfied workers
Ever felt the urge to quit a job you enjoy and join a non-profit? You're not alone. As we spend more time in our jobs, we find the need to match that with our purpose. Psychologists Amy Wrzesniewski and Jane E. Dutton wrote a paper in 2001 about their concept of "job crafting". This is the practice of cultivating your existing role into one that embodies your purpose or individual values.
That could involve personal development, a monotony-free workday, or anything that would bring you up during your daily grind. We've collated our very best tips to balance meaningful work and tasks in your work-life – let's take a look.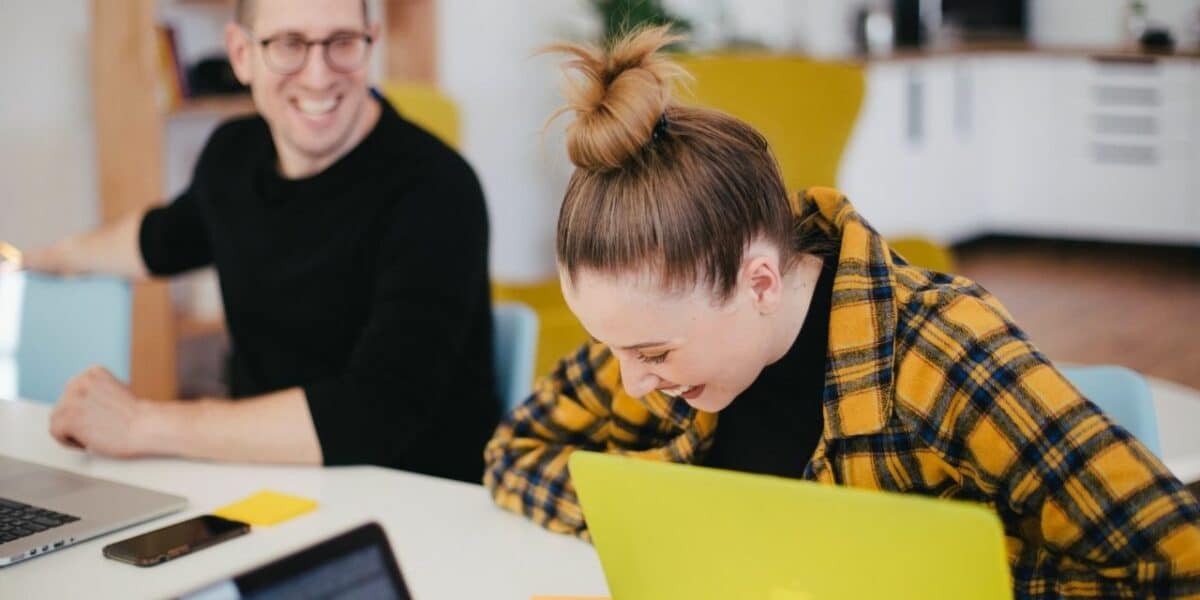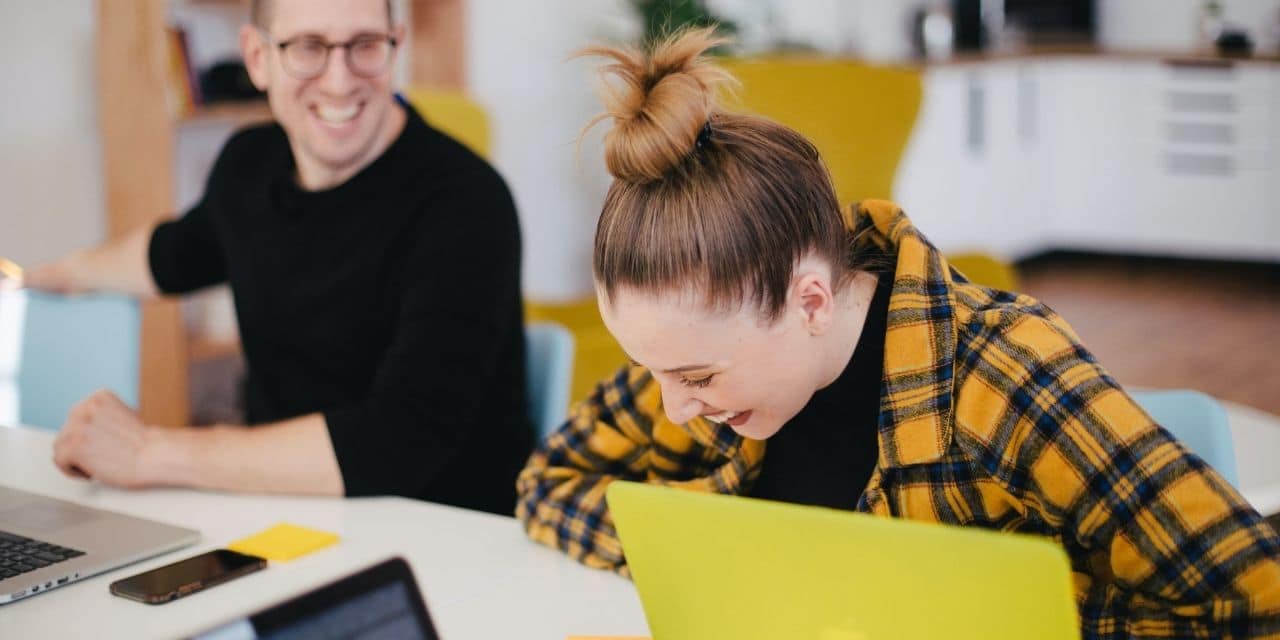 Communicate to your seniors that you're looking for personal growth
If personal development is something you value, you may be surprised by how many bosses are open to supporting their employees' growth. Don't be afraid to share what you want that to look like in your day-to-day. It could be a weekly check-in, being assigned a mentor, or the invitation to email directly when there's a challenge you want to learn from.
It could be that you set a goal for a month or quarter, just as your organization will set company-wide goals throughout the year. Whatever you choose, know that your senior is likely to respect and enjoy seeing their team member wanting to show up in a whole new way.
Find an accountability partner in your organization
Similar to a mentor, or a reverse mentor, an accountability partner is a great way to continue that growth trajectory, but with a peer on your level. It can look similar to the ways we suggested connecting with a senior above with a weekly or monthly check-in. But there's also scope to take it to a less formal level by agreeing you're both free to WhatsApp or Slack each other throughout the day.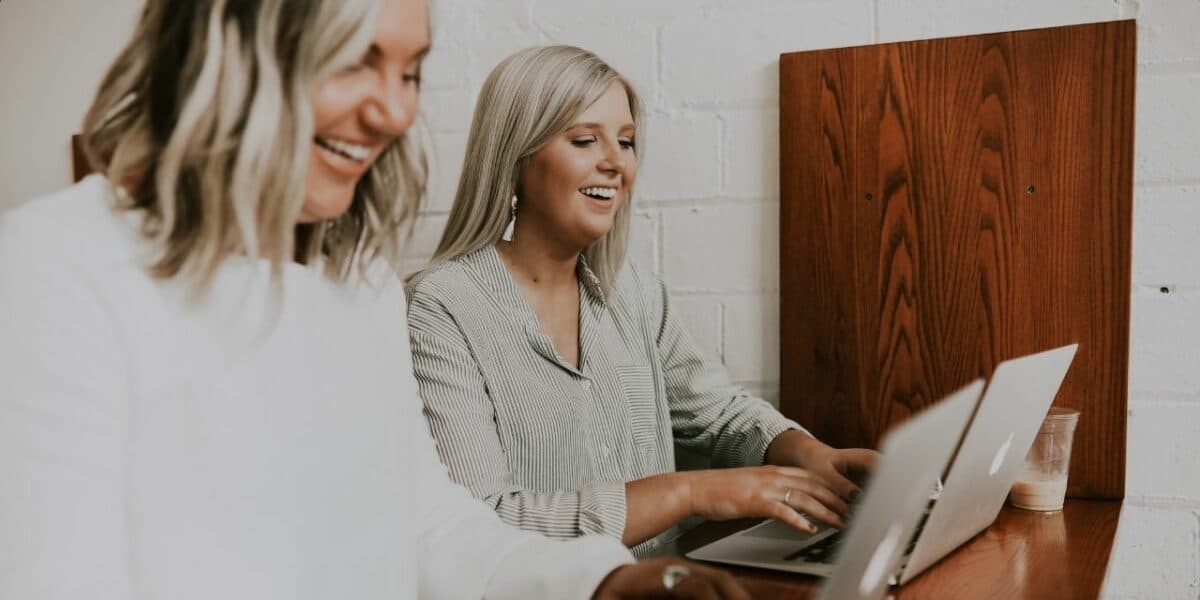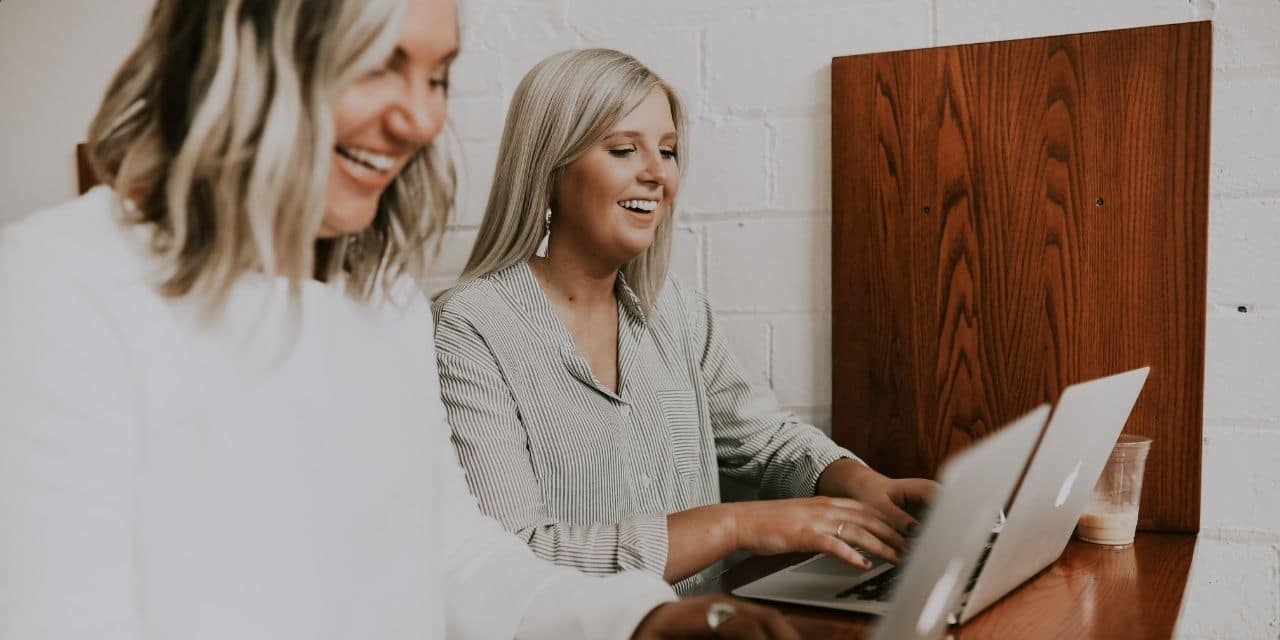 Foster connection throughout your working day
You may have an accountability buddy or mentor under your belt already. But for many of us, informal team connection is as important as ongoing growth. For remote workers, consider taking a break together or organizing "Friday drinks" at the end of the week. For teams in a shared office space, it could be as simple as going on lunch together, not least because lunch breaks away from your desk are better for productivity. This is a key habit in balancing tasks with meaningful work.
Whether it's organizing group activities, finding ways to give genuine and specific coworker compliments, bringing in healthy snacks or not-so-healthy bakes, building relationships with your team helps your career feel like more than just a way to get paid. Don't just take our word for it: Volvo embraces this social culture so much that the Swedish mid-morning coffee ritual of "fika" is a daily part of their working routines. These are prime examples of balancing tasks with meaningful work.
Cut out monotony from your role…
Maybe the biggest switch you'll see and enjoy every day is finding ways to reduce monotony. While every job has parts we don't enjoy, the Harvard Business Review researchers found that repetitive work was especially draining to an employee's job satisfaction. So don't be afraid to find ways to drop the excess.
This could mean finding tech solutions that simplify or automate repetitive tasks, like how copying and pasting multiple email templates and repeated messages can be eliminated by using TextExpander. You could also arrange task swaps with a teammate so that jobs each of you dislike can be interchanged.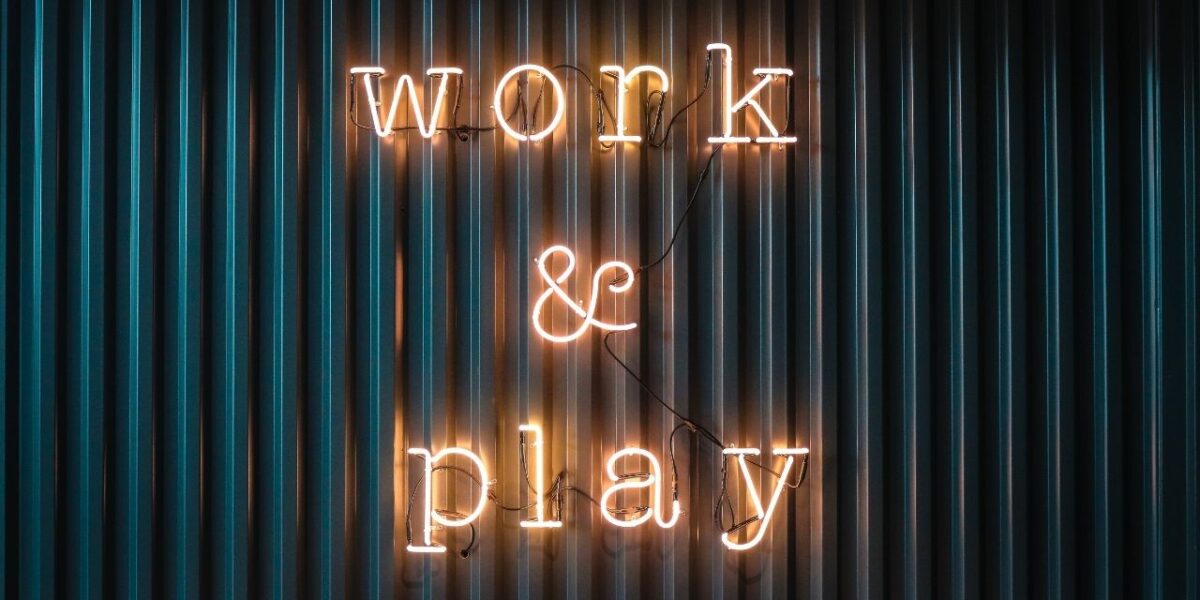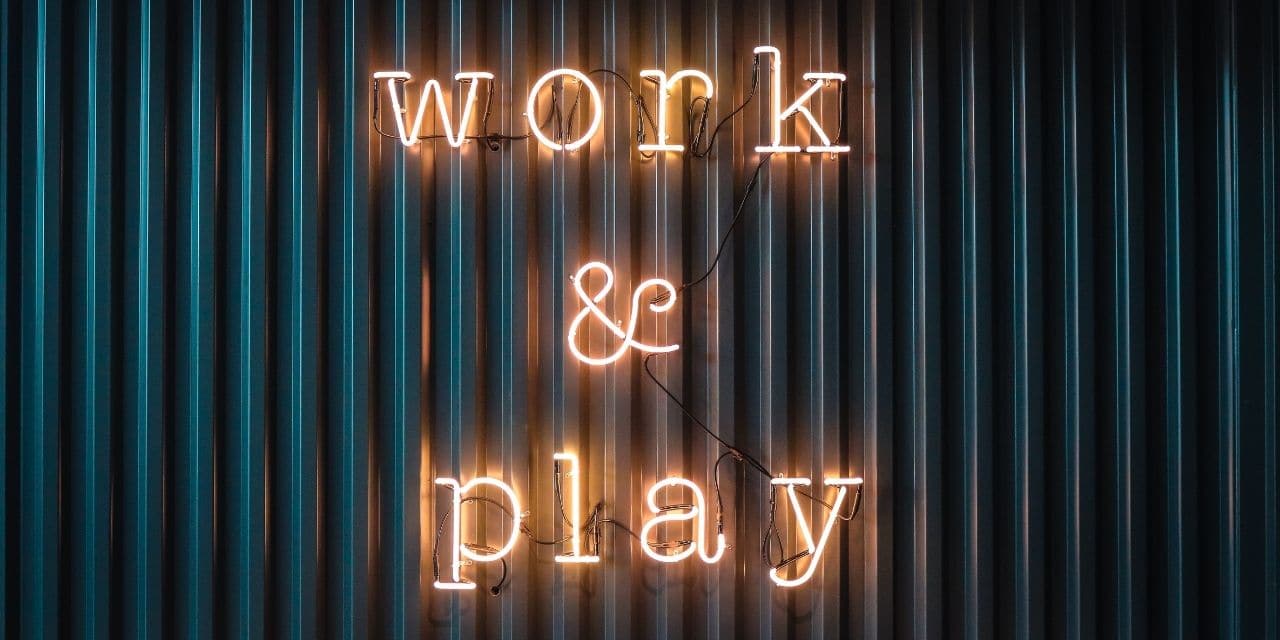 …and create variety wherever possible
Even something as simple as scheduling around your chronotype can transform and bring variation to how you structure your day too. Some of you will see your day improve by starting simple and then getting into deep work later; others benefit from eating the frog before lunch. Trial other ways to make your workday feel engaging and varied, then tell your team what you've found.
Takeaways
Communicate to your seniors that you're interested in personal progression and ask them to help build that into your working life
Find an accountability partner for regular catch-up and informal chats throughout the day
Find ways to create connections with your co-workers, by getting social in and out of the office, on- and offline
Reduce, eliminate, delegate or share tasks that don't feel like "meaningful work"
Structure your day in a way that suits your energy levels so that your highest contribution tasks align with your highest energy peaks
To find more ways to do better work, we recommend: