When an app catches our attention, we like to share it with you in our blog series, Apps We Love. The apps we share might be handy, they might be life-changing. Or maybe just fun.
Here are some of the apps the TextExpander team used and loved 2018.
1. F.lux: Don't Let Your Screen Keep You Up At Night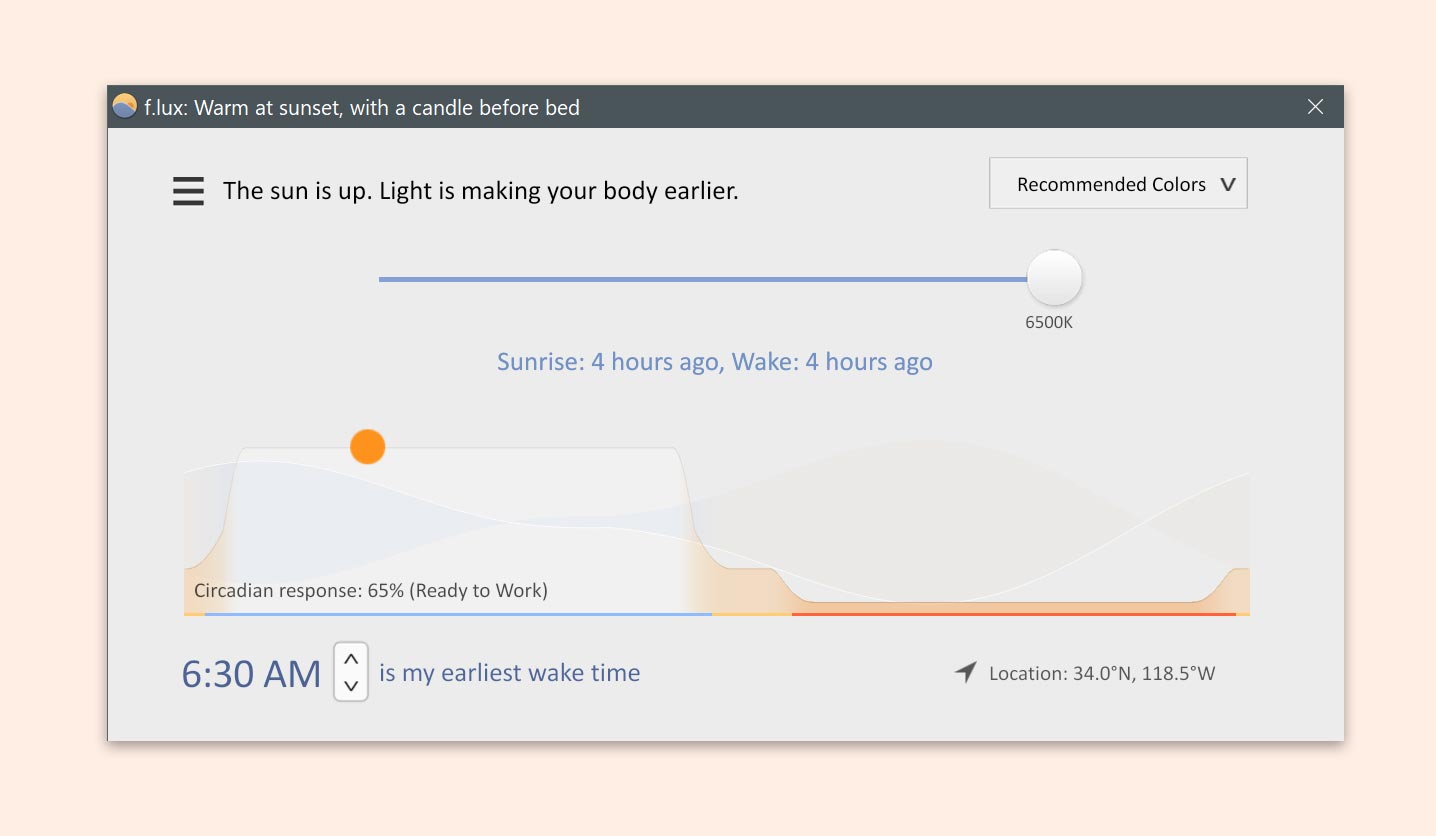 This app is: A nifty solution to make the color of your computer's display adapt to the time of day, so it's warm at night and like sunlight during the day. This functionality is built into macOS and iOS already, but, if you want all the same features and interface across Windows, Linux iPhone, iPad, Android, f.lux is a good (and free) choice.
This app is for: Anyone who has worried about blue light, spends a lot of time looking at screens or struggles to fall asleep after scrolling on their phone.
Check out our article on F.lux.
2. Forest: Stay Focused, Be Present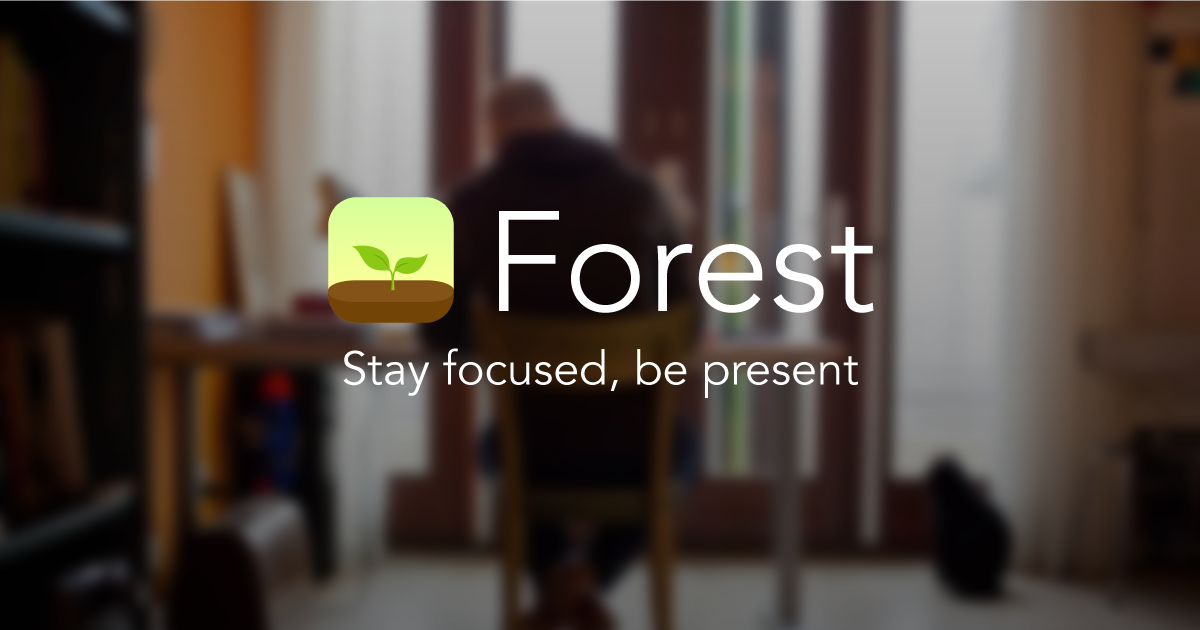 This app is: A novel way to stay productive by planting digital trees that can only grow when you leave your phone alone.
This app is for: Anyone who wants to win the war against your social media scrolling addiction and get back to work! 🙂
Check out our article on Forest.
3. Calm: The App for Sleep, Meditation and Relaxation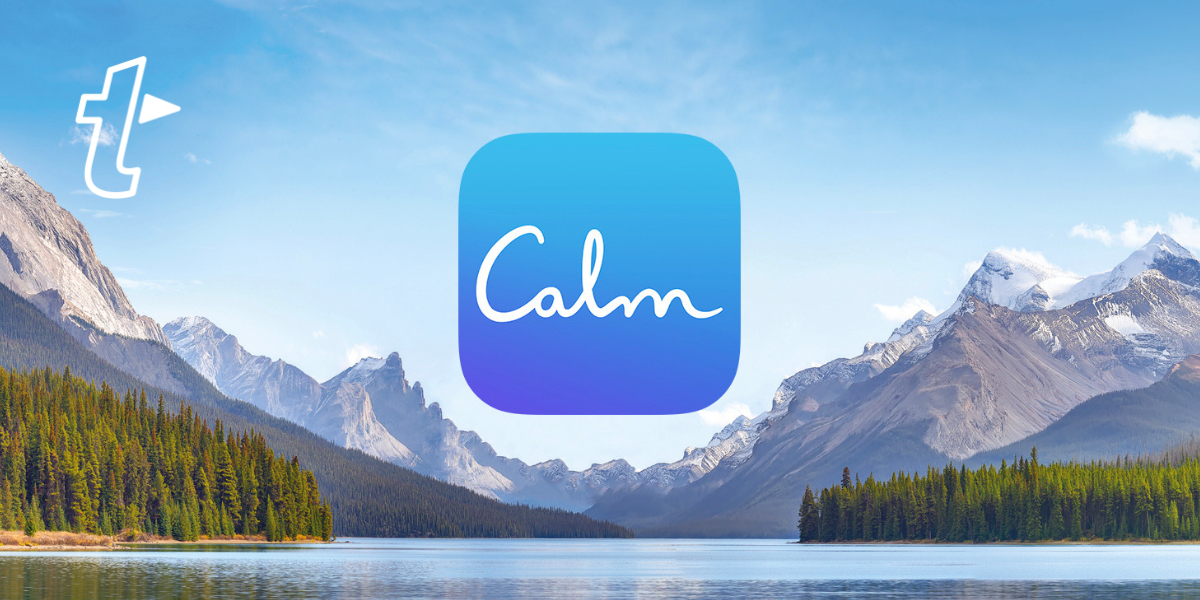 This app is: Your daily mindfulness companion including meditation, useful yoga, breathing exercises and sleep stories.
This app is for: Anyone looking to find some calm in the working chaos. Perfect if you want to focus through meditation, stretch out your muscles and sleep easily.
Check out our article on Calm.
Bonus Apps
We also covered our favorite writing apps in the article, "Top Distraction Free Writing Apps", which includes:
Ulysses: Distraction-free writing
This app is: a distraction free writing app that offers a full-screen mode for immersive writing sessions.
This app is for: Anyone who wants to write without being distracted by something else happening on screen!
Instapaper: Focused reading
This app is: a simple interface to read articles, blog posts and web pages from around the internet.
This app is for: Writers who want to save sources of inspirational words to read before their next writing session.
Tell Us Your Favorite Apps
What apps did you enjoy in 2018? Tell us in our group on Facebook.