We're experiencing the dawn of a new business world. Made possible by tech and sent mainstream by a pandemic, flexible working is here to stay with endless exciting possibilities.
Some of the biggest flexible working trends include:
There's a lot of flexibility out there, but how can you optimize your business to enjoy the freedom while avoiding chaos?
At Smile, we're not just the developers of TextExpander, we're a diverse and asynchronous team scattered across the globe. The idea for a post about the benefits of both flexibility and structure came from Mike B in our Sales team. As Mike puts it, "​​We at Smile are shiny, happy people and it's because we have some structure and rules in place that make things run smoothly and let us work well together."
So often it's clear that flexibility and structure yield incredible results, if managed well. If you're ready for some ideas to balance the two at your organization, we hope that this post is for you.
Ensure You Have Very Clear Guidelines On How To Communicate
We now have many communication channels at our disposal, including email, Slack, or even comments in project management apps. This might sound like a blessing, but for flexible teams, it's vital to set clear expectations for what type of communication each platform should be used for. For example, all project updates should be made in the project management tool, while general questions should be posted in a public Slack channel. With so many options, it's easy to miss messages that could have a real impact on our work.
Once you've clearly told your team what channels you'd like them to use when, offer training to build confidence. So often we dislike a work tool largely because we've not seen its full potential. Also make sure to tell folks that they are allowed to set their own boundaries around communication timing.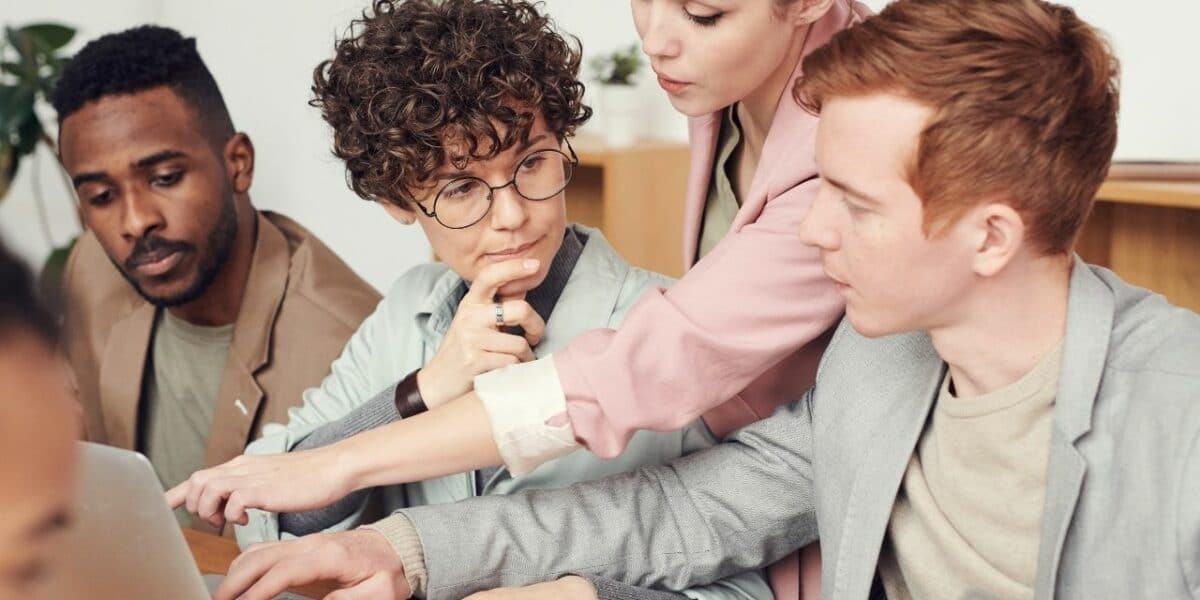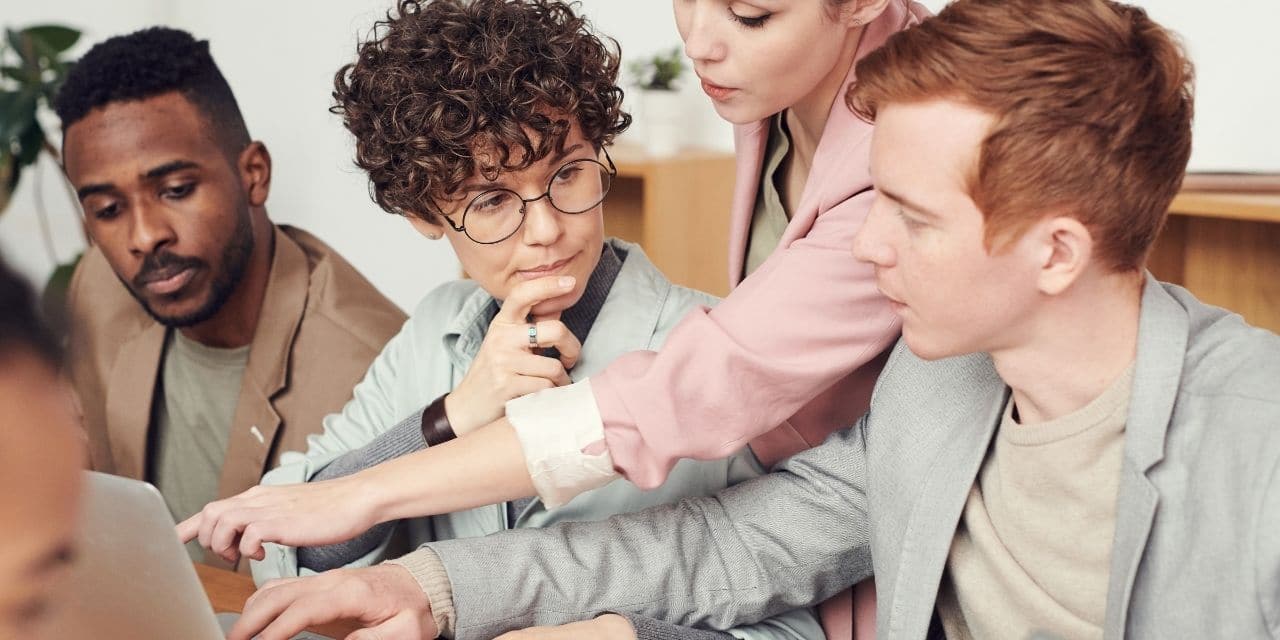 Create Company Resources If There Are Times When Employees Are At Work Alone
Good communication is not just the channels you use; it's all the resources you have available. This one's especially important for asynchronous teams like ours. In a flexible company, there's bound to be at least an odd occasion where there's only one person online. A great business database, perhaps hosted in a team cloud service, can fix this. It should have all the resources your team needs, so people can easily access information regardless of their time zone or work schedule. Work to create guides for your most common processes and host them somewhere that's easily accessible. These resources will also come in handy for training new recruits.
Ensure Everyone Knows Who Is Online When
This is something that we believe in at TextExpander, but it's not just relevant for international teams. Save your team a load of waiting time by ensuring that there's clarity on each other's working hours. For Slack users, try updating your statuses to show recurring hours or when you're next online before logging off. You can make the same addition to your email footers, with bonus points for adding when your next annual leave is due, too.
Communicate your general preferences to your coworkers too. If, as a parent, 2:30 pm is your cut-off time for starting big jobs so that you can log off at 3:00, let your team know. With a clear understanding of your schedule, they'll be able to honor your needs.
Perfect Your Hiring Processes
So much of the success of flexible working depends on the capabilities of your employees. Disciplined team members will be the ones that shine in a flexible work environment. With that in mind, ensure your recruitment stages vet for those skills.
Don't be afraid to go for a slower, more rigorous hiring process. Set your candidates projects in a similar style to the projects you carry out as a team on a daily basis and pay close attention. Expand this and welcome candidates along for a trial day, where you can see how well they gel with the existing members of your team.
Getting a team right makes work so much easier, so experiment and look to the experts for recruiting advice. If you need some inspiration to get you started, we have shared our own 7-step hiring process here on the blog.
Give Your Employees Ongoing Support
Last of all, don't forget that flexible work can be challenging! Make sure your team knows they can trust you and share any concerns. Then, watch them fall in love with a blend of freedom and structure just like Smile has.
Takeaways
There are now more flexible working options out there than ever before, such as four-day weeks, asynchronous work, compressed workweeks, job sharing, remote working, and unlimited paid time off
Adding structure into a flexible approach reduces confusion and makes the most of some incredible benefits
Make sure your flexible team always uses the same channel to communicate
Create a database of resources, hosted on a cloud service, for remote or asynchronous teams
If you enjoyed this read, we recommend: